The Plague is Here; Now Let's Bring Back the Cooler Historical Trends
Part 2: The Styles
In case you haven't noticed, we are still in the grasps of a world-wide pandemic. Covid-19 snuck up on us and bit us right on the assa (Old English for ass), but it brought about tons of lessons and cultural shifts. An additional shift that I thought would be pretty freaking amazing is that we consider bringing historical awesomeness into modern times.
In Part 1 of this series, I gave some examples of the languages of the past and how if we were to implement some of them today, we could broaden our entire communication spectrum.
Another characteristic that one immediately thinks about when they think about historic times is the style, the wardrobe, the fashion. Some trends would never make it in the 21st century, as they were created out of function rather than fashion and are no longer needed, such as codpieces. Codpieces are basically an athletic cup worn outside of the crotch of men's pants. They originally started out as just more coverage for that area, but supposedly began being made larger due to space needed for bandages for those who had syphilis. Eww…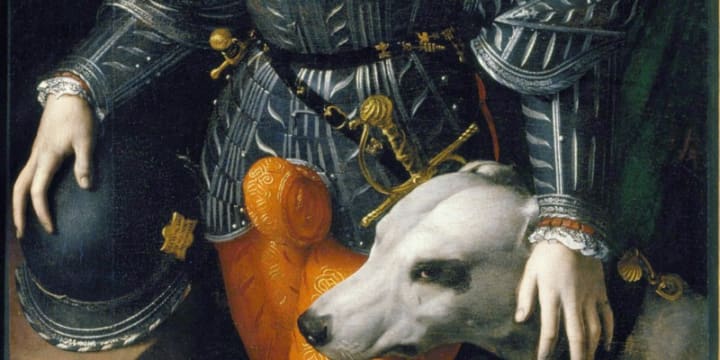 Let's take a look at some of the historic fashions that could make their way to the catwalks of today.
#1 - Bliauts
Bliauts were long gowns worn by men and women during the 12th Century. This medieval dress was popular amongst the rich and powerful. They featured very long sleeves that were fitted to about the elbow and then grew wider as it reached the hands. It would fit more snug around the waist area and then flared out towards the bottom in a pleated style. It is very similar to many of our dresses of today, but the sleeves add style and elegance that could easily become a contemporary fashion trend.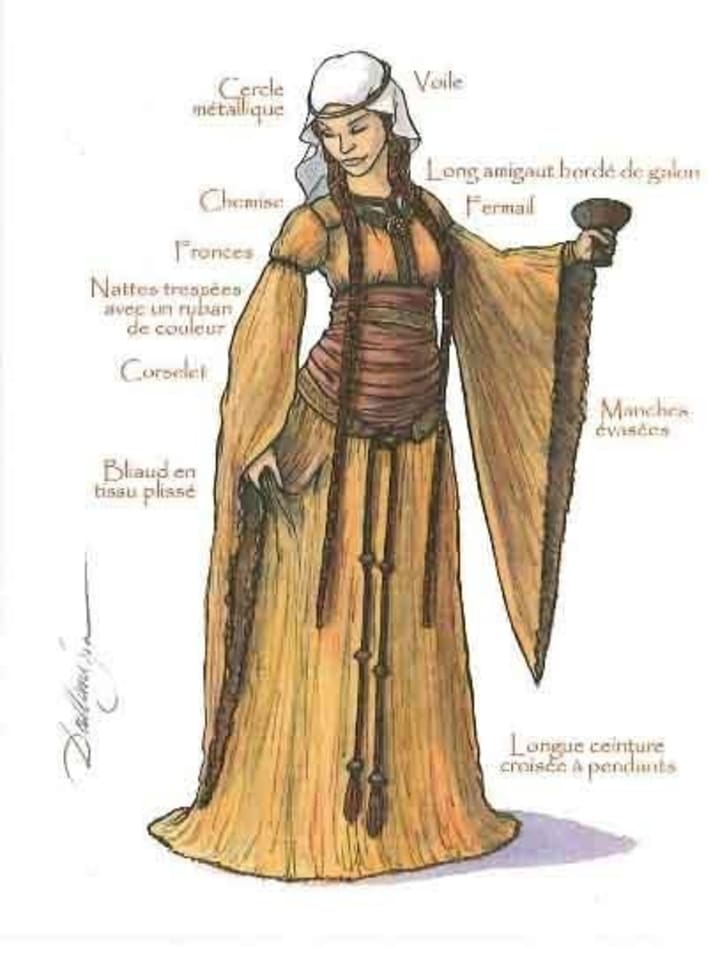 #2 - Top Hats
Top hats are pretty well known, especially in the costume business. They first joined the scene at the start of the 19th century and almost caused a riot the first time someone was seen wearing one. John Hetherington, a local men's clothing dealer, caused a stir and was even taken to court after the passersby who saw him began screaming and fainting. You have to admit that even today, seeing a man walk by confidently wearing a top hat causes heads to turn.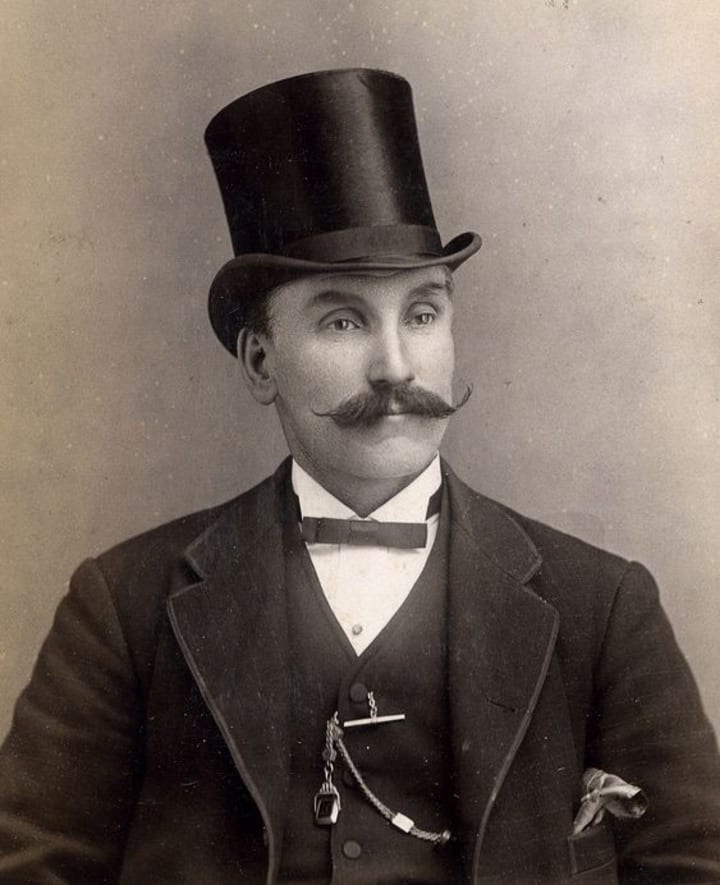 #3 - Bowler Hats
Bowler hats (also known as derby hats) were very popular with the working class in the 19th century, but in the early 20th century began being more prevalent amongst businessmen. It was part of Charlie Chaplin's signature look. It is a hard, felt cap with a narrow brim and is rounded at the top. This headpiece may be more realistic in joining the fashion ranks of today's society, as they are more for the everyday man (or woman).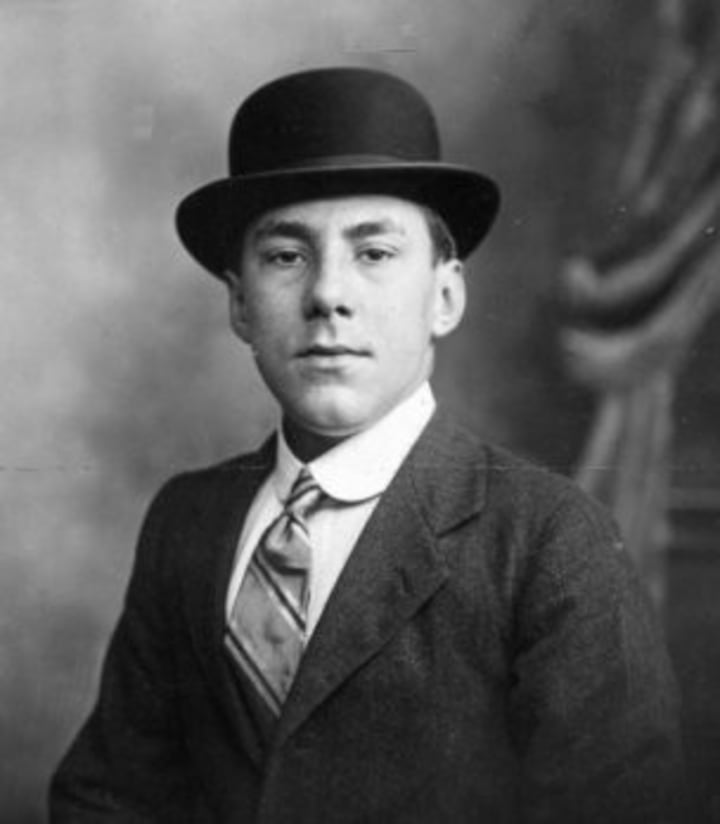 #3 - Caracos
Caracos were basically a woman's waist length jacket that was popular during the 18th century. They often had flared, pleated bottom which allowed a two-piece caraco + skirt combo to appear to be a solid dress. If it were designed with a peplum bottom, they were referred to as a pierrot and if it extended beyond the waist it was called a basque. Having separate pieces of clothing vs full dresses allowed women to mix and match their pieces, therefore increasing their wardrobe choices, as we do today. While we often utilize fitted cardigans or blazers to give more depth and a streamlined look to our outfits, this would be an amazing addition to any modern woman's closet.

#4 - Exomis & Chiton
The exomis is form of short, light tunic worn by the ancient Greeks. Typically donned by workers and soldiers, it was a very basic garment made by taking a short rectangle of fabric and wrapping it around the torso, pinned on one shoulder, and belted around the waist. It's purpose was to increase coolness and mobility of the men that wore them.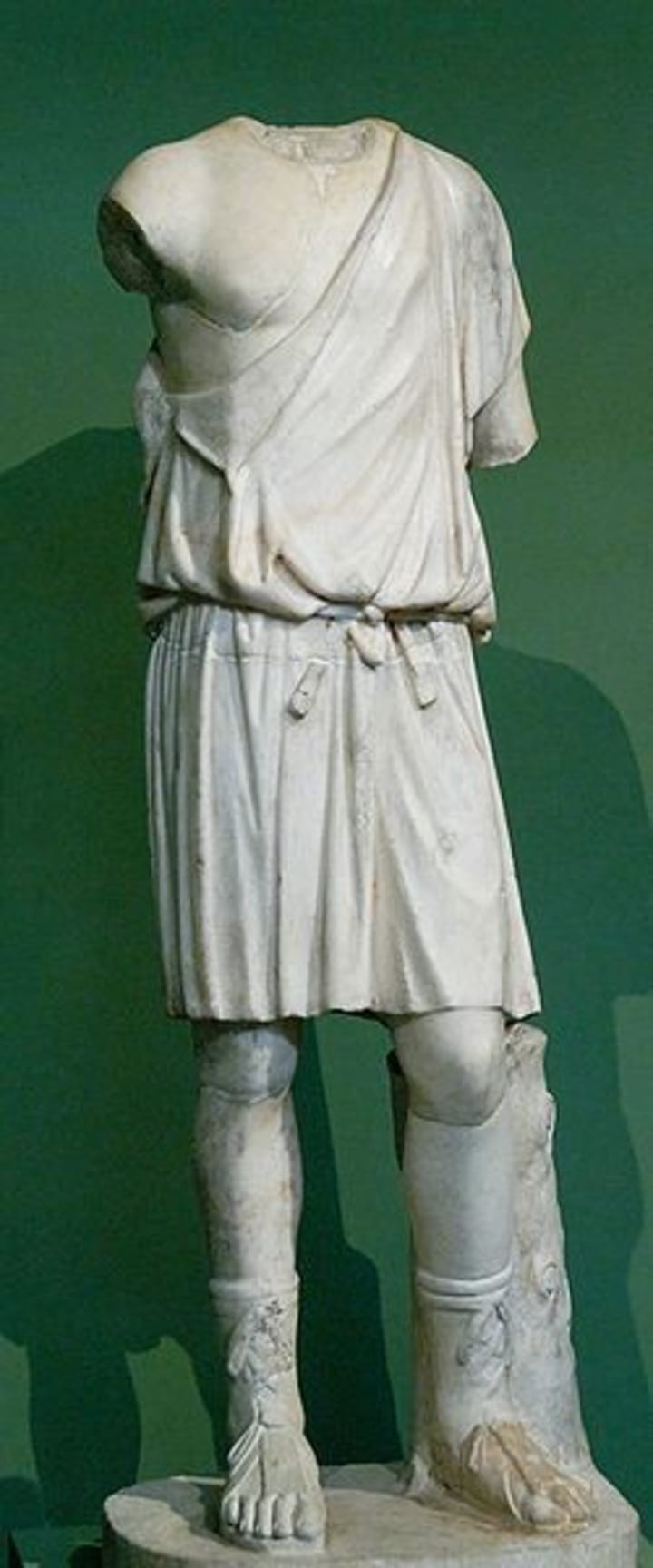 The chiton was very similar, but longer and often were pinned at both shoulders, so this would probably be a better option for women. The great thing is, in modernizing these styles, we could make then out of whatever material we wished, and styles them as necessary. These would be wonderful for those hot, humid, summer days, especially in tropical areas.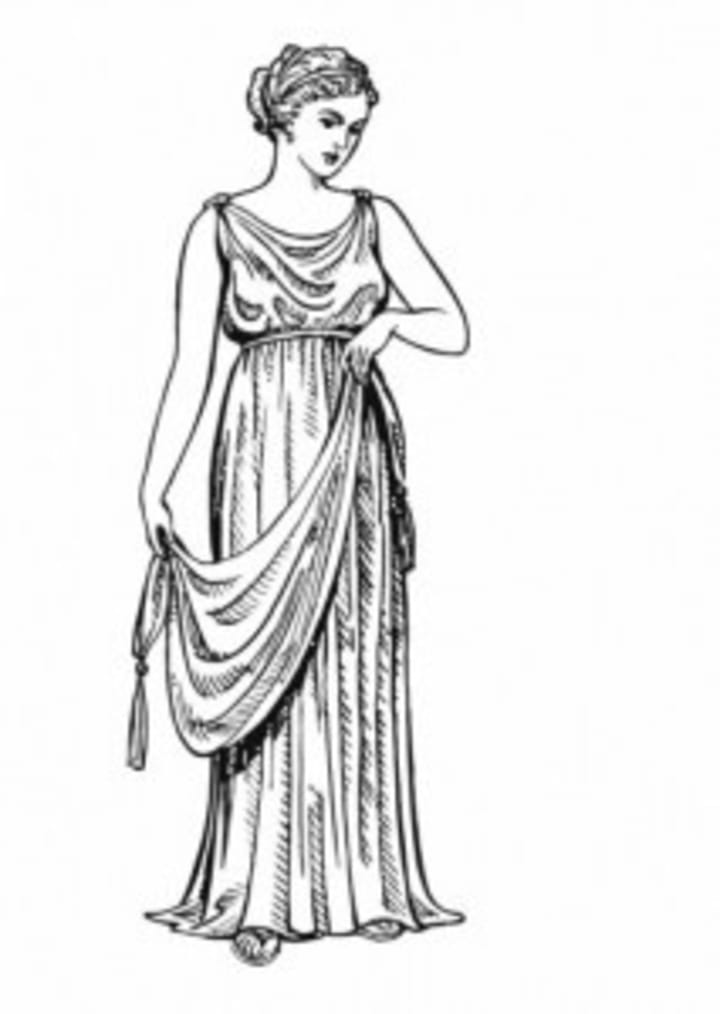 #5 - Crowns
Why does royalty get all the bling? With all the symbolism of various crowns throughout history and around the world, I can understand why this hasn't become exactly a fashion trend. However, most everything is okay in moderation right? As many types of crowns that are out there that can serve an inspiration, surely this is one that could eventually be added to our accessory drawer.
Of Egyptian crowns, one that could be modernized into a beautiful headpiece is the Royal Vulture Crown. I know, vulture? The vulture is the premise for the design, but it can be developed for contemporary fashion.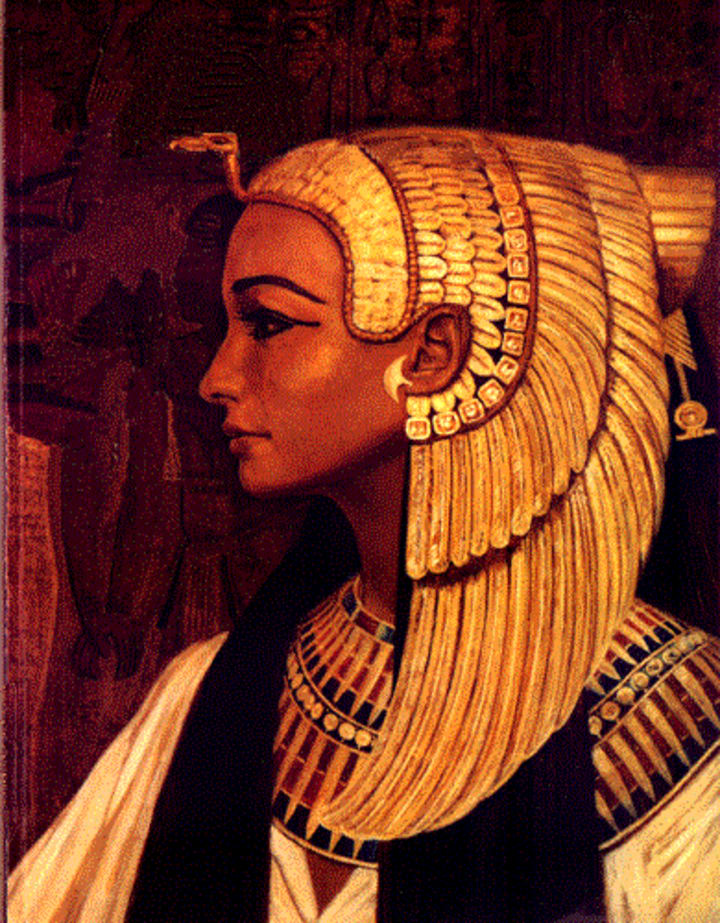 Roman crowns were very simplistic and often displayed leaves or other foliage. They were typically gold and sat lower upon the wearers head.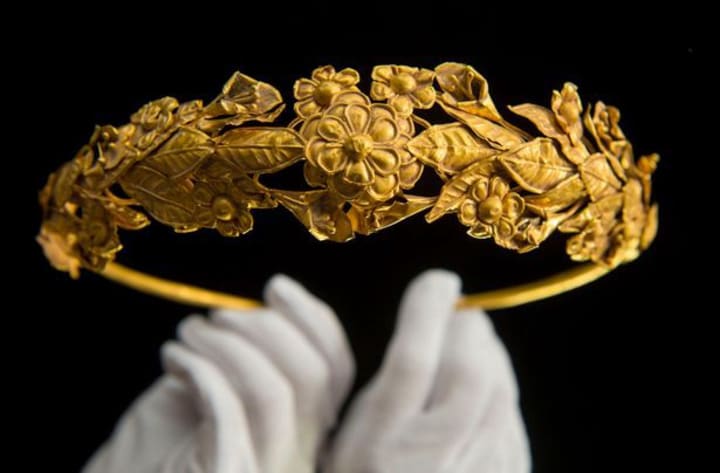 From English influence, we may fair better with tiaras that actual crowns. English crowns are large, bulky, and very elaborate, while tiaras are smaller, dainty and super shiny. One of the most famous is the Lotus Flower Tiara.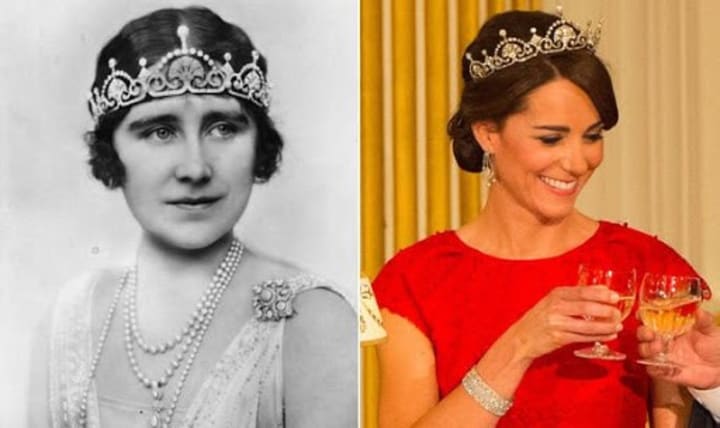 Fengguan, meaning "phoenix crown" is the traditional crown of noblewoman in China. They are highly embellished with dragons, pheasants, pearls, gemstones, and feathers. They were typically only worn for special occasions such as ceremonies and weddings.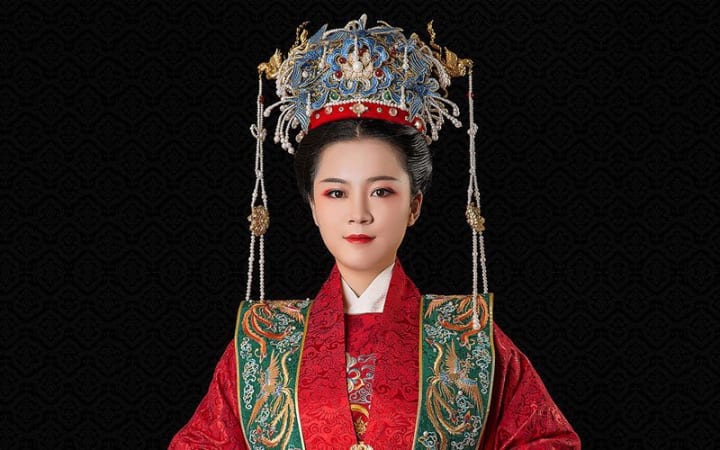 It's really amazing how most historic fashion has come full circle and made its way into our closets without us even realizing it. Implementing some of the ones left behind could bring about a whole new era of fashion!
***Note: I originally posted this article on Medium. It can be seen here.***
trends
Working mom who uses her curiosity to fuel the curiosities of others ~ Writes mostly history and true crime
Receive stories by Kassondra O'Hara in

your feed