The Feminine Series PT. 3
SHOES!!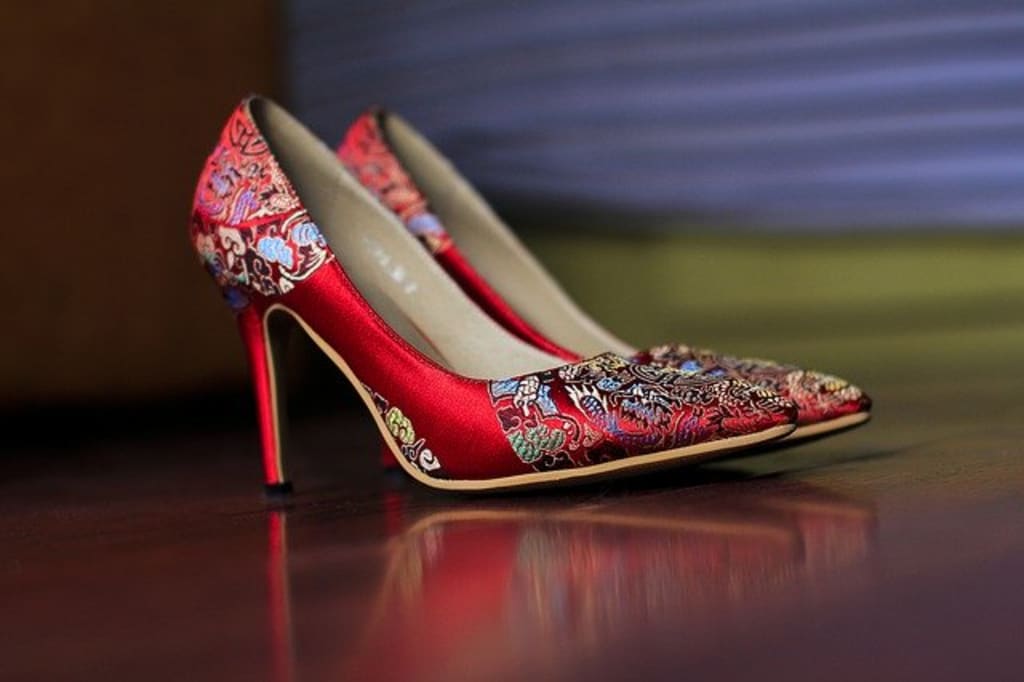 Everyone knows the right kind of shoes can make or break an outfit. The wrong shoe can have you looking like a hot mess, but the right shoes can have you looking fabulous all day long. Knowing the right kind of shoe to pair with your outfit is so amazing and so vital to having an amazing outfit day. So, I have decided to help you make every day a great outfit every day by knowing what to wear with the right shoe.
I will give you six shoes and a few examples on how to wear and style them, just so you can get an idea of what and how they can look great and what you can match them up with. Remember, you can dress them up any way you want to but this is just some way I put together to help you amazing outfit days.
Ankle Boots- If you have short legs, this can work well for you. You can wear cut-offs or cropped jeans. These shoes also pair well with culottes. You can wear these kinds of shoes with any kind of outfit that does not go past the knee. Ankle boots can dress up your very casual outfit
Knee-high/ Thigh-high boots- These can transform a basic hoodie and turn it into high fashion. You can pair them with shorts or with an oversized top. I would not wear loose-fitting bottoms with this type of shoes, it would look like you have stuffed yourself into your shoes. You can pair them with a long jacket as your whole outfit. The high legged boots are very easy to pair but you can mess it up if you try too hard, something simple and basic can go a long way with these shoes.
Flats- There is no wrong way or right way to style a flat. They go with anything, but do not wear them with everything. DO NOT wear them with work out clothes or oversized clothes. The clothes you chose have to be well-fitted and nicely pressed. Anything other than that you will look very thrown together and like you did not take your time to plan your outfit. Pick clothes that go well with each other and flow well, make sure the lines are clean and cut. Also, make sure no strings are hanging off your clothes. Flats are mainly worn for business or business casual outfits.
Pumps- These are the more "dressy- up" shoes. You can wear these with a pin-striped suit or a nice dress. You can wear these in the office, at brunch or church. These shoes pair well on any occasion. But like all the rest, the lines must be clean-cut in this style of shoes. Make sure you pair these shoes well because if you pair it wrong it will have you looking like you are showing off too much and it would look tacky as well. So be careful about the type of dresses you wear with these.
These are just a few of the ways you can pair the types of shoes I have mentioned. There are more shoes and more ways to wear them. The ways I have given you are just a suggestion on how to pair them and what they look good with, my ideas are not the end all be all. These are just a few ways to help you get started on your feminine journey. Find your way and your style and what makes you comfortable, it is all about you and how you feel. It is your journey I am just here to help you with it.