Sweater Style for Every Occasion
Here are some tips for you to wear your favorite sweaters anywhere, any time of the year.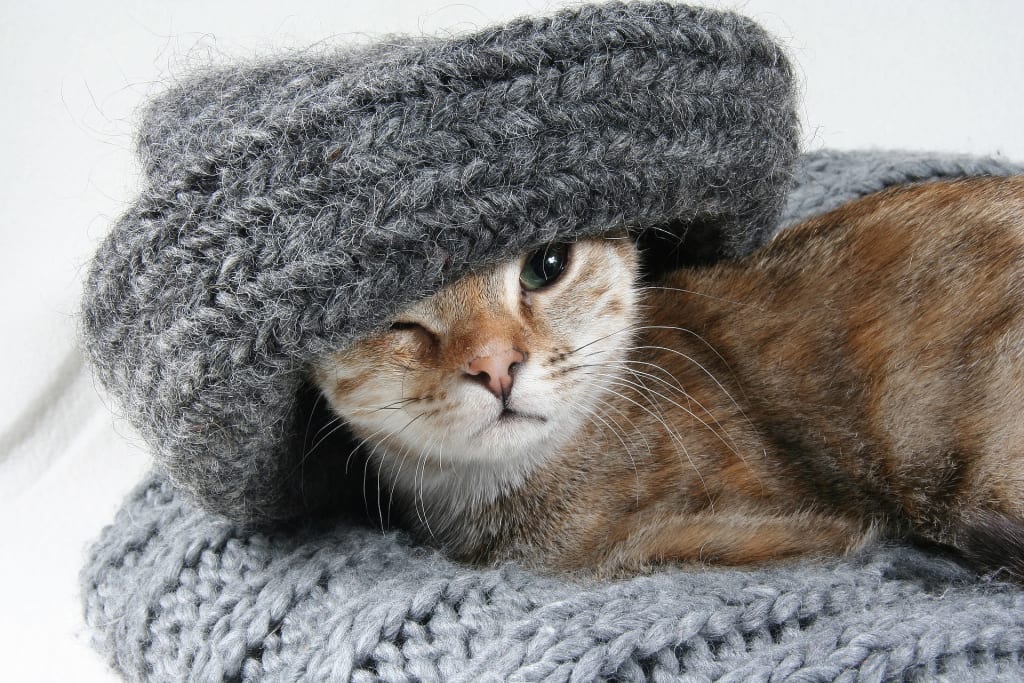 Sweaters give you comfort in a different way than other clothes you find in your closet. They can be worn alone, with shorts, jeans, or even workout and yoga pants. You can find some beautifully crocheted ones, ugly Christmas ones that light up, or ones that can fit you and fido comfortably on a cold, stormy night. One of the best parts about them is you can style them for almost every occasion.
Sweaters on Vacation
Packing for a vacation is the first joyful moment that starts off your journey to a new or beloved place. Even during seasons where the weather is fairly consistent, you may be faced with blasting the air conditioning, rainy days, or cool summer nights. Some states have weather that changes from hots days to snowing when you wake up. It's easy to prepare for anything with just a few, simple pieces. You don't have to stuff your suitcase so badly the whole family needs to sit on it while you close it tight. With a few carefully selected accessories, shoes, and hairstyles, you can dress up your favorite sweater for a fun day out and then an evening for two. Long sweaters can be versatile during that luau in Maui as an adorable bathing suit cover-up when you come out of the water. Pair it with some Bermuda shorts underneath and comfortable sandals for a sunset walk on the beach.
Sweaters in Style
If you love to wear soft infinity scarves, ponchos, and sweaters, you don't have to pack them away in your cedar closet just yet. You can wear them all year round with a few simple tips. Companies such as Rose Unique Style have a variety of handmade sweaters you can bring along to your tropical vacation or autumn walks in Boston. You can buy a sweater dress for graduation in the fall, however you can look inside your closet and call on one of your favorite go-to pieces. A long sweater that touches your knees can look lovely with a chunky, wide belt cinching the waist. This year, this look is not only in style, but can be utilized to freshen up last years wardrobe without breaking the bank.
Sweaters for Everyday
During the cooler months before the snow begins, chunky cable knit sweaters can be the perfect choice with jeans and UGGS. Keep a few bangles in your bag with a variety of earrings in different lengths. You can twist your hair up in a soft ponytail, and add some small drop earrings for a casual look with a little flair. Handkerchief sweaters that open in the front can be clasped in the front with a decorative brooch to give pop and add sparkle to your look. You can get creative and DIY with an old necklace or larger earring that no longer has a pair. Using strong, clear glue with a pinback, and you can wear your grandmother's favorite earring in a new way.
Another great piece to have on hand is a scarf. Pairing up a scarf with your outfit is a fast and easy option. You can tie it on your handbag and have it available if you're cold or need a quick fashion accessory. They can be tied in many ways to compliment your clothing for work, school, or a night hanging out with friends. A brightly colored scarf tied around your hair is a fun, youthful look as you run errands during the school year. You can tie it around a black or navy cashmere turtleneck sweater later when you join your partner at back to school night.