Sustainability On The Go: Sukk Straws
Where Sustainability Meets Style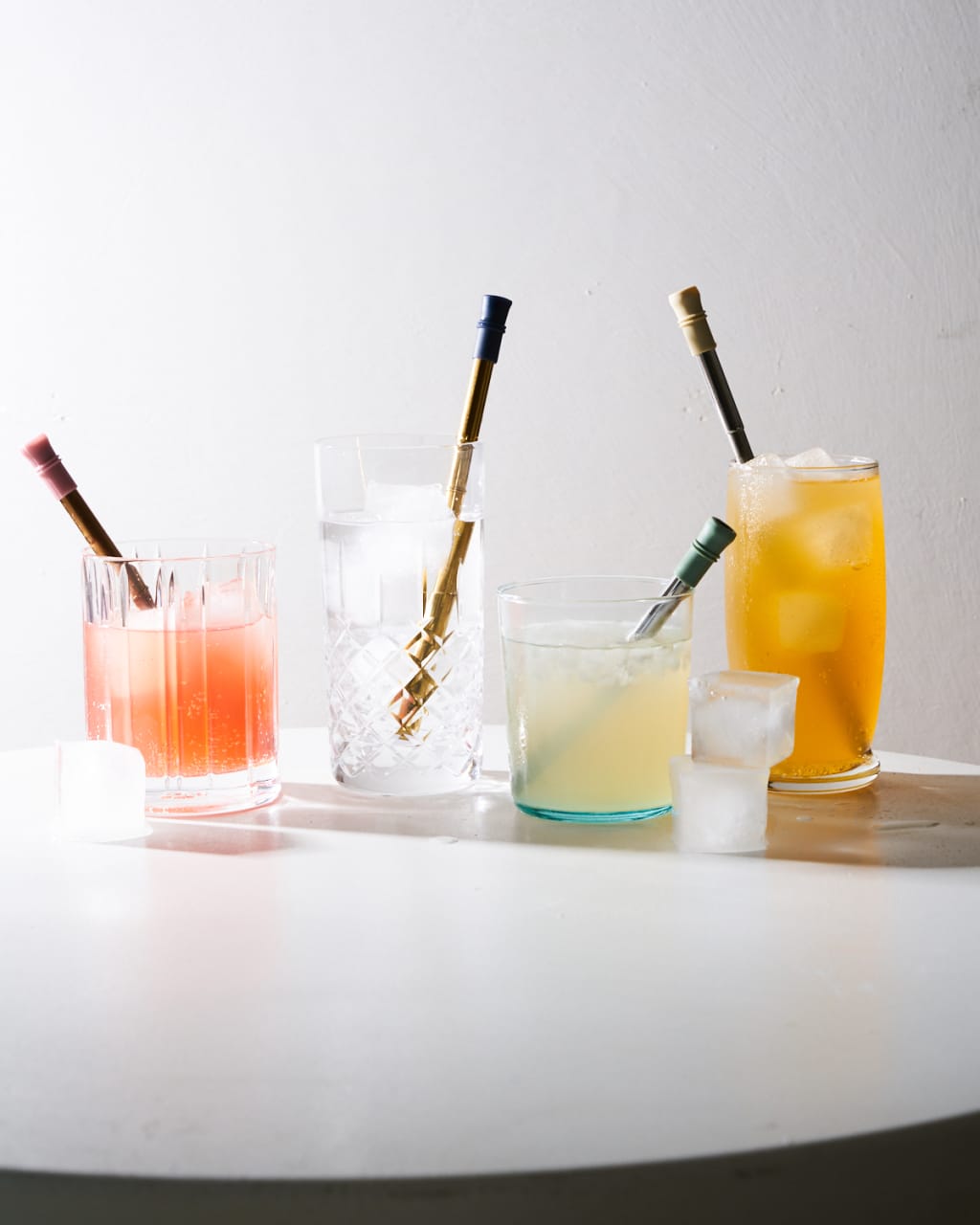 Recently, I had the chance to chat with the team at Sukk Straws, a Los Angeles based company with a mission to make sustainability as chic as ever. I came across Sukk straws at a photo shoot and was immediately drawn to their sleek design and pristine packaging. What really stood out to me though, was not only their ability to create a product that I needed, but also something that I know I can feel good about using.
What was the inspiration behind starting Sukk?
The inspiration really began from a few places. Our co-founders, Alan and Lydia, had a passion for living a more sustainable and minimalistic lifestyle. They wanted to create something that not only made an impact, but also fit everyone's lifestyle in an aesthetic manner.
Sukk was born out of the need to reduce the 30 million tons of plastic waste we generate each year here in America, but at the same time providing a personal reusable drinking straw that could not only be carried everywhere you go, but also match your personal style.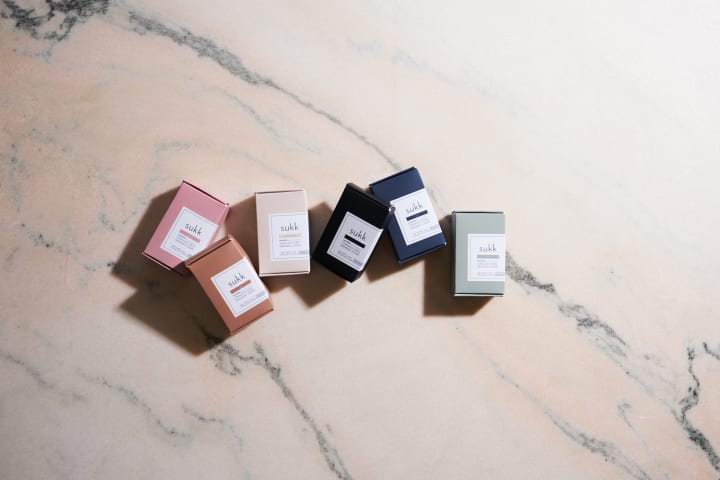 How would you describe the design behind Sukk?
Brand design was something that was at the top of the list for us. Whether it was for our Extendable Straws, Silicone Straws or our Cocktail Straws, we wanted to create a minimalistic personal drinking experience. Whether that be at home or on the go.
At the same time, it was important for us to have all aspects of the product be sustainable. From our straws created from recycled materials, our packaging created from 100% recycled paper, our vegan leather carry pouches and our 100% compostable shipping mailers.
What goes into designing a Sukk straw + case?
It all starts with what we all want in a personal product. In our case, we were creating a sustainable straw.
So we wanted to hone in on what people didn't like about reusable straws in general, and combat those dislikes in one easy to use product.
It was a process of engineering a straw that could be used for any size glass or cup on the go, making it easy to carry, easy to reuse, easy to clean and be aesthetically pleasing at the same time.
What type of impact do you hope Sukk to have on future generations?
Small steps add up to big change.
We hope that by using our straw it will inspire you to take another small step, then another and another. And hopefully that inspires others around you and that turns into a larger impact that helps better the environment we live in. Earth is our only home, and we need to preserve it for as long as possible.
If Sukk straws were a place on Earth, where would they be?
Los Angeles! It is our vibe, our style and our everything.
What's been the biggest challenge you've faced in starting Sukk?
The biggest challenge, like many other businesses, was facing COVID-19. Having our production shut down for weeks into months with no end in site. Thankfully we had amazing followers and supporters, that even though we sold out, stuck around until we could start production again and continue rolling. We are so thankful that we could make it through stronger than ever!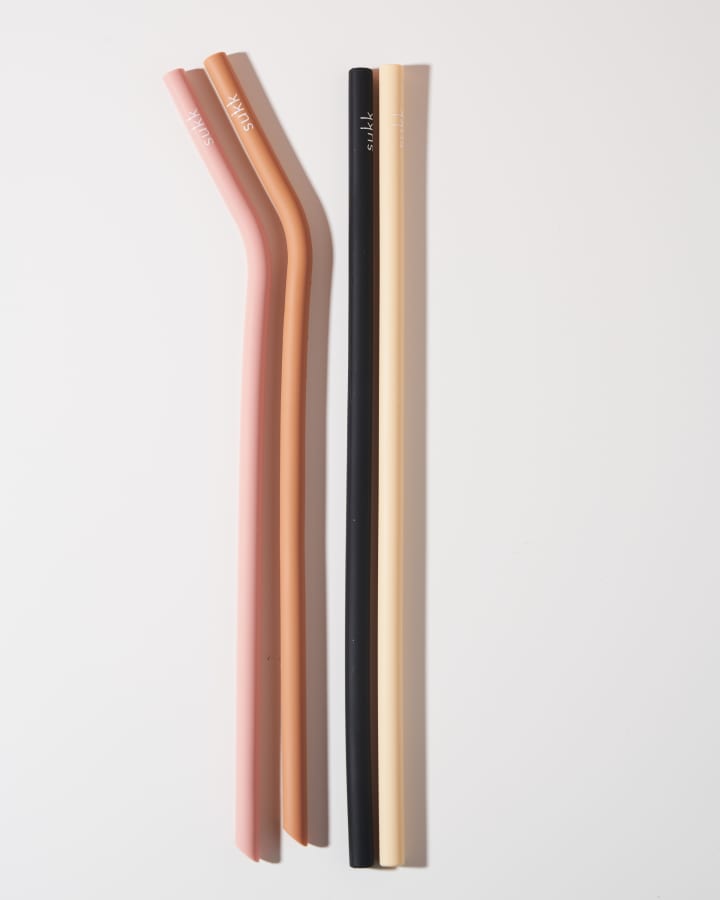 What are your favorite beverages to sip on with your Sukk straw? Care to share the recipe with us?
Some of the office favs are:
Iced Chai Latte with Almond or Oat Milk Iced Lattes
Lovely Greens Smoothie:
1 cup Pineapple
2 cups Spinach
1/2 cup Grapes
1 1/2 cup Orange Juice
1 Banana
Ice
Paloma Cocktail
Which is a tequila cocktail, made with grapefruit, orange, lemon juice, and Campari, lightened up with Italian orange soda.
What is the difference between the different types of Sukk straws available, and how do they cater to unique audiences?
We have 3 distinct straws available;
Our Silicone Straws
And our brand-new Cocktail Straws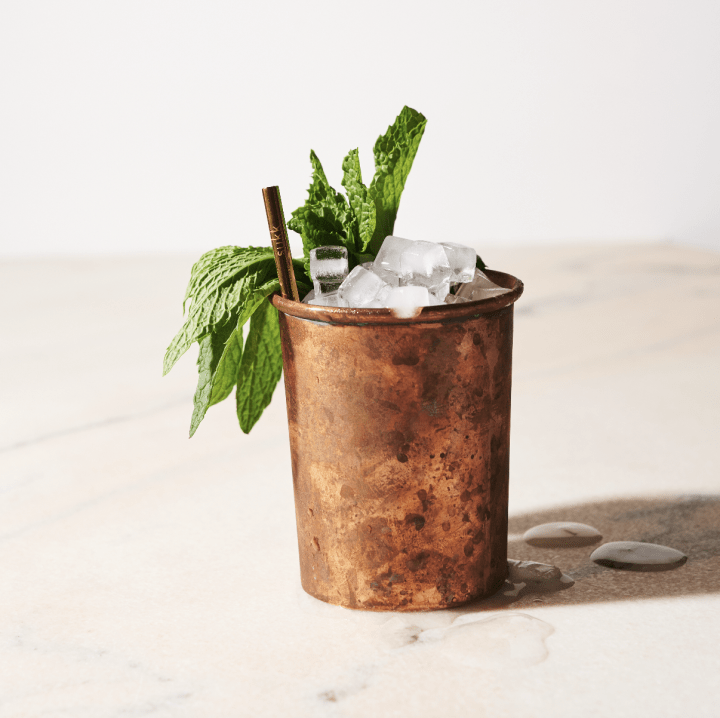 Our Extendable Straws are perfect for on the go. They come with a vegan leather carry pouch that can be easily placed in your pocket, purse or on a keychain.
We have 6 tones to choose from, so you get to pick what suits your style best.
The straw itself starts at just 2.5" and once connected it can extend up to 8.5"! So weather you're drinking Small, Grande, Large or Big Gulp....we fit!
Our special feature is the Silicone Tip. Hot or Cold the tip protects your lip!
The silicone tip is also a fav for parents and their kids!
Each straws pack come with a brush cleaner too, for easy cleans on the go.
The Silicone Straws come in a pack of 4. 2 Straight and 2 Bent. And in each of our original 4 tones too.
They are super flexible and durable. The perfect at home straw and a huge fan fav! Kids absolutely love them too.
The Cocktail Straws are the latest arrival. The come in pack of 8 and available in Gold, Black or Silver. They are the perfect cocktail straw to up your bar top game, or for those holiday parties with friends.
All straws come with cleaning brushes, are Dishwasher safe, 100% Food Grade and BPA Free.
Our Vegan Leather Pouches are also safe to wash on gentle cycle in a garment bag on cold.
What's on deck for 2021 with the Sukk team?
Ooh! We can't share too much yet, but with the launch of our new cocktail straws will come some great partnerships and collaborations that you won't want to miss out on. Plus, we may have some new limited product launches, so keep your eyes peeled!
Lastly, where can we follow along all the updates for Sukk?
The best way to stay up to date with us, is to sign up for our mailing list! You will get discounts, promotions and news before anyone else does. It's always good to have the inside track. Head to our site, sign up and get 15% off immediately. 😉