Stylish Wing Scarf to Spice up Your Summer Wardrobe
Style these wing scarf in the summers and grab the attention of every man.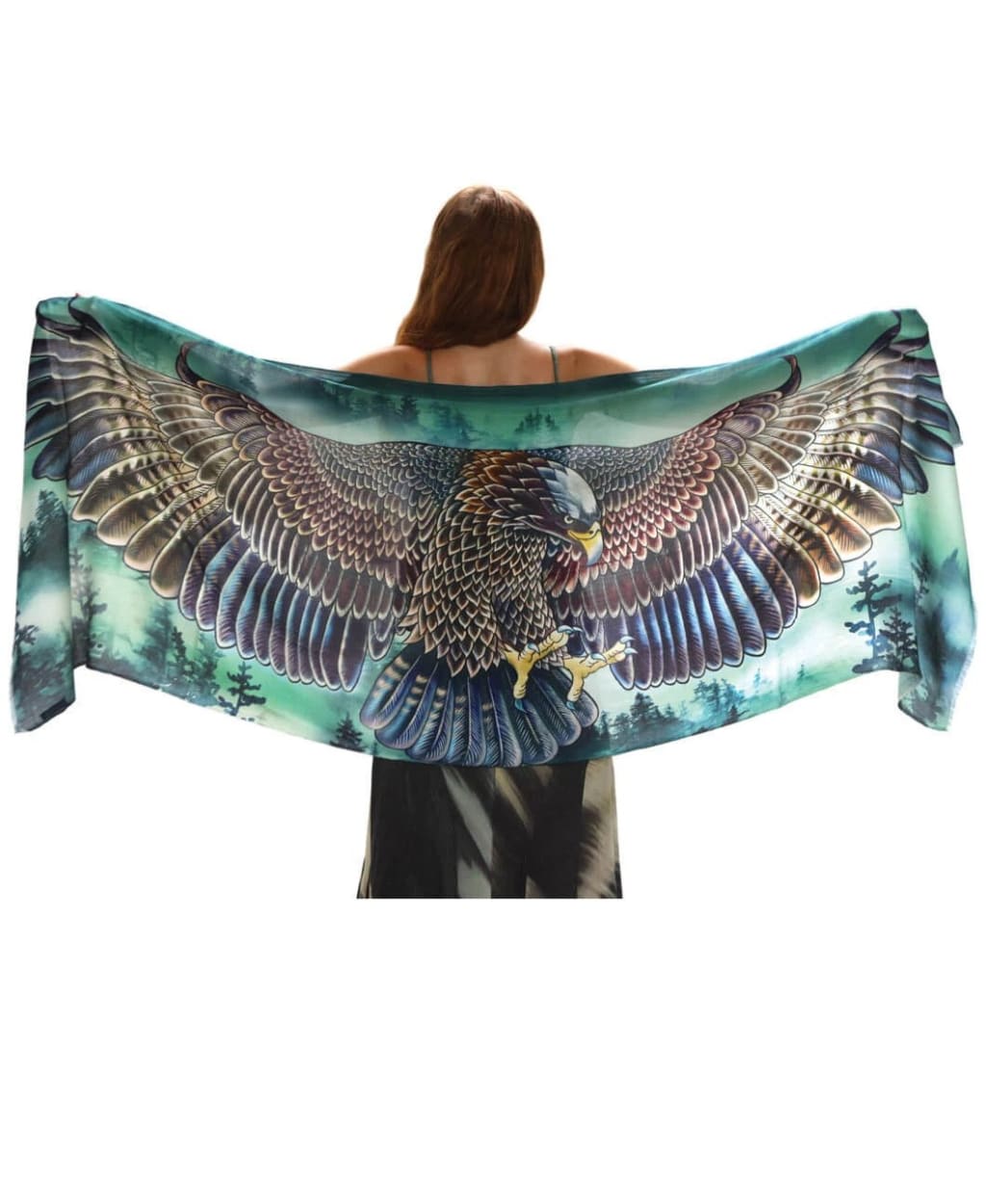 Wing Scarf
The all-new summer season is here, and it calls for an all-new wardrobe, isn't it? With the temperatures continuing to upsurge, it is time for you to overhaul your shelves with eminent and fresh summer looks. Fortunately, there is no dearth of inspiration for spicing up your summer wardrobe.
Why not try out the wing scarf this season? Available in bright colors and bold patterns, owl wing scarves are the hottest trends this season. These warm weather-ready accessories will surely inspire your summer wardrobe.
Create an Illusion with Hand Painted Silk Wing Scarves
A hand-painted silk wing scarf will help you accentuate your outfit during the summers and create a magical illusion. The brilliant feather wing patterns on these scarves are accented with majestic and bright backdrops. So, they perfectly complement different varieties of appearances. These stunning pairs of handmade scarves feature customized color schemes.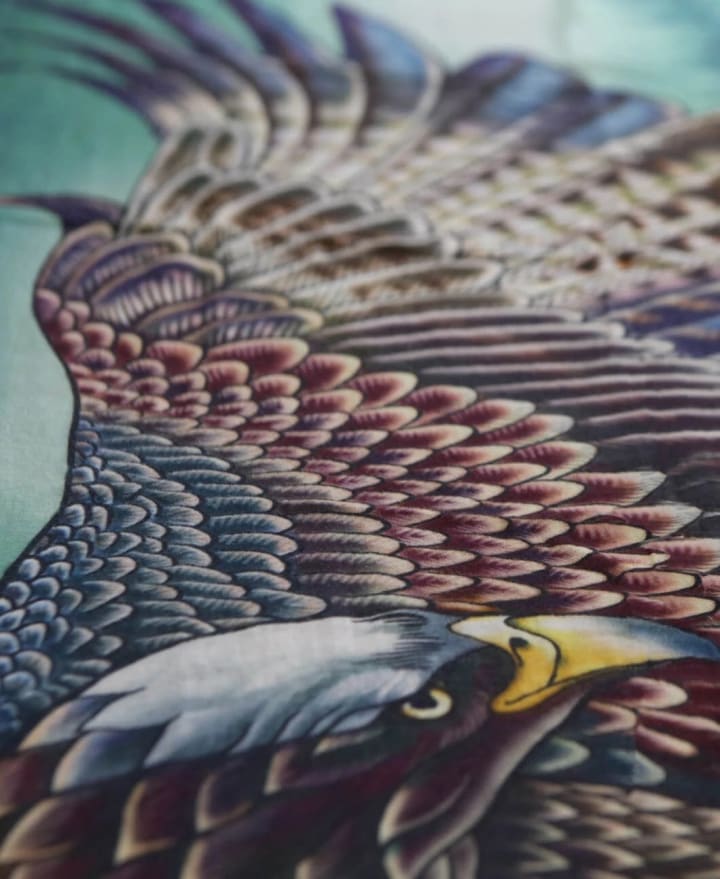 Wing Scarves Featuring Corset Braces
A wing scarf with corset braces will help you in donning the appearance of a fairy. The corset braces in these scarves offer added support and comfort. These colossal structures extend outwards. You can find them in light colors to perfectly suit the summer outfit inspiration. These scarves can even make great accessories for different stage performances.
Add Whimsy and Color to Almost Any Ensemble
Looking to soar high up in the sky? Though this might not be the reality, you can always experience the situation by going for intricately styled wing scarves. A custom-made wing scarf is fully articulated in a style that best suits the wearer. Thus, these scarves work wonders for the appearance of a lady.
You can use it to add whimsy and color to almost any outfit simply by topping it off with the scarf. Wing scarves are gorgeous. Handmade accessories made using different natural materials like silk and cotton. They are embellished with hand-painted and detailed graphics creating an illusion of sprouting wings in varied colors.
Donning the Bohemian Style
If you like to wear pastel and earthy colors during summers, then going for a Bohemian style wing scarf would be the right decision for you. These scarves come in earthy tones are they perfectly complement and enhance the appearance of a woman. You can pair them with white, green, and other pastel hues to create a fantastic look.
The Bohemian style wing scarf is the right mix of beauty and freedom. The style also brings in a bit of Mother Nature into the appearance of a lady. Wing scarves in Bohemian style are made using cotton fabric, and thus, they are soft and light. They flow down wonderfully on any outfit and offer an extra shine to the same. You can find them in fresh shades to perfectly match your summer outfit.
Final Words
One thing that is rightly in vogue these days is a wing scarf. These scarves have the potential of changing your appearance this summer. They will make you look different while giving you the scope of flaunting your summer look and style like never before! Well, wearing a scarf can make you look more professional and at the same time you can look even sexier too. So take a try and style them with your outfit and get everyone's attentions. There are many ways to wear a scarf during summer and even more of the style, which is very, cute styles to get now. So women should definitely have try this during the summer! With soft and a bit dark colors of collection to choose from and I promise that you would look more modest and elegant too.
Good Luck!