Styling Your Maxi Dresses for the Winter!
Choose some of the best maxi dresses for the winter season from trendy best online clothing boutique to rock in winter.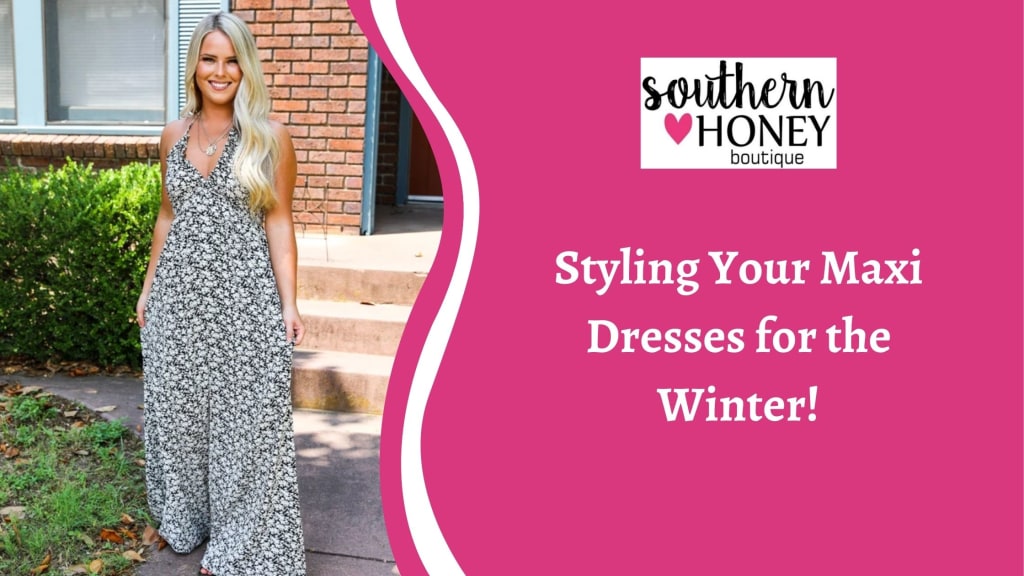 While the fall is still around, fashionistas like us always think ahead. Winter has always been associated with turtle necks and the same boring pants. It's time for a change. Maxi dresses from the best online clothing boutique are your holy grail. Dresses in winter? Still, shocked? Well, you are in for a huge surprise. This post brings you the best trendy dresses and how to style them.
T-Shirt Dress
You can be a millennial or a Gen-Z, but you cannot deny the vibe that t-shirt dresses bring to the table. Comfort and style wrapped in a dress that suits every occasion. The best part is they are easy to style and come by. You can find them at the women's boutique in various designs. If you are aiming for an everyday look, you can choose solid colored maxi dresses. Besides, choosing a graphic t-shirt brings you the Y2k vibe that can keep you ahead of your game.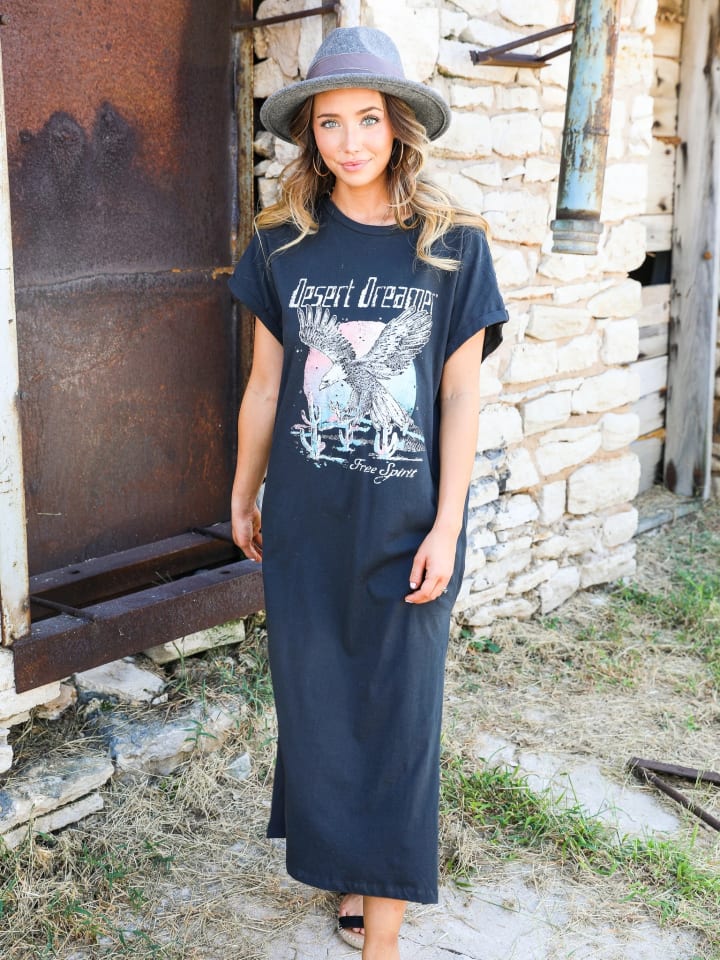 Styling a maxi dress is easy. However, maxi dresses as winter apparel has a whole new appeal. Wear a graphic t-shirt dress cooped with a pair of knee-length or flat shoes. Moreover, add some flair to the mix by flaunting some beach wave curls and minimal makeup. This can be the perfect choice for brunch dates with the ladies or your bae. In addition, shine brighter than the rest with some minimal jewelry or go for a hippy vibe. Don't forget to wear a hat while going out in the sun!
Printed Maxi dresses
Nothing can go wrong with this classic cult. This evergreen number just keeps getting better. Printed maxi dresses are a perfect solution for every occasion and season. Going to a party? Do you have a meeting at the office? Well, printed maxi dresses are your saving grace.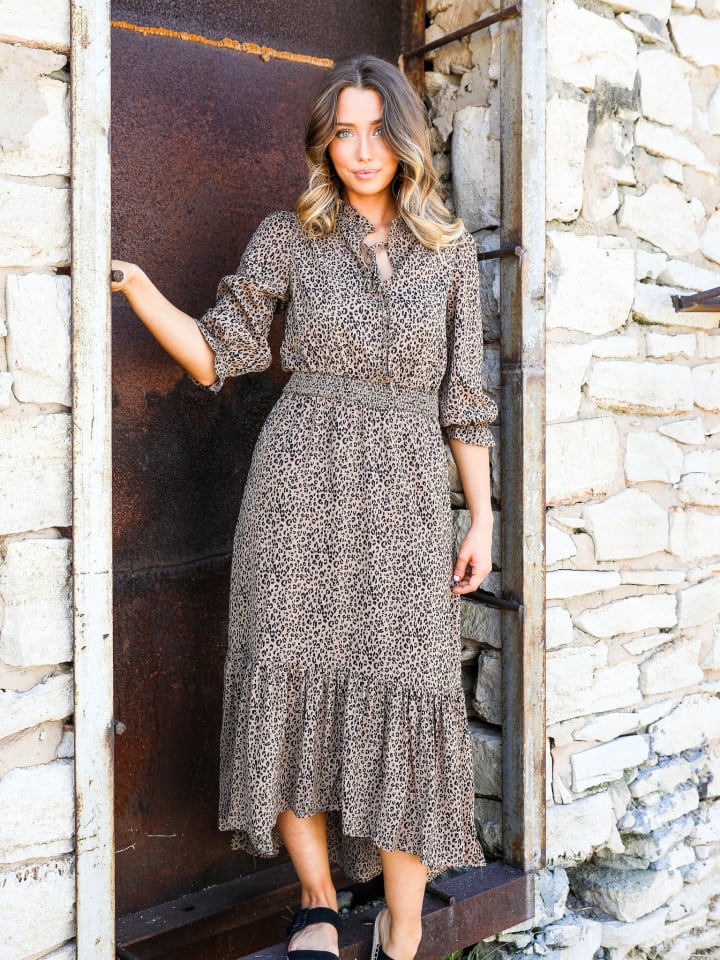 Be the boss lady you are. For the perfect office look, pair this dress with block heels along with some full coverage minimal makeup. Moreover, add golden, or hoop earrings with layered pendants. Carry a shoulder bag and wear your hair into a bun. If you want to let them flow in the breeze, just go for a straight hairdo. On the contrary, if you are wearing this to your date or just a fun night out with your friends, go for a smoky makeup look. Both of these looks do well when paired with women's long cardigans.
Black maxi dresses
When in doubt, wear black. Moreover, layering black maxi dresses with sweaters is a great recipe for a sassy look during the fall season. Black dresses can be styled into various and unique looks. Who knew you can be warm and stylish during the winter season?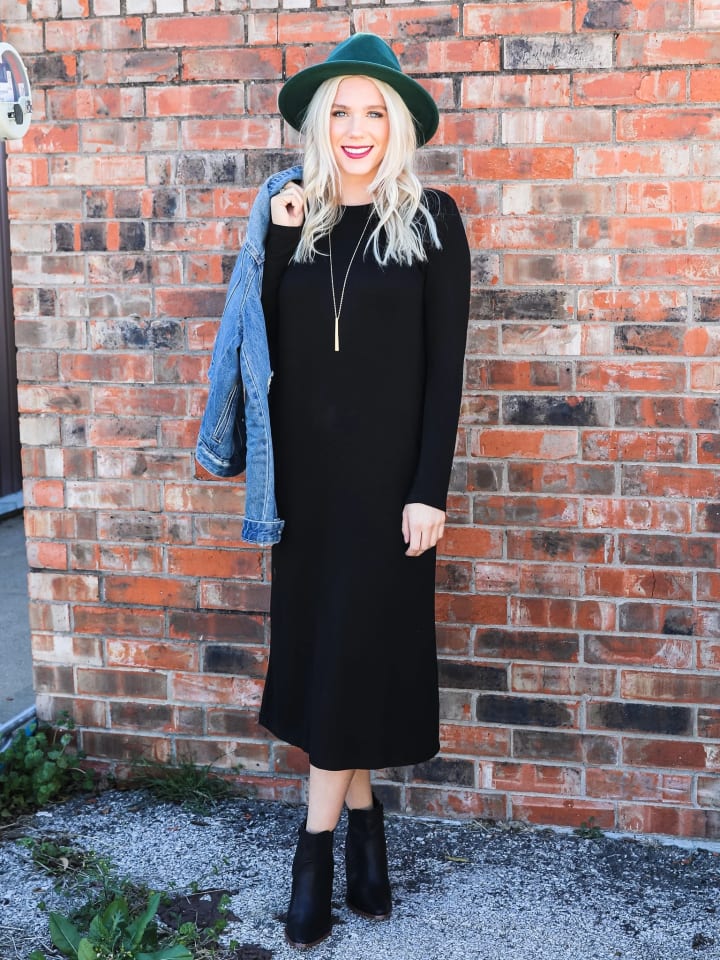 Style this black beauty with a flair of elegance. Pair this evergreen number with a pair of women's designer shoes. Besides, adding a pair of block heels or ankle-length booties are always recommended. Wear a dewy makeup look with a curly hairstyle or tie it up into a high ponytail. Don't forget the chills! Style it up with leather or denim jackets and vests to turn up your fashion game.
BoHo maxi dresses
Can't wait to get back to the beach? Well, experience the summertime vibe with Boho maxi dresses, Available at the women's online boutiques, these can be the star of your closet. While many BoHo dresses are usually sleeveless or half-sleeves, you can still keep the vibe going by adding designer sweaters into the mix.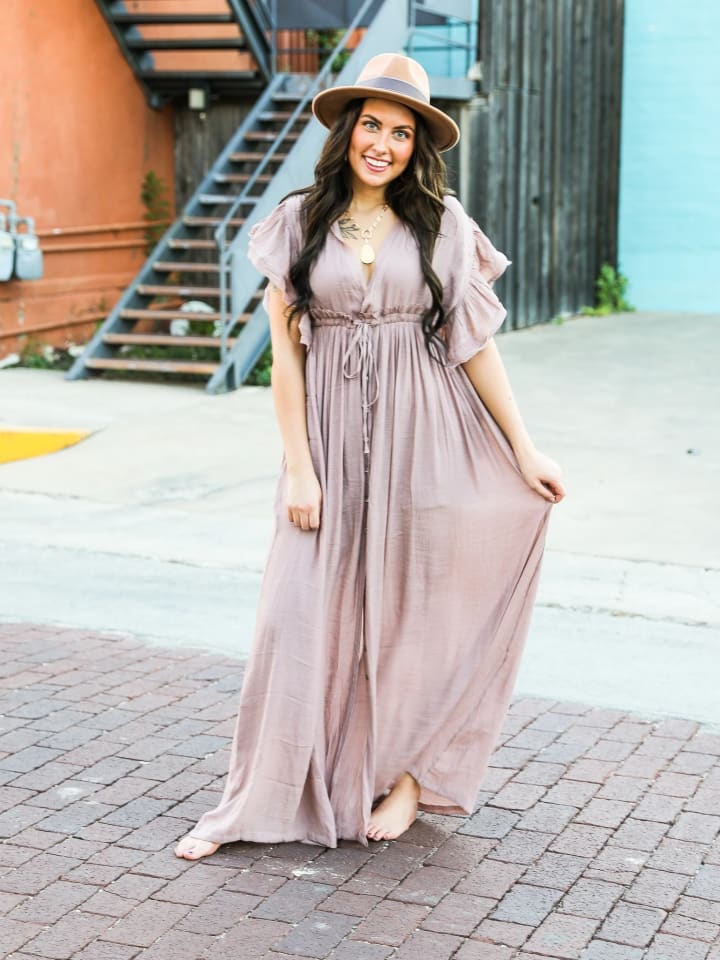 If you are choosing beige tones or monochrome maxi dresses from boutiques in Texas, make sure to wear trendy earrings to add some flair to your look. Moreover, for the day, keep the makeup to a minimum and let your hair flow free. However, you can choose a dewy everyday look or a smoky makeup look for this piece. In addition, keep yourself warm and ahead of the fashion game by pairing it with a women's blazer. Besides, if you are looking for comfort choosing flat footwear is your best bet. You can wear booties or stiletto heels for a better appeal. Moreover, for a cowgirl vibe, go with some BoHo jewelry along with a belt to complete the look.
Conclusion
If you are a fashion enthusiast like us, your mantra should be: Shop Style! While styling and refreshing your wardrobe for the season is a must, wearing your outfit with confidence should be your priority. It doesn't matter what outfit or dresses you choose, be bold and shine like the true queen you are!
shopping
About the author
Visit Trendy Online Boutiques for the latest women's clothing such as graphic tees for women, tank tops, women's designer shoes, accessories, delightful jewelry, outerwear, etc.
Reader insights
Be the first to share your insights about this piece.
Add your insights