Something Unpredictable
I Hope You Had the Time of Your Life
Tie-dye, animal prints, and printed leggings are all in the past. Or are they? All of these fashion trends swam across the oceans of '90s sitcoms and music videos, providing hopes of becoming an extremely cool teenager one day. Not to mention some very unrealistic expectations of what an actual teenager indeed looks like, compared to some beautiful 20-somethings. Pop a poster of Gwen Stefani or Brad Pitt up on your ceiling for inspiration because you're going back to a simpler yet more complicated time! The fashion of the '90s brings a smile to my face and warmth to my heart.
The 1990's. Seeing as how I was a mere 3 years old when this decade began, I definitely missed out on a lot. When I became of the age of noticing the swoon-worthy-ness of teen jerk Zack Morris, it was a little too late. "Saved by the Bell" was a show that paved the way for many young adults to perfectly style themselves for many an outing. Denim jackets on girls were adorned with pins and patterns often worn with a matching denim mini-skirt. Add a floral hat, scrunched down tube socks, and some Keds, and you're ready for a date with Zack, or sometimes maybe Slater. The men in this era also wore denim on denim: the edgier, the more leather. Speaking of edge, the likes of Kurt Cobain and Courtney love were often seen wearing plenty of plaid shirts to appear to be more grungy or edgy. This style was also mimicked by Joey Russo in "Blossom" and Shawn Hunter in the beloved show "Boy Meets World." Wearing plaid in combination with leather or denin was then associated more with having a more rebellious spirit. Growing up, I was all for it. I still am.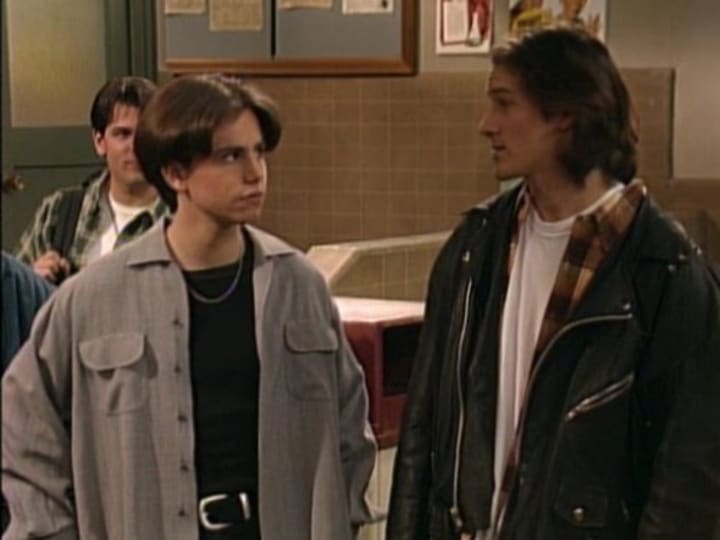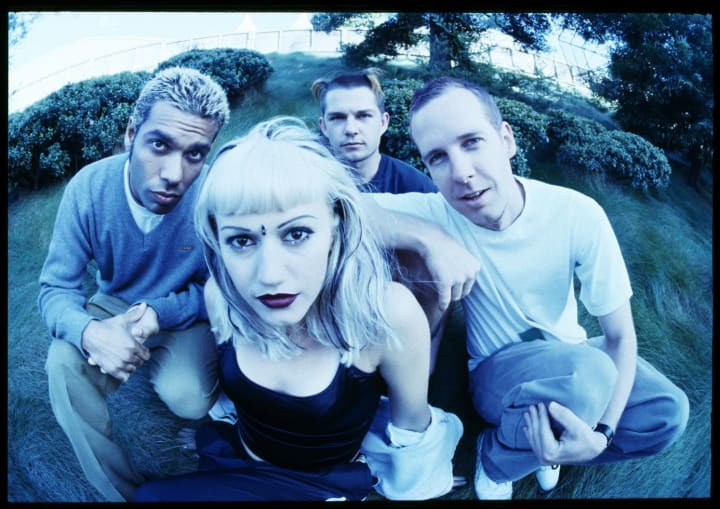 Accessories of the 1990s were probably my absolute favorite. As a child, I didn't have much say in what outfits I wore. However, walking into a "Claire's" shop was the highlight of my creative freedom. Enter butterfly clips and fruit earrings. Blossom Russo adorned her ears with mismatched earrings. So did I. This time also brought back a little bit of a hippie style from two decades before. Peace signs, simple yellow smiley faces, and bell-bottom pants were all the rage in the late '90s. This I remember well since I was a bit older and was finally able to pick out my own clothes. Looking back, walking around the shops, my grandmother always said, "fashion always repeats itself, all of this was around before, and it's coming back." Those words always sounded interesting to me, and my grandmother started to wake up that old soul inside of me. This person who lives in other decades totally doesn't get how to fit in or live in her current one. I revel in being a Wallflower. See what I did there?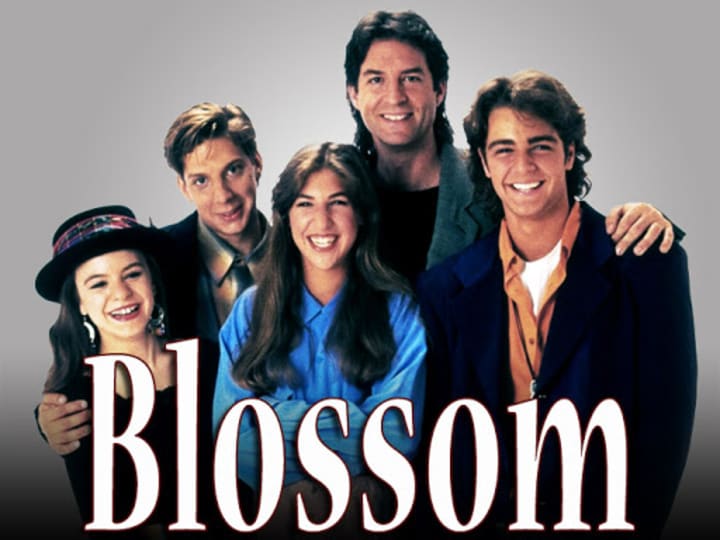 The ability to show a mischievous fashion style was something that made up a lot of the '90s. So what if it's a little weird, unconventional, or doesn't match? That's the best part! Take the eccentric Phoebe Buffay in "Friends." Spiky hair buns, long patterned skirts, vests, and combat boots made up the wardrobe of this beloved woman. I loved watching for all of her new accessories, especially when she wore a ring or two on nearly every finger. Being yourself was definitely the most essential aspect of the '90s. Self-expression was at an all-time high. People got weird. It was cool to wear silver pants and lipstick—what a fantastic time. Everyone wanted to stand out more than the other. Today's style is a bit more monochromatic, stale, and minimalist. It's beautiful in its own way, but I'd love to see that sweet rebellion come back at full force. Seeing tie-dye shirts and animal print pop up today is a sign of hope.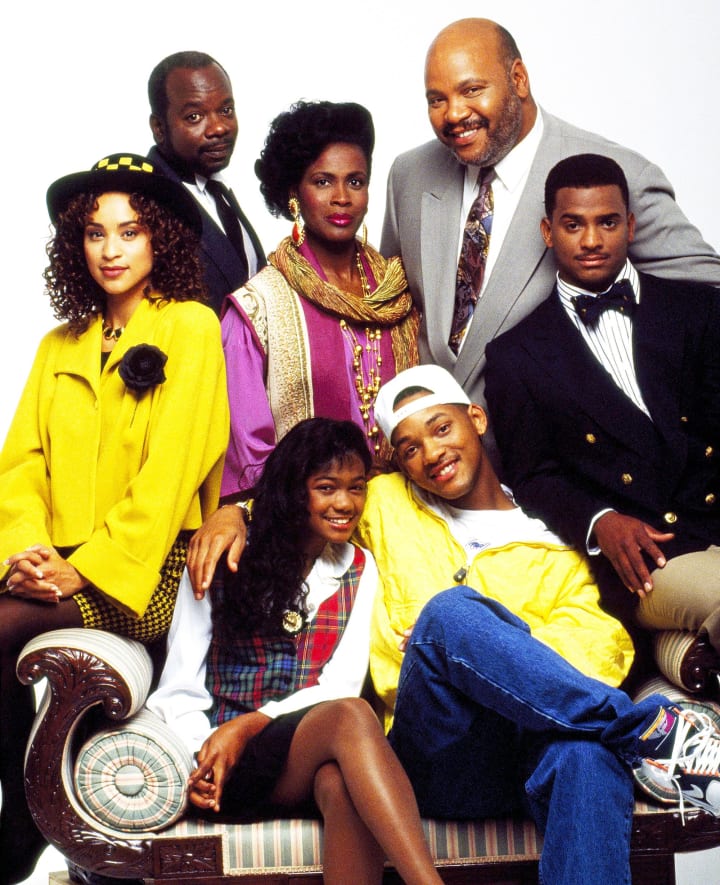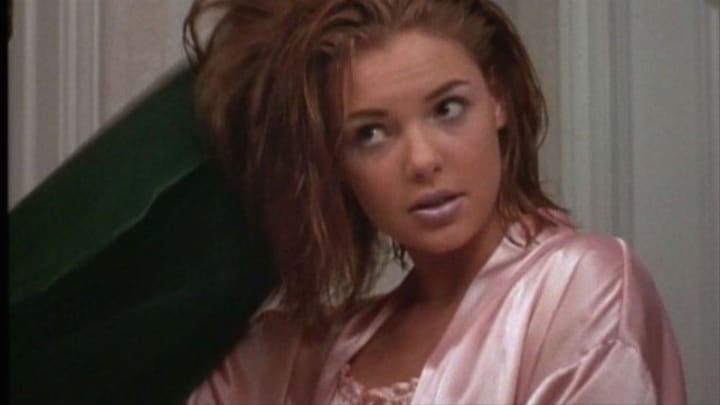 Going back to Phoebe. "Friends" was a show with a diverse group of well, friends. The most iconic style belonged to Rachel Green. Rachel herself wasn't the most compelling character in the show, but her hair definitely was. Jennifer Aniston played this character, and her new hairstyle made a debut in the 20th episode of the very first season. The "Rachel" haircut is a square layered hairstyle with highlights and lots of bounce. Many women in the 1990s started cutting their hair in the same hairstyle, and it's still a favorite among a few of us today. Try to have your stylist execute this during your next visit. Hopefully, you'll snag an adorable paleontologist that you won't be wanting to go on a break from. Real fans will get that one. My mom sported this style while in her 30's, and every time I watch Rachel in a re-run, I feel so many great memories of my mother rushing back to me. I was about 8 at the time, and I enjoyed cartoons on Saturday mornings more than I ever understood "Friends." However, I still remember how lovely that haircut was on my mom.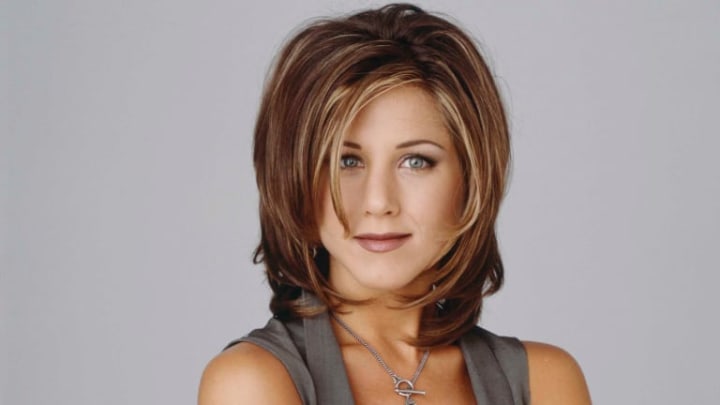 Seeing style change has been entertaining, especially in my own photos. My brother wore baggy jeans that just had to tear at the bottom to go with the times. My other brother wouldn't be caught dead with oversized anything, let alone ripped. He enjoyed being more of a casual "preppy" type, with button-down shirts and straight-legged jeans. They both always smelled like "Tommy Hilfiger" cologne and hated boy bands that they secretly knew all the songs from. Going out to enjoy a new family film like "Hook," "Hocus Pocus," or "Jungle 2 Jungle" was the highlight of our week. Dressing up for these moments was one of my favorite parts because I loved being able to grab a new vest or some quirky earrings to wear. But in reality, what I truly loved about this time was the innocence, hilarious movies and sitcoms, great music about love and being angry at ex-boyfriends, and spending time together as a family. At the core of it all, '90s fashion is intertwined with some of the best memories of my life. It may not look appealing to an outsider, but there's nothing to be ashamed about at all when you love something that much.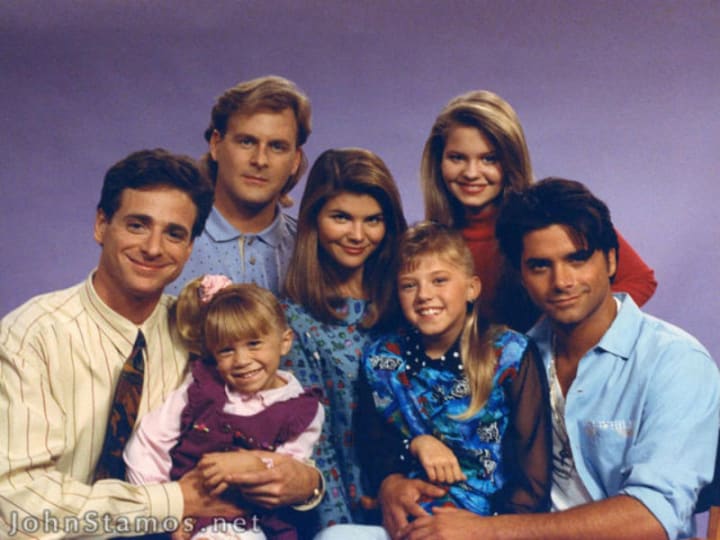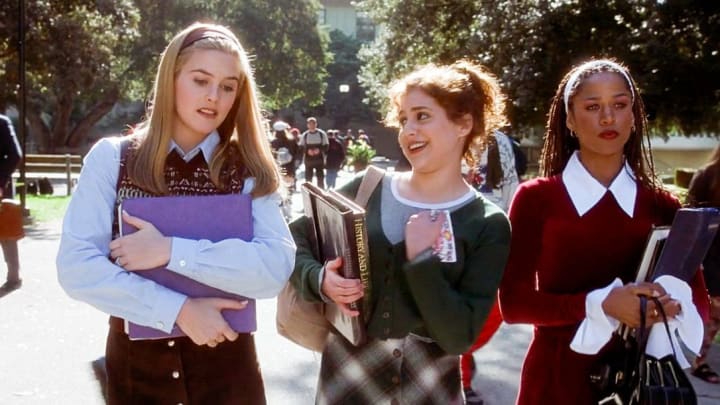 Reader insights
Be the first to share your insights about this piece.
Add your insights