Smells Like Grunge Spirit
Confessions Of A 90s Fashionista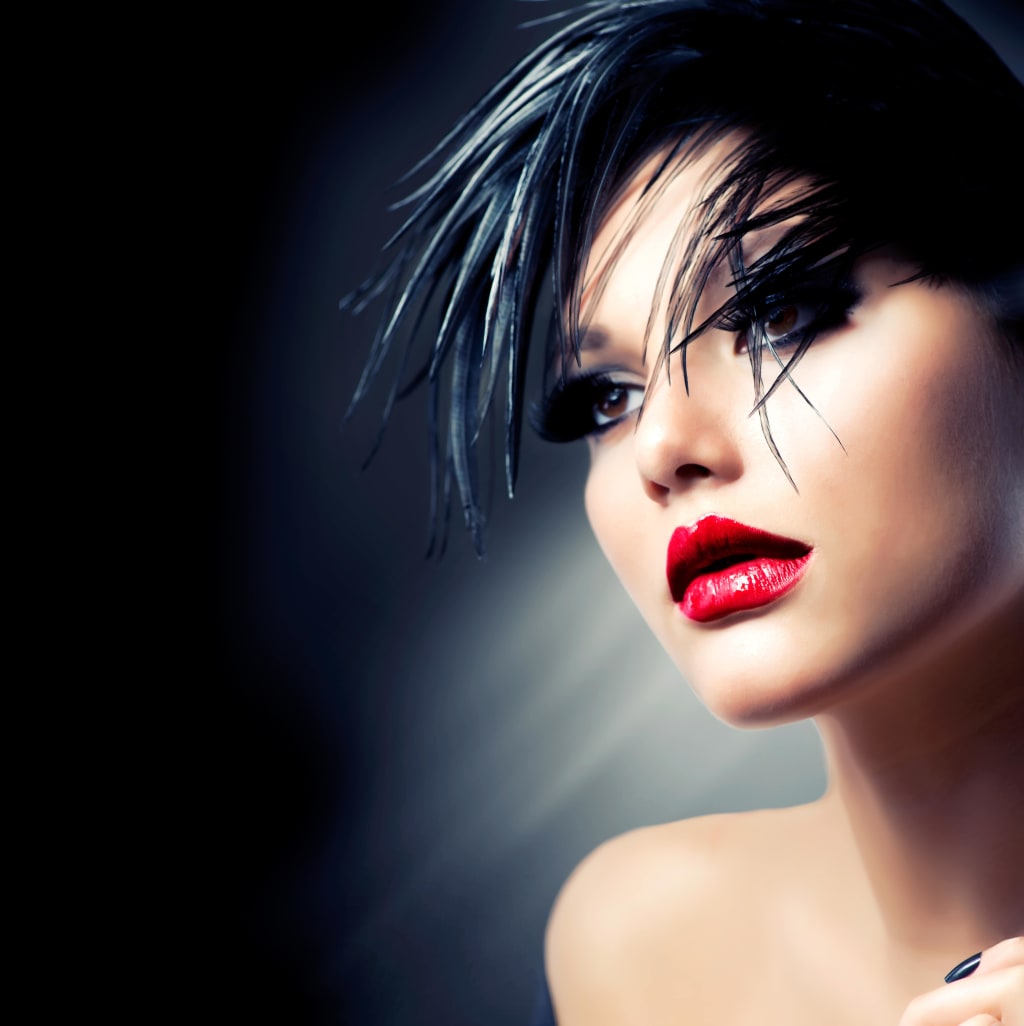 Photo by SubbotinaA on Yay Images
I can remember the first time I heard Nirvana's "Smells Like Teen Spirit," and it was like nothing else on Earth. It sounded so different from everything before it, a completely new sound that shook up music forever.
There is something magical about the music that you associate with your teenage years. I've got so many memories from the 90s.
Sometimes I'll put one of these songs on from that era and listen for hours while thinking about how much has changed since then. There's something about them that just makes me miss those years!
If you weren't even born at that time - I feel so old - you might not know what grunge is.
Grunge music is a genre of rock that evolved in the early 1990s. The first grunge song to hit it big was "Smells Like Teen Spirit" by Nirvana, with their raw sound and dark lyrics.
It was a departure from the popular music of that time, and it caught on quickly.
Although grunge is a style of music, it also influenced fashion. I'm not sure why, but whenever I wear grunge-style clothes, it makes me feel like I am a teenager again.
It's like I'm living in a time capsule.
The ripped jeans and flannel shirts with long hair may seem like typical 90s looks, but part of that look came from the dirty punk rock sound coming out of Seattle in 1991.
The grunge look consisted of flannel shirts, ripped jeans, combat boots, and plaid skirts.
It wasn't about following the latest trends or style; you wore what made you comfortable.
Your clothes were a way to express your individuality through a culture that embraced uniqueness.
What you wore was less about looking put together and more about feeling comfortable in your own skin, no matter what anyone else thought.
Grunge fashion is all about rejecting what's expected and going against the grain.
It is basically the opposite of high fashion.
You'll find outfits in this category to be more rugged than stylish - they're often worn by those who are trying to say, "I'm just here for me."
I miss the grunge fashion trend. I remember when you couldn't go anywhere without seeing a ratty flannel shirt, some ripped jeans with holes in them, and combat boots on someone's feet.
Now, if somebody wears that, they look like an extra out of "The Walking Dead."
No matter what others might think and say, I love this style, and whenever I wear a grunge outfit, I feel like being my true self.
There's something about a well-worn ripped pair of jeans that screams indie and unique.
I love rocking my ripped-up threads with combat boots or even going for the complete grunge look with heavy layering and an oversized flannel shirt over these bad boys.
Of course, you gotta wear some old band merch to complete the fashion look, though!
If you love adding a little twist to your makeup, smoky eye and bold eyeliner are fun to try.
Don't forget the messy hair. I still remember losing track of time in front of the mirror trying to create the ideal "messy" hairstyle.
The grunge style is about feeling empowered as a woman. It's not just the clothes that make it empowering, but also how you wear them and what they represent to you!
It's not just the clothes - it's also the attitude of this era that I miss.
Fashion is an expression of our inner selves. It's a way to express who we want to be and how the world sees us.
My love for grunge style fashion stems from this in some ways- it was punk, edgy, unapologetic, just like me!
Even though I've grown up (somewhat) since then, there are still times when I find myself looking back on what made me so happy as a teenager.
Grunge-style clothes make me feel as if I can turn back time.
I don't want to forget those moments that helped shape me into who I am today.
Somedays, I wear my grunge outfit, lay on the floor in my room, and put on "Smells like teen spirit".
I let Kurt Cobain's voice take me back to my teenage years, and I get lost in the lyrics.
Thank you Kurt for this, wherever you are!
trends
Blogging has allowed me to explore my creativity and voice in ways that I never knew were possible - all while connecting with people who are passionate about the same things as myself. Check out my blog: www.butterfulsoul.com