Runway-Approved, Most Wearable Fall Fashion Trends You Can Buy Now
Latest runway-approved fashion trends for 2019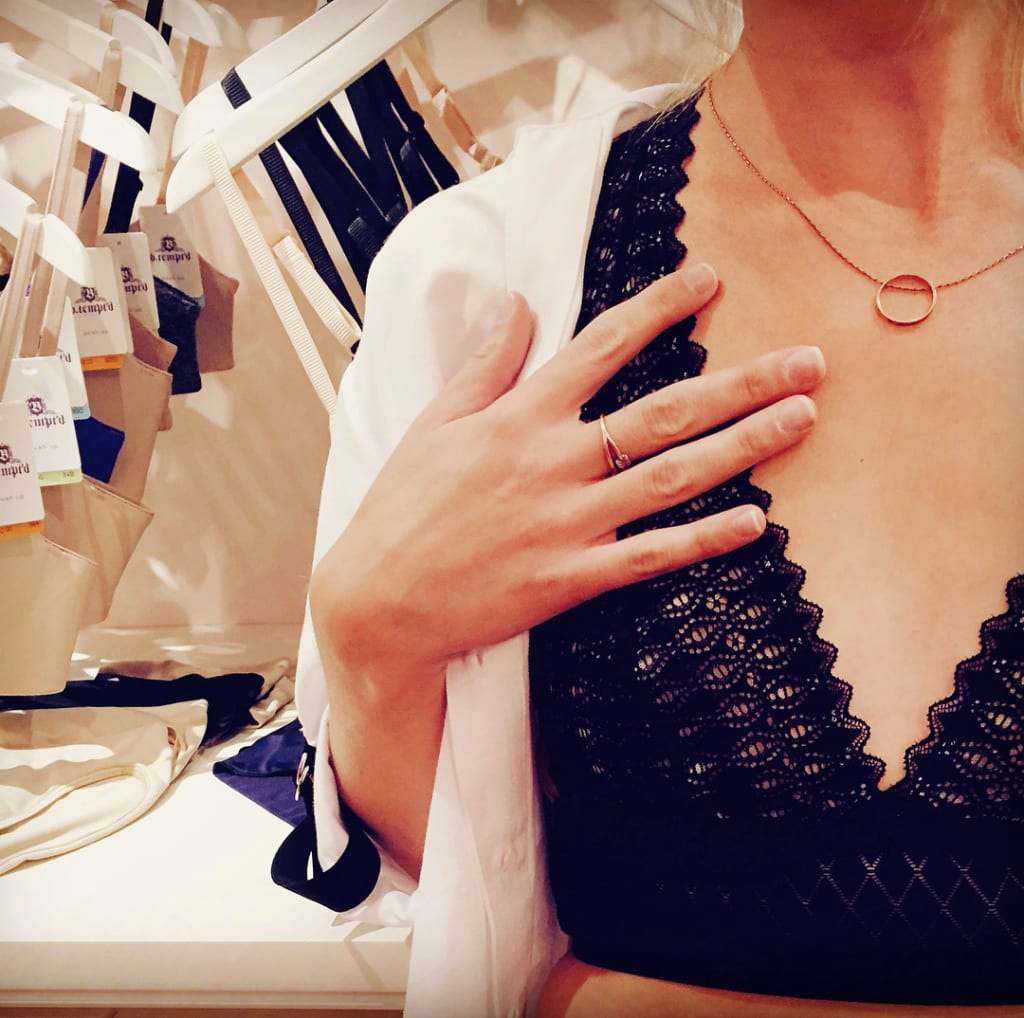 Bra by cosabella
Every year runway collections of appealing fashion trends, they are a much-awaited thing by each fashionista.
Glamorous models take charge on the ramp, and present new fashion trends in a brilliant way to make it a big hit. Today, we are listing the most wearable, and alluring fall fashion trends you can buy now. So update your wardrobe with amazing pieces from a floral dress to a sheer bra.
So, without any further ado, scroll down to check the latest runway approved trends.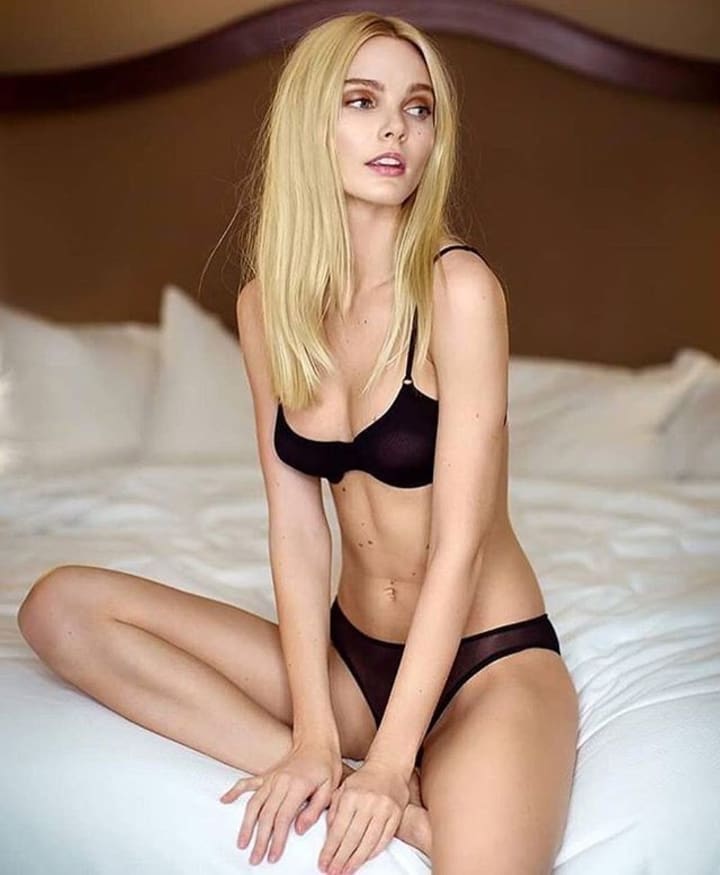 Look Perfect in Sheer Layering
Layering is the basic style of the fall season which is timeless. Beat the boring winter looks by pairing a sexy, colorful, or a lacy bra under a sheer shirt to look stunning in falls. Sheer clothing gives a wide scope to explore and flaunt your bold style statement in falls too. You can try a dolce bralette under a sheer top. You can try a bodysuit like a soiree thong back bodysuit which is completely sheer and lightweight. This would surely make you feel sexy in fall.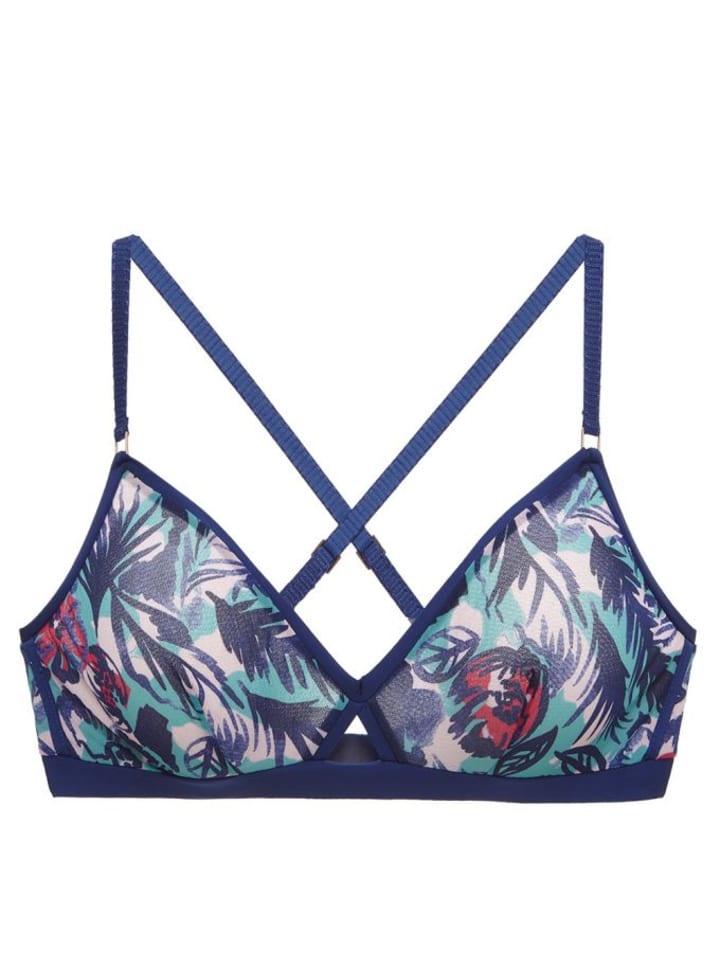 Blossom like a Flower in Floral Prints
Designers worked hard and brought the floral trend back with more updates than ever. Yes, they reinterpreted the color of the palette for the season. They have introduced the deep blues, mustard, purples, and pinks in the floral pattern dresses. Floral are everywhere in fast fashion trends, you can see the print take over bags, midi dresses, blouses, and pants too.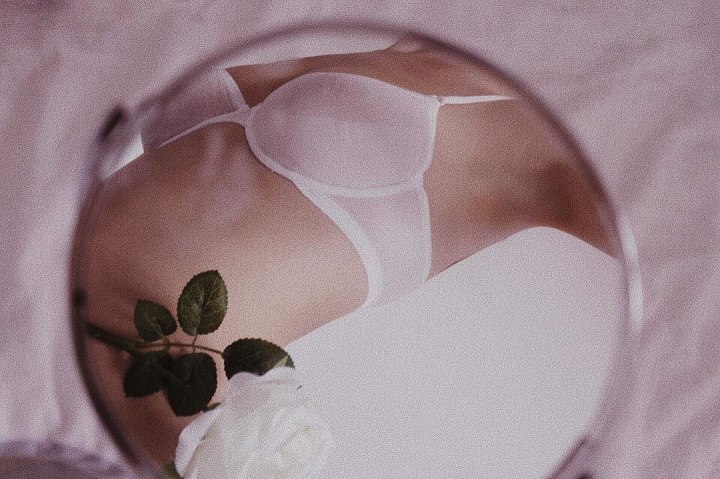 The New Pastel Shade of the Season Pale Pink
When you are dressed in pastels, you never go unnoticed, and they also dominate the runway. Pastels are eye-soothing shades and the symbol of sophistication and elegance. So, if you don't have some in your closet, then it's time to invest. Check out the pastel hues like pale pink which are everywhere dazzling on the runway. You can get a pink pale-colored jacket, sweater, or a warm knitted dress.
Oh! La! La! Zip it Up Style
For fall, when the temperature starts to dip, opt for leisurewear clothing for comfort and coziness. The innovative designers brought the zip style into the limelight and tried to revive the eighties styles. You can notice the high, zip-up necklines on dresses, jackets and even in tops. A small zip-up detailing in these clothing makes them trendy and adaptable by the mass.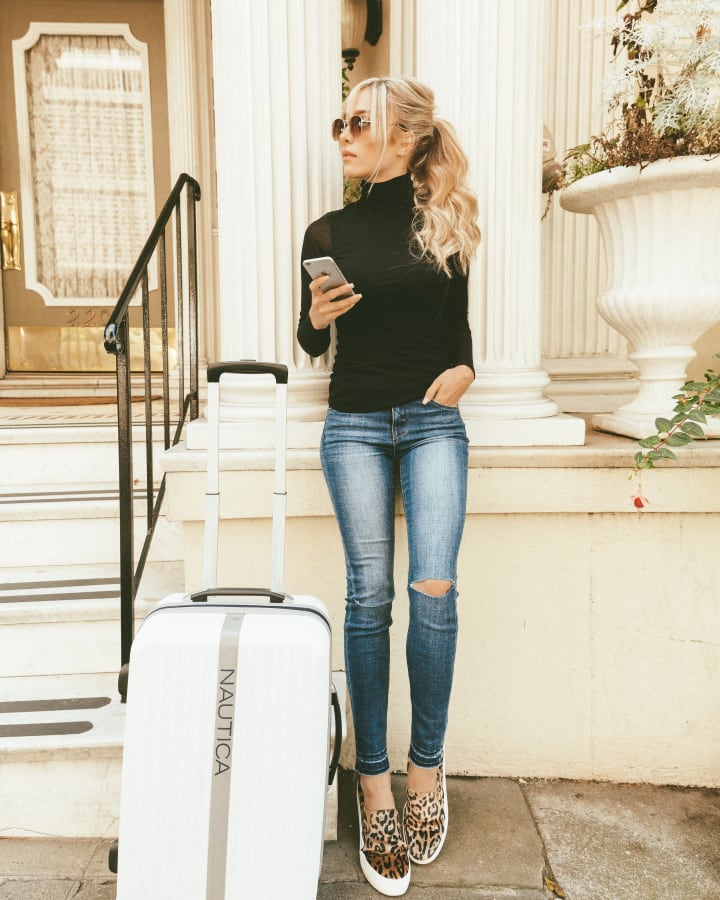 Forever Sexy Turtleneck Trend
Oh! Without any doubt, they are the trademark of fall fashion and one of those pieces which withstand the test of time. Wear a turtleneck under the blazer to keep yourself warm yet stylish, or you can wear it alone with a pair of jeans for a most consistent solid styling. Turtleneck style is one of the most versatile layering pieces in the cold weather. And one tip, if you feel like bagged up warm clothing, then opt for a new soiree sheer bra underneath. This will make you feel good about yourself and take care of your comfort all around the clock.
Conclusion
The main aim was to understand how the apparel trend can impact us a lot. The noticeable changes in trends style were seen for centuries but still, our ancestors had kept the trend and style treasure alive.
According to me, fashion is the most important things for all men and women to look their best in today's world. Fashion is something which would never be out of trend at any time.
Well, these are a few runway-approved fall fashion trends which are worth buying for the season. These styles would make you look more trendy and presentable for your daily look.
Good luck!