Pay less Shoe Source
Personal Experience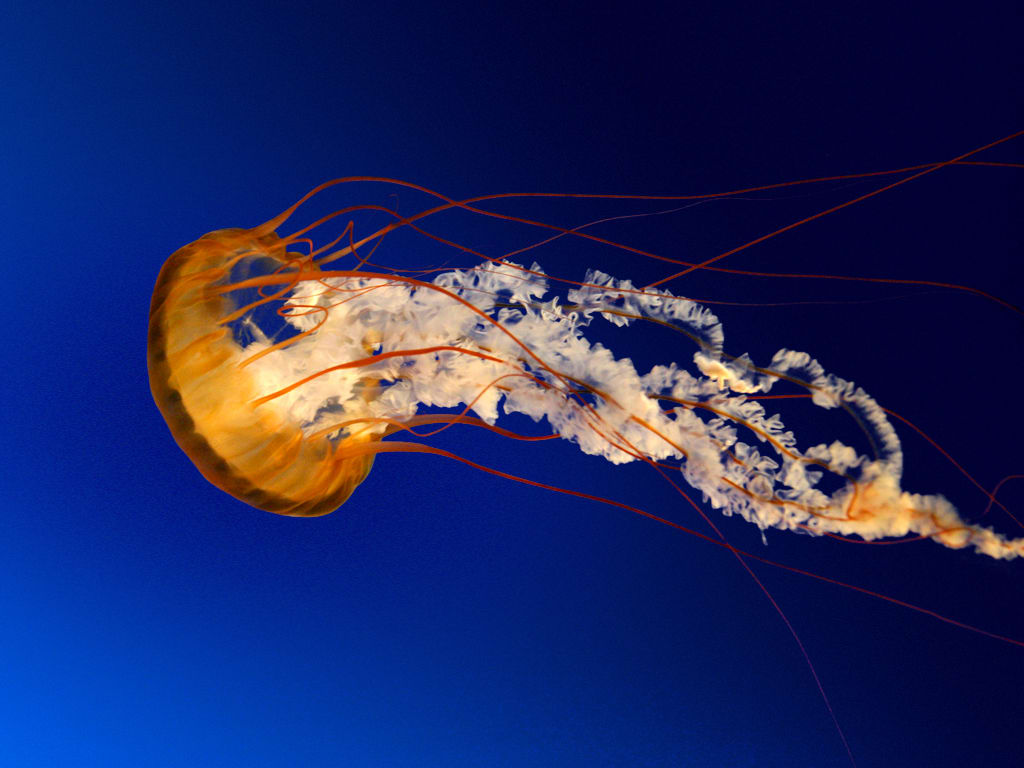 Pay less Shoe Source
The services Pay less Shoe Source provide are sneakers, everyday shoes, sandals, high heels, boots, dress shoes. Where I live there located in Atlantic Mall, Brooklyn NY, Usually the employees are about 3 or 4 people. The very reason I chose this company is because I've shopped at Pay less ever since I was a kid.
The branding strategy I think they use is shoes for all sizes and they sell boys and girls, men and women. They position there brand in rows, and they go by size's above the shoes so you can't miss your size. I think they have a good recognition as far as selling shoes they have nice shoes.
Well the rows have a lot of space so people can manage getting around other people and finding what they need. I believe it's private label branding that they use with there products. The main reason I would always shop at Pay less is because they have nice stuff all the time.
I would recommend this store to anyone they have reasonable prices that will work out for anybody. The shoes last a long time I know because when I was 9 or 10 years of age they never worn out so fast it took time for that to happen. It's a nice valuable store you won't be disappointed at all you would be satisfied.
Pay less is very reasonable and the shoes you would buy would make you want to re-buy again. I know as a kid my mom wouldn't shop just anywhere she always bargained shopped. I found so many nice shoe products in so many visits I couldn't get enough.
Pay less does have $5 dollar shoes which is even better because you can shop and get your money worth. I had experiences where I bought about 5 pairs of shoes at once and I was very happy with that. I think they chose a good branding store Pay less goes a long way I couldn't doubt their business.
They have these stools that you can sit on to try on shoes and even to wait for someone you came with. I think the whole idea of a Payless shoe source was one the most valuable and satisfied stores you can shop. You would always take this into consideration just because of the techniques of the shoe they last so long.
I noticed something when I shopped there it always was a different brand of shoe's I never bought the same shoes. They sell little accessories a long with the shoes of different other brand like sneakers or boots. I like the way they come up with different designs and new looks all the time.
Twitter is a support to the store Pay less Shoe Source
Amazon is a support to the store Pay less Shoe Source
Facebook as well
You tube as well
Pay less Shoe Source is Inc marketing essay November 2018, 28 March 2020
Personal Experience
My personal experiences in life was learning how to understand situations and taking in the good with the bad. To have emotional to happy, sad, upset and even miserable times a lot of coping and gaining an understanding to the way you deal with life. I had a lot of fun and happy experiences like going to the carnival or movies, shopping. I don't regret hard time in my life because you have to take the good with the bad.
My working experience was good I often did clerical work, sales I learned a lot while working. Dealing with people can feel like a people's person, detail oriented and hardworking. My major in college is Associates in Medical Administrative Assistant. I wanted to do something with Administrative work because I have experience with clerical work.
I'm in my 30's so to complete college and gain a good career and all the experience of learning and graduating. I want to have good skills more than what I have now. My journey so far is hardworking and hard willing. I've strived more than one task so to keep up with having a progress with education won't be too challenging but it might have a challenge to it.
I grew up and always kept a positive attitude about life and I feel a positive attitude will help you a long way's especially with what matters the most like education, work. I think being motivated is a good way to keep up with your duties. Stress can cause you to lack in things you want to keep up with so I would stay on top of what's important to me. I put a lot of effort in important and just what needs to be taken care of in my life.
I do things that keep me excited and in a good direction especially goals to reach. My goals are usually set time and just being on time. I don't like to not have things done on time I try to keep stress down to where I'm not stressed. Keep a scheduled week write your goals down look at them day by day to get them done in order.