My Favorite Ways To Wear Winter Sweater Outfit And Boots
Boot and Sweater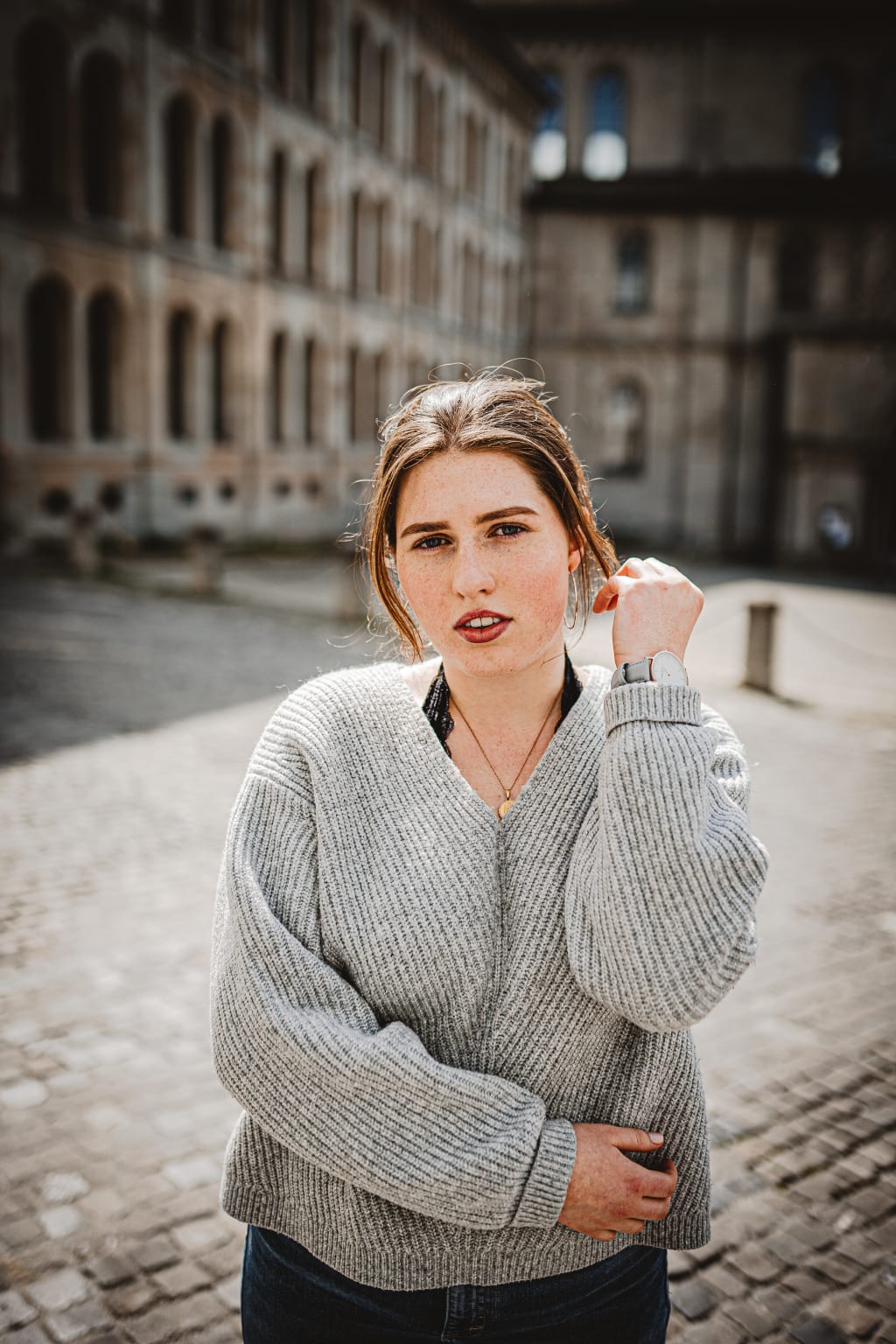 What sweater to wear during winter and how to wear them. During this season we love our sweaters and I think we can all agree. I love eating my cookies, drinking coffee while wearing my sweater and a nice pair of socks. What are some of your favorite sweaters for winter? Some people really love those ugly Christmas sweaters, I love the hoodie sweaters.
What do you call a sweater?
Depending on your language, in British English sweaters are also called pullovers, jumpers, or jerseys. In the United states Jersey is refer to as a knitted skirt.
The hoodie sweaters are great, how to wear oversized sweaters depends on your style and to avoid looking fat. Looking way bigger than your size is most people's concern. Why hooded sweaters are popular and my personal favorite. Hoodie sweaters cover your head and ears which is good for snowy times.
Any difference between sweater and hoodie?
Sweaters are made of knitted fabric that is worn as a top. It can be worn as outerwear or inner. A hoodie is a sweatshirt with a hood. People have found a way to mix these two elements to create perfect winter hoodie sweaters. Thick heavy sweaters are another popular choice for women these are usually without hoods. If you find a neat chunky sweater with a hoodie do share it with me. Here are some cute ways to style a chunky sweater.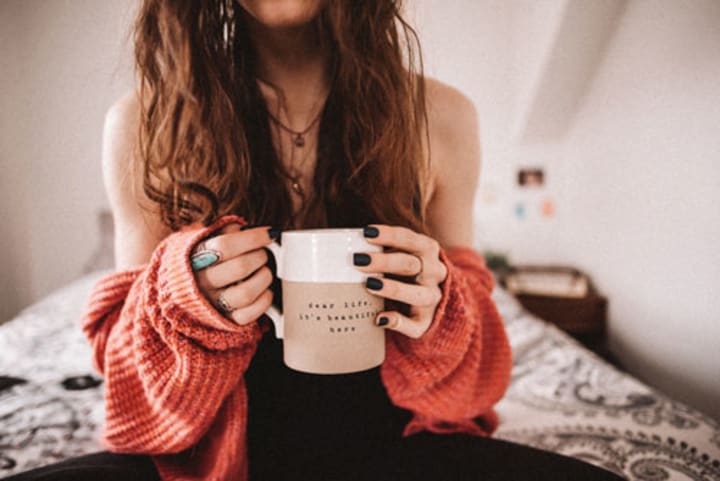 There are plenty of other items that look cute and sleek for winter. People love their booties rather it being ankle or knee height. When it comes to winter it's a lot to think about choosing the right material for your footwear. You want to choose boots that will keep you warm.
Boots with leather material and waterproof is best for the winter snowy season. Depending on when or where you plan to wear your winter boot will influence your decision. Due to the more extreme temperature the right gear is essential.
When it comes to certain activity think carefully. For me, if I was to wear my boots to do an activity that will cause my feet to sweat a lot when I get proper socks. The appropriate winter socks are a lifesaver, wool is best not cotton.
Also, the liners are something you should look into when choosing. Liners for snow boots some are removable, shearling lining, thermal materials such as Thinsulate. When you are very active or plan on being I love to choose snowshoes with removable lining.
There is a certain type of socks I like depending on what I am planning for winter. For my regular day to day wear, I just go with regular wool socks. If however, you are a sweaty person, a sock liner may be ideal as well as a warm, wool sock. The wool will keep your feet warm and the liner will absorb the sweat.
So choosing a sweater to wear with the right boot depending on your style. The sweater dress looks great and you can really enjoy them on the warmer winter days. Depending on your height you can wear your oversized sweater as a dress. Choose knee height boot or over the knee socks if the boot is not tall.
Choosing rubber soles in your winter boot, it is waterproof. These boots are ideal for snow and the whole wet weather. You can wear denim jeans weather fitted to tuck in your boots. There are a few ways I love to wear my sweater. I love ugly sweaters for Christmas parties and hooded sweaters for when I go jogging. I still try to keep active during the winter season so my sweater and shoes are important.