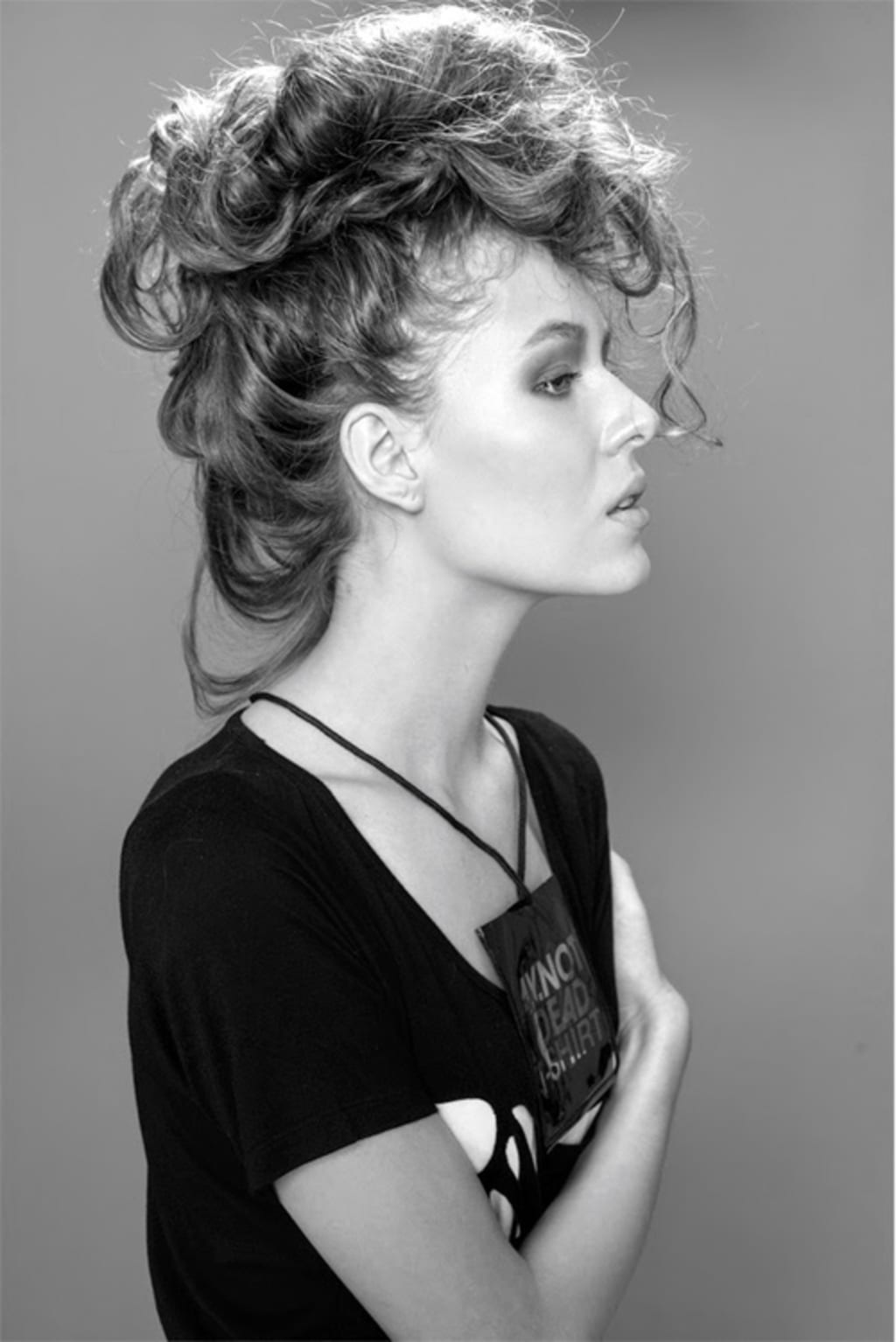 My first photoshoot ever. I was so scared.
It was the early 2010's. Fashion blogs were ascending rapidly, and I had a daily list to go through, reading on and on. I knew what was in, what was out, and what would be "in" in the next season. I kept up with Fashion Weeks from all over the world online, ever impressed by new styles and ideas, but drawing my own conclusions.
La mode. At that time, I had just started modelling and it was like there was a magic spell that would draw me to that whole world. I used to say that I lived and breathed fashion. I fell in love with fashion just as much as the girl next door fell in love with her boyfriend.
These were glorious years of inspiration, hunting to find similar clothes to what I would see online, and experimenting. I had such a blast trying on different outfits. Before leaving the house, I would ask my mom to photograph me in the backyard; because I just had to register the outfit of the day.
I would upload my looks to lookbook.nu and get feedback from my fellow fashionistas. I loved having an online community, almost like my own secret identity; especially as no one from my small town could understand why I dressed so "eccentric". I didn't mind, I mostly enjoyed being different.
I've gone through *many* fashion trends, from pointy shoes to mini skirts to flare jeans. As much as I cringe at some of my old photos, it's pretty cool to look back on so many different phases. It's so interesting to remember what my personality was like, what I was into at the time, and even the overall atmosphere across the communities I was engaging in.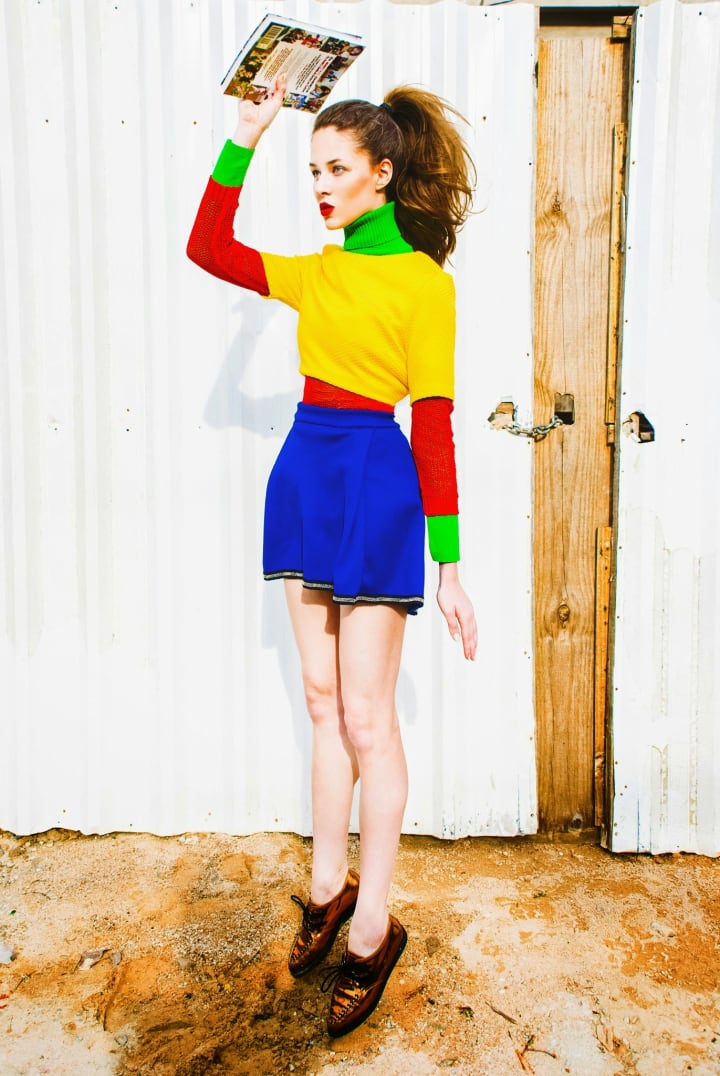 I feel like we were all so much more naïve back then. The internet wasn't just a place to show off, but a space where we could truly share our passions with other like-minded individuals. People weren't too focused on trolling or criticizing you; they were just happy to be able to connect with other people like them (especially for all of us in smaller cities).
So as much as you'd have some fun seeing some of my old fashion experiments, there is one trend that stuck with me up until today:
Off-the-shoulder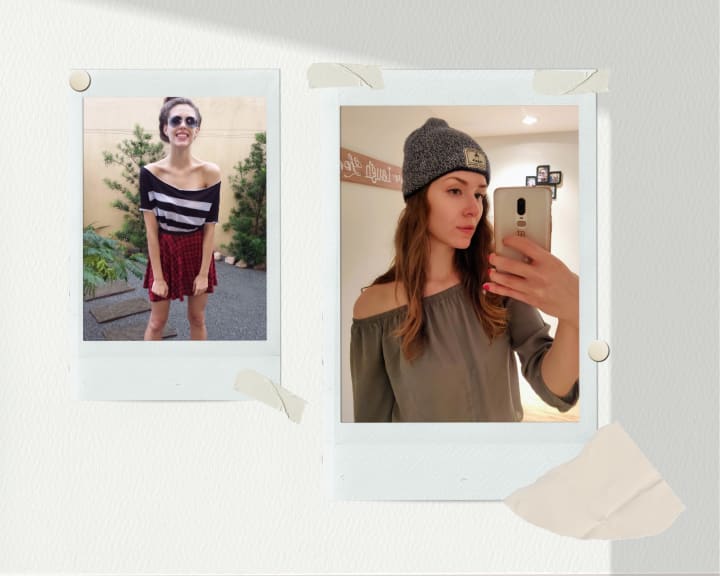 Giving off a ~cool girl~ vibe, wearing off-the-shoulder is both comfortable and stylish at the same time. I just found out that this is actually coming back into trend (I didn't know it was considered controversial?)! So you are welcome.
I felt artsy, I felt charming, and it looked cool. Another awesome thing about off-the-shoulder is that you can wear it with a t-shirt or long sleeve tees, which is great during the winter (I always get a bit too warm, so one shoulder out helps to balance the body temperature).
As it's not so easy to find off-the-shoulder style anymore, here is my trick: I get larger sized t-shirts and just stretch them out a bit. Again, you are welcome.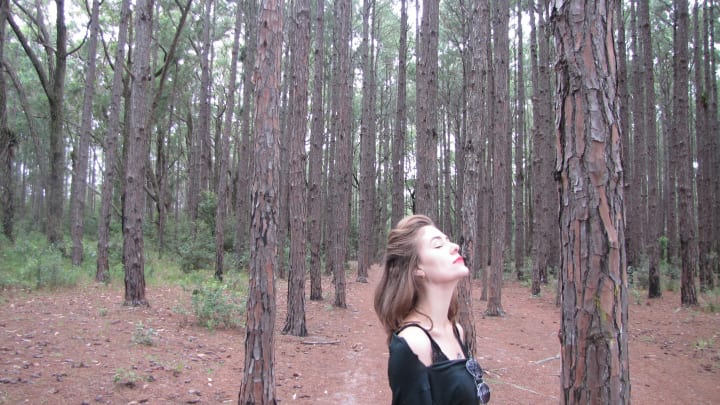 My current relationship with fashion has transformed significantly since then. It became like the one you have with an old friend: you used to be so close but no longer see each other. Every once in a while, when you meet each other, you can talk for hours and hours, as if nothing had changed.
Since the early 2010's, I have gone a long way from being immersed in materialism to minimalism (or so I try to), but I do value how clothes can transform you. The way you dress can express so much about yourself, uplift your mood, your confidence, and just make the world a little better.
trends
About the author
I am no artist.
• Bits of poetry, anecdotes, sunshine & coffee, travel tips & mostly daydreaming.
🇧🇷🇨🇦🇫🇷