Jewelry Craftsmanship, Glass Arts, & Pinnacle Styles
Not all that glitters is gold..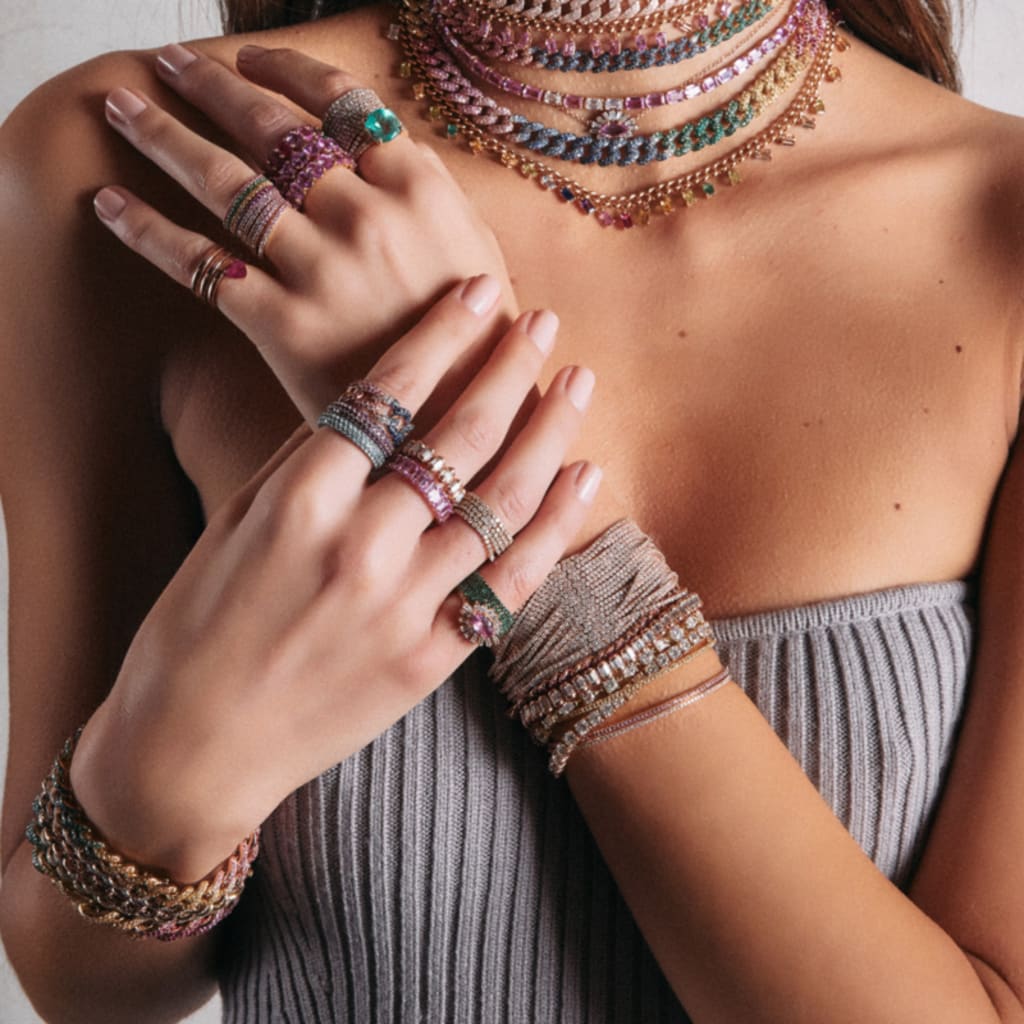 Look but don't touch..
Beauty comes in various forms, some's exotic, others they're norms. It can be subtle or a storm. It tends to sooth souls in distress. It's something we learn to express. With bright appearance, we impress! There's many who love jewelry. It's used to display royalty. It's meant to express high beauty. With it we can dazzle the eye. Authentic beauty makes the heart fly! For some jewelry, some people do die. It's a fine art the craftsmanship. They must fit well so they don't slip. To loose fine art makes the mind trip!
Some jewelry contains enchantments. Others symbolize commitments. We store them in safe compartments. Do you like sea pearl necklaces? Try our musical ring cases. You might like some silver braces. Do you prefer gold or silver? Does your taste build up or sliver? Facing loss are you a liver? We can tell much from a piercing. Some people do crave glimmering. Symbolic style is refreshing. Are you the type who just loves beads? We've variety for your needs. High glamor will promise some leads. Do you prefer rings or bracelets? How about emeralds & garnets? Some jewelry looks like gem droplets.
Precious are works which are golden. All our works are gold laden. Our grand highness we keep hidden. Crafting finery takes patience. Beauty is an awesome defense. Let's show taste & avoid offense. When dealing with every fine art, it takes a measure of heart. With a mistake do we restart? We're precise with our gem cutting. Flawless works don't involve betting. We must set tight when gem setting. Our fine arts become a pleasure. It's a joy to create treasure. They're a feature of life's leisure.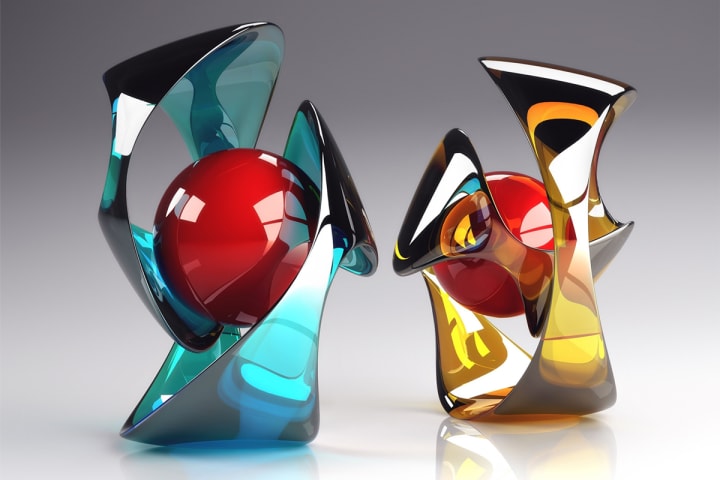 What are your thoughts about blown glass? Some unique designs can kickass! Some works are frail, some have thick mass. Truly a wonder work of sand. Simple concepts in glass are grand. They're desired throughout our land. Colors & patterns can astound. Unique beauty is quite profound. Solid forms have a formless sound! Every glass piece tells a story. Every work speaks of Sol's glory! Working light's will we're not sorry. Some pieces are decorative. Beauty's nature is subjective. With glass work we're protective.
Some come as dishes & vases. Some are stored in special cases. They give life to our dead spaces. We do share Cannabis culture. Art styles affect life's texture. Glass arts a cannabis fixture. We're careful handling glass art. Some pieces really touch our hearts. They help us with life's fiery darts. We treasure & cherish glass pipes. There are many various types. Some have bright swirls, others have stripes. Some under the black light will glow. Some shimmer with light of rainbow. Glass art beauty, we like to show! Some sparkle like a galaxy. Each displays unique majesty. Glass pipes are our auxiliary.
We also love awesome glass bongs. Many vibrate with unique songs. Some hit like twinkles some like gongs. We also love glass pipe bubblers. We do resent glass work meddlers. We look out for glass work fiddlers. Glass arts by nature are fragile. They speak much about our style. They require touch that's agile. It's awesome to watch the glass melt. Burns from hot glass are deeply felt. We stand by each glass piece we've dealt. It's both an art & a passion. We refine custom glass fashion. Stylish glass is our mission.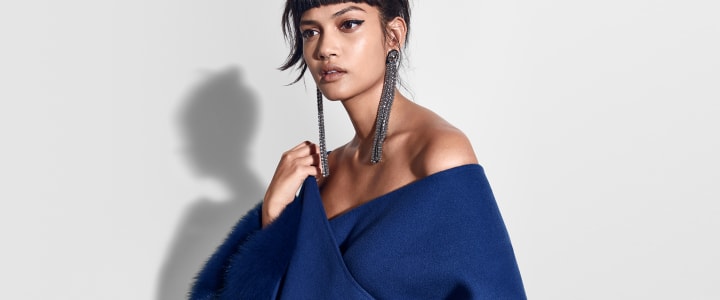 True beauty we will find within. The surface is where we begin. To reject love's light is a sin. Sol's sense of style is perfect. He's excellent with each project. Our quality he does inspect. We will defined divine fashion. Love is the source of all passion. Our lives are a cosmic fusion. The truth hates unreal extremes. Love knows the truth of our deep dreams. Love ties together all our seams. Our style went from high to divine! Our style & taste are sublime. True perfection, love does define. Sol has quite an eye for beauty. When there' nothing, sees what could be. His works shine with pure energy!
To Sol everything is alive. What's evident we don't contrive. Towards perfection we do strive. There's so much beauty in nature. Just simple look at a flower, with beauty Sol does empower. Through appearance we know ourselves. Do we sore or abound in wealth? Do we show or keep on the shelf? Life's individuality, it's filled with complexity. Style shares our identity. People see us by what we wear. To face exposure it can scare. Our fashion taste makes people stare. Our beauty may face much envy. To be the best is pure gravy. We're solid when styles wavy.
We'll all face change it has been said. All of our lives are in the web. To loose data we could be dead. Check us out we're one of a kind. We assure you'll love what you find. We do custom work we don't mind. We are truly state of the art. Our styles can pierce to the heart! To follow us you don't depart. Accounts & holdings keep secure. We trust in love this does assure, we should cherish what we procure. Define yourself be distinguished! In our web you aren't relinquished. With us you can't be extinguished. Fashion seasons are cyclical. Join our brand don't be cynical. We are high fashions pinnacle!
trends
About the author
Every life form has a program. Soul life is just a spirit exam. These words are true because I am.
Reader insights
Be the first to share your insights about this piece.
Add your insights