How to Update Your Wardrobe for Fall While Staying on a Budget
Here are some tips and tricks for updating your wardrobe for fall while staying on a budget.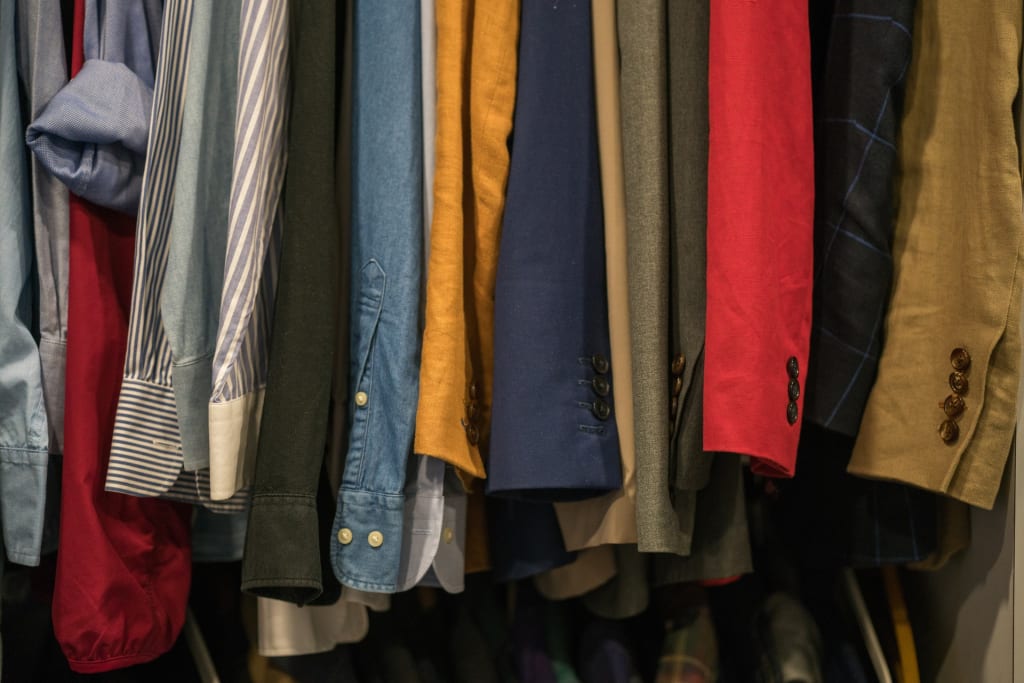 As sad as it might be, summer is going to be over in just a few short weeks. You'll soon have to prepare for fall and everything that comes along with it—from the transition from iced coffee to pumpkin spice lattes, to adding some warm clothes to your closet. Now is the time to take advantage of those back to school sales, and start stocking up on heavier fabrics and layers.
But what if you don't necessarily have the funds to completely overhaul your closet for the cooler season? If so, don't fret.
Invest in the accessories
An outfit's accessories have the ability to change up the most boring t-shirt and jeans in no time at all. They're also magical in transforming a few outfits into something that feels fresh and new every time. So with this in mind, if you are going to splurge on anything this season, make it accessories. You can't go wrong with colorful scarves, statement necklaces, rings, or even sentimental jewelry such as matching bracelets for sisters. Plus, theres no such thing as wearing too many accessories all at once, so feel free to express yourself and go crazy!
Go through every item in your closet
Chances are you have a few items of clothing that have been hiding in your closet for ages without you even realizing it. So take this time to go through your entire closet before you head to the mall, simply to see what you have. You never know what is hiding in there that can give you new inspiration for some new outfits.
Swap out the hardware
Sometimes all you need to update an outfit is to swap out the buttons and other hardware on your coat, shoes, or top. This is an easy, and sometimes free, change you can make—you can spray paint the buttons a new color, or go for a completely unique look and replace them altogether. You can also do this with your handbags; a cobbler can easily swap out your handle for a new one, and give it an updated look and feel.
Stock up on stockings
There's a lot you can do with some simple stockings and socks. They can easily transform an outfit if you are feeling creative enough; you can wear fishnets underneath ripped jeans, tights and boot socks with oversized sweater dresses, or mesh socks with strappy sandals for a trendy vibe. The best thing about stockings are that you can buy multiple pairs in multiple different colors, giving you plenty of options, so you won't feel bored, and can feel like you're wearing something new every time.
Create a capsule wardrobe
When it comes to working with a budget, it is not about quantity, but about the quality of the clothes you buy. A capsule wardrobe is a wardrobe created of very high quality items that will last and be durable no matter the season. These pieces are also meant to go with each other—to make this work, you shouldn't buy a piece of clothing for your wardrobe unless it can match at least three other items you have. This way, you'll have a wardrobe that is versatile, and you won't have to spend as much on clothes as you were originally planning.
Shopping on a budget doesn't have to be hard. If you are searching for the perfect fall wardrobe, use these tips to be successful both at the mall and within your budget!