How to Choose Jewelry for Your Partner
Shopping Tips for Perfect Gifts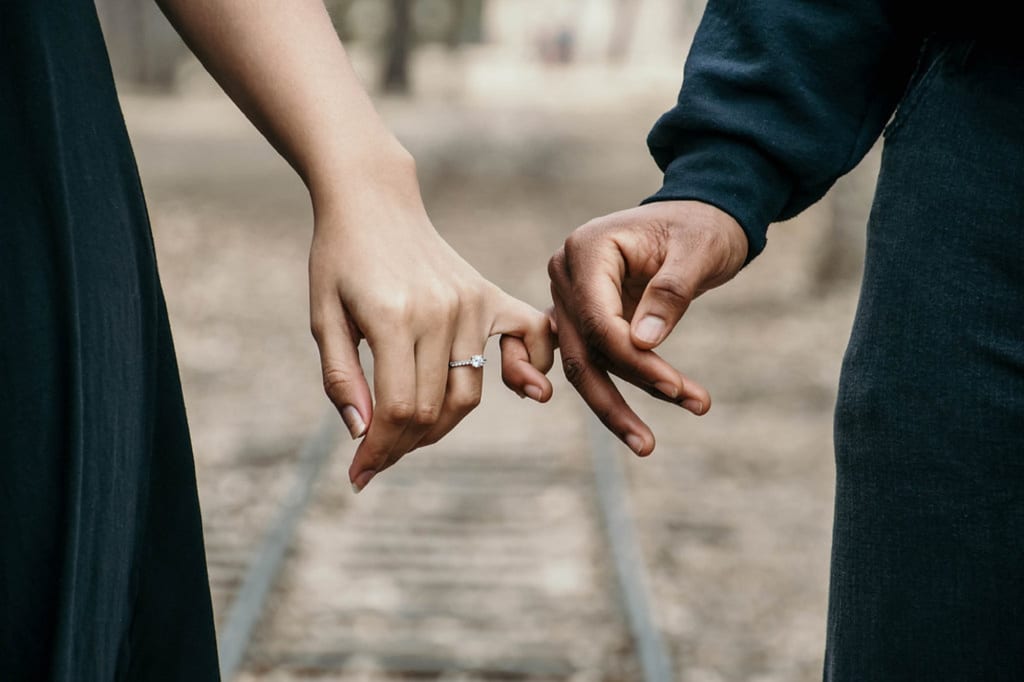 URL: https://www.pexels.com/photo/man-in-black-long-sleeved-shirt-and-woman-in-black-dress-888899/
Jewelry has been a classic gift for centuries. There's just something about a beautiful piece that makes the lucky person on the receiving end swoon! At the same time, choosing the perfect piece is no easy task for the gifter. Everyone has their own personal preferences, and there are so many different options out there. Where to begin?
While there's no doubt that your loved one will appreciate anything you give them, jewelry is usually a big purchase, so you want to make sure your money is well-spent. Finding the diamond in the rough may require a bit of sleuthing on your part. Follow this guide to ensure that your acquisition will make your partner's special day one to cherish for all time.
Pay Attention to Their Personal Style
When it comes to purchasing jewelry, rule number one is to buy something you're sure that they would buy for themselves. It might be tempting to buy a piece that stands out to you, but that's not the best approach. Put your own tastes aside and focus on what your partner likes.
Do they wear yellow or white metals? Do they wear jewels? What color? Do they wear chunky or delicate pieces? Do they wear certain types of jewelry? Do they like their jewelry to have a deeper meaning? Do they like flashy or more subtle pieces?
Besides just looking at their existing jewelry collection, be mindful of their wardrobe so you can find something complementary. Do they wear designer brands or dress more conservatively? What's their usual fashion sense? Minimalist? Boho-chic? Business casual? Do they get dressed up often, or are they more of a jeans and a t-shirt type of person?
Of course, there's no doubt that you spend a lot of time with your partner, but have you ever tried to describe their fashion sense? You might be surprised by how little you know when it's time to choose jewelry gifts for your love!
If you're not fashion-savvy, you might want to do some research online. There are many online communities that will be happy to help you get a better feel for your partner's fashion sense, as well as forums where you can ask for advice on selecting jewelry. Additionally, many jewelry retailers provide expert personal shoppers who can help you make an informed decision.
Find Something That Fits Their Interests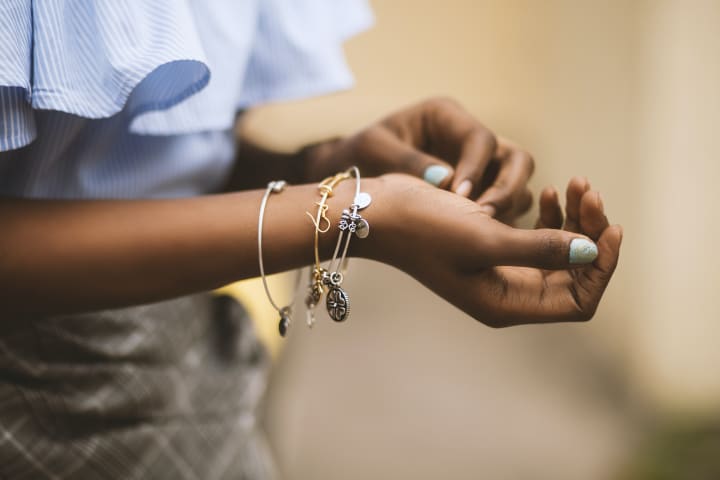 The visual element is just one piece of the puzzle. Jewelry is a very meaningful and personal gift, so you might want to shop for something that really represents your partner's passions, hobbies, and interests.
For example, if they're a huge Harry Potter fan, you could find Harry Potter jewelry with a symbol or quote from the series. Or, maybe they're a sports fan. A ring with their team's logo could be a great option. Find a piece that tells their story and fits their personality. Even something simple like a piece with a birthstone gem shows that you went the extra mile to choose something special.
Consider Your Budget
While jewelry is viewed as a luxury item, you can find plenty of breathtaking pieces at prices that might surprise you. You might find that you can put together an even more heartfelt gift if you buy affordable jewelry as part of a bigger present.
For example, instead of spending a substantial amount of money on a diamond ring, you could buy a more economical bracelet and necklace set. Or, you could buy a few stacking rings with a jewelry box to store them in.
As you shop for jewelry, don't assume that all retailers are offering similar pieces at similar price points. Like any product, you may be able to find a fantastic bargain by shopping discounted jewelry—check the sales! Give yourself a price limit, but don't hesitate to buy the perfect piece if it costs less than you were expecting.
Talk to Friends and Family
There's no shame in reaching out to your partner's friends and family members to get a better idea of their taste in jewelry. Once you get a few opinions, you'll feel much more confident using that information to make a more informed purchase. You could choose a few different pieces that you have in mind, show them photos, ask them to rank them in order, and then simply choose the winner. Just make sure they're sworn to secrecy before the big day!
Think About the Occasion
There are so many reasons why you might want to buy your partner jewelry—there's a big difference between a wedding ring and a just-because bracelet. Say you're having a big anniversary party. Something more elaborate like custom-made diamond jewelry would be a show-stopper. On the other hand, if it's just a small occasion like a job promotion, something more on the simple side would certainly be appropriate. Save the biggest purchases for the biggest occasions!
When in Doubt, Keep It Simple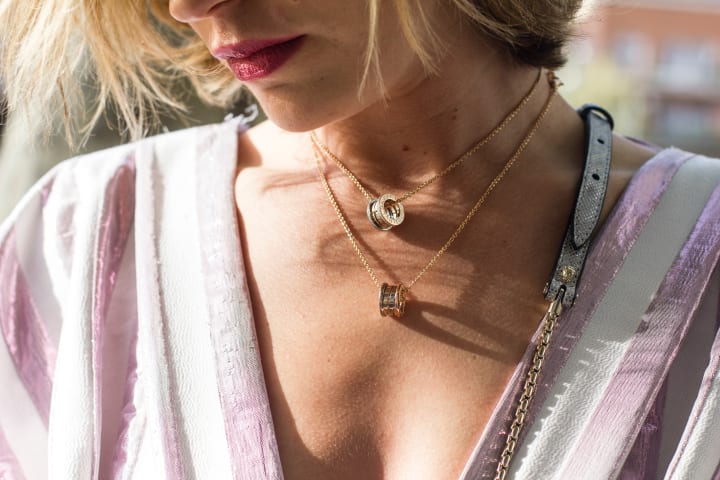 If you're really struggling to choose a piece for your partner, you can't go wrong with something understated. You're much better off giving them a versatile, elegant silver or gold piece with minimal accents than spending a small fortune on an ornate fashion jewelry piece that they wouldn't feel comfortable wearing.
Unless you're 100% positive that an elaborate piece is the right choice, you're probably going to be better off choosing something more straightforward—better safe than sorry! You can always add an extra special touch by getting it engraved.
The best piece isn't necessarily the one that shines the brightest. Your goal should be to give them something they'll love wearing for a lifetime. Bigger isn't always better!
It's the Thought That Counts
Your partner is your best friend through thick and thin. At the end of the day, they're going to love whatever you get for them! Trust your instincts. Give yourself time to shop around before the occasion. Once you see the perfect piece, you'll know. Remember: Your love is the greatest gift of all—everything else is just a bonus.
shopping
Tess DiNapoli is an artist, freelance writer, and content strategist. She has a passion for yoga and often writes about health and wellness, but also enjoys covering the fashion industry and world of fitness.