How to Choose Designer Diamond Jewellery as Per Your Body Type
Jewellery as Per Your Body Type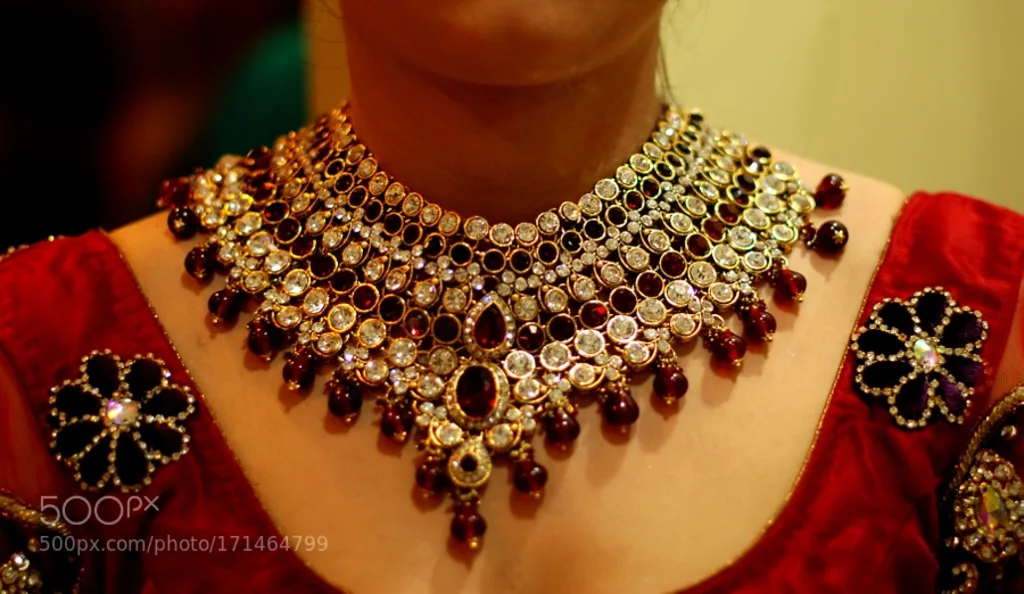 Every time you go to buy clothes or dresses or shoes, you have to keep your body type in mind. Who would have ever thought that body type is an important criteria to consider while buying diamond jewellery! Yes, you read it right. This is true and has been helping people decide while type or kind of diamond jewellery to invest in for a while now.
The love for buying and investing in diamond jewellery has been on the rise but what is important is what you end up buying because it plays a very important role in defining the way you look. Even something as simple as solitaire diamond rings have the power to define how your fingers look like. At the end of the day, any outfit that you wear is incomplete without some jewellery because everything puts together helps in accentuating your features closely.
• Diamond jewellery for an oval face – when you have an oval face that narrows down towards the chin, then you have been gifted to pull off any diamond earring that you decide to wear. You can choose to wear drop earrings, danglers, the humble studs or even the chandelier type. Absolutely anything that you can get your hands on will look stunning on your face and will help in defining your already beautiful features. However, if you had to choose from the lot, then triangular shaped earrings and studs should be your top choice as they will look the most impressive on you.
• Diamond jewellery for a square face – when you have a square face, then the width of your cheeks, jawline and forehead are the same. The tip that you need to keep in mind with this face shape is to choose something that will help to soften the sharp edges of your beautiful face. For this, earrings that are medium to long length with round edges will work wonders on you. Earrings that are oval or circular are made for people just like yourself!
• Diamond jewellery for a round face – people who have a round face have a fuller cheek and a circular shape. For this purpose, wearing long drop earrings will help in making your face look slimmer. Be mindful of wearing earrings that are hoop style, chunky circular ones or button studs as all that they will do is further highlight the roundness of your face. This is why invest in beautiful earrings that come with some amount of length so that it helps in making your face look slimmer.
• Diamond jewellery for a heart shaped face – people with a heart shaped face has a large forehead that is wider than the cheeks and a face that is narrow towards the chin. Knowing how to strike a balance by drawing attention to the narrow part of your face will work wonders. For this reason, choose earrings that are tear-drop style or chandelier style as they will really help in complementing your features and make you look your best. Avoid wearing inverted triangle-shaped earrings as they will really throw-off the balance of your face and make you look very odd.
At the end of the day there is nobody to stop you from wearing what you want to wear. But this article hopes to guide you through the right process of buying diamond jewellery, whether it is diamond rings for girls or a simple pair of diamond studs so that your money is invested in the right place and also, they do full justice to all your beautiful features.