How to Choose a Watch That Will Match Your Personality and Style
A watch helps keep you aware of the time, enhances any look, and provides a boost of confidence. When getting a new wristwatch, it's important to choose on one that suits your personal style.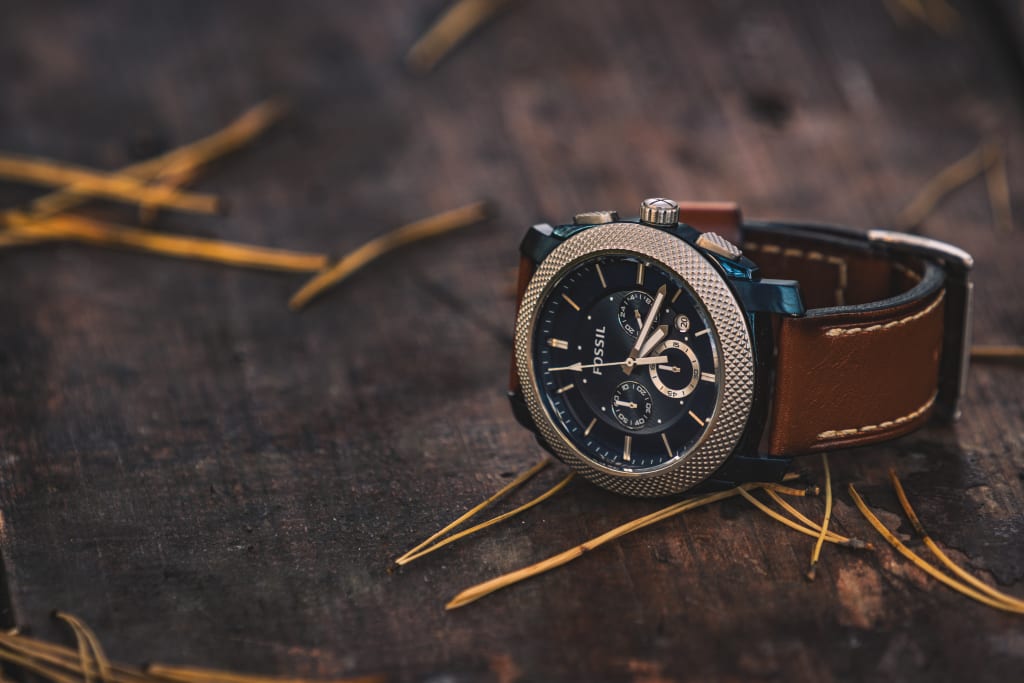 A watch is a must-have accessory that can elevate any look. More than just a fashion staple, your watch is an extension of yourself that reflects your personal taste and uniqueness.
When it comes to buying a new timepiece, you should go for something that is both classy and functional. The watch should also match your own style. This way, when you sport it on your wrist, it would complement the clothes you typically wear.
In this article, we'll provide tips on how to select a watch that suits your individuality. However, before we get straight to the recommendations, here are some reasons why you should add a watch to your fashion staples:
1. Accountability
Obviously, the main purpose of a wristwatch is to tell time. There is still a vast range of industries where wearing a watch is an unwritten dressing rule. Pilots, airline stewardesses, business professionals, stockbrokers, and military men are just a few examples. Likewise, some people, regardless of profession, feel incomplete without a timepiece on their wrist.
In every line of work, keeping track of time is critical. With a time-measuring instrument literally strapped on your body, you can keep yourself accountable to always be punctual. Hence, if promptness is a crucial aspect of your life, you will undoubtedly need a wristwatch to help you stay on track.
2. Convenience
Many may argue that wearing a watch is obsolete. Practically everyone has smartphones with digital clocks that can tell you the time right down to the seconds.
However, if you're wearing a watch and someone asks you what time it is, all you have to do is flip your wrist. You won't have to hunt through your pockets or handbag to find your cell phone. It's also safer to check the time this way when you're walking the street or standing in a cramped train instead of getting your phone out only to see the time.
3. Confidence
It's remarkable how a piece of jewelry or a nice pair of dress shoes can help you feel more confident. Similarly, a dashing wristwatch can make you look more polished and dapper. People also often take notice of a timepiece's fine craftsmanship, making a sleek watch a good conversation starter.
A watch will boost your confidence in times when you need that extra push. For example, if you're closing an important business deal or making a major presentation, finishing your look with a classic timepiece helps you look smart and put together.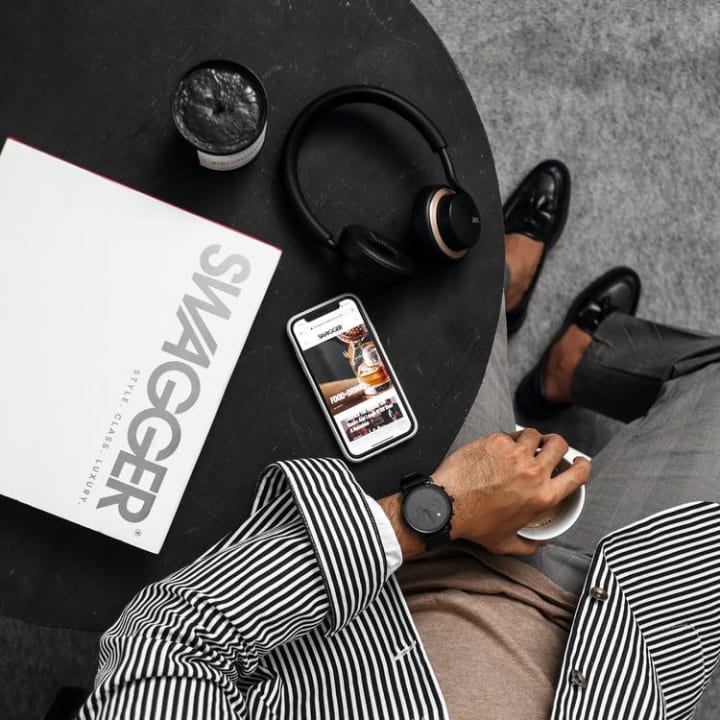 If you're finally sold on the importance of a well-crafted wristwatch, check out these shopping suggestions for different styles and personality types.
1. For the outdoorsy, active junkie
If you can't get enough of the presence of nature, you'll need a watch that can keep up. For your ideal timepiece, avoid flashy and luxurious designs in favor of something more useful and functional.
No-fuss running and fitness watches suit your active lifestyle as they are equipped with smart features designed for outdoor use. A timepiece that can keep up with your energy and record your activities is your best bet.
2. For the aerophile
If you spend more time in the air than on the ground, you're probably a thrill seeker. If this describes you, then a pilot watch will be your ideal match. Pilot watches, inspired by aviation, have a long history and played an essential role during the two world wars.
Pilot watches now have outstanding features and a sleek style suited for the modern gentleman. Moreover, pilot watches are functional and elegant, combining technical features like flight timings, compasses, GPS, pilot's logbooks, and airport databases with a stylish and easy-to-read design.
3. For the minimalist
If your closet is filled with muted color palettes and a lot of black and white, you're probably a minimalist at heart. Although you may believe that accessories are generally unneeded, a watch is a must-have item. Minimalist timepieces like the Mondaine Classic or the Nordgreen Philosopher classic watches are the way to go.
4. For the cool gatsby
The extravagant man requires a great watch with noteworthy aesthetic value. Treat yourself to a genuine gold watch, or maybe it is time for you to invest in your first vintage watch. You certainly deserve the upgrade. A luxury wristwatch will satisfy your affluent tastes. Not only does the gleam of a vintage timepiece stand out against a suit, but it also evokes notions of strength and grandeur.
Why vintage?
If you're looking to upgrade, a vintage watch is a sound investment. If you keep it in tip-top condition, a high-quality vintage timepiece can give you a considerable return on investment at some point.
Moreover, when you buy a pre-owned watch, you are purchasing a story as well as a product. With a world steeped in new technology, nothing beats the satisfaction of owning a work of great artistry, built to last and filled with nostalgia.
Basic Upkeep Tips
When you finally get yourself a new watch, whether it is vintage or not, it's important to pay attention to its care and maintenance. Keep your watch properly lubricated so it would last longer and function seamlessly. Moreover, winding your watch regularly will help spread the oil, reducing the friction that can wear out its parts.
Be sure to use a microfiber cloth to polish your watch's case and bezel to prevent scratching the surface. Furthermore, if the straps are leather, avoid getting them wet at all costs. Changing straps should be done with extra care, and if you're not confident, it's best to leave the task to a professional.
Time is Truly Gold
It is critical to form a good relationship with time. A wristwatch tells you how many hours there are in a day, reminding you to be productive and make the most of every hour. Having a healthy relationship with time can also improve your perspective on life. It can teach you to value the time spend with the people you care about and enjoy the things you love.
tips
About the author
Lifestyle writer for Vintage Grail.
He's a watch enthusiast, car collector, and an avid fan of vintage items. When he is not writing about his recent antique finds, he looks into old art sculptures, or playing golf with his friends.
Reader insights
Be the first to share your insights about this piece.
Add your insights