How to Choose a Leather Briefcase According to Your Needs
I believe that a good bag for everyday use is one of the ten essential elements of your wardrobe, so it is worth paying close attention to the selection process. Just keep in mind that your decision ultimately comes down to what you like, not what others think is appropriate or fashionable. Next, we will propose some criteria to help you make your purchase for such an expensive garment.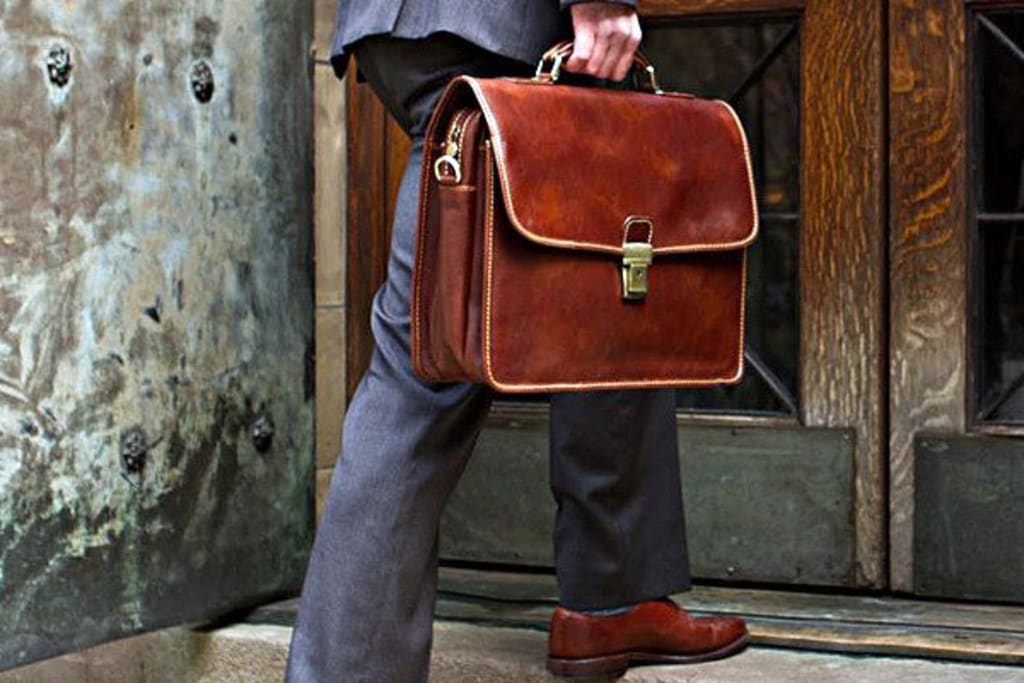 Your Profession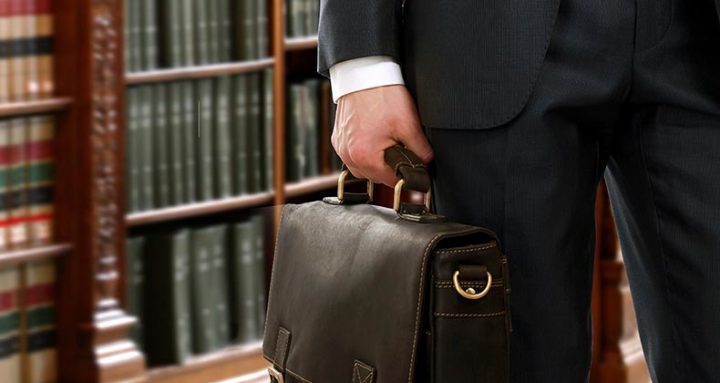 It's a known thing that there is no serious lawyer without a stylish leather legal briefcase. Not just that your profession determines some of the things you have, but that each job has a different environment that will influence your purchase decision. If you're a college student in a small city, a sophisticated black leather executive briefcase can be a bad choice.
It is not only that it is an unusual accessory for a student, but that the materials are also more suitable for a professional in a large city. A simple backpack or a simple messenger bag without many ornaments could better meet your needs. On the other hand, the aforementioned briefcase would be very suitable to work in an elegant financial center of the big city, where a backpack can generate some suspicious looks.
Location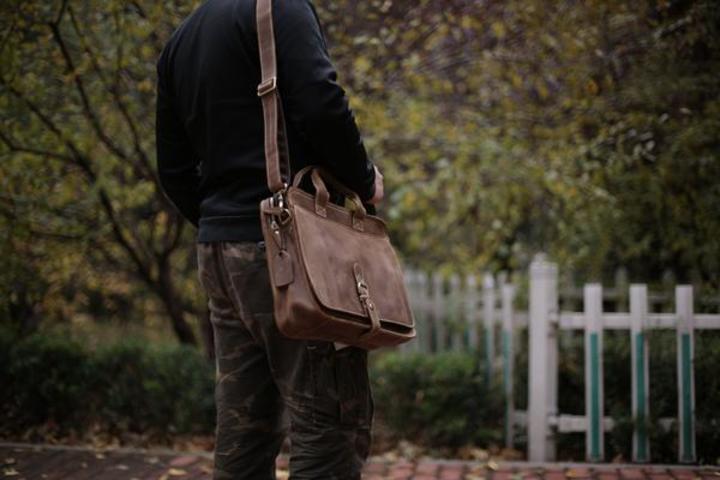 It is likely that the place in the country you are in has some influence on the style of the everyday bag you choose. For example, certain inspirations in the nautical style would be very appropriate for a city on the coast, but they would be completely out of place in a small town.
In a large city, elegant or striking designs are seen as natural, while small cities will embrace the classic and robust style. A fashionable bag, that may seem extravagant in a village, could go unnoticed in the streets of New York.
What do you need to use it for?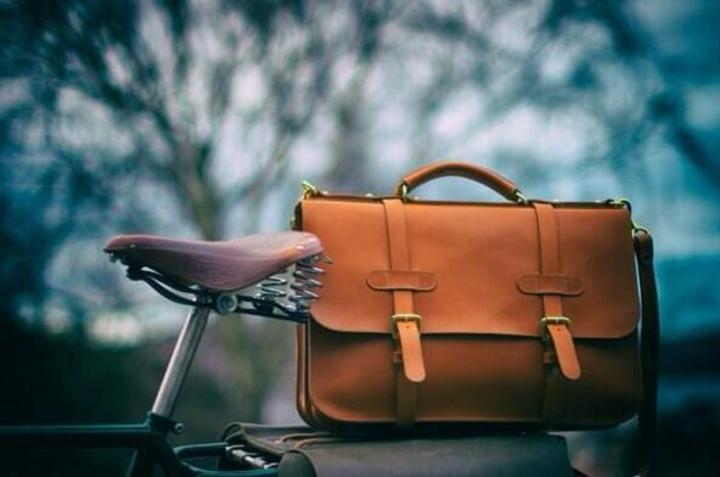 Beyond your profession, it is also important to consider your traveling needs. Think about how you will use your briefcase throughout the day and what you should put into it. If you go to the gym in the morning and do not return to your home, you will need something big enough to carry a change of clothes, and maybe some food that you prepared at home.
It is possible that an art student needs to load a bag with tools and materials from his residence on the third floor to the train, and then from building to building on campus.
While for the minimalist who trusts everything to his tablet and smartphone, a backpack or a large bag would be an obstacle to his ease of movement, and a distortion of his image.
Easy to Carry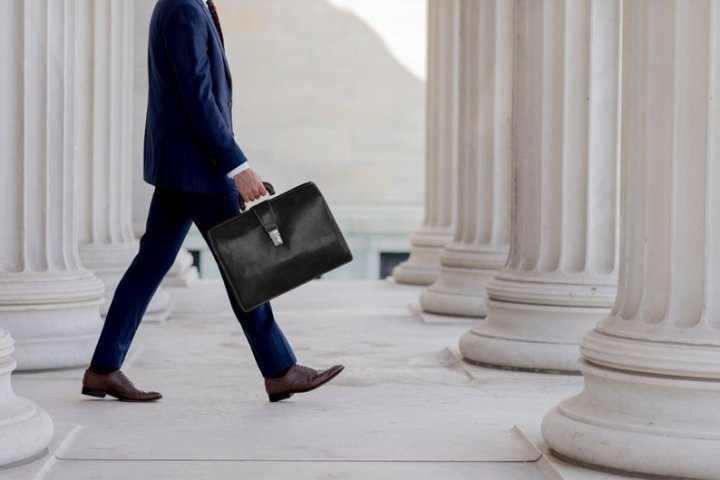 I personally have always preferred to carry a bag in my hand, instead of carrying it on my shoulders. I'm really not sure what the reason is. Maybe it's the minimalist part of my brain that appreciates not carrying more than I can easily carry in one hand.
It may be a subconscious motivation to avoid having a sweaty back or shoulders like it does when using a backpack or a messenger bag. But recently I discovered that, although aesthetically and psychologically more pleasant, devoting fifty percent of my hands to the task of carrying a bag is not always the best option.
It must be a little uncomfortable to stand on a crowded public transport during rush hour, forced to juggle a briefcase and coffee, clinging for your life to the handle, while the bus driver viciously turns through traffic. It would be much easier if you carry a messenger bag or a backpack.
So, if you often walk long distances with your bag or often need to carry other things, consider buying a bag that allows you to be "hands-free."
Style Preferences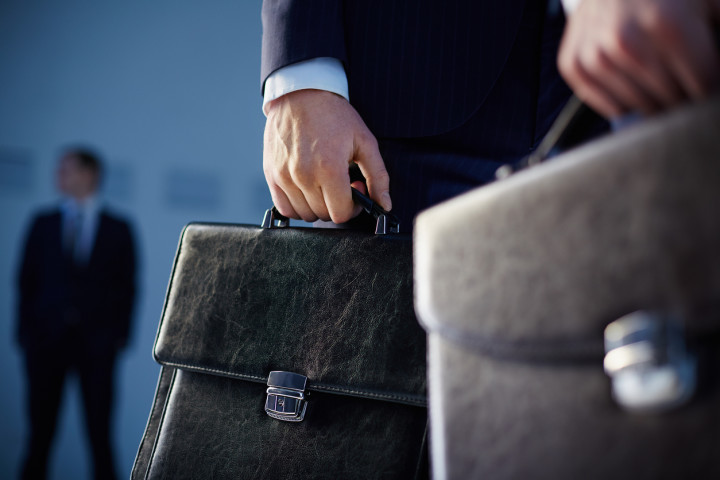 After all the other factors help you determine the functional characteristics of your new bag for daily use, you have to ask yourself: what style do you like the most? Of course, some geographical regions do not favor elegant clothes and modern accessories. But if you are a business-minded man, and your eyes are set on reaching the top, choose what makes you feel like the man you are or want to be.
If that means using black and polished leather, then so be it. You can buy the most functional bag in the world, but if you hate the way it looks, you're never going to use it. So make sure you choose something that you feel motivated to use when leaving your house.