High Heels For Every Party
High Heels are essential for women.
Every woman has them in their shoe collection: high heels. Short high heels, and long high heels, it doesn't really matter. Every woman has them. I have a few of myself too and I love them. When I play at my concerts, I need a few beautiful black high heels.
I am not such a high heels person, but I have three or four pairs. A few black pairs of shoes are for my concerts, and the others for special occasions.
I like to wear high heels, but I can't walk on them for too long. So, I don't wear them often. Perhaps I should learn how to walk on high heels. They're often very elegant. You definitely make an impression on your loved ones.
Here are the ones I like and would wear when there are occasions for.
Where do you use high heels for?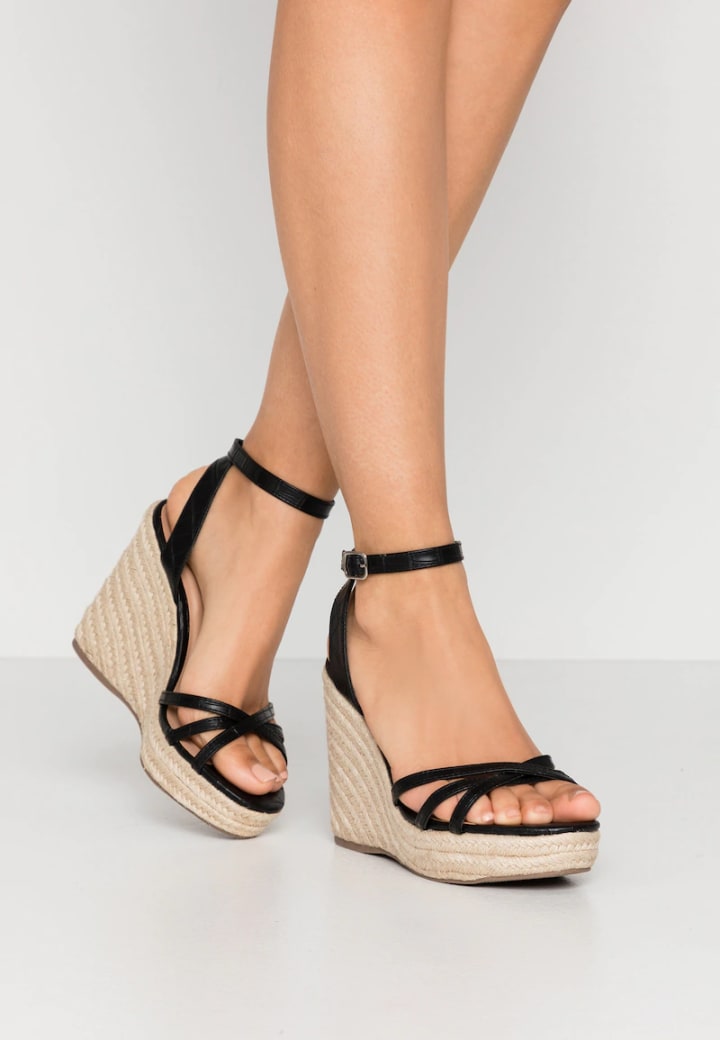 These high heels are good for every kind of (summer) party. These are fun, summer feel and still high heels without feeling any kind of pain. The heel and base are attached to each other, making walking much easier for a long time. You see your toes, so that goes with a great color on it. Makes the shoes more fun to wear. When you're going to the beach, they are great to wear under a lovely bright summer dress.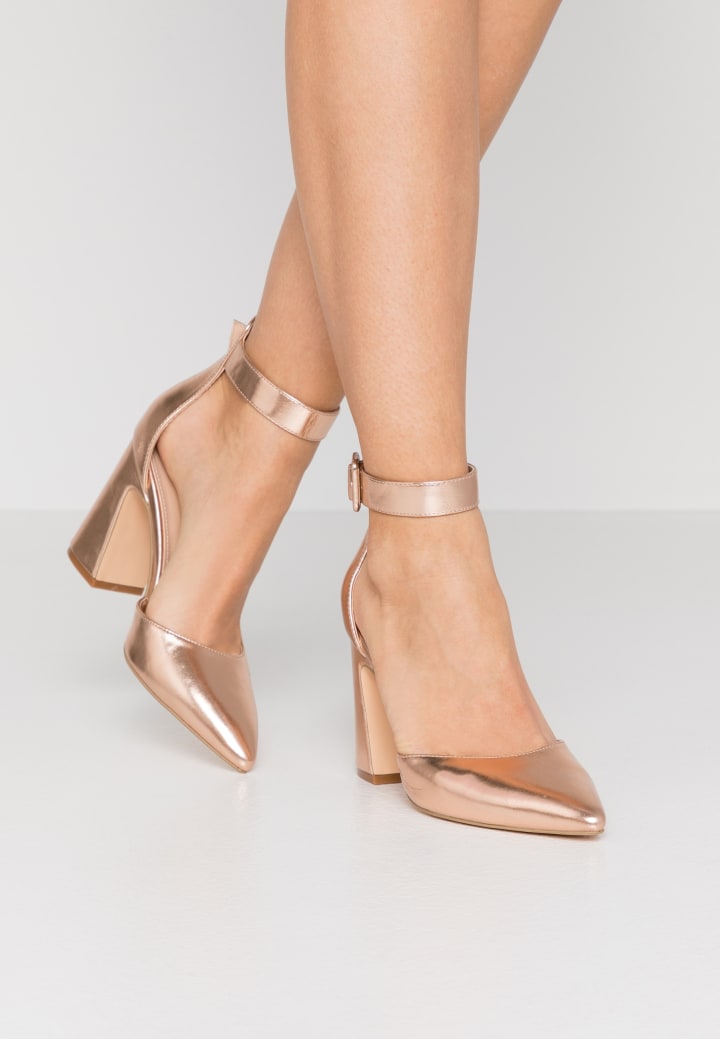 When you have concerts as a concert musician, like a solo violinist, or chamber musician, you can wear those high heels. I love the gold/copper touch of these heels. These high heels are not only good for concerts, but when you have a party, these heels fits perfectly.
I love it when high heels have big blocks, so you have a feeling of a ground under your feet and you can walk properly on it. It is better for your feet too when you don't fall over your feet while walking on it.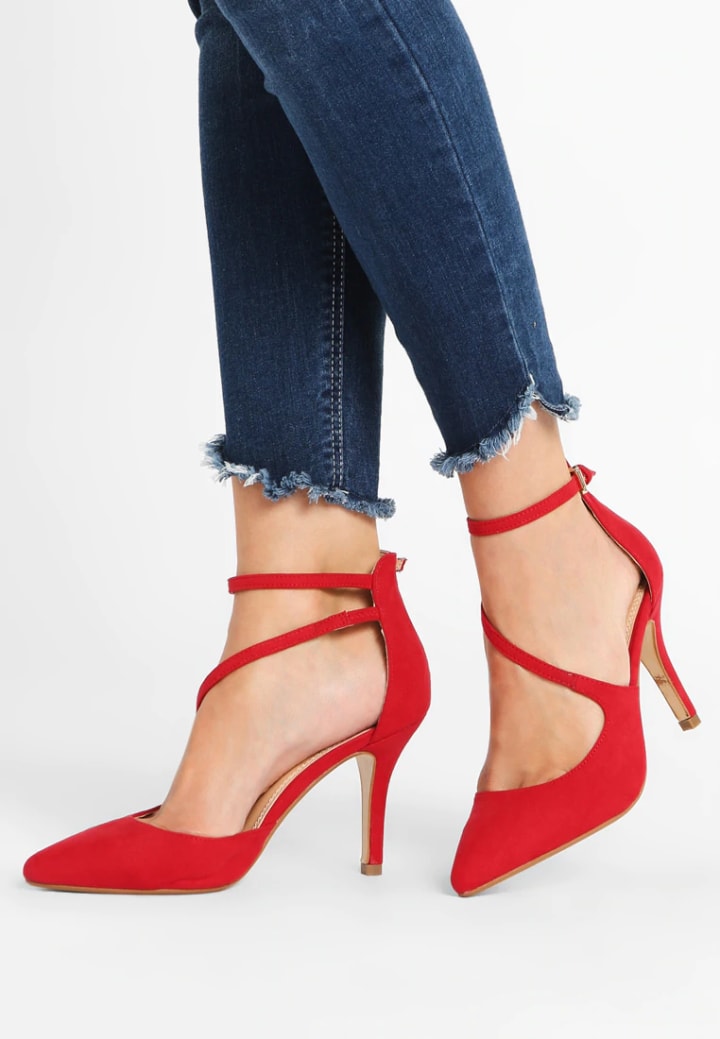 Another beautiful shoes for giving concerts. They fit great with a lovely long red gala gown with one off shoulder. Red is my favorite color. You can impose your boyfriend with such red high heels under a beautiful red gala gown.
These are not such high heels, but they are short, which they make it easier to walk on.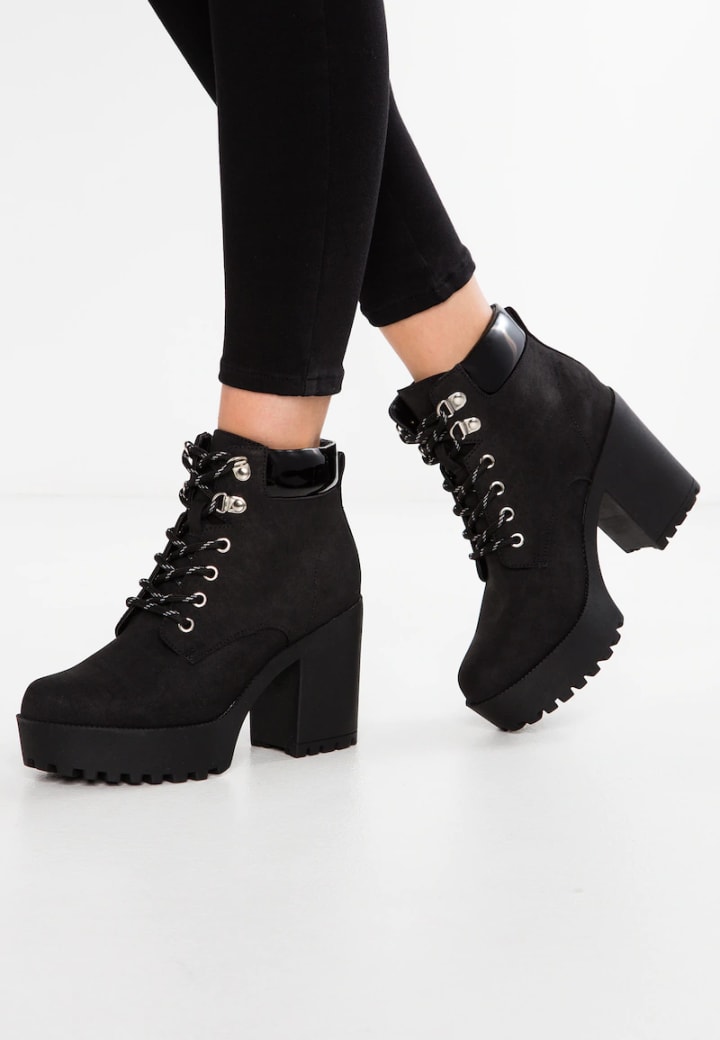 These black shoes are very bold. They are for those who love the drama queen look. It is not my thing, but I kind of like this one. So, this is on the list.
I don't know if I would wear such shoes, but those black shoes, are for daily use. They seem very soft and having a thick sole, so your feet don't hurt that fast.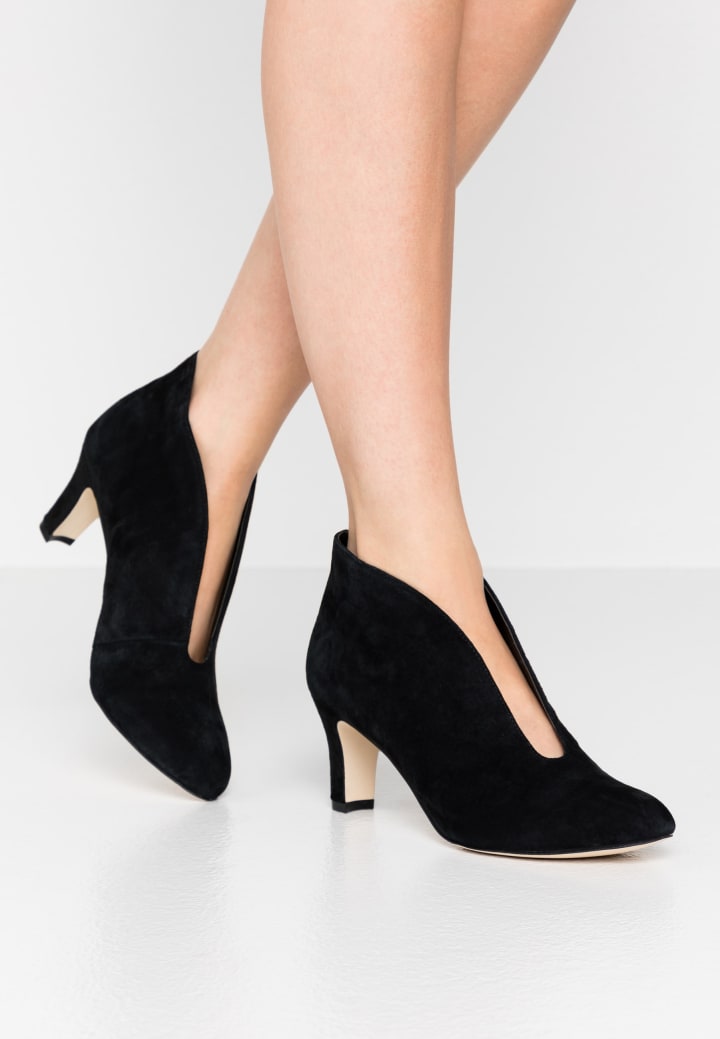 These black high heels are perfect for concert when you're an orchestra player, or perfect for a black themed party. I think those small heels do very good onto your feel. What about the hole towards your toes? Are they falling off your feet? I love this.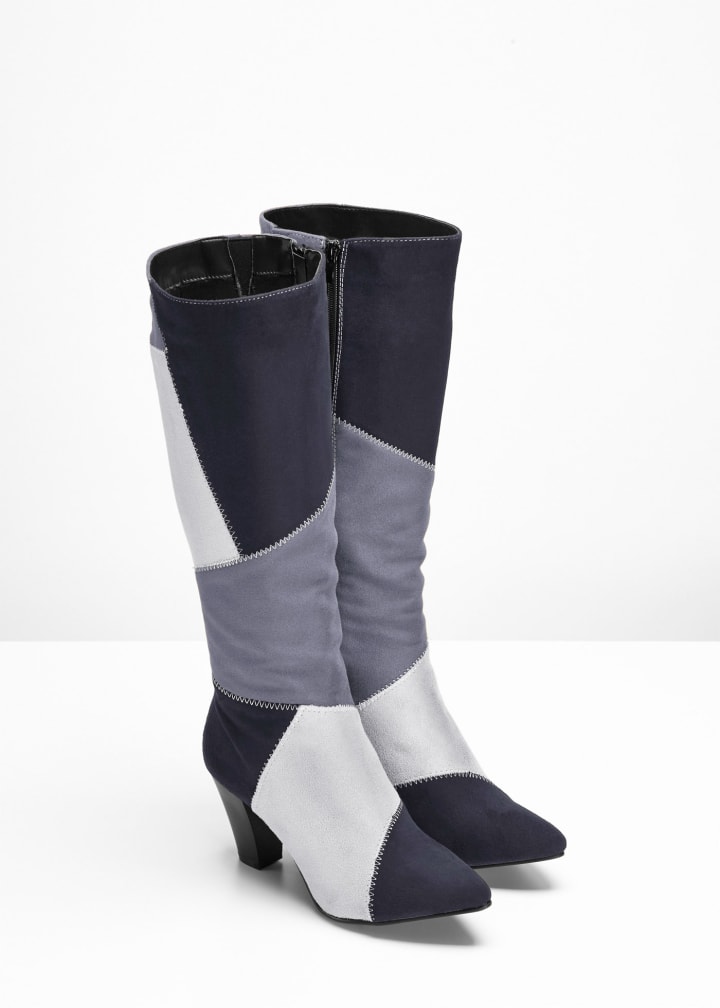 High heel boots are a must-have in your closet. Not that I have one, but I had one and loved them very much. They fit with jeans, skits and an office informal outfit. But also going to the grocery store, for example. Grey pattern are very fashionable these days. I love that these have small heels, which makes walking through the grocery store very easy.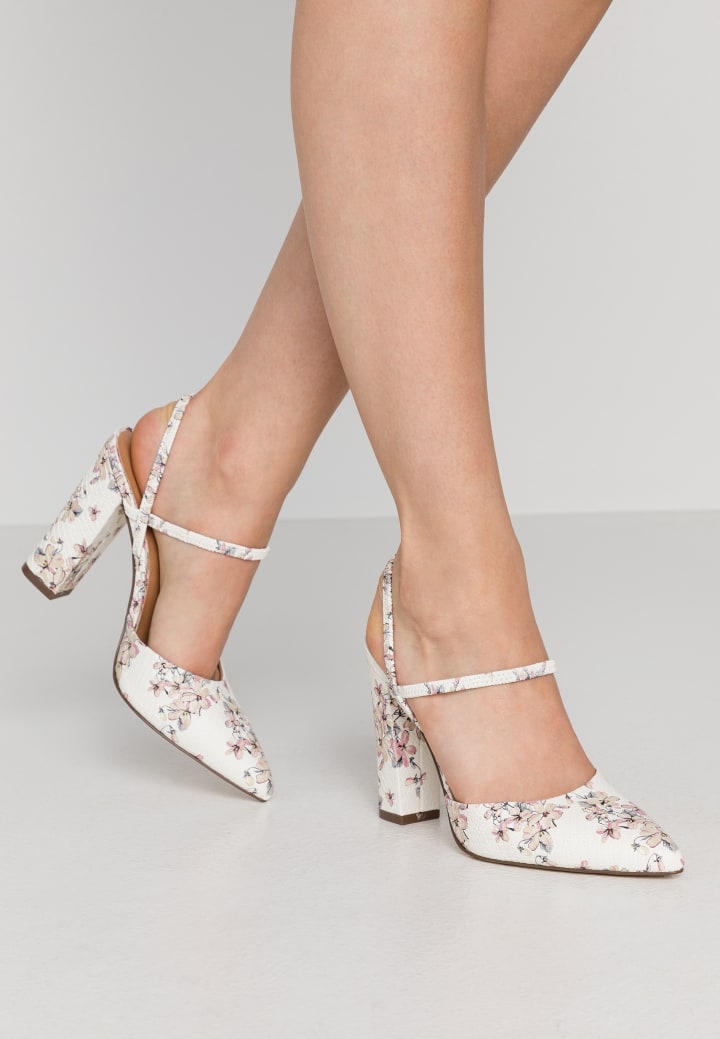 These flower-power high heels fits under a great white gown for concerts, white themed party, or when you're going into the office and you need to be very formal. They are so bright and shiny that you make people happy with them. It is in the small gestures.
Which shoes are your favorites, and which shoes do you have in your closet? What kind of shoe lover are you?

Which shoes are your favorites, and which shoes do you have in your closet? What kind of shoe lover are you?
footwear
About the author
Agnes Laurens is a writer. She writes for the local newspaper. Agnes lives with her daughters. Writing is, like playing the violin, her passion. She writes about anything that crosses her mind. Follow her on Medium.