Halloween: Keep the Spirit Alive with Trendy Costumes
Spirit Alive with Trendy Costumes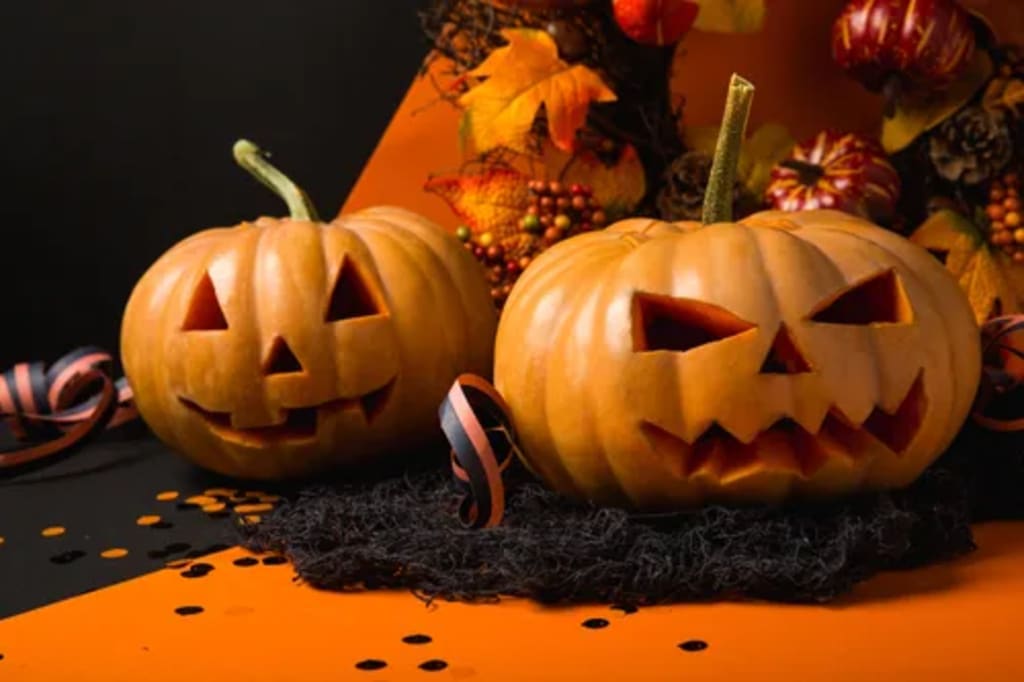 Halloween Costume
Halloween Costume Ideas 2020 has a wide variety of suggestions for you to pick. Finally, letting people live resolution has worked. People can opt for any dress they want. As long as they are not hurting anybody's feelings, they can go for whatever they want. While quarantined at home gave people so much time to plan their outfits and parties.
Being an optimist, you must have it all planned. Get your hopes high as this Halloween is going to be a blast. Good days are coming, people! Be ready. Enjoy this Halloween as you have never enjoyed anything before. Wear such different and sassy costumes. We all know this lockdown has become a hindrance to many parties.
Mark your safety, and enjoy Halloween, keep the spirit of Halloween with these best Halloween Costumes Ideas 2020. These costumes are so unique and creative that you might not believe they can exist.
LET IT SINK!
Make a sinking in sand Halloween costume this year! Pretty strange right? Wear a mud grey shirt and a pair of pants in the same color. Attach some dried leaves and grass over it, and pull out any old doll, a normal doll, neither Anabelle nor Chucky. Take this doll out and detach its hands, legs, and head from its body. Adhere all the body parts around your upper body in a way that seems like sinking, voila done!
BAT ATTACK!
Be something off track. You must have seen people dressed as bats or different animals. It is cool and sassy to be something different. Be a person who is being attacked by bats. Take out an old rugged dress of yours, and make a little effort to make it complete. Draw some fake bruises marks on your body and some rough rashes on your skin.
Attach fake bats to your dress to make it seem like a colony of bats is attacking you. Some frightened expressions on your face, rough hair, and injured looking walk will take your look up to the sky. This look will be as realistic as directly taken from underrated yet most repeated scenes of Halloween movies.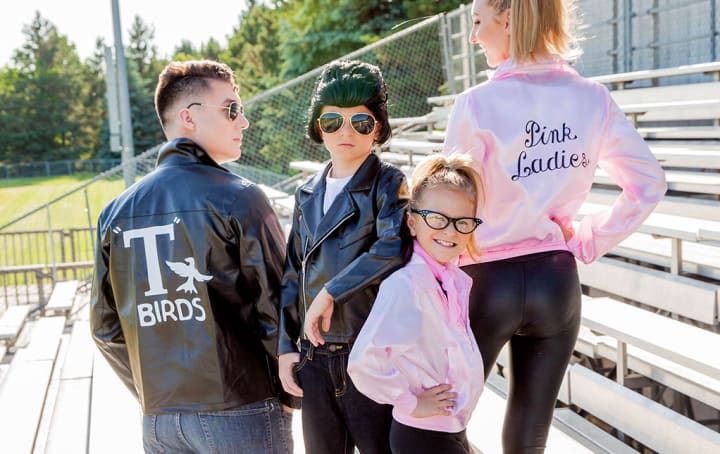 BEWARE OF THE MIND FLAYER!
Another frightening yet most famous creature is Demogorgon, a creature that exists in a parallel upside-down world other than our world. The Demogorgon has shown in the series Stranger Things. The Russians tried to open the door of a parallel world in these series, and they ended up providing a pathway for this scary creature to earth.
Demogorgon has a specific look of a carnivorous plant. He is an evil creature who eats people alive and wants to capture the earth. While the series is still going on, you can go for an appearance like Demogorgon. Make a DIY flower mask like you used to do in Kindergarten. This time, make it scary-ass with pointed teeth and blood-curdling color.
Wear it over anybody fitted outfit in maroons color and scare the people at the Halloween Parties. Must keep an eye on eleven. If you have a mom personality and you think you can babysit kids so easily. Go in Biker Halloween Costume as Steve Harrington. Steve was not a biker, but his outfit assembled like a biker. Do not forget your kids, and oh! The nailed baseball bat to kill the Mind Flayer.
CROWN GOES TO THE CLOWNS!
Not just the Pennywise from IT franchise or the Clown Prince of Crime Joker, but the greasy Clown of burgers, yes McDonald's Clown is also creepy enough to make you choke on your spit. If you want to take this to the next level, combine this Clown with any other ghost of your choice. Create a whole new look and let people drown in their sweat of fear. It's one of the best from Halloween Costume Ideas 2020.
ROUGH IS THE NEW SCARY!
Everyone doesn't need to carry off scary looks for becoming scary while living in a classy outfit. Go for something different yet attractive. Turn the tables upside down with your Biker Halloween Costumes. Wrap yourself in a black leather jacket over a casual costume. Make sure to go for a studded leather jacket.
Gelled up hair, tough looks on the face, and scary eyes will escalate your look. Make sure to add some elements of jewelry to your appearance to make it more of a goon. Attend a party in an exquisite look and give off deadly vibes at the parties.