Get Your Hands on the Best Women's Accessories in Summer!
Women's Top Accessories for Summer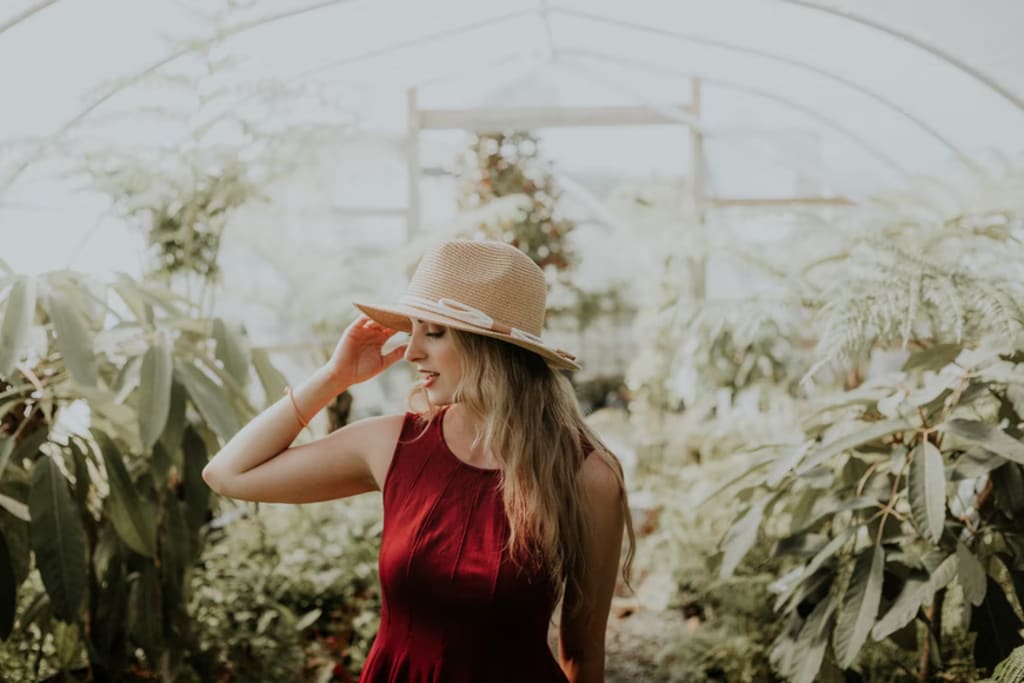 Picture Credits: Unsplash
What do you associate with summer? Fashion, fashion, and more flamboyant fashion! Summer is just around the corner and it's time to show off your best style, ladies! There are two key elements to expressing your own sense of style: clothes and accessories. The best way to create an iconic and trendy look is to complement your outfit with the right accessories.
While accessories are very important in creating the perfect look all year round, it is during the summer season that you can make your accessories the focal point of your outfit. Accessories are essential. Without them, your outfit will be incomplete. Even if you like to wear basic clothes all year round, the right summer accessories can make you look absolutely fabulous! If you want to know how to add a new dimension to your summer outfits, read on!
The Best Summer Accessories
The summer season is the best time to let loose and experiment with different trends, styles and fashion reviews. There are so many ways to up your game in summer. You don't have to cover yourself with a bunch of layers to stay warm, like in winter. Here's a list of the best accessories you can wear this summer to give your outfit a new dimension:
1. Flash tattoos
2. Mochila bags
3. Sunglasses
4. Hats
5. Strappy sandals
1. Flash Tattoos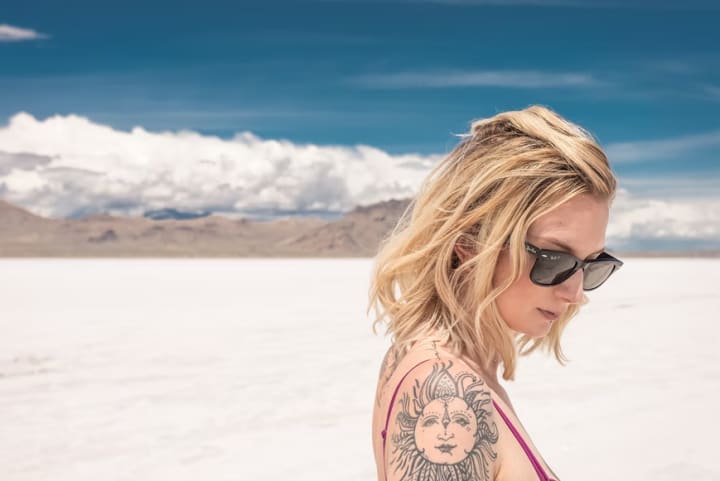 You may be reading this and wondering what a flash tattoo is and how it can be an accessory? Well, that's an unconventional start to this list. Flash tattoos are available in many fashion brands around the world. They are basically self-adhesive tattoos. The best part: no pain and no devotion! Flash tattoos are a great way to add a unique touch to your outfit. They are perfect for festivals, pool parties, house parties, beach days, etc.
You can stick these tattoos on any part of your body or face to add a little sparkle to your outfit. Imagine you are wearing a flowing summer dress with long sleeves and a deep neckline. You can add a flash tattoo on your chest and look absolutely fabulous! Flash tattoos are very popular at music festivals. This is the perfect accessory if you want to stand out in the crowd.
2. Mochila Bags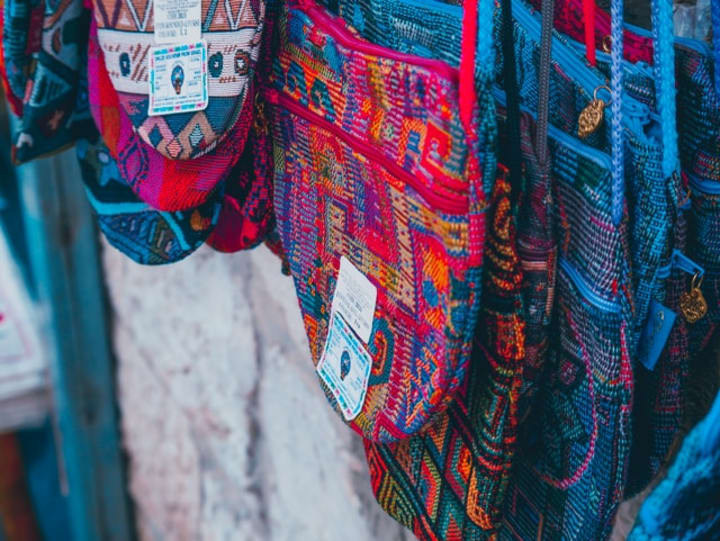 Bags are an essential part of any outfit. While typical clutches, purses, and shoulder bags are very important to any wardrobe, this summer it's all about mochila bags. So, what is a mochila bag? They are colorful bags that can be worn as a shoulder bag or sling bag. They are usually spacious enough for you to put all your essentials in. These bags are light, colorful, and festive. They are perfect for pool parties and festivals. They add a bohemian element to your look.
This is a Latin American accessory that features Colombian artwork known as Wayuu. These bags can add a touch of color and vibrancy to your outfit. Imagine you are wearing a monochromatic outfit like cream shorts and a t-shirt. Now imagine that outfit with a light and colorful bag! So mochila bags are a great summer accessory. Basket bags and straw bags are other great options.
3. Sunglasses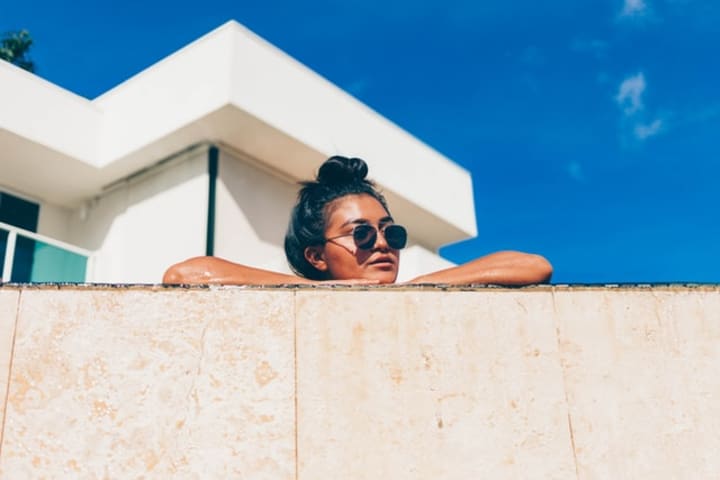 This is another essential accessory for sweltering summers. But the thing about sunglasses is that variety is key. While everyone has a classic pair of sunglasses that go with every outfit, you can really step outside your comfort zone this summer. By experimenting with different shades, shapes, and sizes, you can really turn this essential accessory into a fashion statement.
However, keep in mind that there are specific sunglasses for every occasion. It's not a good idea to wear fluorescent sunglasses to go shopping. At the same time, wearing your usual pair of sunglasses to a music festival is boring. So, go for a few different and unique styles of sunglasses and do some experiments with your summer looks!
4. Women's Hats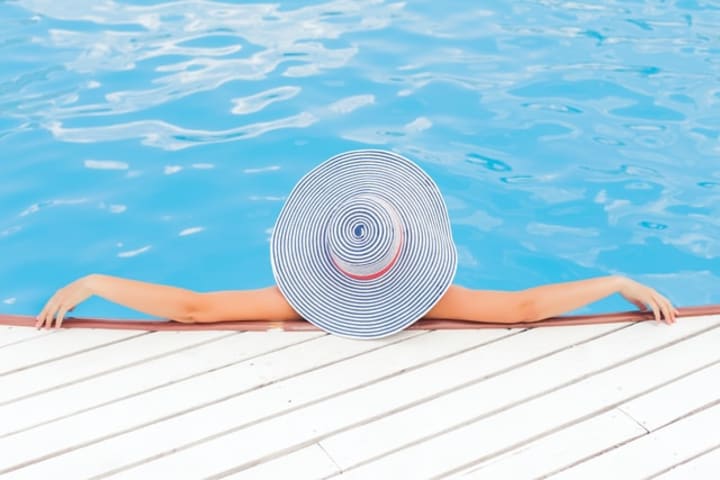 If you live in a tropical country, hats are absolutely essential. However, don't feel like hats aren't for everyone. And, it doesn't matter what part of the world you live in, you can always have a good collection of hats. Summer is considered to be one of the best seasons to wear hats. Say goodbye to your comfy winter hats and say hello to foldable hats. Hats and sunglasses are certainly essential, but they can both be stylish accessories. One of your best assets in the summer is wearing big, foldable hats with your outfits.
These hats protect you from sunburn and can easily fit in your bag because they are foldable. A big, floppy hat goes well with almost any summer outfit. Whether you're wearing a short summer dress or a flowing maxi dress, shorts and a blouse or t-shirt, a foldable Hat can give your outfit a new dimension. If you're wearing a more structured outfit, like a midi dress, you can opt for a smaller, structured hat. Goblet hats are also great for all the sporty ladies out there!
5. Strappy Sandals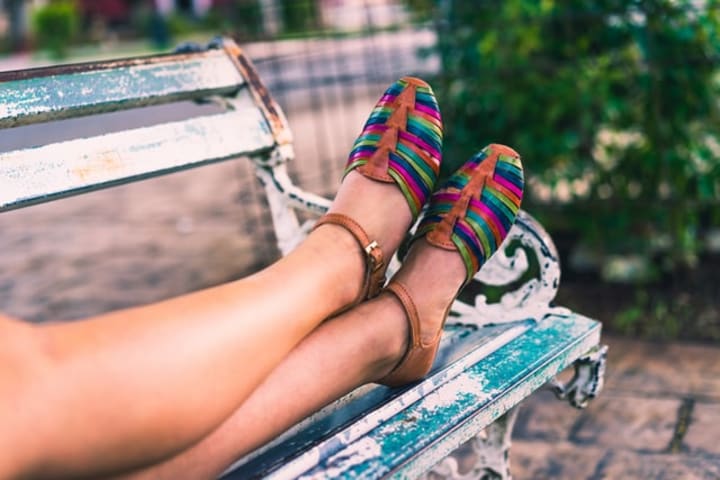 While slippers and flip-flops are the go-to shoes for summer, they are not appropriate for every occasion. Flip-flops and flats are great for the house or for daytime events, but they can look a little too casual for evening events. That's where strappy sandals come in.
Strappy sandals go great with any outfit. You can pair them with loose pants and tie the straps over the pants for a unique and trendy look. If you are wearing a dress, strappy sandals can add a touch of glamour to your outfit. If you're attending a party and opting for a two-piece ensemble, add a strappy sandal to complete your look. They are a must-have in your summer wardrobe.
So go ahead and get your hands on the best summer accessories to up your summer style quotient! By wearing the above-mentioned accessories this summer, you will stand out from the crowd!