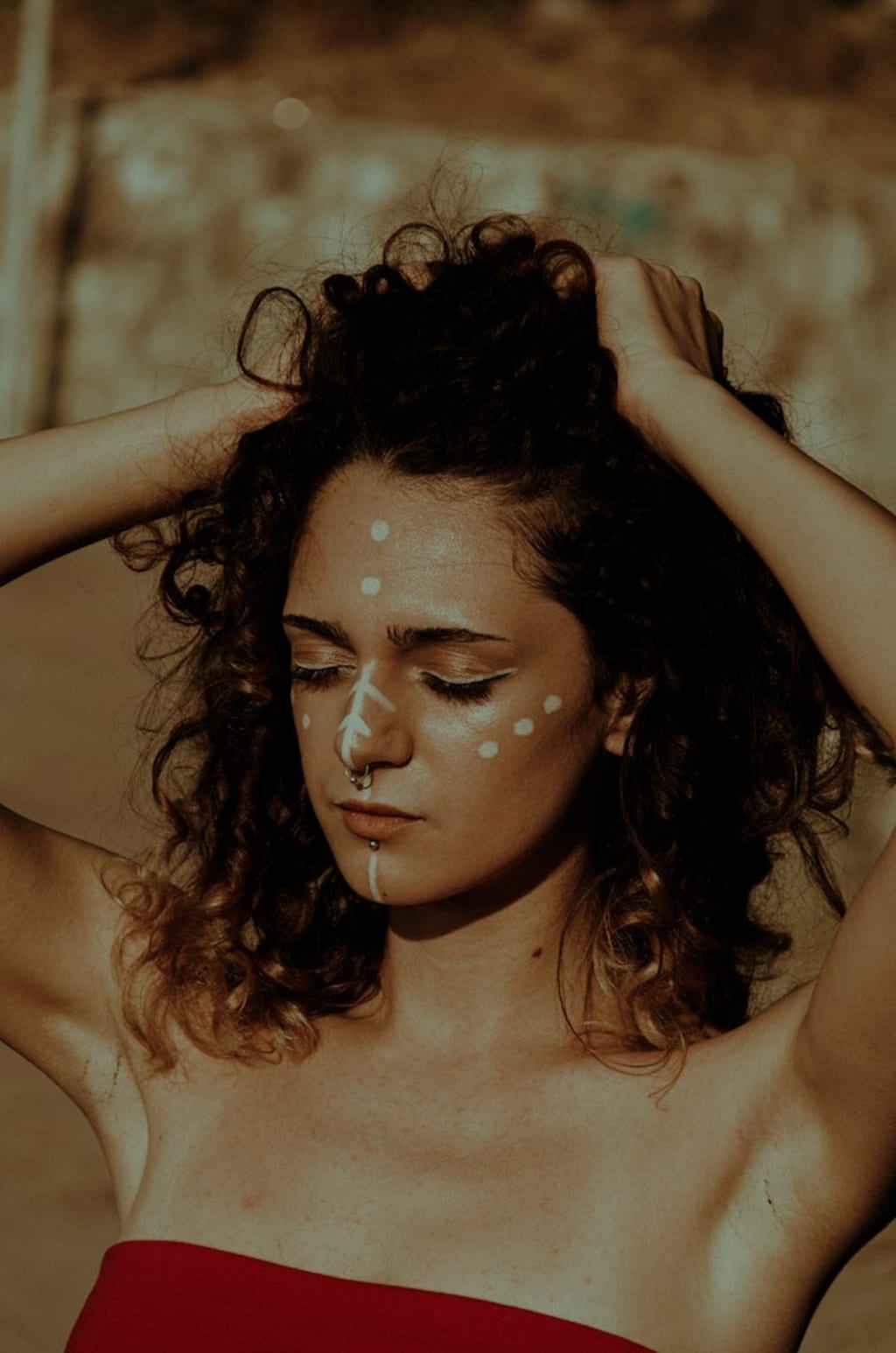 Introduction:
Makeup has the power to enhance our natural features and boost our confidence. However, in our busy lives, finding time for an elaborate makeup routine can be challenging. The good news is that you can achieve a quick and beautiful makeup look without spending hours in front of the mirror. In this article, we will share some makeup secrets and tips that will help you achieve a stunning look in no time.
Skincare as a Foundation:
The first secret to flawless makeup is taking care of your skin. Prioritize a good skincare routine that includes cleansing, toning, and moisturizing. Well-hydrated and healthy skin provides a smooth canvas for makeup application and helps it last longer.
Primer Magic:
Using a primer is a game-changer when it comes to creating a long-lasting makeup look. Choose a primer that suits your skin type to smooth out imperfections, minimize pores, and create a flawless base. It helps your makeup adhere better and prevents it from melting or fading throughout the day.
The Power of Concealer:
Concealer is a quick fix for any blemishes, dark circles, or redness. Choose a shade that matches your skin tone and apply it with a light hand using a small brush or your fingertips. Blend it well for a seamless finish. Remember, less is more when it comes to concealer to avoid a cakey appearance.
Foundation Application:
For a natural look, opt for a lightweight foundation or a BB cream. Apply it evenly using a foundation brush, sponge, or your fingers. Start from the center of your face and blend it outward for a more even and radiant complexion. Don't forget to choose a shade that matches your skin tone for a seamless finish.
Add a Touch of Color:
A little pop of color can do wonders for your overall appearance. Apply a natural-looking blush to the apples of your cheeks to give your face a healthy glow. Choose shades that complement your skin tone, and don't forget to blend well for a soft and seamless finish.
Enhancing the Eyes:
To make your eyes stand out, focus on your brows and lashes. Groom your eyebrows by filling them in with a brow pencil or powder to define their shape. Then, apply a coat or two of mascara to your lashes for instant lift and volume. If you have a few extra seconds, tightline your upper waterline with a black or brown eyeliner to add depth to your eyes. https://s.click.aliexpress.com/e/_Dl2aTpn
Luscious Lips:
Achieving beautiful lips doesn't have to be time-consuming. Opt for a lip balm or tinted lip balm for a natural and hydrated look. If you prefer a bit of color, apply a lipstick or lip gloss that complements your skin tone. Remember to exfoliate your lips regularly to keep them soft and smooth.
Setting it all in Place:
To ensure your makeup stays put throughout the day, use a setting powder or setting spray. Lightly dust a translucent powder over your face to set your foundation and prevent excess shine. If you prefer a dewy finish, spritz a setting spray all over your face to lock in your makeup and add a natural glow.
Conclusion:
Achieving a quick and beautiful makeup look doesn't have to be a daunting task. By following these secrets and tips, you can create a stunning look in no time. Remember to take care of your skin, use the right products, and focus on enhancing your natural features. With a little practice and experimentation, you'll find the perfect routine that suits your style and time constraints. Embrace your beauty and let your makeup routine be a reflection of your confidence and individuality.
Reader insights
Be the first to share your insights about this piece.
Add your insights