Femininity Series PT. 2
Alternatives to in-store shopping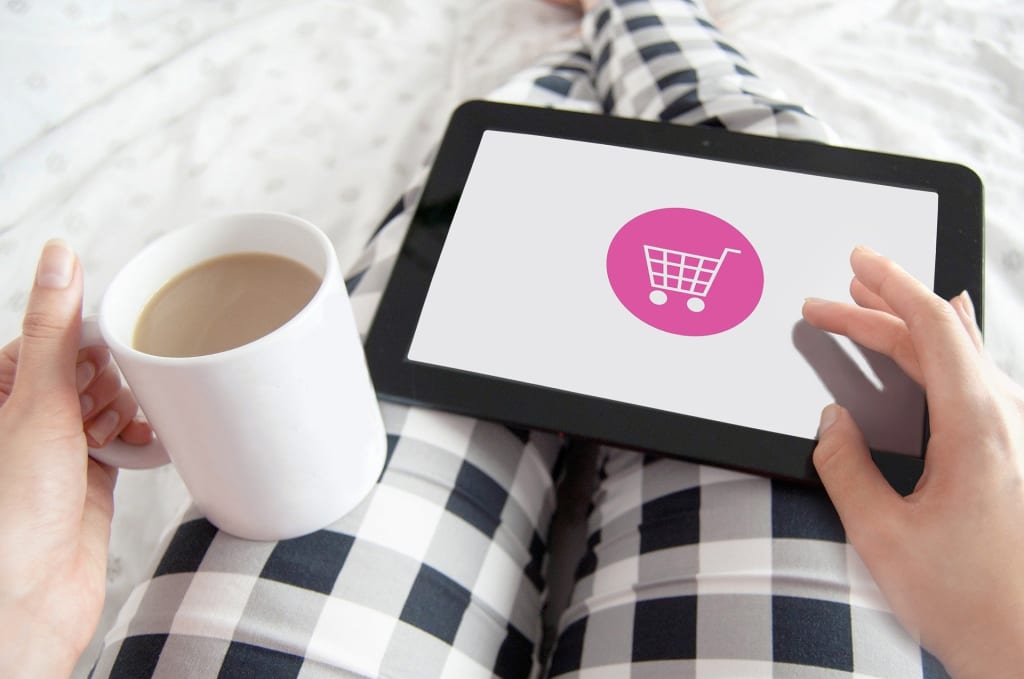 Not everybody loves to shop, not everybody enjoys it. But it is okay, there are more ways to make shopping more enjoyable for those who would rather skip it. The only way to develop your style is by shopping and finding your true feminine color and what you like to wear. Do not forget to try new styles and colors when shopping.
Bring a friend/family member. No one said you have to shop alone. Bring someone you enjoy being around. Make it fun, listen to some good music and just hang out with good people/person. You can make fun and interesting instead of making it feel like an added chore. Having an extra person around might also give you an extra eye on some new styles or give you a new perspective on some items.
Online shopping. You can do it in the comfort of your own home. you do not have to get dressed, you can sit on your couch, in your pajamas and have at it. Almost every store is online now with endless promotions and coupon codes which makes online shopping that much better! Not only does it have a comfortability factor, but it can end up saving you a ton of money. There are so many stores to choose from that is not a brick-and-mortar, you enjoy this option the best, it is a complete win-win situation.
Paying service to ship clothing items to you. There are these subscriptions that will send clothes to you. you put down a small fee, give them your sizes, then you pick a few items that way they can have a base understanding of what your style is. Later on, BOOM! You have a box in the mail of items you can choose from. A lot of people are gravitating towards these options for the reasons that it saves up so much time for them, it saves you the energy of looking through racks and racks of things you do not like. This option can literally take about five or ten minutes for you to do. You can do in between commercials of your favorite show on your commute to work, or on your lunch break or commute. You can really do this at any time you have a few minutes to spare.
Send someone else to do it. Get a friend that is absolutely obsessed with shopping and have them run rapid in the stores. This way you can relax and not have to even think about the hassle of shopping. It would be really cool to see how they interpret your style and seeing the different articles of clothing they come back for you. Some things you might overlook if you were doing the shopping but it could be something you might end up liking in the long run.
These are just a few suggestions but you have to go and find what works for you. The only thing that matters is that you find a shopping alternative that makes you happy because of a girl gotta shop! It does not have to be the hardest thing in the world for you to do, you have to find ways to make it fun for you and do it in a way that makes you the happiest. In all things, it is about you and no one else. Find the ways that get you to a space of feminine dress that works for you and looks very well put together. Do what makes you the happiest in your journey to feminism and do not worry about what other people think.