Fashion over
Best tips to look 40 at your 50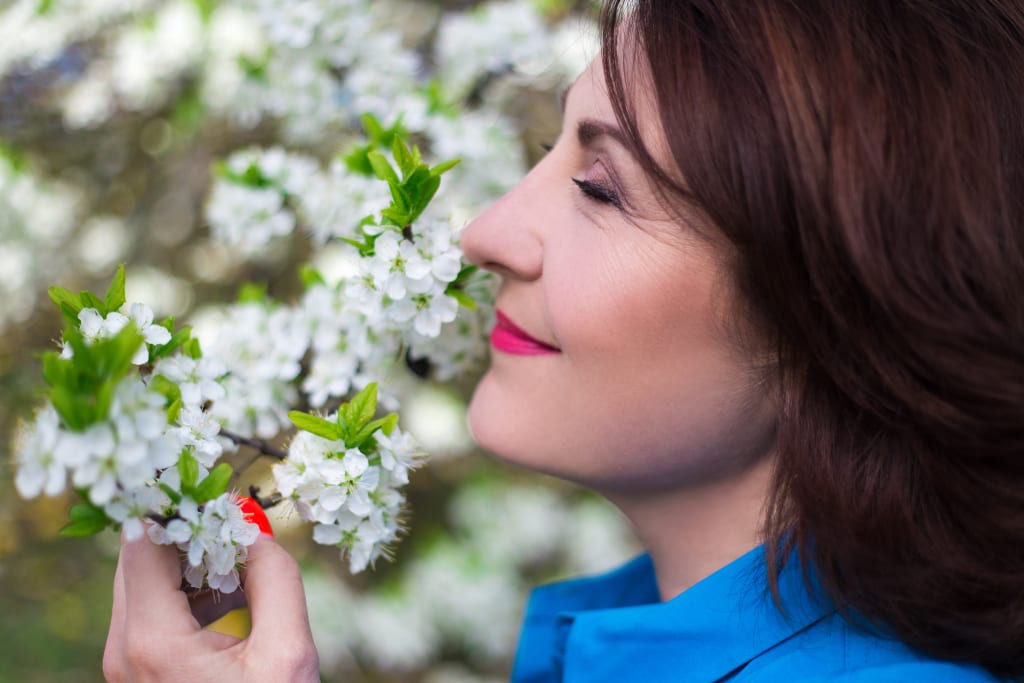 We often think that 'fashion' only suits the young people. As people get older they start to detach them from fashion, and style, and this makes them look older than their age. A long time ago, there were rules for women. Women had to follow a special trend to prove others that they are getting older now. They couldn't style up to look a little younger.
Women don't have any rules now. There are a lot of fashion trends the members of the assisted living in Odessa, Texas try to follow. Now you can look like 40 at the age of 50. Don't hesitate to follow the new fashion or style.
Don't look Like Odd
There are a lot of tips for women if they want to look 40 at 50. You are 50, that doesn't mean that you must look like 50 now. You just need to make sure that you choose wisely.
It's better to stay away from the shapeless, saggy dresses or overfitting, too-tight dresses. Make sure that the dress you are wearing is comfortable, and perfectly fits your body shape. For pants, jeans or trousers, try to choose fit but not skinny ones. Skinny clothes look cool on young people, but they may look odd on you.
Never think that short skirts are not for you anymore. Just try to avoid too short of them. Choose them wisely for the occasion. You can wear them in with little high-heel shoes or ankle boots, and tights.
For the comfort and to look sensually gorgeous, you can use the rich fabrics like satin, cashmere, and silk. You can combine leather with suede or silk with cashmere. It's more important to look sensual.
You must take care of your shoes. Your shoes have to be hot and gorgeous. Avoid the old looking sandals. Try shoes with a little heel coping with your balance. Keep in mind that shoes do matter.
Choose the Color Wisely
Nothing can beat the black. Black is for all ages. Choose a deep color like maroon, violet, hunter green, burgundy, and champagne. These colors will make you look more sensual.
You can also choose a color like red, khaki, gray or Camel. Feel free to have the color; white, and black. They are always perfect. Navy blue and Azure will make you look bold and beautiful. They will never be a betrayer.
Use nail paint always. They always make a great impression, and look fashionable. For nail-paint red is always top of the list.
Make you look classy, sophisticated, sensual and mysterious. Look like 40 at your 50.