En(capsule) My Wardrobe!
Creating the quintessential capsule wardrobe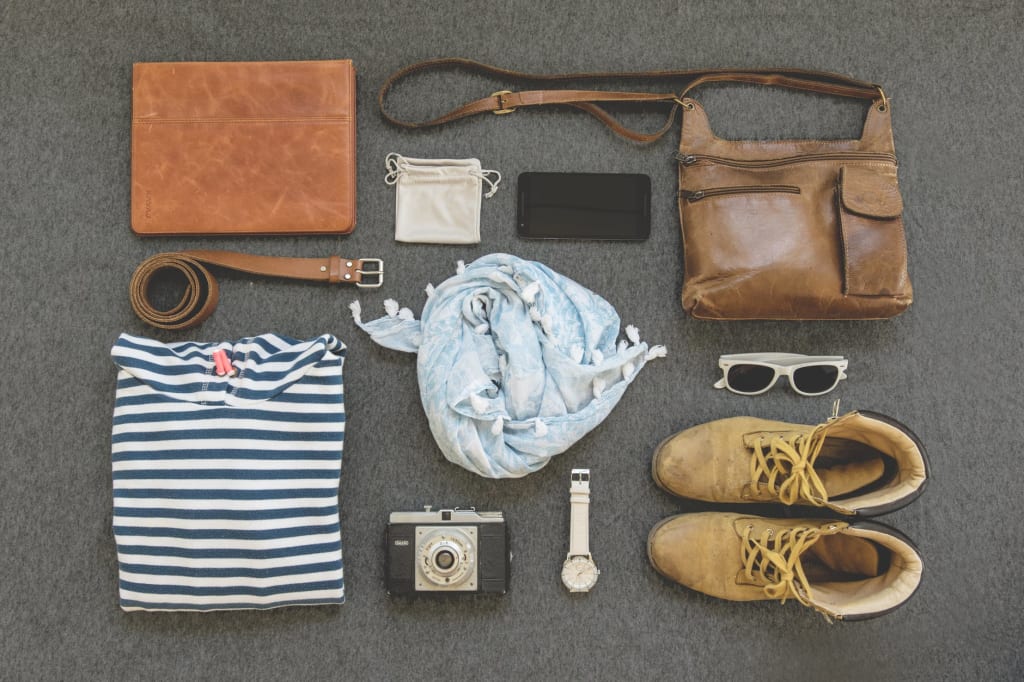 Photo care of my blog @ thecitizenjournal.ca
This was not a new problem in my household. Closets upon closets of clothes. Living in Canada, the problem is exacerbated by the accoutrement that accompany our four season lifestyle. Now multiply that by a work wardrobe, that does not coincide with #momlife or #afterworklife, and one can very quickly accumulate more items than, let's be clear, are humanly necessary for day to day life.
In a series of instalments, I'm going to tackle the work capsule, casual capsule, fitness capsule and kiddie capsule (yep, same principles apply to the littles in your life).
This instalment will address the work capsule. I don't even like "working;" I mean I like my job, and the people. But as far as getting up everyday and working for someone else, I would much prefer to be independently wealthy writing content, the likes of which you are reading right now. Why are we so consumed with a closet that runneth over in work wear?
My husband and I decided to pursue this thought more deeply and here's what we learned:
People want to impress their colleagues.
Inherently, people want to dress outside their salary (dress for the job you want not the job you have), which is problematic on many fronts and really increases the barrier between the "have's" and "have-nots."
People self-identify through their wardrobe and genuinely caring what other people think.
I will not begin to tackle the psychological issues with drawing self-satisfaction from the approvals of others—it's unlikely that Jane from accounting is keeping track of how many times you wear that blouse. And if she is, well "yawn" for Jane...
Here is this working wife, mom and self-proclaimed amateur sommelier's approach to creating the quintessential capsule wardrobe that won't break the bank:
One pantsuit
One skirt suit
Five blouses
Two trousers
One black pump
One "fun" shoe of choice
One pair of jeans
One blazer
One casual dress tee
By the numbers, if we count suits as two items, this work wardrobe consists of sixteen items, with three flex items that could be carried over to a casual wardrobe (jeans, tee, fun shoes). Depending on your style, swap a suit out for a dress, and for extra flexibility, mix and match your suits (grey/black, blue/grey etc.).
But how? Start with simple. Take a look at your staples and remember, a capsule wardrobe isn't about strictly adhering to a set number. It's about making purposeful decisions about what you need and adopting healthy habits. Habits like avoiding net new items in favour of removing and replacing items.
By the dollars... according to various statistics around the internet, the average household is spending $1,800 annually on clothing. The law of averages reminds us that this means some households spend more or less and this is where the math nets out.
At the end of the day, making more purposeful decisions will not only put thousands back into your pocket, it could also give you a greater sense of control and keep you looking your best on your own terms by your own definition. Putting an end to that closet full of clothes with nothing to wear.
Next time, the casual capsule!