Dressing for a sugar daddy
you don't have to break the bank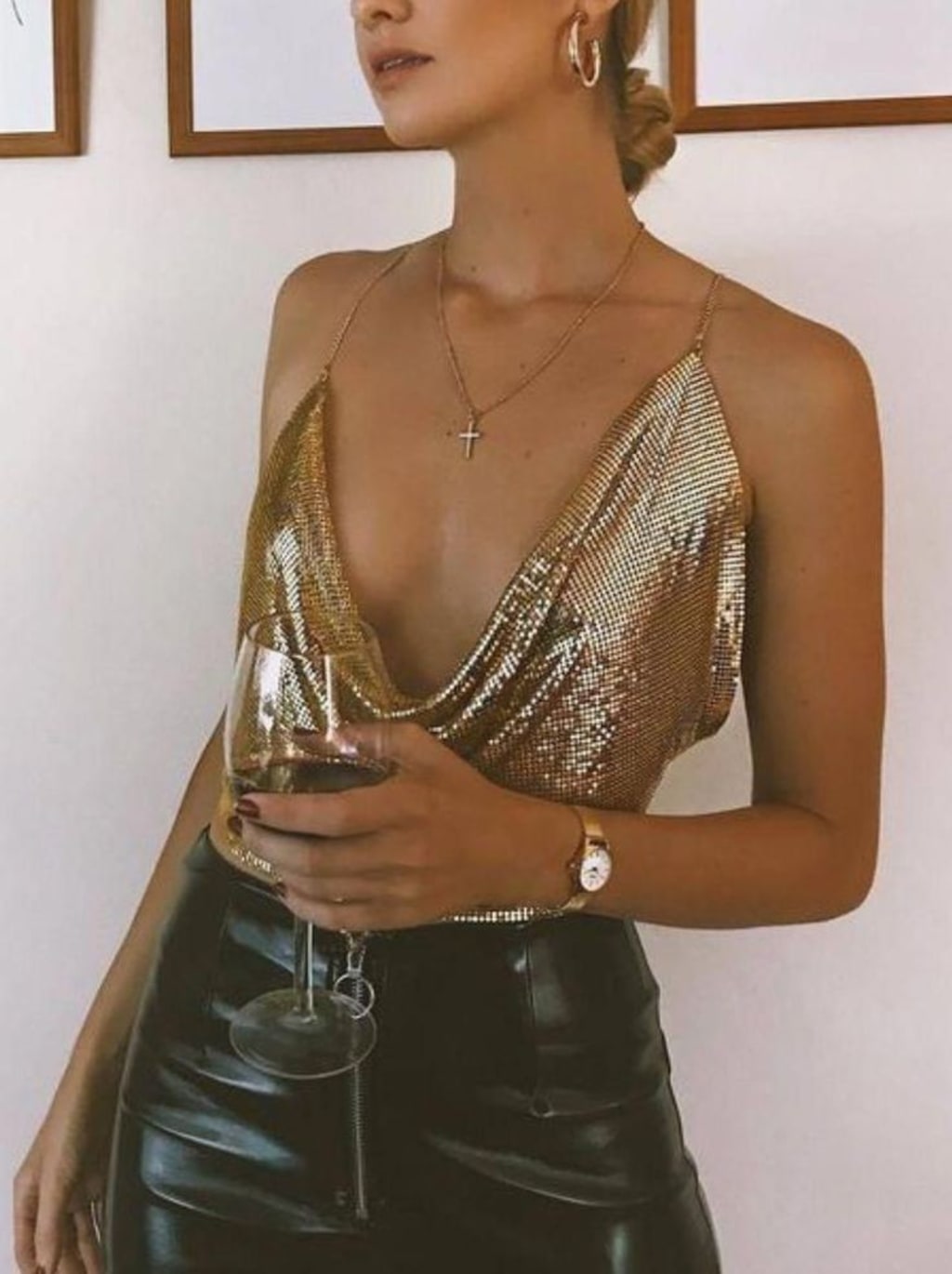 So any good sugar baby will tell you that you have to look good for your daddy. You can't show up looking like you're in need of help, basically no rags. The daddies you meet want you to look for them and look good on his arm. The problem is high fashion is expensive but I will tell you a few secrets in this post. So let's get started.
So first things first whether you are working or being sugar baby is your job always put some of the money you get towards a clothes budget. A lot of sugar daddies like for you to put part of your allowance from them towards some nice clothes. They want to feel like they contribute to how beautiful you are. They also like helping with bags, nails and other items like that.
The second thing is that the retail world is very kind to the budget friendly baby. Common knowledge is that you can make budget friendly stuff look expensive. Plus some budget friendly stuff looks high end and expensive. I am sure you have a favorite retailer in your price range that has good quality stuff. I will say this and I know some will object to it right away but hear me out first, you can find nice things at goodwill. If goodwill freaks you out remember you can always wash them before you wear them. Some of the stuff is brand new with tags on them. If you're not a fan of goodwill there is always the sales rack or sales section on the websites at all the retailers you like. Also T.J. Maxx, marshal and similar stores are great tools for budget sugar babies. It is different almost every week, sometimes every day. I have found stuff from more expensive retailers at T.J. Max for like $5 or less. So it is worth checking those out.
The whole idea of dressing for daddy is to make it look like you belong in his world or that he traded it up. How do we do this on a budget? You can always find dresses and other nice looking items that are available at stores that are budget friendly. For example if you need a ball gown for an event look at the prom or pageant stores for cheap gowns or dresses that are on sale. Jeans and buttoned up shirts or collared shirts with flats or heels are always a nice look and always in budget for anyone.
You don't have to have designer brands if you can't afford them. If he wants you to have those things he can give you the money for them or buy them for. Vera Wang normally is an expensive designer but she has an affordable brand at Kohl's. You can also put your sugar baby money towards the more expensive items. They also sell name brand or designer brands at Marshals T.J. Maxx and similar stores. I don't know if designer items make it to the thrift stores but I know name brands do.
I'm not saying you can't be who you are, feel free to express yourself. Just don't look homeless or like a hobo when you are out with your sugar daddy or a potential sugar daddy. He wants you to look like you made an effort for him. You should also want to make an effort for him as well. If you don't care then why are yo doing this?
I hope that you are enjoying my sugar posts. I enjoy helping you learn this lifestyle. I will always try to bring accurate and fair information for you on this lifestyle. I will have more sugar baby lifestyle posts soon so stay tuned.