Designer Specs offers a variety of hinge options, including standard, spring, and screwless hinges.
There are several things to keep in mind while purchasing new eyeglasses. Despite its tiny size, the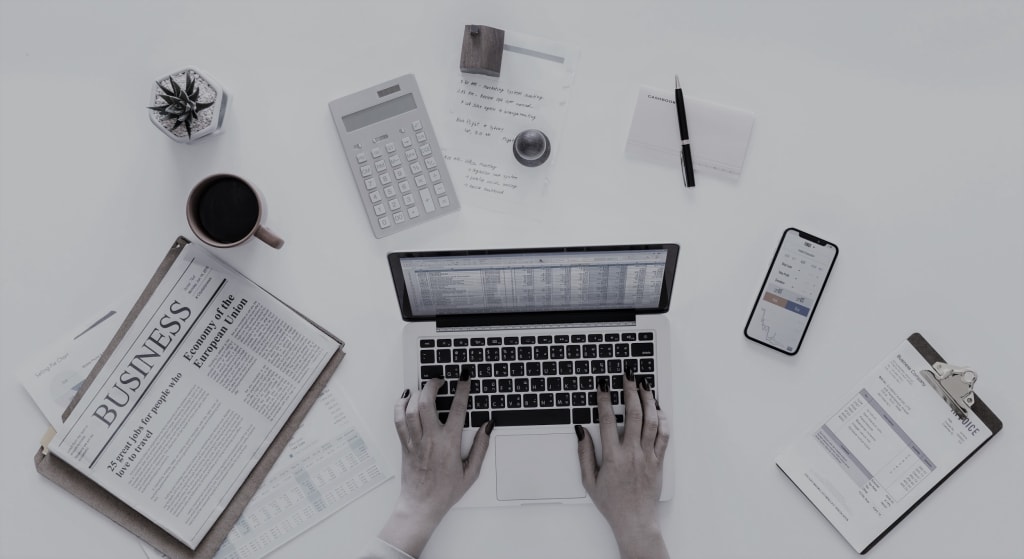 There are several things to keep in mind while purchasing new eyeglasses. Despite its tiny size, the hinge type has a major impact on eyeglasses. Additionally, they are a vital factor in ensuring a perfect fit since they allow the temples to be folded for storage.
The traditional, or 'barrel' design, the flexible spring design, and the hingeless design are all hinge types.
Standard hinge designs are available from a plethora of manufacturers, making it simple to get what you need. Despite this, hingeless specifications remain a rarity. Lindberg is one of the most well-known brands of hingeless eyeglasses, and its revolutionary technology has garnered them several honors.
Each of the above styles has its own set of pros and cons, and the optimal style for you will primarily rely on your lifestyle. Is your lifestyle one that necessitates a more precise fit than what is provided by ordinary hinges? You may want to choose spring or hingeless solutions if you like. Otherwise, ordinary hinges may be a preferable option due to their price.
Here are some additional details on the three various hinge kinds, including the advantages and disadvantages of each.
There are Barrel Hinges
The most frequent and typical hinge design is the barrel. These function like a door hinge, to put it simply. A tiny screw holds three to five barrels together, allowing them to be stacked on top of each other. For storing purposes, the temples may be opened to a full 90 degrees.
Glasses with this kind of hinge are often less expensive and easier to fix if the hinge fails. Because of the barrel's simple design, it can be adjusted at home by the user, saving them time and money at the optometrist. It is, nevertheless, inevitable that the screws may loosen and that the overall fit will be compromised since the standards are always in use You might lose a screw if you don't tighten them periodically. People who have busy lives are more prone to experience this problem, which may be bothersome.
In spring hinges
The flexibility and convenience of spring hinges are both well-balanced. It is screwless and employs springs, not barrels, to enable the temples of the glasses to rotate more than 90 degrees in contrast to the usual design. Hinge adjustment does not required to be made when the frame bends since the spring absorbs the force of movement.
People who lead an active lifestyle will benefit from glasses with this sort of hinge. The spring enables the temples to fit more tightly around the head, reducing the risk of the specs falling off. It's also less likely that a screw will fall out or need constant re-adjustment.
Despite the fact that this hinge technology is excellent for many people, it comes at a price. These frames may be more costly than those with normal hinges, thus somebody on a tight budget may not be able to purchase one. These hinges are also more difficult to replace due to their more sophisticated construction. A trip to the optometrist is inevitable, so wearers should plan ahead for a possibly pricey outing.
Hingeless
The hingeless design is last but not least. These are some of the newest developments in eyewear, and they're constructed of tough yet pliable materials like titanium. Hinges on hingeless forms are straight, but the temples on curved versions are custom-fitted to the wearer's head. The hingeless design of the Lindberg spectacles is exemplary. Many people love their innovative technologies and stunning designs.
The temples of glasses without hinges are custom-tailored by your optometrist to provide a secure yet comfortable fit on your head. Anyone who routinely engages in strenuous exercises would find these frames ideal. A great option for youngsters who are often on the go, too.
The absence of adjustable barrels in hingeless glasses implies that the fit around the nose might be less exact. To get the greatest possible fit, it's critical to measure the temple lengths precisely. Spring hinge standards are similarly difficult and costly to fix because of their revolutionary technology. Unfortunately, if one of these frames breaks, it will very certainly have to be returned to the maker.
The best hinge design for you will be determined only by the way you live, the amount of money you have to spend, and your own tastes. In terms of cost and repairability, barrel hinges are the best option, while spring and hingeless versions are ideal for those who are more active. Make sure you get your Lindberg glasses from a reputed optician to ensure you receive the greatest personal and professional service.