Corduroy Comeback
First Place in Sweet Nostalgia Challenge
The king of cloth.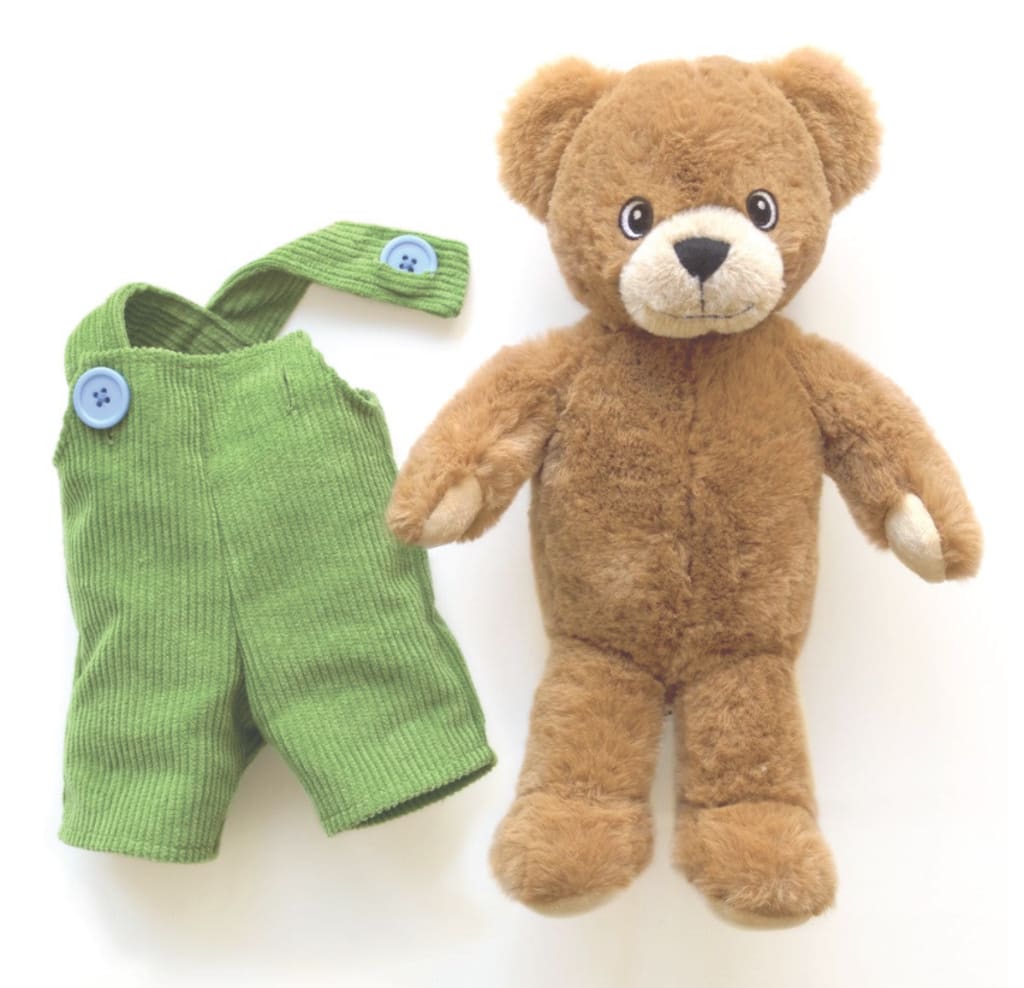 It's the dusty sweet scent of childhood. Of dolls and toys left on shelves in the attic and grass stained knees. Laughing until you fart and spinning until you fall down...down...and suddenly you're flying high in the sky.
Corduroy may seem merely like a course textile used for durable clothing but it is so much more than that. It's a velvet hug when you need it the most and a warm fireplace when your fingers and toes are numb.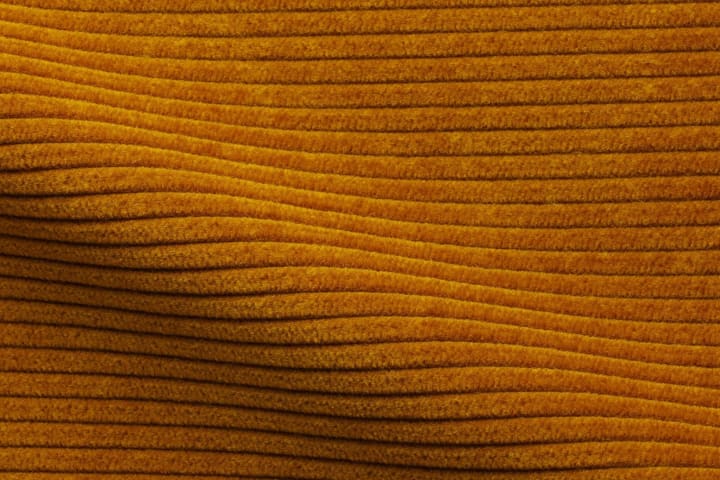 The tufted cords make a bold yet subtle statement.
The│parallel lines│are friends who walk with you on life's trodden path.
The woolen cloth is your protector against all that this world has to offer.
Also named elephant cord, corduroy is most recognizable by its striped ridges. It offers a texture that is unmatched by any other fabric. It brings an instant enhancement to any article of clothing: pants, hats, shirts, shorts, jackets, the list goes on.
What began as a staple of men's clothing has evolved into a staple of clothing for everyone. Imagine fall and winter fashion without corduroy. You can't. You can dress it up with formal wear and dress shoes or you can dress it down with comfy tees and sneakers.
Corduroy isn't an egotistical fabric. It works well with others. Fleece, sherpa, and other soft liners are successful collaborators with corduroy. They complement one another, and that's what you want in a fabric. It doesn't boast about its own accomplishments, it boasts the one wearing it.
The return of thrifting has brought many old trends back along with it from overalls and denim to mom jeans and fanny packs. What I love most about corduroy is that it even goes beyond clothing. Furniture, pillows, blankets are all upgraded at once by the confidence that corduroy exudes.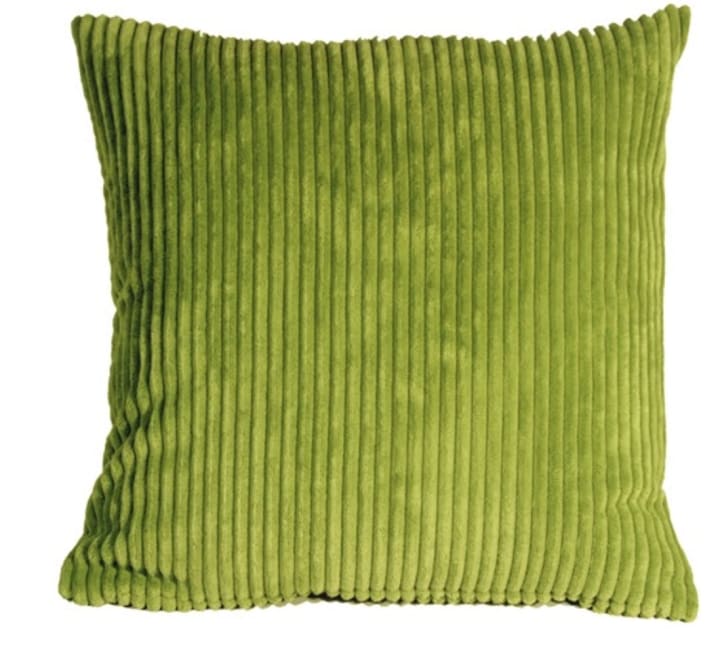 Did you know that corduroy started out as a fabric used by noblemen in 18th century England? With a history as rich as its texture, corduroy is absolutely unbeatable.
It's the king of cloth; cloth fit for a king.
But take it even further. How does corduroy make you feel?
Do you remember those family photos when your mom wouldn't let you wear jeans so you were given a cozy set of corduroy pants instead? You posed for the pictures while absentmindedly running your fingers up and down the soft ridges. It feels like the thing kids do when they write a message with their fingers on a fuzzy couch. Or running your hand over your head after a fresh haircut and it's smooth one way and fuzzy the other. You were always comfy and always cozy.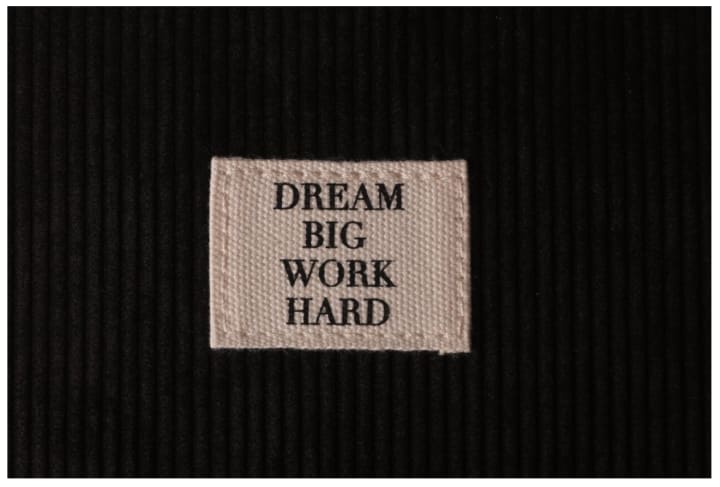 Just like Corduroy, the cute little bear, getting lost in the department store, this fabric reminds you of adventurous and happier times. You're taken back to a time when you didn't worry about anything other than how much faster you could run than your friends. You watched movies in your corduroy pants and played at the park in your corduroy jacket.
Corduroy isn't just a fabric. It brings you revived antiquity, historical glamour, warm memories and snug cuddles. Take a look at some corduroy next time you're out (on in) shopping. Give it a feel and let the sweet nostalgia just wash over you. It's a transportational and transformational wonder and you'll love it for bringing you a sense of comfort and calm in a chaotic world.
No fashion photoshoot is complete without it. No color looks bad in it. It's the namesake of a lovable teddy bear. It transcends time and rejects trends because it is just that cool.