Classy Ways to Wear Leopard Print Outfits
Read to know all the classy ways to wear leopard print outfits.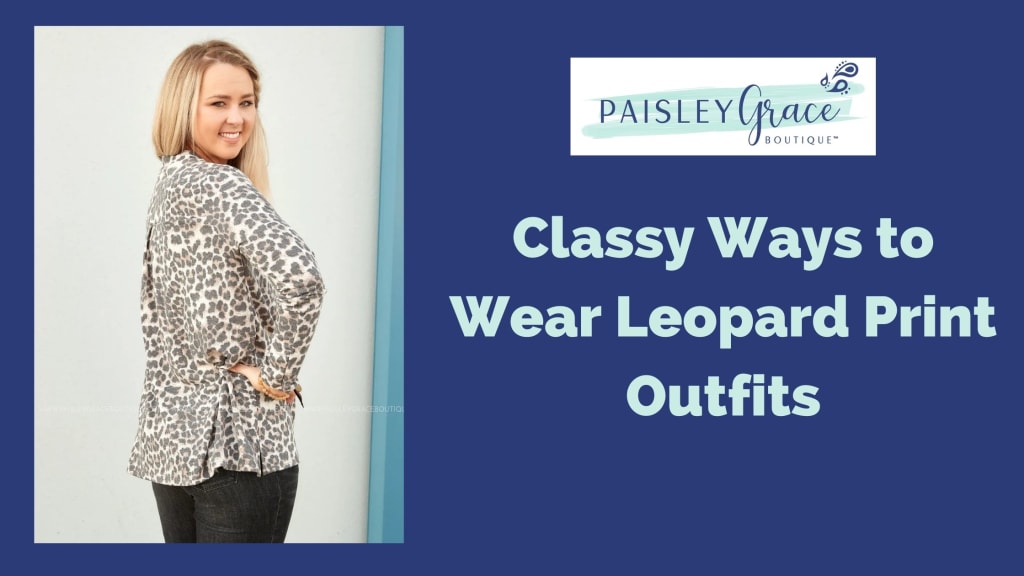 Hey girls, are you looking for fashion inspiration that will punch things up without making you look like a fool? If the answer is yes, then we have good news for you girls! Leopard print has come back in style, and it is better than ever. This fashion statement says, "I'm edgy but classy." So if you're ready to look your best, here are a few ways to wear leopard print outfits! So come on, girls, grab a few leopard print outfits from Texas online boutiques and jazz up your look this season.
Leopard Print Outfit! - Flaunt your look!
Leopard Dress and a Blazer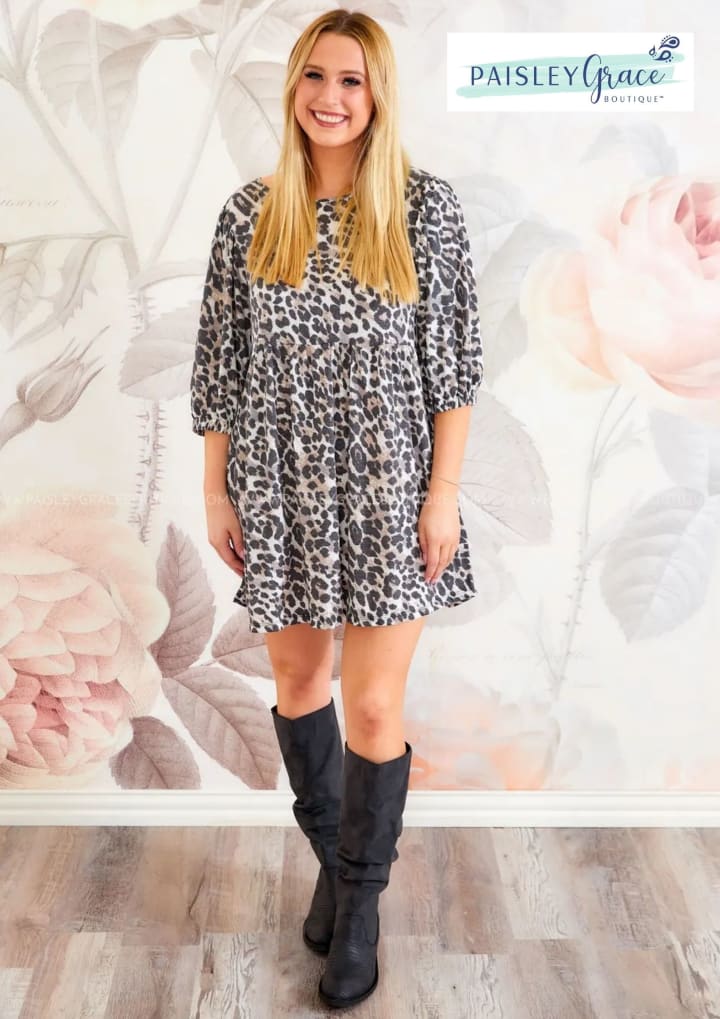 A gorgeous way to bring out your best features is by pairing a Leopard Print Dress with a blazer. For example, pair a black leopard dress with a black blazer. It will make you look more slender and classy, or if you are wearing it for an occasion, this would be great for clubbing. So go ahead and try it out!
Casual Leopard Outfit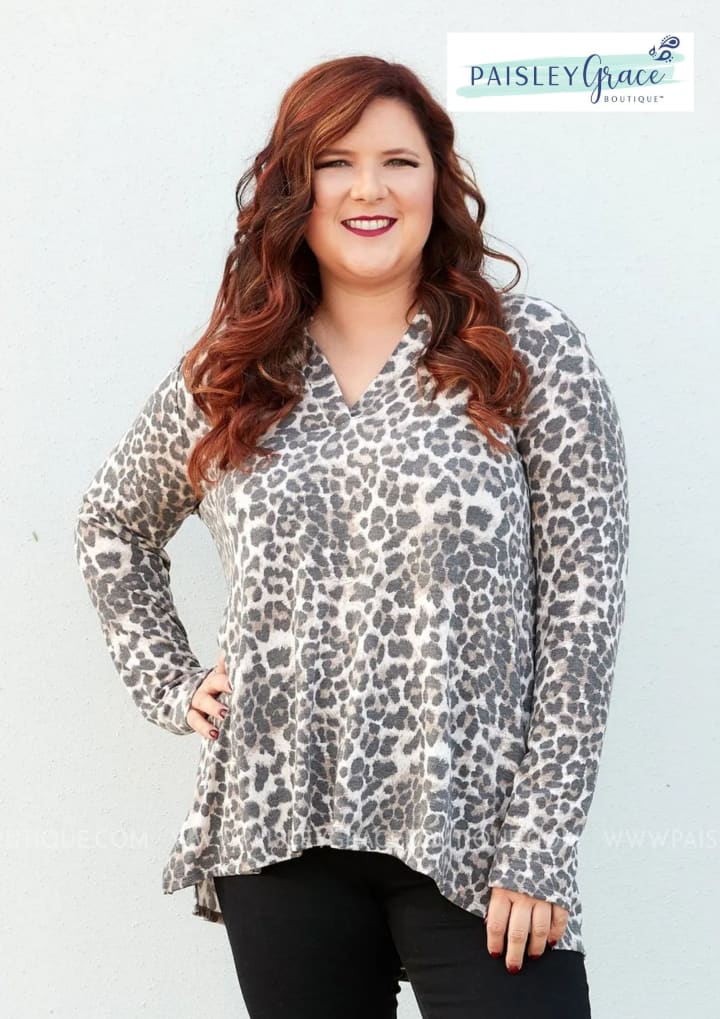 Don't want to wear a dress or blazer? No problem. You can opt for casual leopard print outfits, which you can easily create by pairing leopard print women's tops with denim. Then finish the look off with some edgy accessories like chunky jewelry and high-top sneakers. This type of casual outfit would also be perfect for clubbing.
Leopard Print Blazer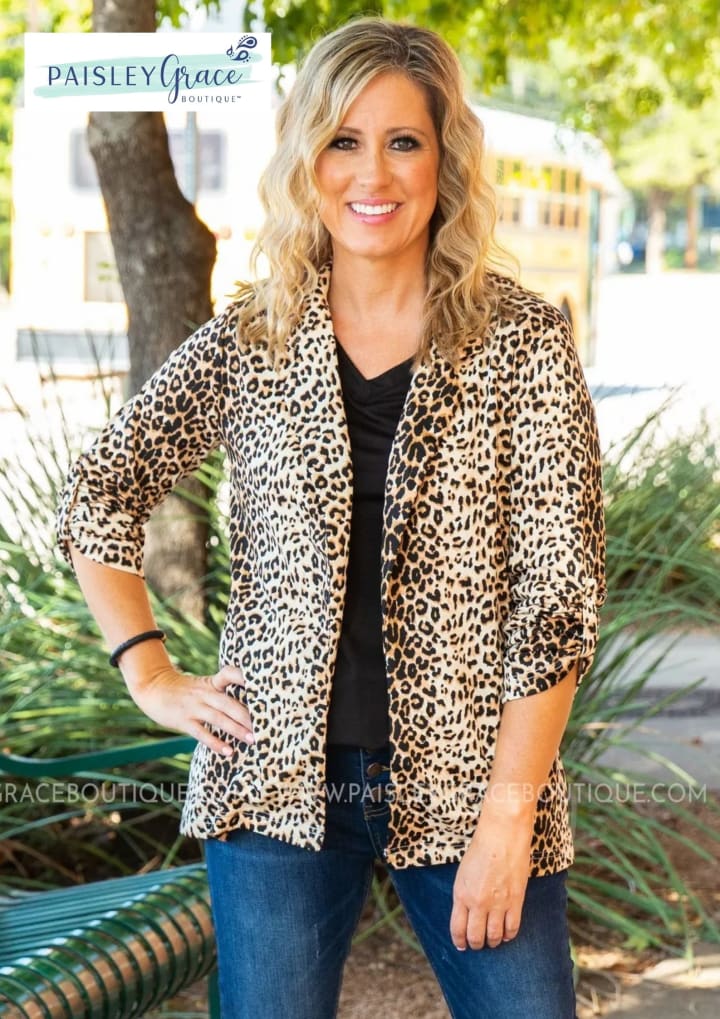 Leopard blazers are a winter essential! This is the year when you'll want something to keep you warm while looking fashionable. Wearing your blazer open or closed both look great, but if you're going to show off your style, we recommend wearing it loose with a long-sleeved button-up blouse underneath.
A leopard skirt with a solid-colored top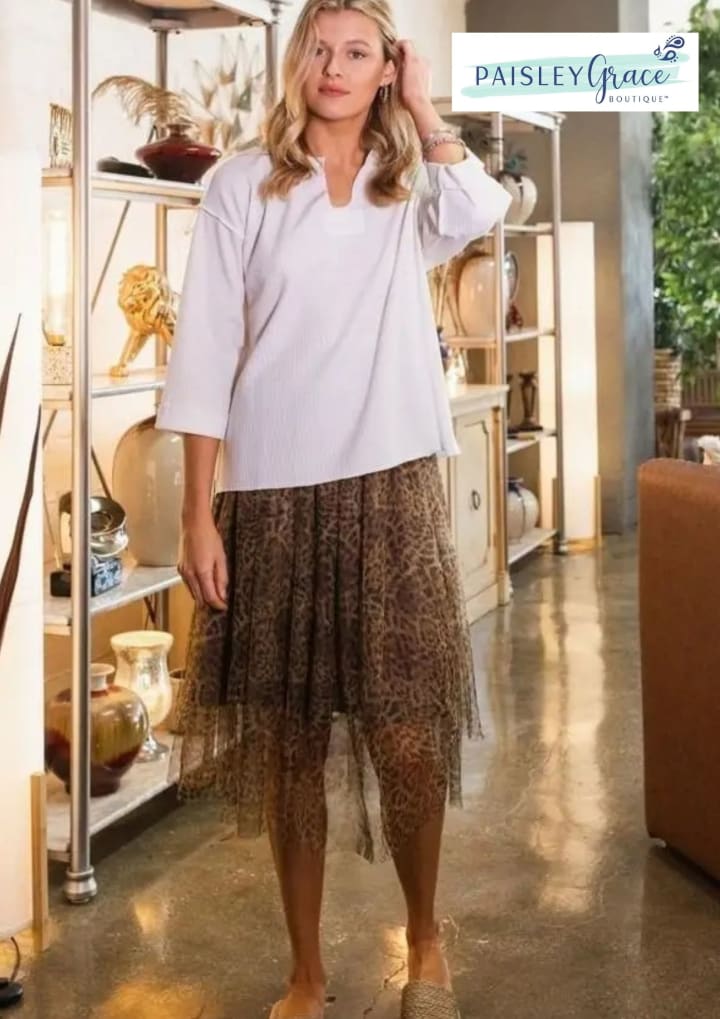 This is the safest way to wear leopard print, but that doesn't mean it's boring. You can go with a solid-colored top and make the skirt the central part of the outfit, or you can use this opportunity to show off your wardrobe and wear a printed top. You could even go wild and put the skirt over some tights or leggings! Leopard skirts can be worn in various ways, so pick one up from a women's boutique and add some flair to your appearance.
Leopard wide leg Pants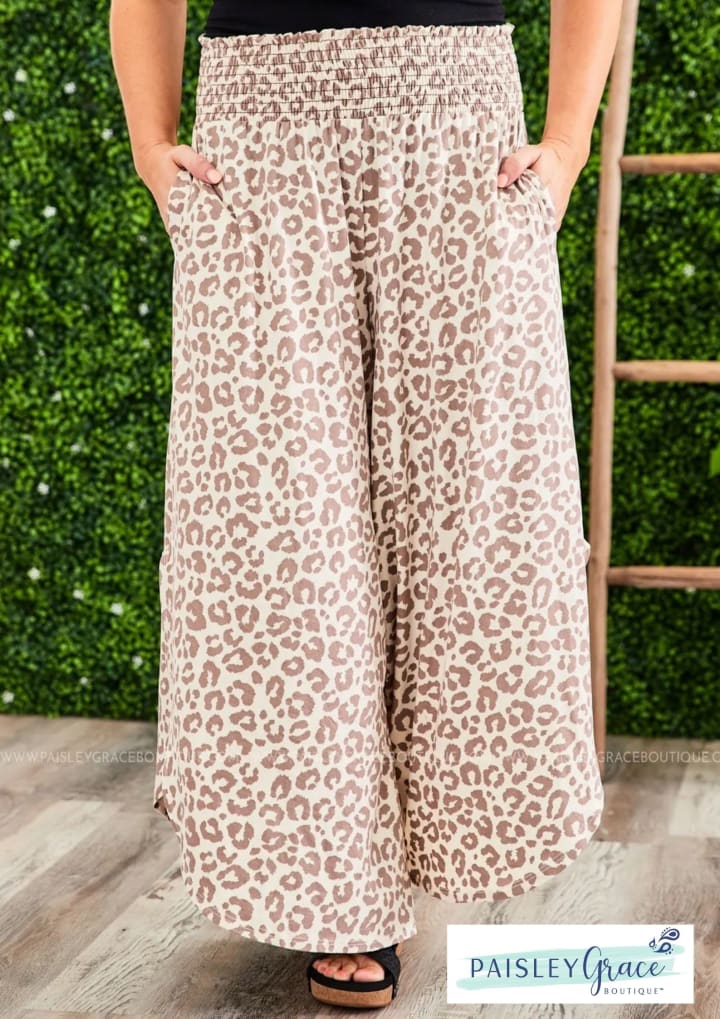 This is another excellent way to wear leopard print because it looks like clothing, not just a bunch of spots splashed onto your outfit. If you are the kind of girl who likes to wear pants, then wearing leopard-print pants might be your thing. The best part about this trend is that it works for men and women alike!
Leopard Booties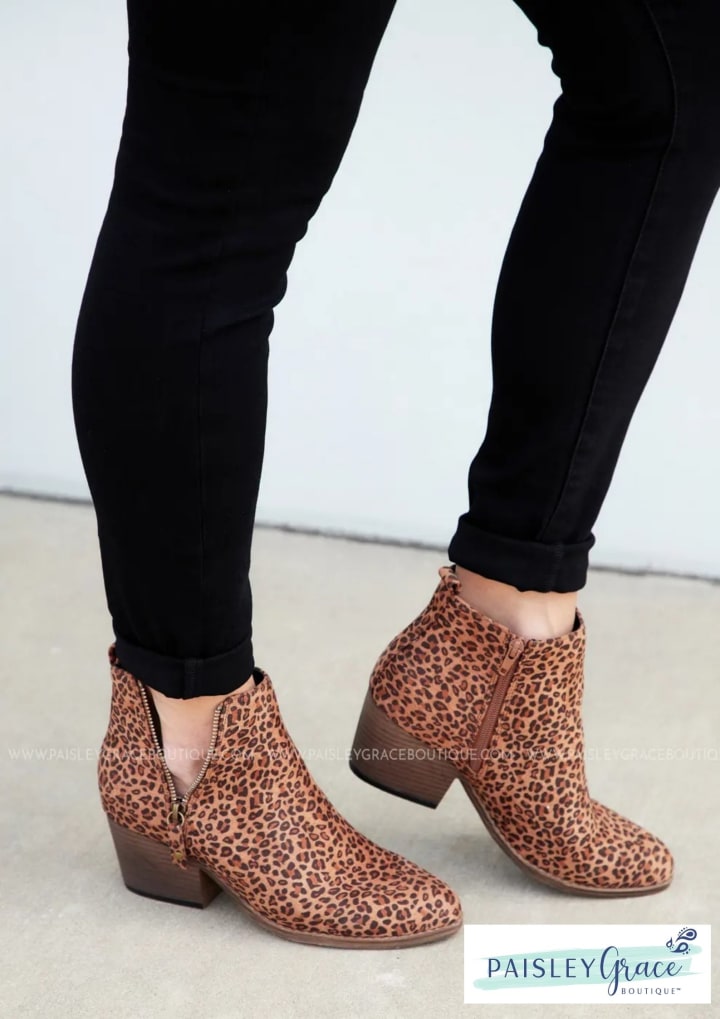 Leopard boots are another winter essential. This print looks great with many other colors, but make sure that whatever different colors you wear do not compete with the pattern. For example, don't wear a red shirt if you have black pants. Think about what goes best with leopard booties, and go from there! If you don't want to wear booties, you could try leopard sneakers instead. It will also add a touch of class to your appearance.
Leopard Blouse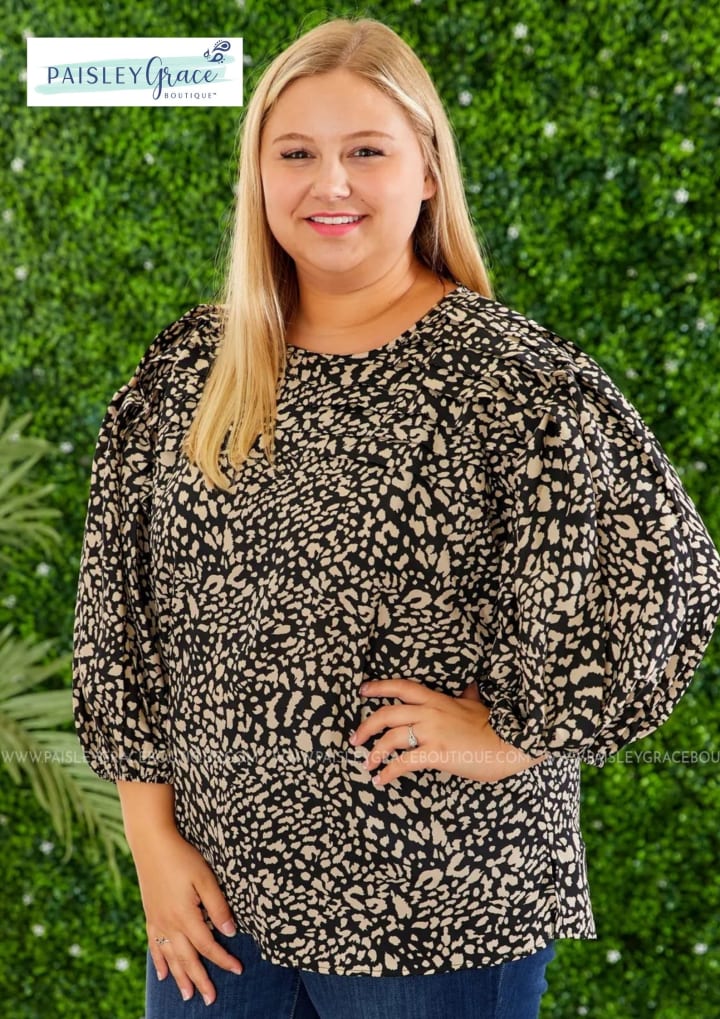 Similar to the leopard skirt, this print looks best when it's the main focus of your outfit. Matching tops make coordinating your outfit much easier! Make sure that you choose a top with a unique shape and design. It should be something special because the print will be out there for everyone to see.
Leopard Handbag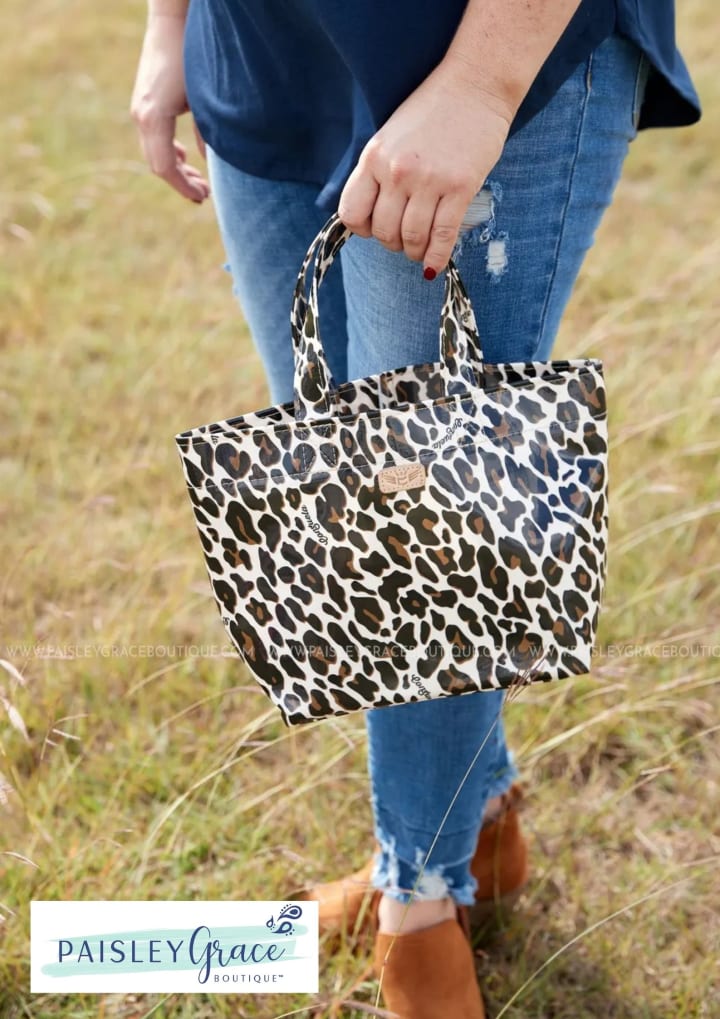 Finally, carrying a leopard print handbag is the perfect way to finish your outfit. Matching print on prints will make this look less noticeable and more ensemble-like. You can also add a lovely scarf or a hat to complete this look!
Leopard pants and a denim jacket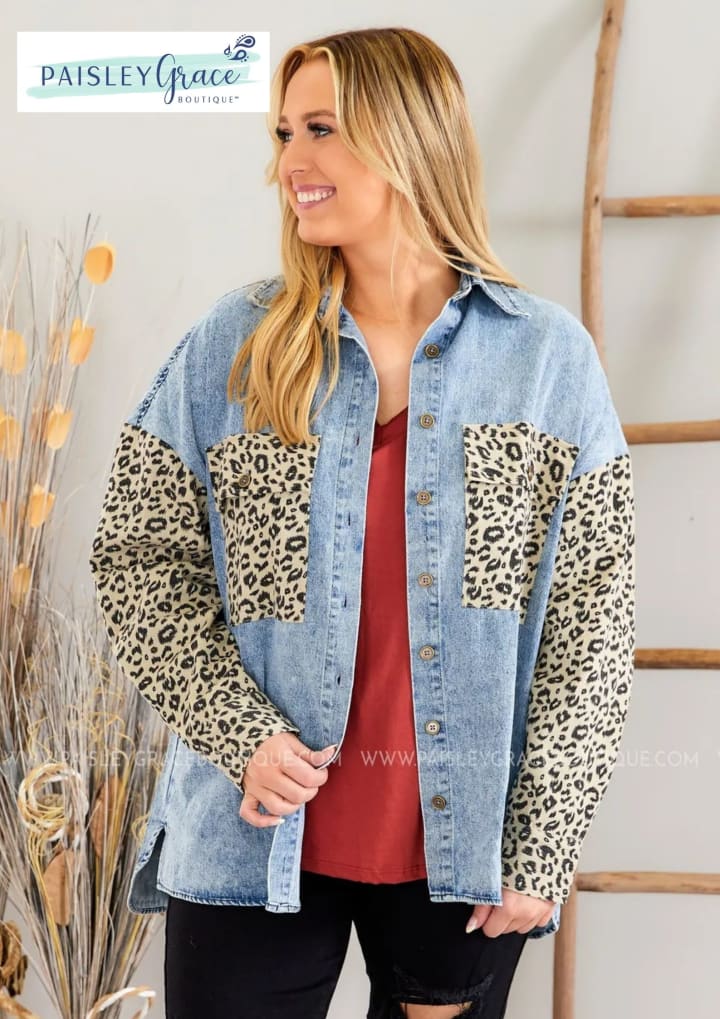 For the ultimate in "looking casual but wearing something special," wear leopard print pants with a denim jacket. This is not only different from what most people wear; it works with the pattern of the leopard print. Because this isn't like anything else you'll see on the street, it's guaranteed to get you noticed!
Treat leopard like a neutral and combine it with other designs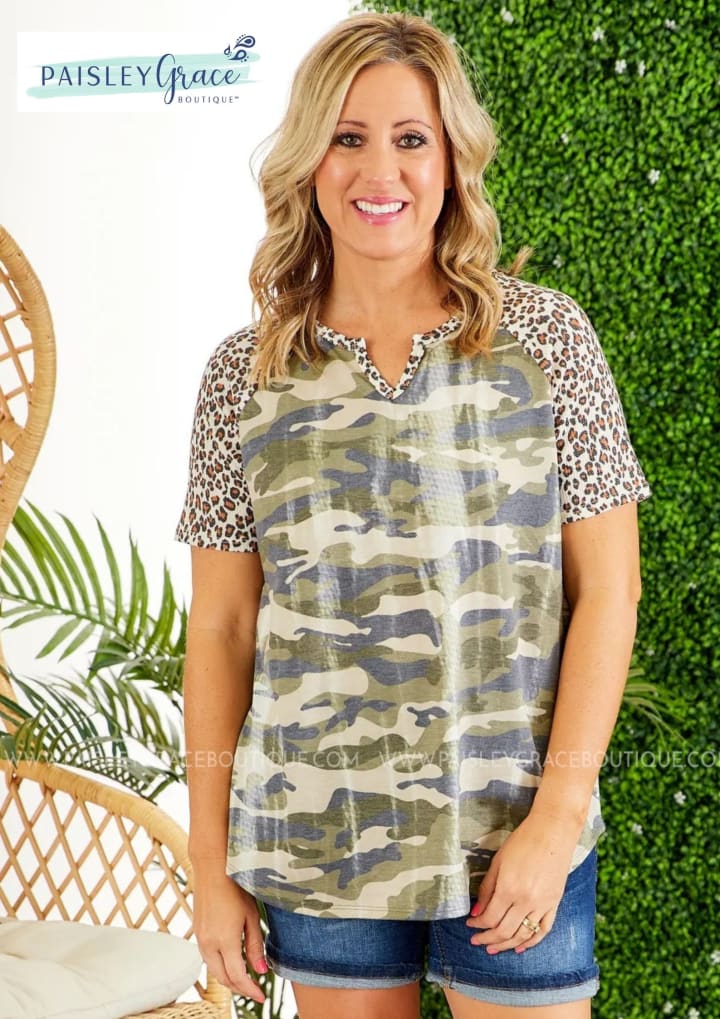 Last but not least, leopard print looks best when it coordinates with other items in your outfit. For example, black, brown, white, and olive green look great with leopards! Also, since the pattern is large, it's easy to mix it up by wearing a solid color top or using accessories like belts. Be sure not to wear too many colors at once, or your outfit will look like a giant blob.
Read about the winter capsule wardrobe 2021-22 warm and stylish pieces to add.
Wrap up
Leopard print is always versatile and easy to wear! There are so many ways to make it work for you, no matter your style. Once you find the way of wearing prints that work best for you, everything else falls into place and becomes much easier to coordinate. Leopard print is not just a winter trend. It's an all-year-long staple that can add a bit of drama to otherwise dull outfits! Get some stylish leopard print pieces from Texas online boutiques and show off your style.
tips
About the author
Hi, I am Sophia Jones working as a fashion blogger at Paisley Grace Boutique. Paisley Grace is best online boutique for women's trendy cloths, accessories, and more.
Reader insights
Be the first to share your insights about this piece.
Add your insights