Choosing a Fashion Style? Be Yourself or Lose Yourself
Going Against the Notion of "Try Not to Wear Too Many Colors"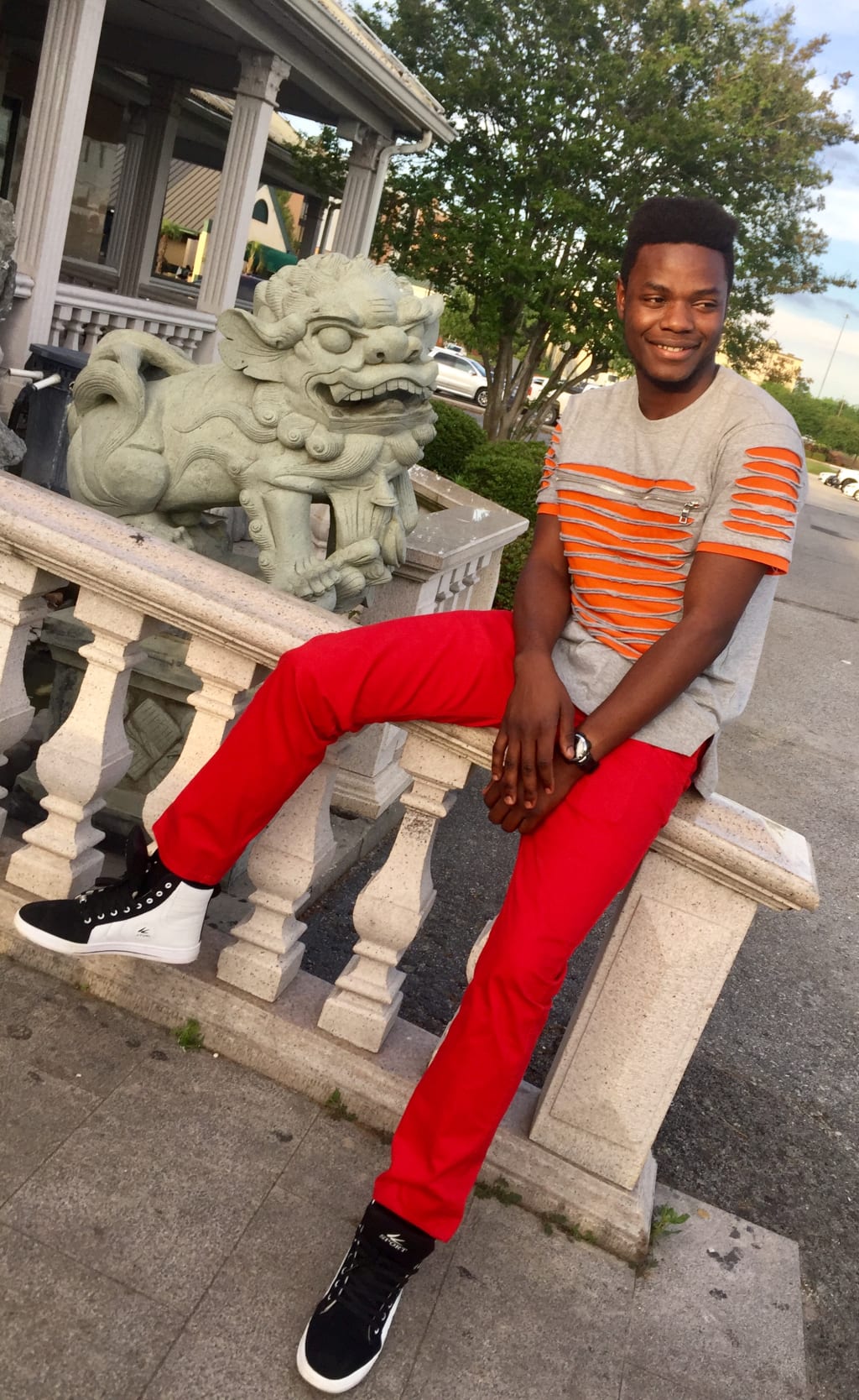 I am not the best when it comes to fashion, at least in some people's eyes, but in my eyes? Haha, you can ask that again. My wardrobe isn't the best but it is kinda is to me, why? Because I LIKE EVERYTHING in it. I'm not rich, I hate wasting my money on buying expensive clothes. I'm about the cheapest person to have ever crossed this planet when it comes to fashion, well, maybe. Want to know where I go shopping for my wardrobe? Burlington. Yes, Burlington. It's about the cheapest clothing store I've ever seen. Is there any store that you walk in and you feel like you are rich because you can literally afford 90 percent of the stuff you see? Burlington has gotta be one of those. They provide the best quality at the cheapest price. One of the things about fashion, probably the most important thing, is comfort. Always wear what you are comfortable wearing.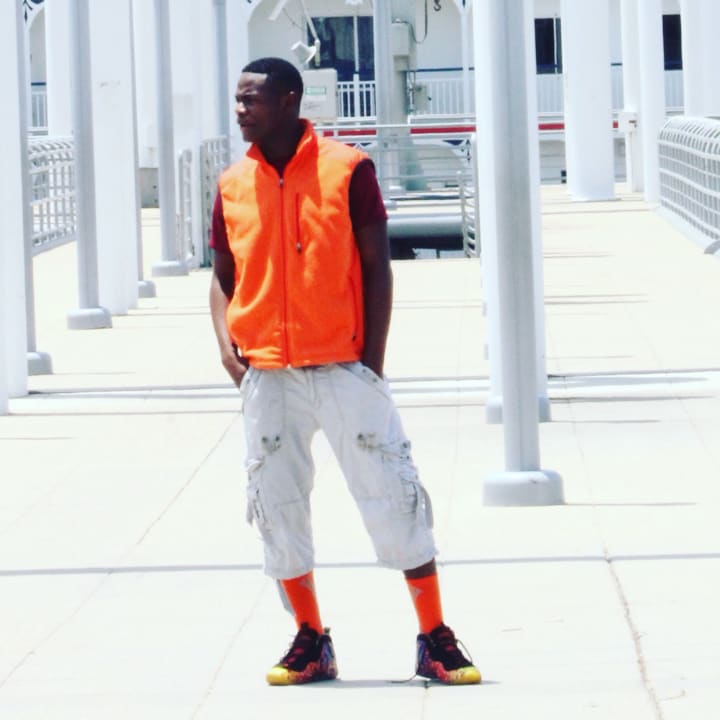 I have not always been a fashion guy. When I actually started caring about what style I wore, when, and where I wore something, I was introduced to the notion that wearing more and bright colorful clothes is less appealing. I don't judge who wears what, but I gotta tell ya, it AIN'T RIGHT. I've always worn bright, colorful clothes because it reflects who I am. I have a bright, colorful personality. To me, dark colors represent being in a bad mood or going through anxiety or stress. But I always have a smile on my face, even in tough times. That's just my personality. If you know me, then you know that I have a colorful taste in a lot of things. I've worn something and my friends told me to take it off or change because I looked like a "Christmas tree." And I was never surprised, especially after they said: "Wearing less and dark colors is better."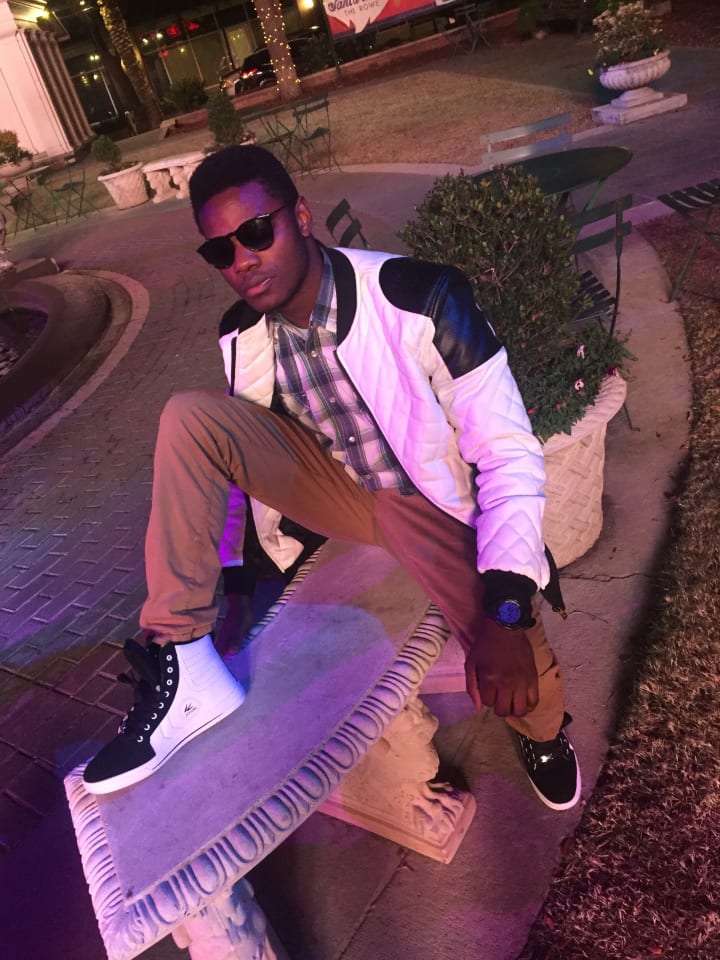 Fashion is a clean way of representing yourself not only to others but to yourself as well. I'm about as confident in my fashion as anybody can be because I enjoy my style. The world is really colorful, everywhere you go and everywhere you look. Don't hide behind stereotypes and norms that do not define who you are. Next time you go shopping, look for dark and less colorful clothes because they represent who you are, not because wearing less and dark colors are better. You'll always wake up in the morning feeling basic when you put everything on. And I will always walk past you, with my earphones on feeling like I'm walking on the stage, enjoying every single minute of my life.