Bring Back the Glamour
Iconic 1920-1039's fashioms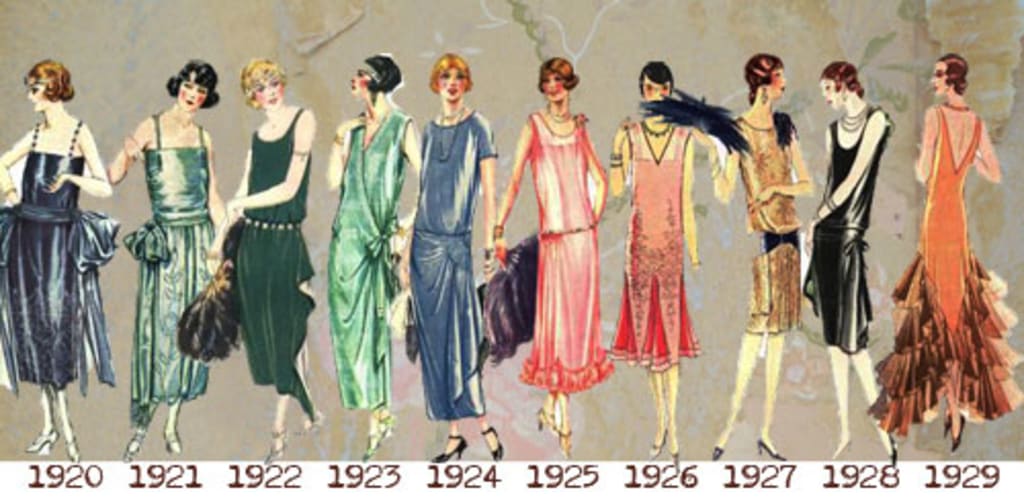 Google Image
Downton Abby did more than reawaken my love for tea time. It reminded me of how much I loved the fashions of the 1920's. We called them the roaring 20's, but why can't the new century have its own "roaring 20's"? We are, after all, we are living the 20's…..just a century later.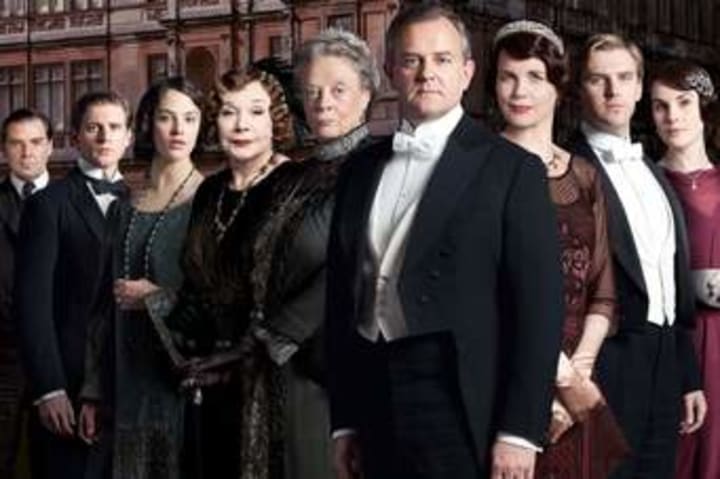 Even as a high schooler in the 1970's, I appreciated the fashion style of the 20' and 30's. I once was starring in a play and had a friend make a dress for me based on a pattern of an early 20th century dress, because I could not find the appropriate one in any shops.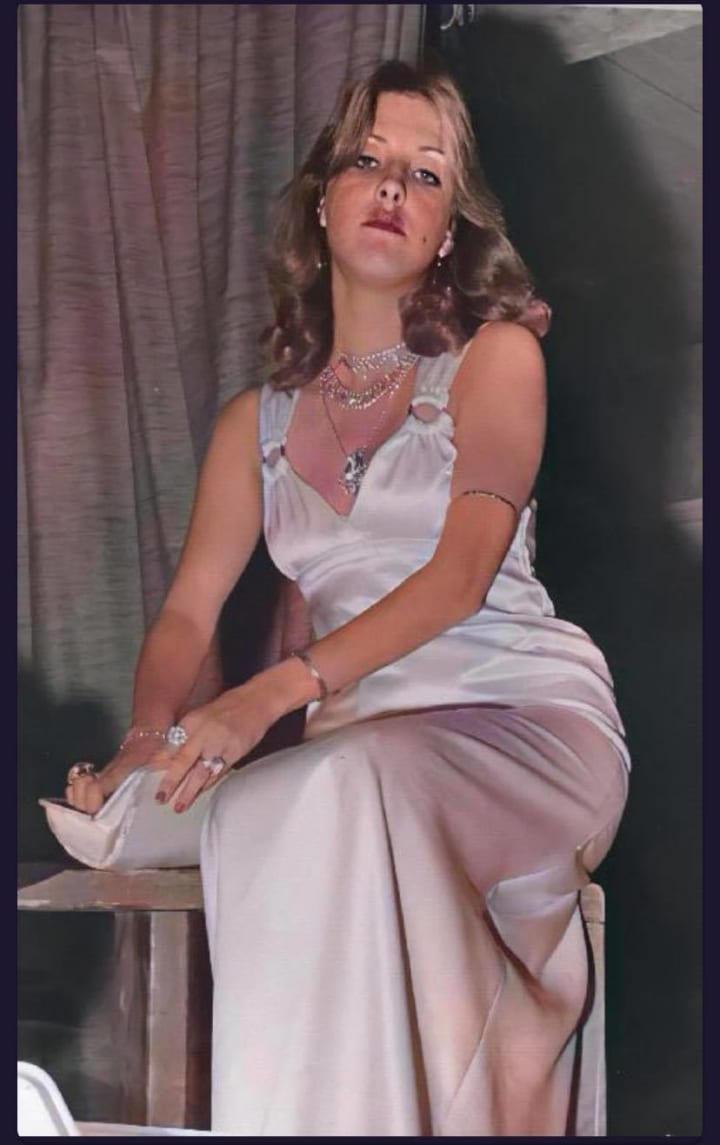 In 1985, I took several of my late grandmother's dresses from the 30's and remade them to fit me. I loved everything about them! The padded shoulders of the day dresses and the dropped waist and the princess waist for evening wear. The long strands of pearls and the over the elbow gloves for dinner get me all over the moon. I still own (and wear on occasion) the elbow length gloves with the tiny intricate buttons that my great aunt left me. My favorite is a soft pink with pink pearl buttons and little hoop clasps.
There is something so glamorous about the fashions of the 1920's and 30's that calls to mind a sophisticated, albeit, decadent time that today's fashion void just calls out for.
They remind me of the glory days of the Academy Awards and old Hollywood when the starlets dressed to impress. Walking the red Carpet was a show case of sophistication and glamour that we all aspired to, but would never achieve.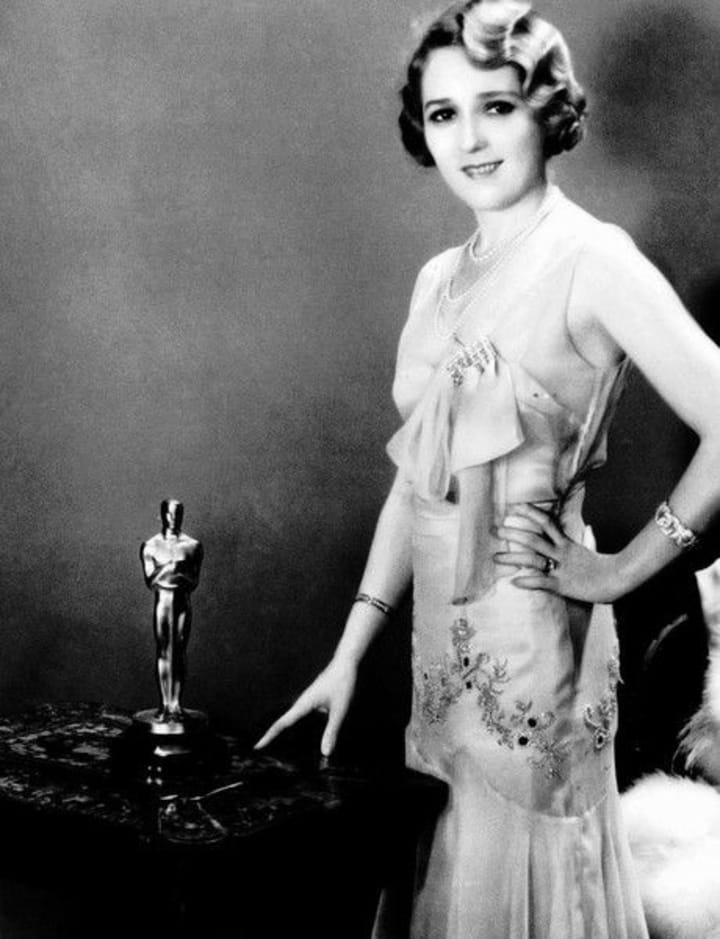 Before the pandemic closed us off from gatherings, I used to host Murder Mystery Dinner Parties in my home on a bi-monthly basis. These events called for guests to dress and play specific roles. My favorite role=playing party I hosted was the one I dd for my daughter, Mandy's. 30th birthday. We had 30 people dressed in and playing the roles of characters from the prohibition era. The theme was the Roaring 20's and it took place at The Kitty Cat Club, New York, circa 1929. I not only fashioned a 20's dress and headwear for myself and my two daughters, but also for a half dozen guests who had no idea what to do.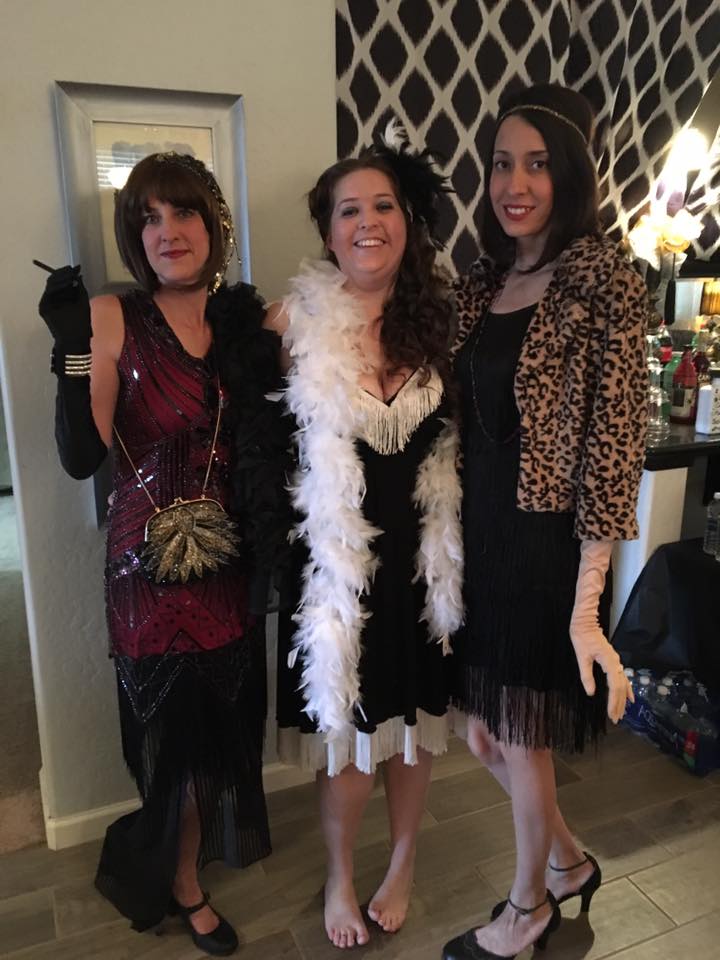 Yes, I admit, I do keep a closet of costumes, wigs, and accessories in my home, for just such an occasion.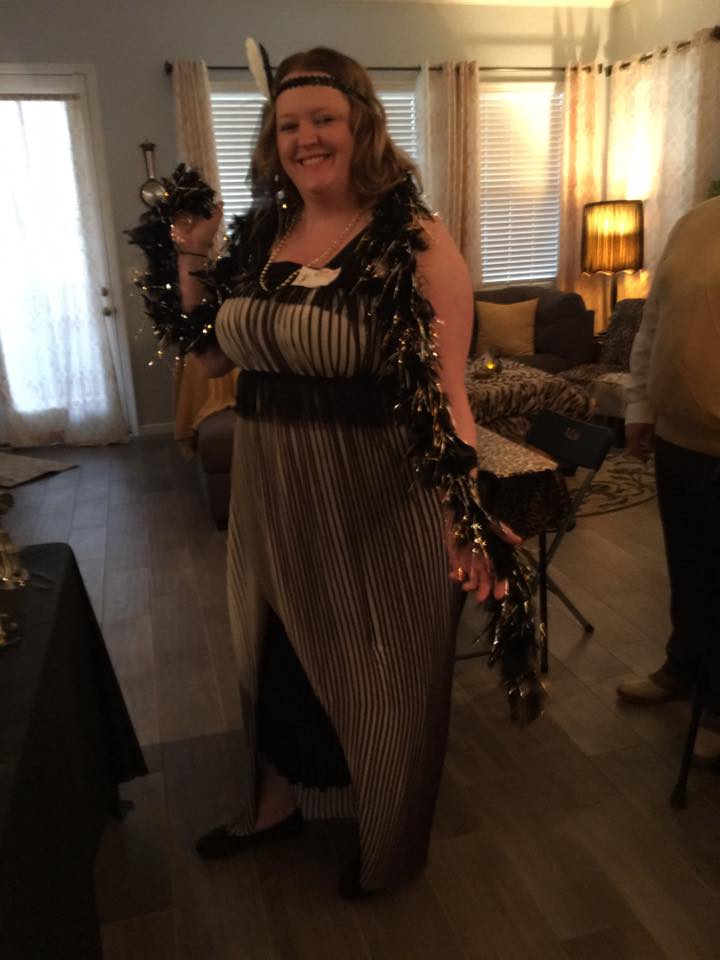 Today, the red carpet is walked by celebrities in jeans, high tops, crop tops, khakis, etc.…. Don't get me wrong, I am not a crop top, short-short prude, nor a fashion icon. My go-to clothes these days are jeans and yoga pants…but I still want to put on those frilly, lacey, silky chemise dresses and have a night on the town. I want to wear a silky pe-noir set with feathery boas and matching slippers when I lounge around the house. And damn it, I want celebrity icons to do the same!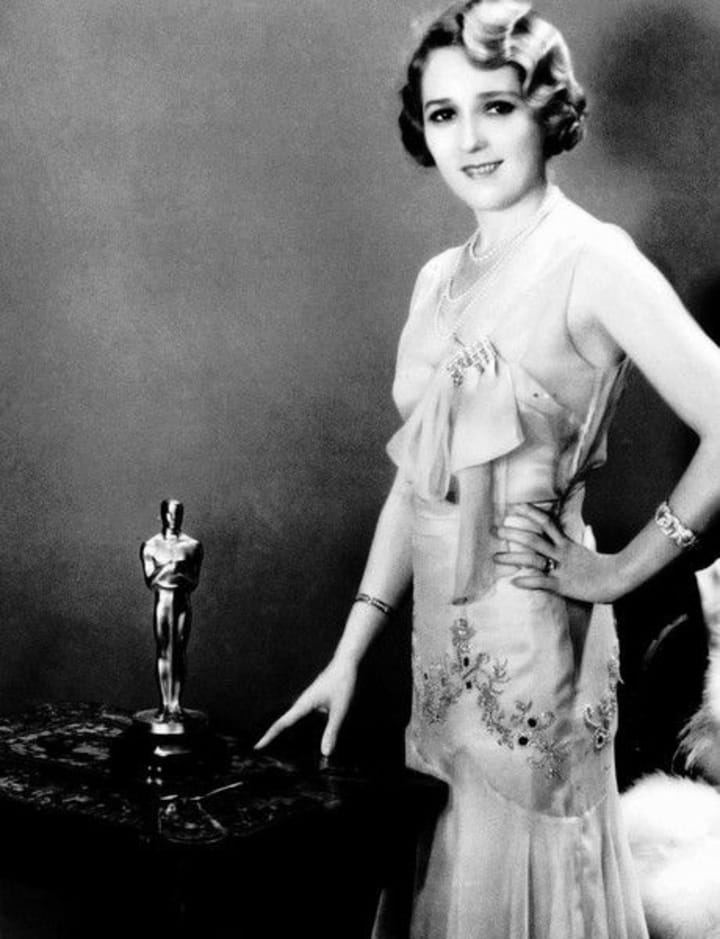 Oh, and just for the information of those who have not ventured outside of these United Sates, let me tell you, us Americans are a laughingstock in other countries when it comes to what is appropriate attire. As a retired international Flight Attendant who has been to over 100 countries, I was very aware of how I dressed compared to the locals. For some reason, at some point, we have accepted wearing attire in public that most Europeans would not be seen dead in. this is a fact, and feel free to check me on that.
So, the question is…how do we get from what we see now to what I would love to see? A little at a time, my readers. One person at a time, one day at a time. All it takes is for a few people to start the trend, go out, be seen. Soon, we may find ourselves in a sort of fashion renaissance!!! I, for one, and eager to begin this trend as soon as the words reopens!
trends
About the author
I am a retired Corporate Flight Attendant, pursuing a career in writing and commercial ad. I have 4 adult children, grandchildren, and live in California. I am one semester away from finsihing my college degree I started 45 years ago!