Best glasses frames for oblong-shaped faces
The best glasses frames for oblong face shapes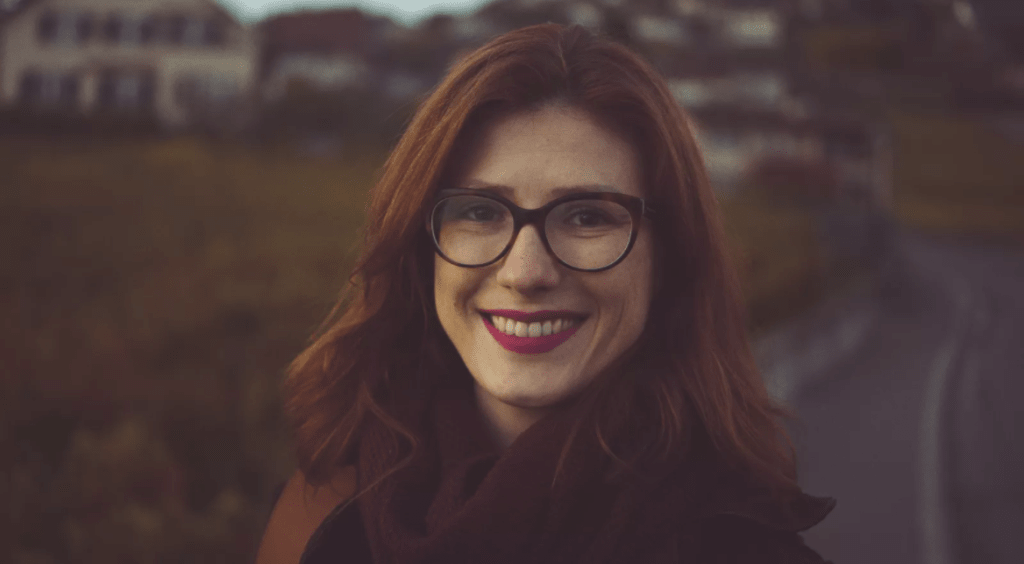 Do you pick just any hairstyle or do you like to consider your face shape to make a better decision? While it is impossible to change the natural shape of your face, you can always create the illusion of a shape that you desire. For instance, if your face is rather wide, choosing the right hairstyle, makeup and facial accessory can make it look slim.
And when we talk about accessories, what could be more important than glasses? With the right pair of glasses, you won't only improve your overall appearance, but alter your facial structure as well.
Whether you wear fake glasses or reading glasses, if they are clashing with your face shape, your entire look will go to waste. But, there are so many face shapes from square, round, oval to oblong. Choosing the right frame style can be a bit tricky if you don't know what exactly your face shape is.
How to identify an oblong face shape?
If your face is long, you have the following features:
Your face has more length and a narrower width.
Your jawline and forehead appear equally wide.
You have a pointy chin.
The sides of your face and mid-cheek lines follow a straight line.
Your forehead is both long and wide but your hairline is slightly round.
The widest part of your face is your forehead.
If you have all these features, it is safe to conclude that you have an oblong face shape. You need glasses that will add width to your facial structure and lessen its vertical height. The last thing you want is to wear glasses that will make your face appear even longer.
Oblong faces can sometimes be mistaken for an oval face shape. You have to keep in mind that the width of the cheekbones is the widest part in oval faces. Whereas for an oblong face shape, the forehead is the broadest part.
Glasses for oblong faces
Picking glasses if you have an oblong face shape is the easiest job as most frame styles will flatter your natural aesthetics if they are sized correctly. Oblong-shaped faces have a natural balance between the forehead, chin and jawline.
People with this face shape should go for geometric glasses in square or rectangular cut. Upswept frames also do a good job at emphasizing your cheekbones and give a contouring effect to them. Don't go for glasses that are too round or circular as they will disturb your natural facial symmetry. If you want to order glasses online for your oblong face, shop for the following frames.
Cat-eye glasses
What would be a better option to add width to your long face than the immortal cat-eye glasses? The defined upswept frame style in round or square style in different colours will complement your natural aesthetics like nothing else.
Not only the winged browline style of cat-eye frames will create an illusion of width, but they are also extremely fashionable as well. You can get these glasses online if you want to explore the different types of cat-eye frames that are out there.
1. Rectangle or square-shaped glasses
Talk about angles and rectangular or square-shaped frames are there to save the day for you. Round frames will take the attention away from your pointed chin and make your face appear a little wider.
Clear glasses go the extra length and keep the focus solely on your beautiful eyes rather than the long lower part of your face. You may as well buy thick square frames to bring some angles to the table.
2. Geometric frames
Wide geometric frames will highlight your eyes and attract attention. If you don't want to be limited to the basic frame styles and crave uniqueness, geometric glasses will get the job done.
Most people choose this style when they shop online glasses as it gives them a look that is different than the ordinary. Not only in glasses, but you can also safely sport geometric frames in sunglasses as well.
The conclusion
Whether your oblong face is thin or full, you can benefit from angular glasses. Knowing the face shape is not enough. You must also know which frame colour will flatter your complexion more.