Beanbag Plush
Beanbag Plush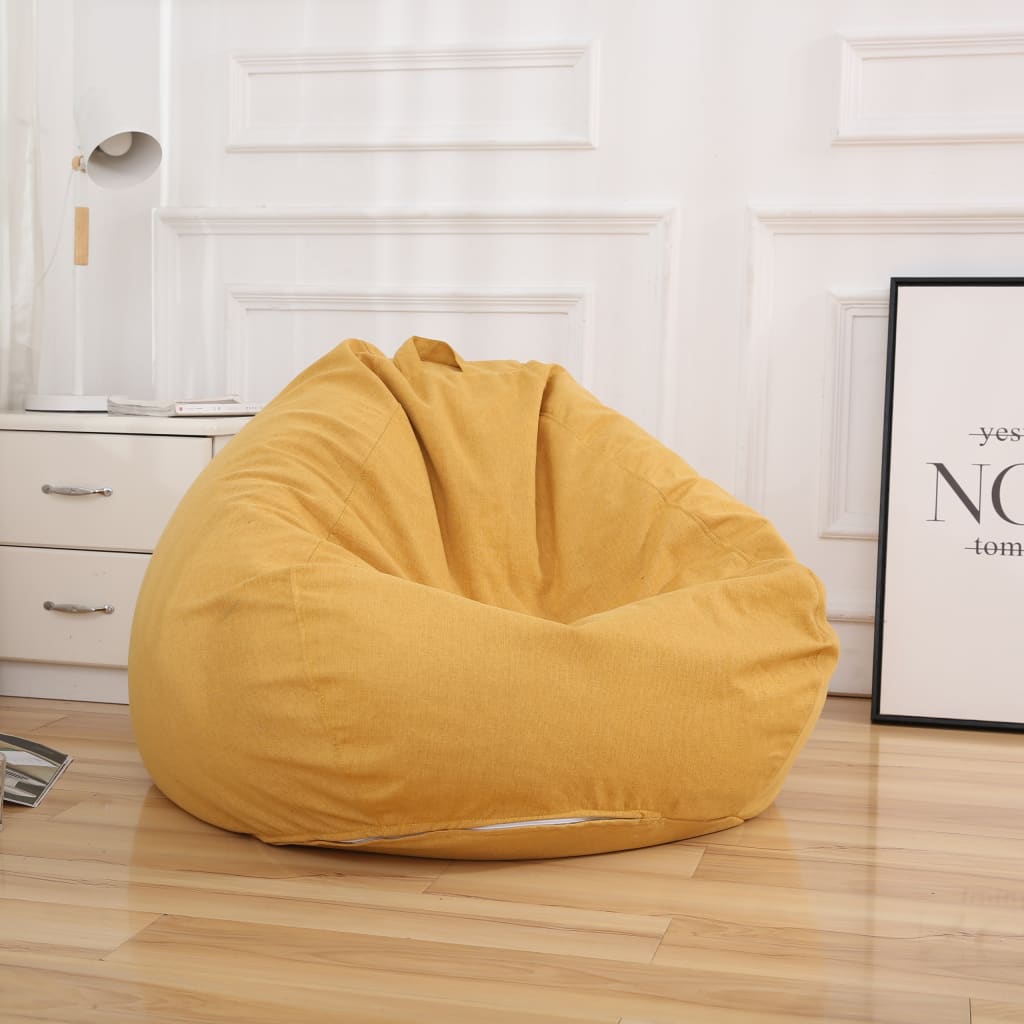 Looking for some alternative for sofas to save up some money? You're at the right place! Here's an idea you can adhere to for furnishing your home at an affordable price!
Instead of sofas, you may go for bean bags, they are a very affordable option to make your living space and bedroom comfortable. They can also be used as an additional seat when you're in search of a place to sleep or sit while you have some guests.
Types of beanbags
Beanbags are available in bulk with a wide variety of shapes and sizes. Except for the adult bean bag chair, we have sofa bed bean bags, couch bean bags, slab bean bags, and loungers as well.
Bean bags can be used for indoor as well as outdoor uses. They come in various colors, sizes, and materials. The list of materials that they can be made of is endless. We have beanbags made of cotton, corduroy, real leather, faux leather, faux suede, faux fur, and many more products!
How are these bean bags filled?
Generally, the polystyrene beans are preferred to be filled in the bean bags. There are some bean bags that consist of two layers with the purpose to provide comfort and security. They prevent the polystyrene beans from spilling all over the place, increasing your cleaning work.
Bean bags come either pre-filled or with a removable liner on the inside. Pre-filled bean bags means that the place they've been manufactured was the one where they were filled to their ideal capacity. Whereas, a removable inner liner enables you to fill in the beans as per your comfort and desire. Commonly, the ones with an inner lining are bought. But if you don't want to add up even a bit of extra work, then the pre-filed ones are great!
While going through the descriptions, the dimensions are mentioned of the bean bag that is flat manufactured instead of the one after being filled, so keep that in mind. The dimensions will change after being filled. It also will depend on the amount of filling you'll add.
Choose the right bean bag size
Kindly consider that your bean bag is fit for the place you're planning to put it in. also, you must have ample space to store it when not in use. The weight and number of people should also be kept in mind. Whether you want a single or a double seater, everything will depend on finalizing the designs and styles of bean bags.
For kids, small sizes will be fine but for adults, an XL will be comfortable or maybe even larger sizes. A teenager will happily be with the L size.
Cleaning your bean bag from time to time will enhance its appearance and will make your place look good and comfy.
Shop at TrueGether with affordable prices
TrueGether is a no-fee platform and the best alternative to eBay, that helps you get all the products you desire to have at a reasonable and affordable price, that too with amazing offers! Choose to shop from us, and you'll never regret it!