All About That Chic—This Is How You Should Dress for a Formal Event
Does deciding your outfit for formal event stress you out? All we care while walking into an event is about fitting in with the dress code there.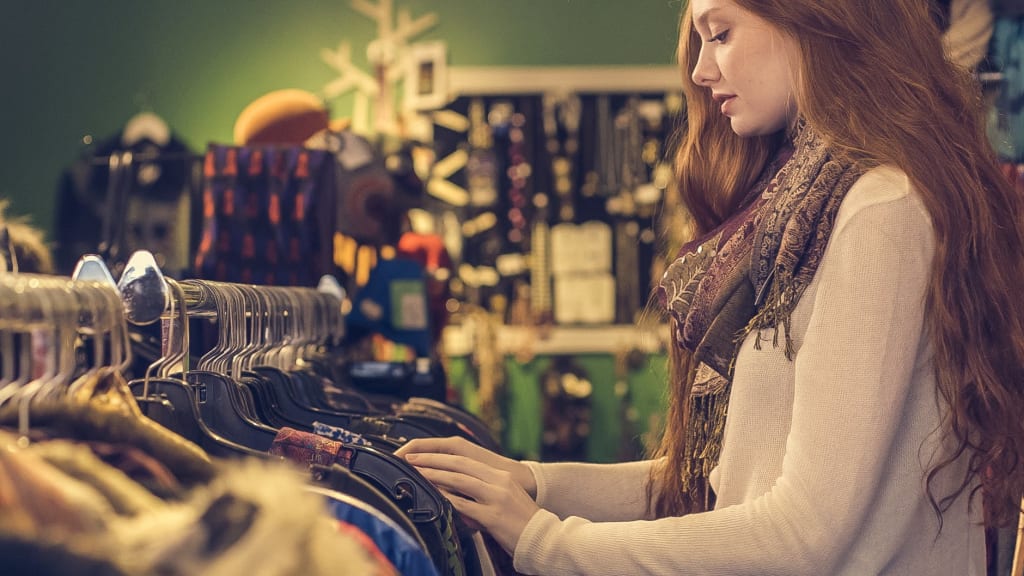 Does deciding your outfit for formal events stress you out? All we care about while walking into an event is about fitting in with the dress code there. The key is to develop a style which can blend into any type of event and also stand out. Many innovative and signature style creators are emerging. Here are a few tips to help you dress up for a formal event.
1. The White Tie Dress Code
This is the formal dress code, which is easy to pull off for women compared to men. Women usually have to go to a fancy ball gown with a sweetheart neckline and jewels with pumps and a clutch. For women, this dress code is pretty forgiving. You can even add evening gloves and a top hat with a good hairdo. You can look up the best hairdressers in Sydney for some tips on how to style your hair for an occasion like this. For men, they have to follow a strict white tie code. It includes a white bow tie and a tuxedo coat with, possibly, a tail. Since it is hard to find, men just can go with tuxedo coat with high quality, boutonniere, and cufflinks. Also, wearing a watch is unacceptable, as it is encouraged not to worry about the time during an event like this.
2. Business Formal
This refers to events like a funeral, interview, or a business meeting with an important client or religious ceremonies. If you are someone who wants to make a statement, think better than the usual dark suit. Go for softer colors and instead of proper formal attire, wear a blouse or semi-formal top for events like these. Be a bit dressier than your normal day and try to give out a somber look for these events, but you can add a statement piece of jewelry if you are bold enough to carry it. A brooch can also show that you pay attention to the little details. Make it look like you are capable of creating a statement by sticking to the rules.
3. Black Tie Dress Code
This is slightly cut down version of white tie dress code, with more freedom to inculcate your style to stand out. Oscars follow black tie dress code. Women can choose to wear either short dresses or floor-length dresses with heels. You can select a dress with a nice neckline, with a golden clutch, earrings with a minimal look, and a good pair of heels can go the magic. You can decide on how revealing it can be depending on the occasion. Men are expected to wear a tuxedo. Nowadays, many have upgraded from cotton to woolen material dressing. A bow tie is also needed and a novelty bow tie is a big no-no to these events. You can also follow the trend like some leading celebrity and experiment with colors and patterns, taking cue from the red carpet.
4. Cocktail
Cocktail party looks can be either too dressy or casual depending on the event. Women can switch to short or mid-length dresses, but heels are expected. You can go for long hemline and less sparkle. If you don't have enough time for a proper dress change, try changing the jewelry. This can enhance the look and use a smaller bag for the occasion.
5. Dressy casual or Semi-formal
This is a step up for the business casual look. You can dress up a little more than how you usually dress for work. Women can go with eye-catching and vibrant colors like red with a sling bag and block sandals. Men can wear a suit, and you can mix and match for a semi-formal outfit. Develop your style by taking a cue from current trends and fashion designers to stand out from others, and also make sure your shoes and belt match. Show a little professionalism and also make it look like you are someone who likes to have a lot of fun.