A girl's guide to fashion and clothing during the quarantine period
How staying at home during the lockdown has changed my fashion plans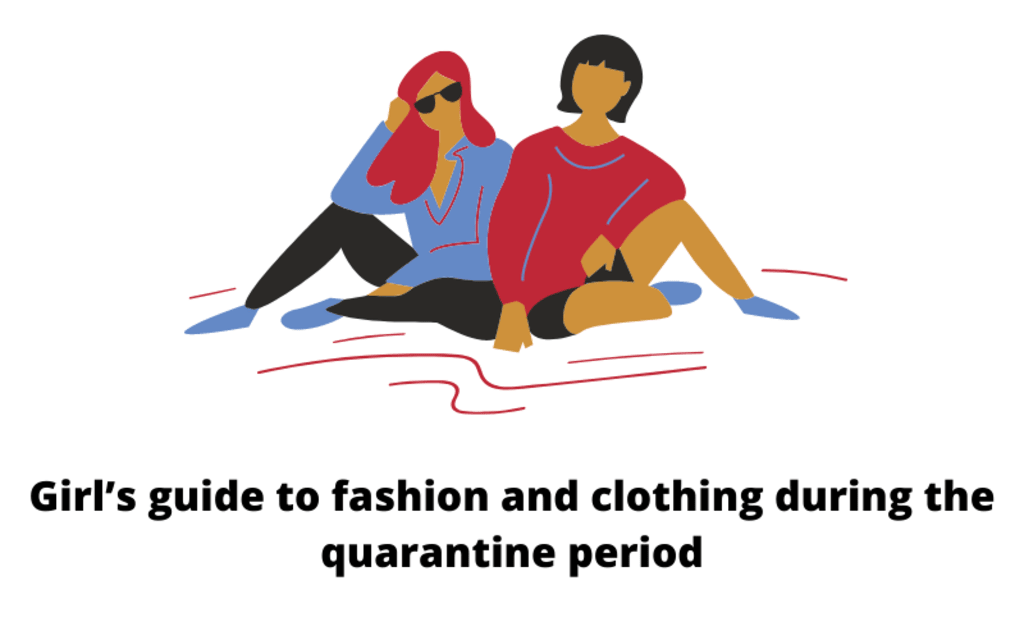 One of my resolutions for 2020 was that I would revamp my wardrobe and my style. I had promised myself I'd put more effort into my appearance. No more oversized shirts and skinny jeans for me, hello Fashion Nova dresses and skirts.
That was the plan until COVID-19 happened and upended my fashion diary for the year in my face. I wouldn't lie, initially it hurt. I had already shopped quite a bit and now the denim shorts, flared skirts, and flowy summer dresses were unlikely to leave my cupboard.
Worse? With my mom being extra careful, I was initially not allowed to order clothes online. Retail stores had closed their doors and even had they not, my mother would have never permitted me to step foot outside home.
Now I was sitting at home in front of Netflix for hours in my pajamas. Things changed a while later when my friends decided to conduct video chats. Class discussions started taking place on Zoom and because I have a major crush on my English teacher, I started rocking the gorgeous dresses that were waiting in my armoire. But eventually, all of this changed again.
Comfort over style - the new fashion
Fifteen days into the lockdown and a lot changed at my end in terms of fashion. I started embracing pajamas and the freedom to wear loungewear at all times. I stopped getting ready for video calls after a few attempts of looking my absolute best. Not only did dressing up take a lot of time, it also seemed odd now that no one from my friends was doing it.
A week or so back I was also able to persuade mum to let me order clothes online. Guess what was the first thing I bought? Comfort wear from Kim Kardashian's brand SKIMS.
Talking about my fashion's evolution during quarantine, let me introduce you to four of my favorite clothing pieces of fashion during this period. These are my top fashion secrets for jazzing up my look no matter what I'm wearing. Here goes:
1 - Sweatpants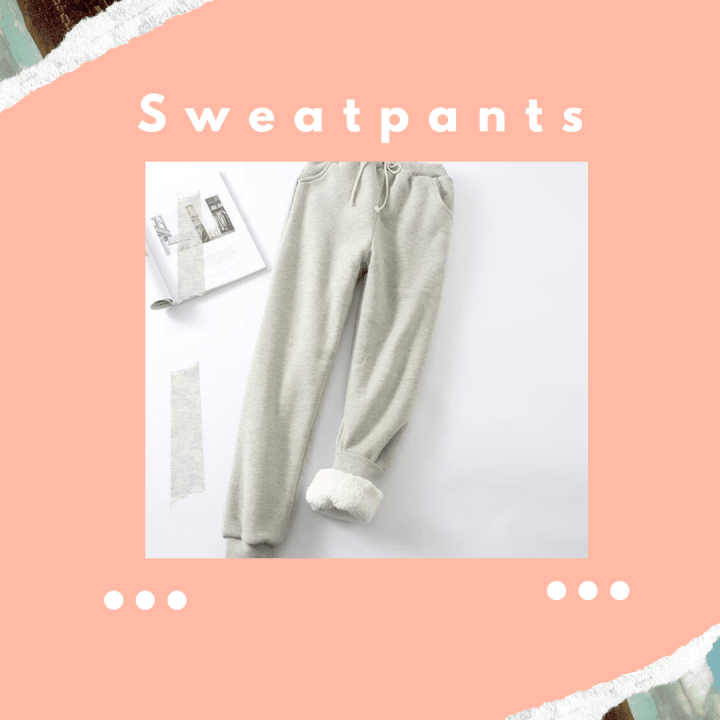 Cashmere sweatpants are my go-to for every day. I fathom how anyone could even consider wearing jeans at home. Sweatpants are infinite times more comfortable. Not only are they softer and allow for easier movement, they're breathable too. I never though that a day would come when I'd be talking behind the back of jeans like this, but here we are.
2 - Button down shirts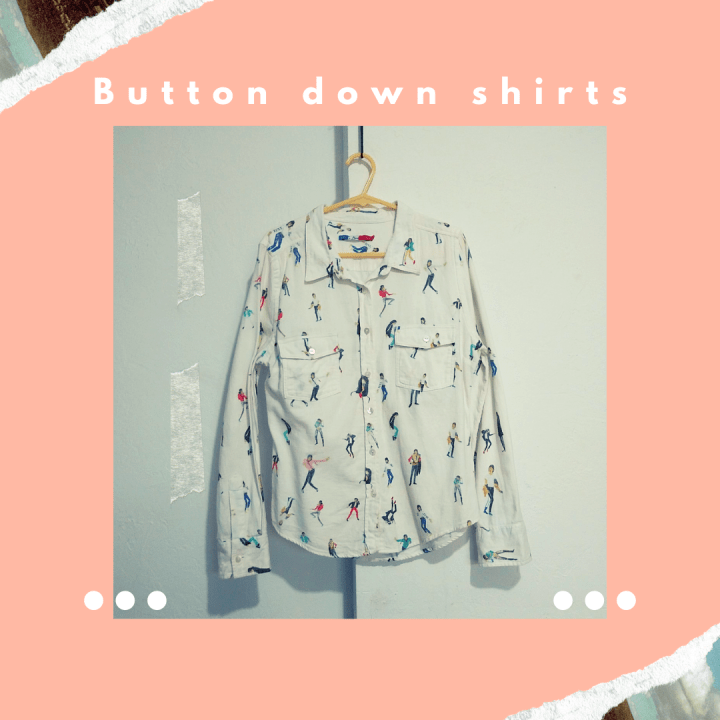 Have you ever seen anyone working at an office in a pair of sweatpants with a button-down shirt? I think there's a possibility this could be the new normal post-pandemic. Because this is definitely my outfit of choice for when I'm attending meetings when working from home.
3 - Yoga pants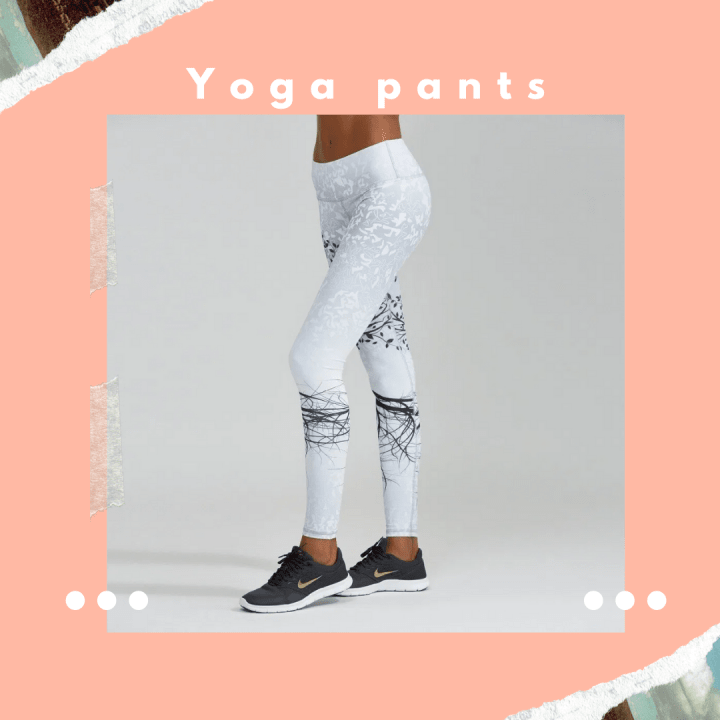 I was never someone who wore yoga pants, but quarantine has showed me a number of good things I was ignoring despite those being actually good. I ordered my first pair of yoga pants during quarantine when I decided to start working out from home. I have never been a gym goer but working out seemed like a good way to stay healthy both physically and mentally, so I went for it.
4 - T-shirts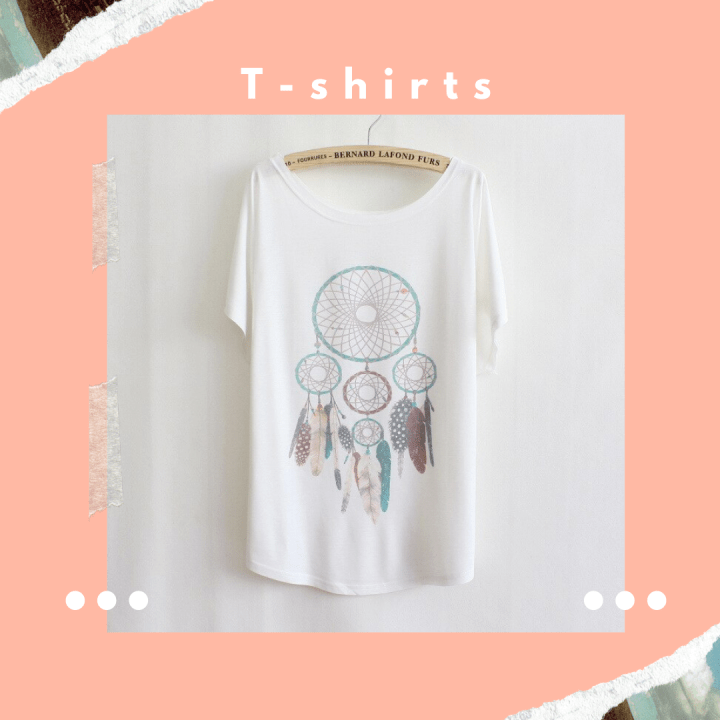 Of course, these had to make it to this list. Pre-quarantine I was the sort of person who would always change into a full sleeved sweatshirt before even a close friend rang my doorbell. But now, I've seen so many people being completely comfortable in their rough home t-shirts while even on camera, that I've welcomed them as an integral part of my life too.
Updating accessories - at home essentials
Of course, there's more than clothing that counts as fashion. While I initially thought that for the entire quarantine period, I'd go without any accessories at all, that is not the case. I've been using quite a few accessories leaving only handbags.
Talking about handbags, I quite honestly miss flaunting those. I've invested a bit in new affordable accessories for girls too so that I feel my best at home. You know what they stay - looking good is also good for your mental health. That being said, here are a few fashion accessories that I am using quite a lot these days:
1 – Scarves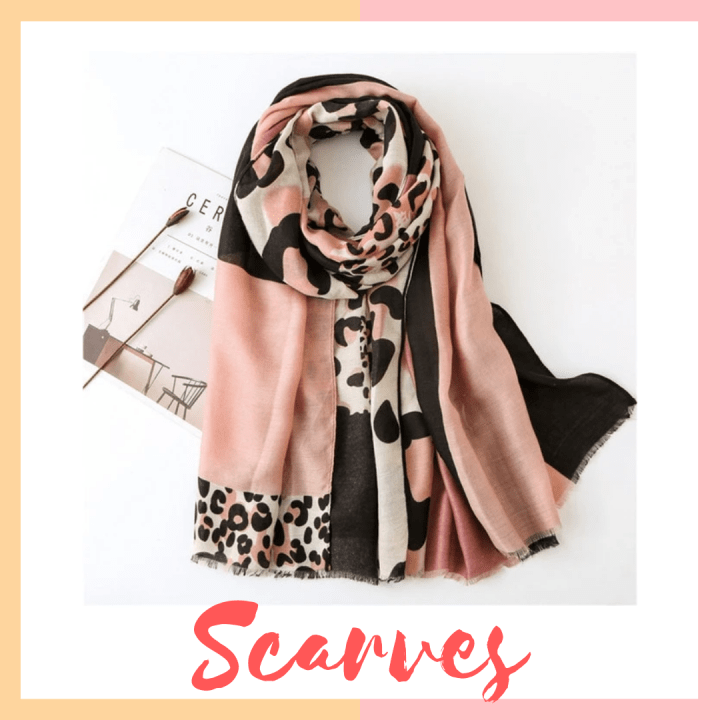 Scarves of all sorts have become essential for me. Before being locked at home these weren't high on my priority list but now they are. You see, just throwing on a scarf on home clothes makes you appear a lot more put together on video calls.
2 - Fuzzy slides
Now that regular visits to the parlor are not a possibility, I'm doing my best to keep the skin of my feet soft at home. I am learning more and more about skincare daily and for my feet, I've started giving myself pedicures frequently. To give my feet some royal treatment, I've made fuzzy faux fur slides replace my everyday flip flops. I think I cannot live without these anymore!
3 - Hair clips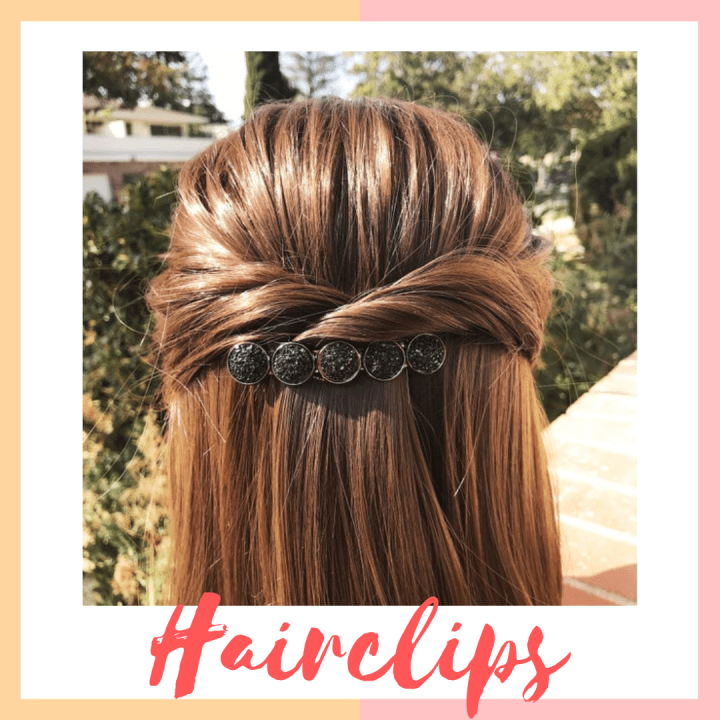 More time spent at home means more time my hair is tied up in a bun. I only open my hair when I'm attending meetings on conference calls. But now, I'm not only using bobby pins. I am using all the colorful clips and catchers I can find in my dressing table drawers to jazz up my look every now and then.
4 - Jewelry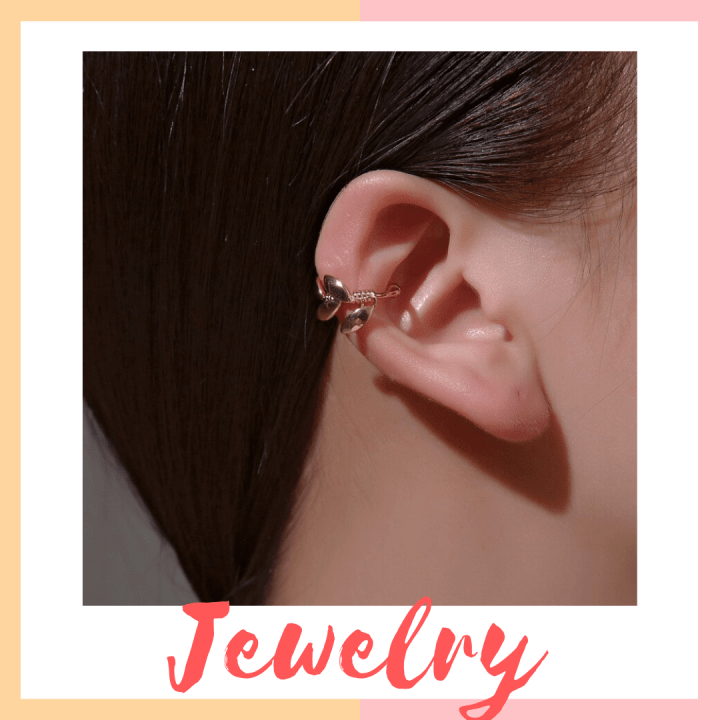 I try to wear at least one item of jewelry even though I'm at home. I am not sure how long this ultra feminine side of me is going to last, but for now. I am making the most of it. If you talk to me on a video call daily, you'd notice how bracelets and lockets are often on me. Got to come off as someone who stays stylish even at home, right?
It's not just people but brands too
If your investment and interest in high fashion have experienced a decline, you're not alone. We're all more into comfort at the moment. In fact, there's a huge possibility that our fashion choices now are greatly going to impact what causal clothing would look like once this pandemic is behind us.
What's more, like you, brands are also in a confused state regarding fashion right now. The fashion industry is suffering with closed shops and fewer sales. When the year started, the future seemed bright for ecommerce fashion with a growth of more than 1.2 billion expected.
But the online fashion retail statistics that were predicted for 2020 don't apply anymore. In fact, apparel imports in the US have drastically decreased. Imports from China decreased by 53% in March and imports from other countries also dropped.
In light of the current situation, many brands are offering discounts in the form of sales, and promo codes. Naturally, I've been doing all my shopping using coupons to save money which is the smarter thing to do as well.
How long will this go on?
I don't really think that we'll now forever be more into loungewear. Sure, pajamas will stay one of our top choices during this quarantine, but I'm assuming like me, many are waiting for wearing outfits that are more stylish. We're all just waiting for the situation to get better.
So far, we're not hearing any positive news regarding when social distancing measures will entirely come to an end. However, things are gradually changing, and lockdowns are being eased around the world. After all, if everyone is instructed to stay at home for the entire year, the economy will suffer greatly.
I don't know about you, but I'm waiting for the time when I'll be able to attend classes again. And while not having to walk to work is a great perk, I'm not really enjoying meetings online. Fashion seems fun for now with pajamas and sweatpants being my most reached out for clothes, but I do feel like getting ready too.
The last time I glammed up was about a fortnight back when I participated in the Don't Rush challenge with my girls. In the first part of the video, I openly showed my Instagram friends how I look without makeup, wearing pajamas with spectacles on my nose at home. In its second part, I got ready with a good deal of makeup on my face and one of my favorite red dresses on.
So yes, I can say that the pandemic has allowed me to be more confident in my skin and in the clothes that I wear at home. It has quite significantly changed my fashion choices. And while I'm really liking my clothing these days, I'm also desperately waiting for times to get better and for high-end fashion to be restored.