7 States With the Most Beautiful Women According to MBGN (Photos)
Does your state follow?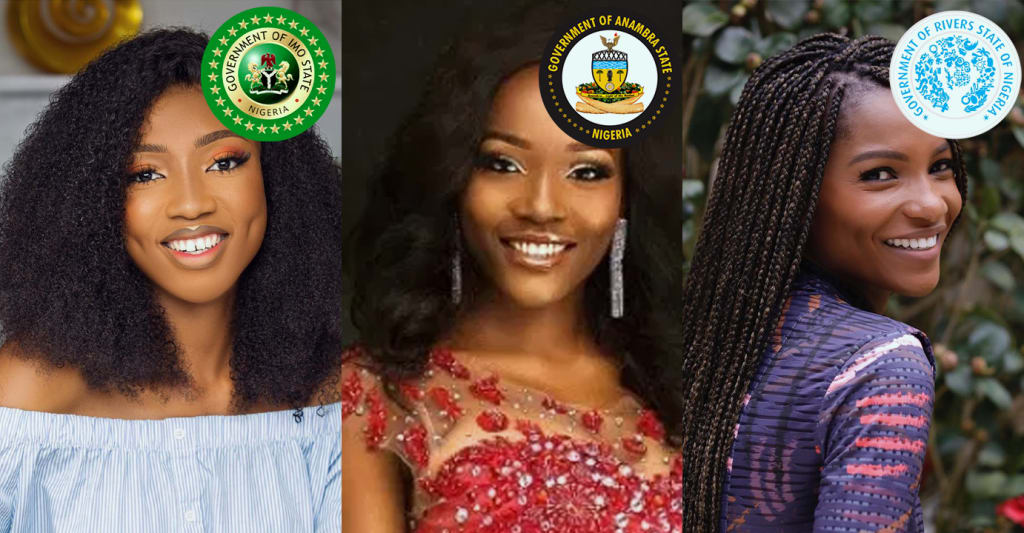 Are you ready to have some fun today? Alright!
A reader of mine messaged me via Facebook and asked me quote: "Jide, can you do a list of states with the most beautiful women in Nigeria?" Immediately, I thought to myself that that was in fact a good list idea but I also knew that I'm not one to just by my own opinion come out here and give this kind of list because things like these are very subjective.
So, I turned my eye to the body in Nigeria whose work it is to literally determine stuff like this: the Most Beautiful Girl in Nigeria beauty pageant competition.
The Most Beautiful Girl in Nigeria (MBGN) competition has been happening since 1986 and has seen women from all 36 states come and compete for that coveted crown that has been won by icons such as Regina Askia and Agbani Darego.
So, to create today's list, I decided to go through all of the winners of MBGN since it started in 1986 and tally how many times each state has won for the lifespan of the competition. The results...are interesting.
Are you ready to dive in and see what state has the Most Beautiful Women in Nigeria according to this MBGN data? Then let's go!
**Before reading on, please make sure to like and follow my Facebook page (Jide Okonjo) so you don't miss out on any new and interesting lists, articles, and stories that I post every single day. I have a really fun page. If you like my page, you will have fun too. So what's stopping you? Like my page and let's have fun together!
7. Abuja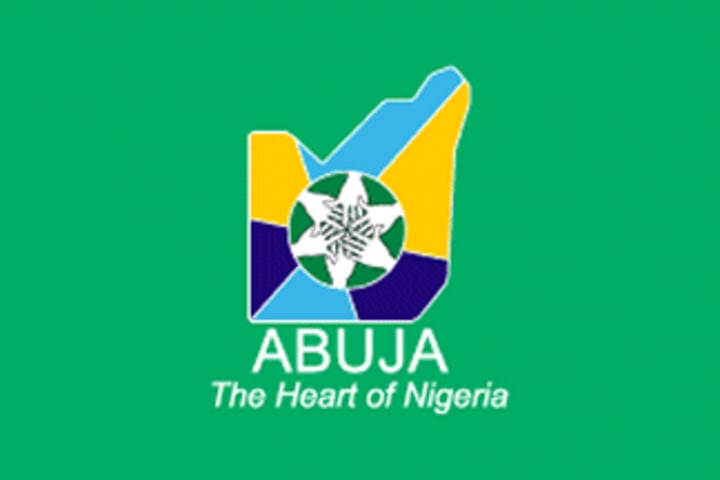 The Federal Capital Territory, Abuja comes in at 7th place with 2 women from this state being once crowned Most Beautiful Girl in Nigeria.
Bianca Onoh in 1988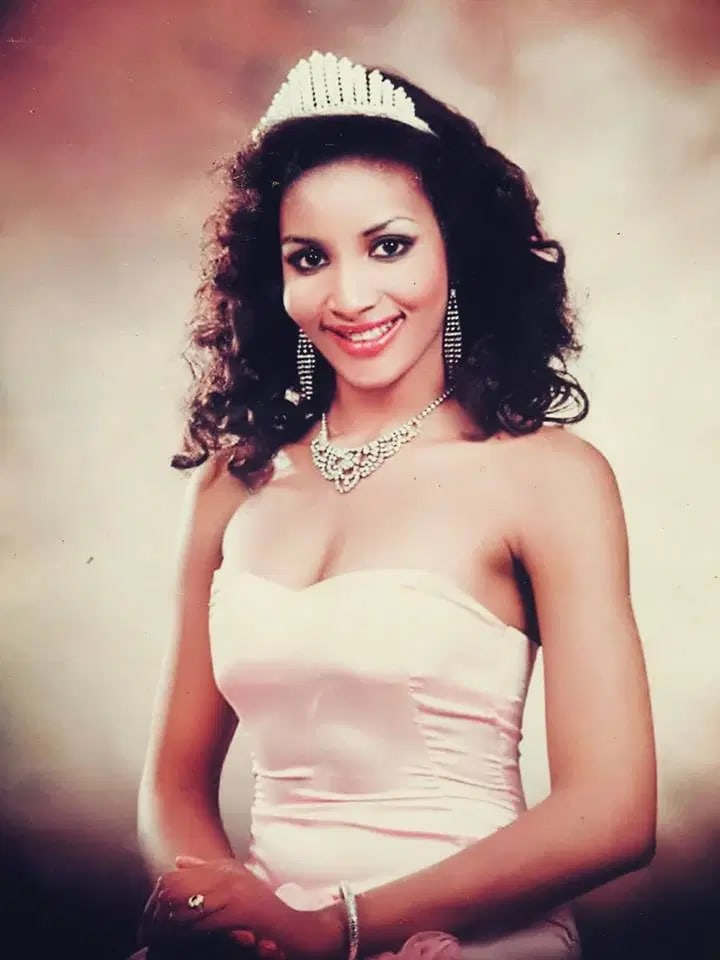 and Ann Suinner in 2001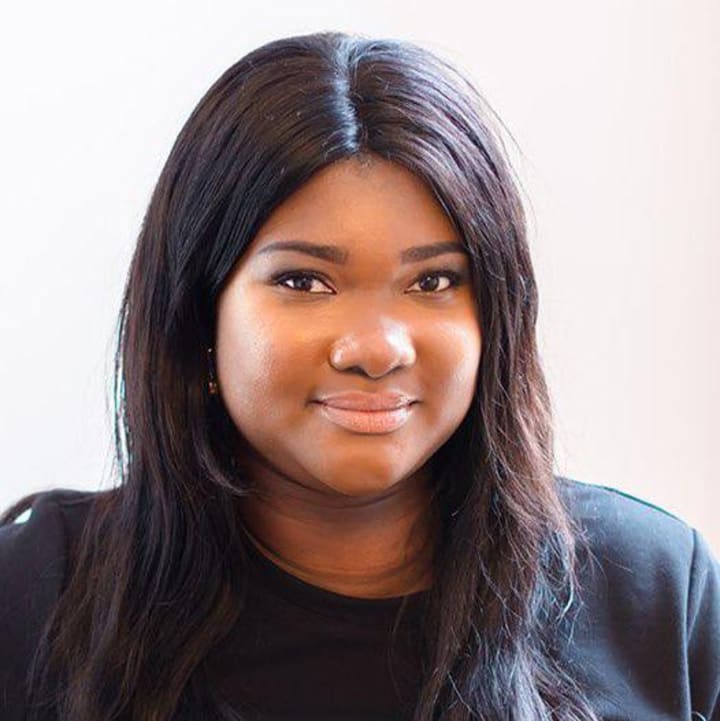 Till today, Abuja has some of the most beautiful women you will ever see.
6. Cross River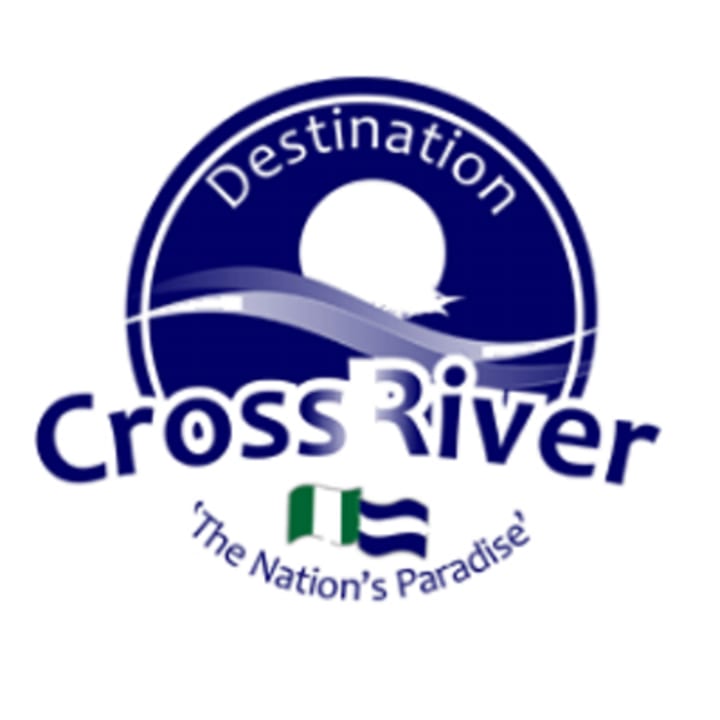 Equally with 2 winners in the past, Cross River State comes in at sixth place. Cross River saw Celia Bissong take the crown in 2003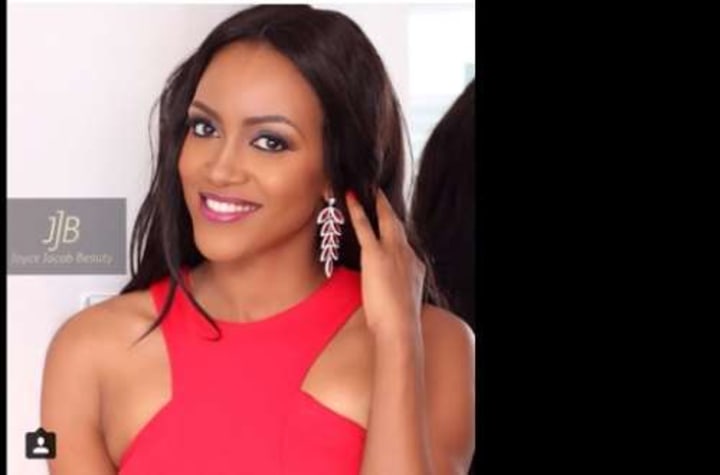 and Isabella Ayuk take it in 2012.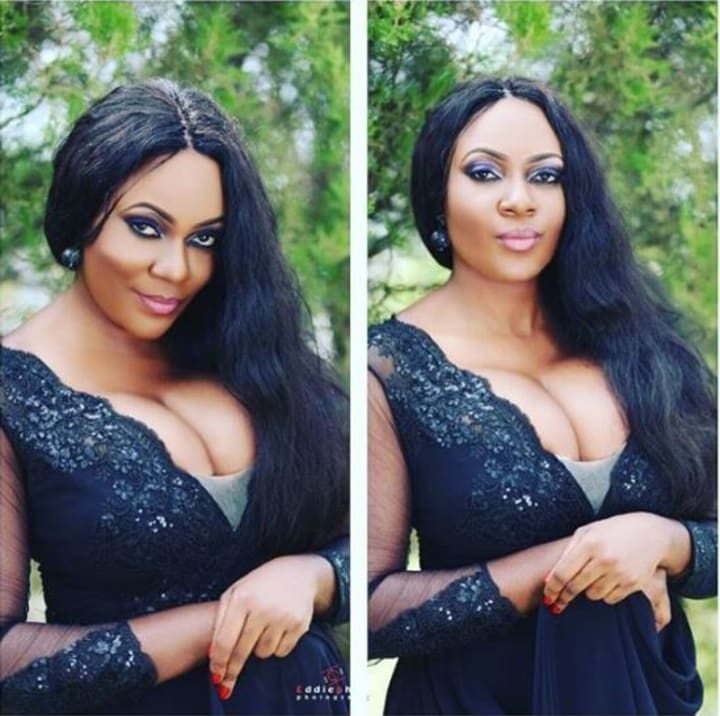 It is undeniable! Cross River is flowing with beauty.
5. Akwa Ibom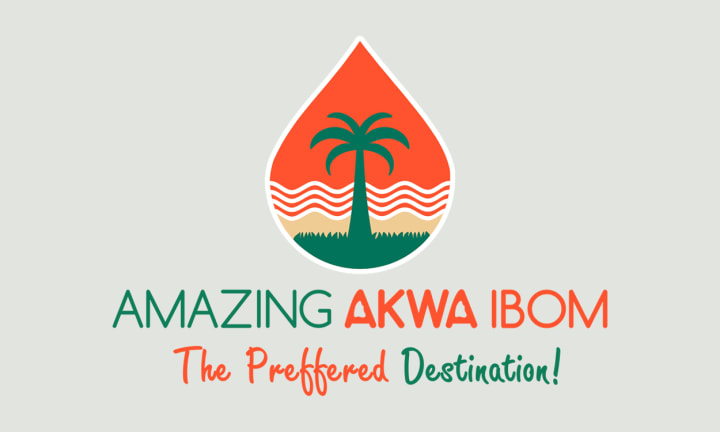 Akwa Ibom comes in at 5th place seeing not 1, not 2, but 3 women walk home with the crown. They are the very iconic Regina Askia in 1988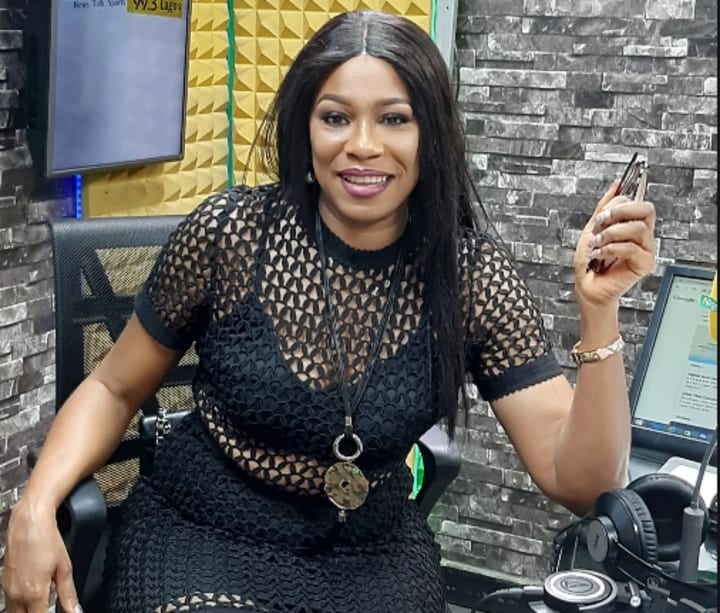 Sandra Petgrave in 1992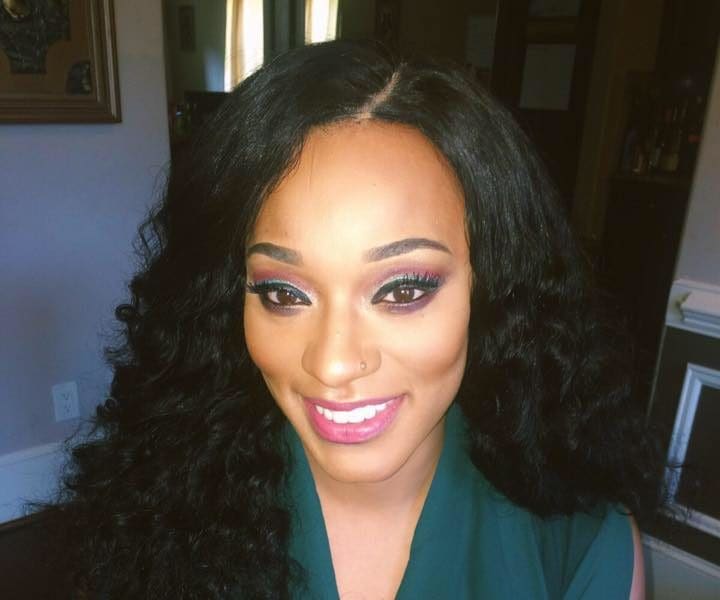 and Iheoma Nnadi in 2014.
Akwa Ibom women are some of the most talked about women in Nigeria, and it's obvious why.
4. Lagos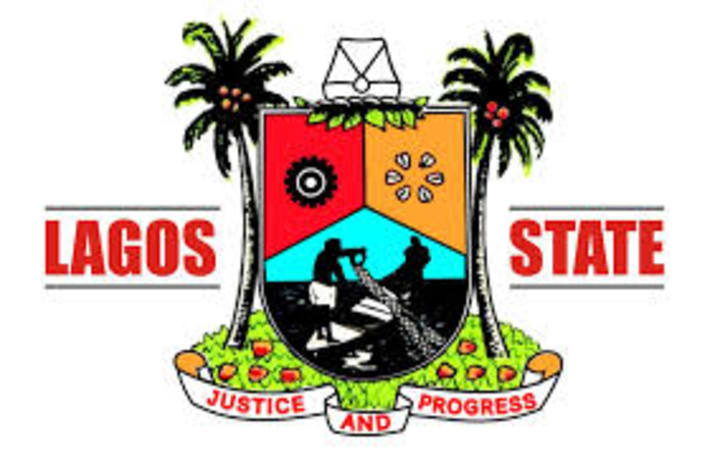 Lagos comes in 4th position with three women as well winning from the state. Rihole Gbinigie won in 1993, Emma Komlosy in 1996 and Abiola Bashorun in 2006.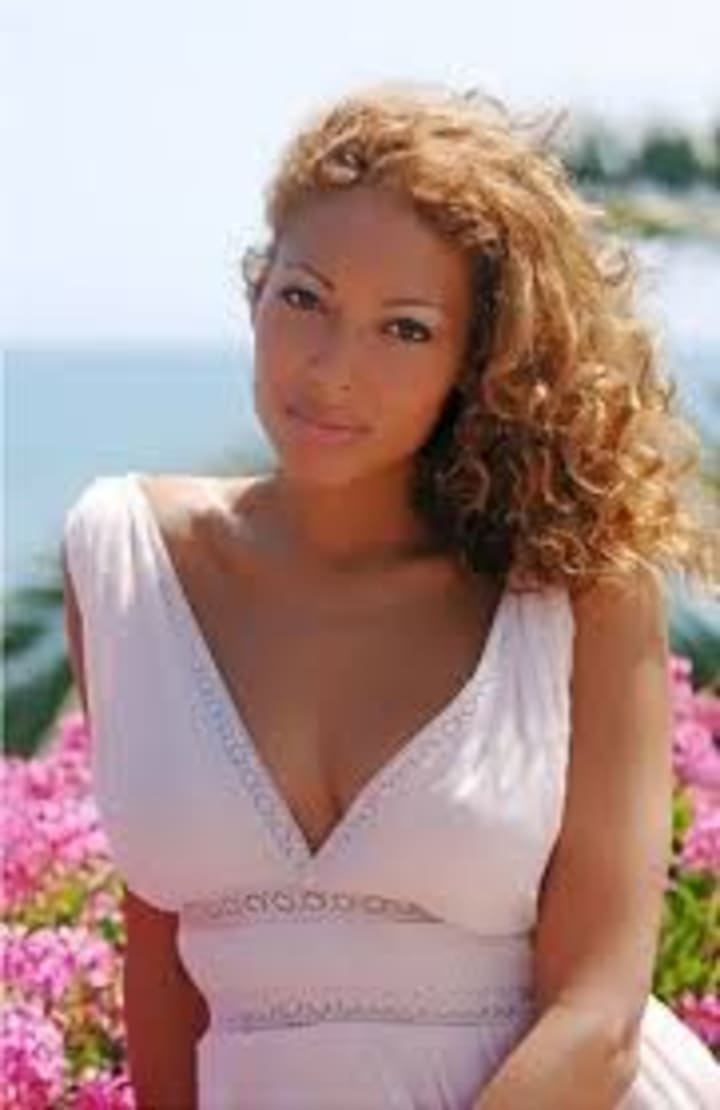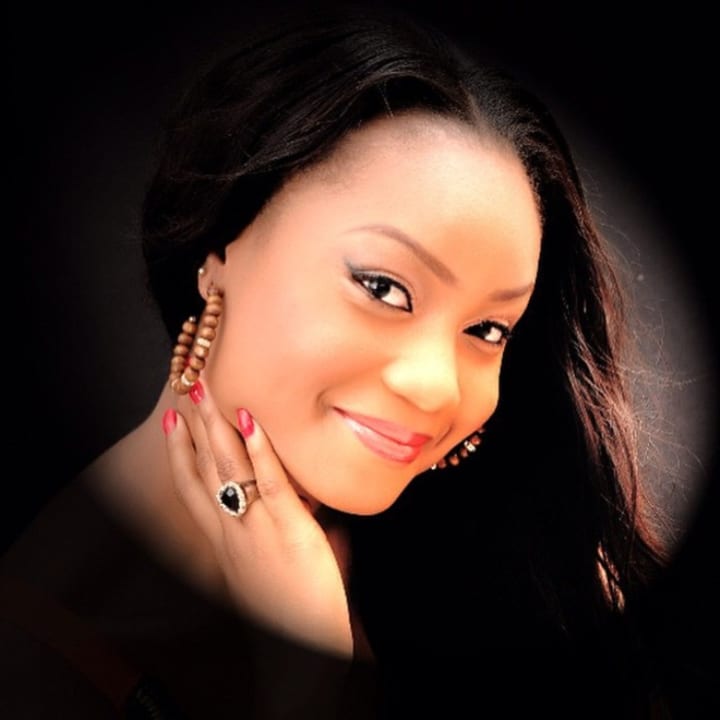 Till today, there are no women like Lagos women, everybody knows it.
3. Anambra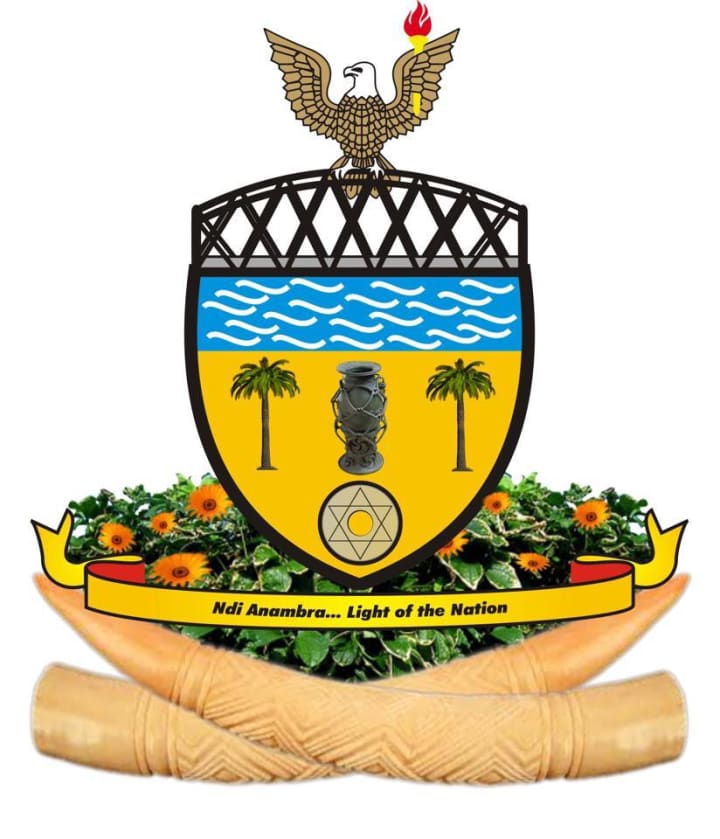 Anambra comes in at third position delivering three winners to the MBGN competition: Chinenye Ochuba in 2002
Adaeze Igwe in 2008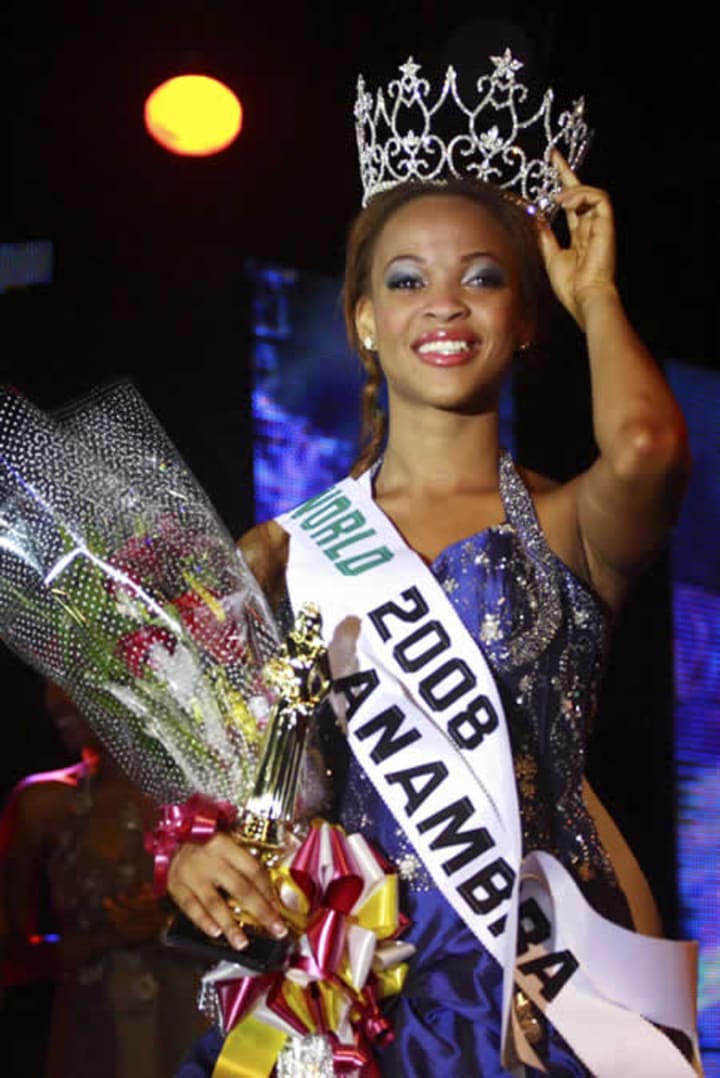 and Unoaku Anyadike in 2015.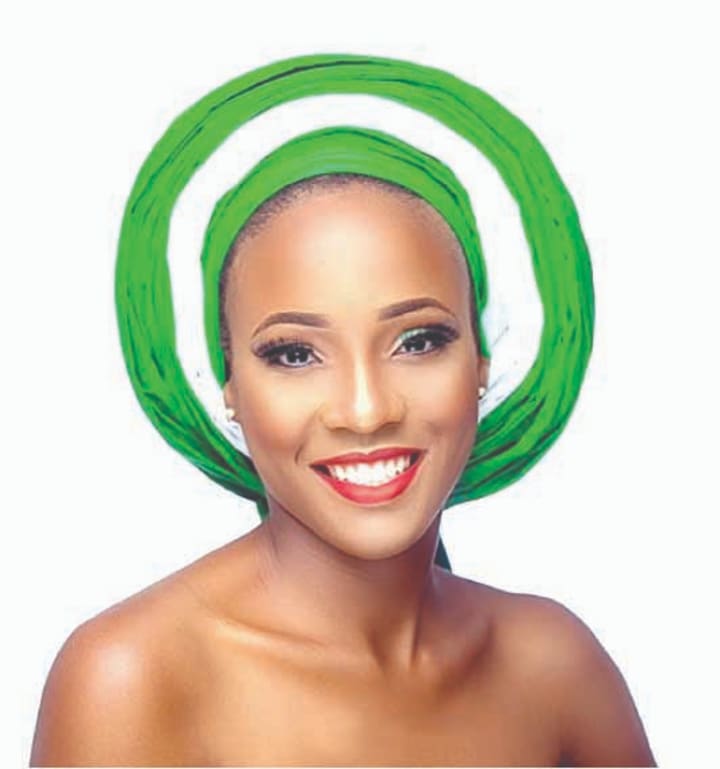 Anambra women till today are simply incomparable.
2. Rivers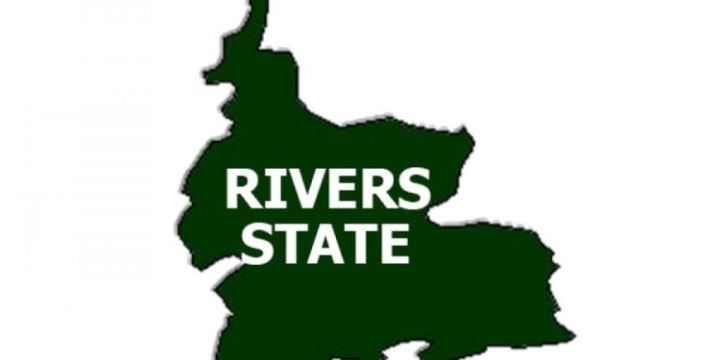 Coming in at second place, Rivers State brought forth not 1, not 2, not 3, but 4 winners for the Most Beautiful Girl competition.
Nike Oshinowo in 1991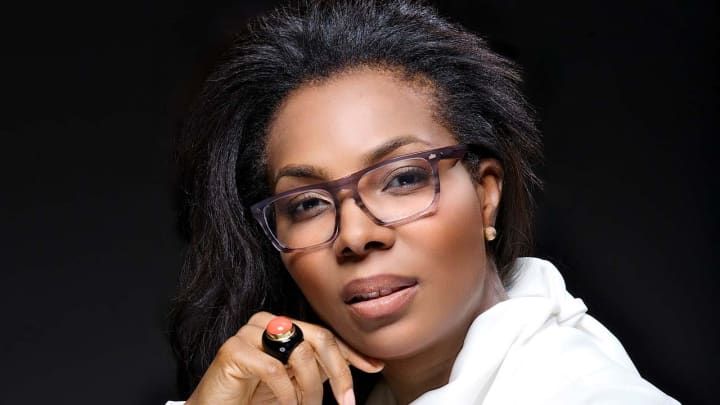 Matilda Kerry in 2000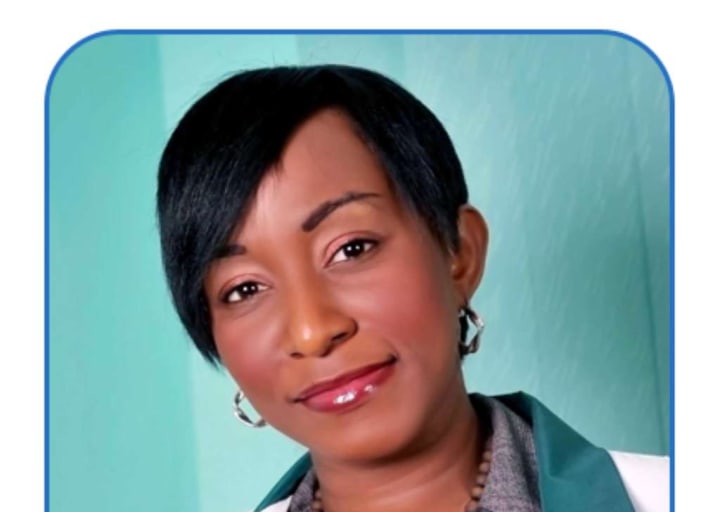 Agbani Darego in 2001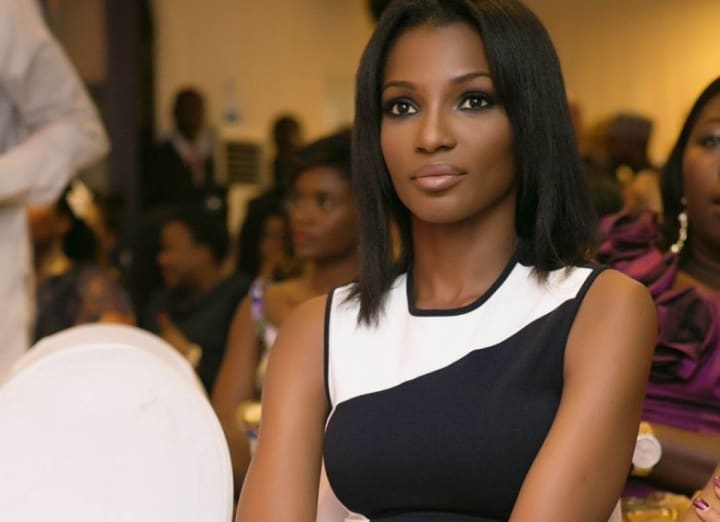 and the most recent 2019 winner Nyekachi Douglas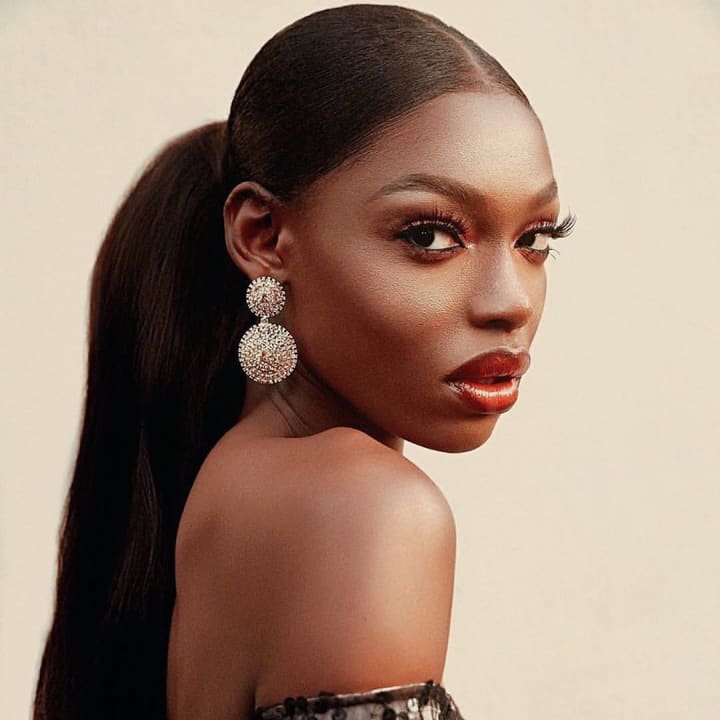 A lot can be said about the women from Rivers State but one thing that has never and can never be up for debate is the level of beauty that state has.
1. Imo State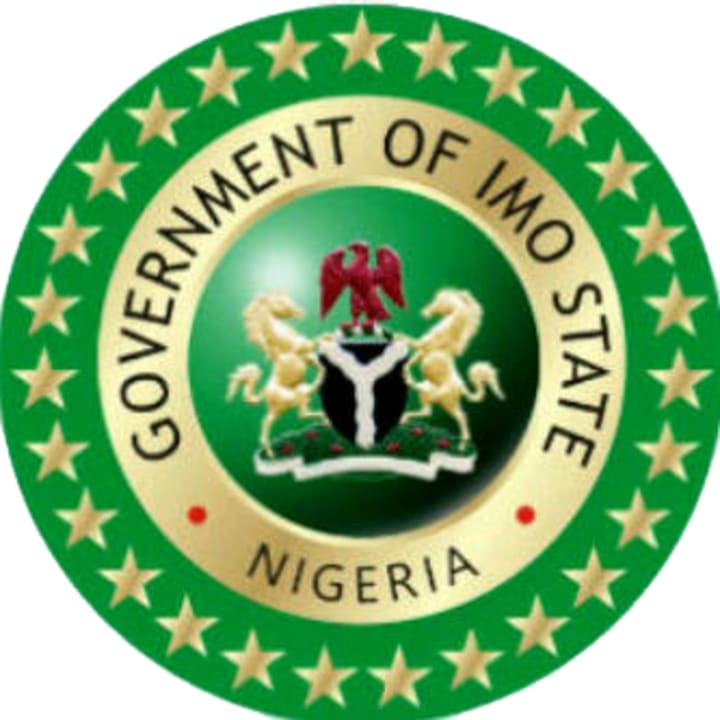 Sweeping the competition with not 1, not 2, not 3, not 4, but FIVE winners including the first-ever win is Imo State. Imo produced the first-ever winner Lynda Chuba in 1986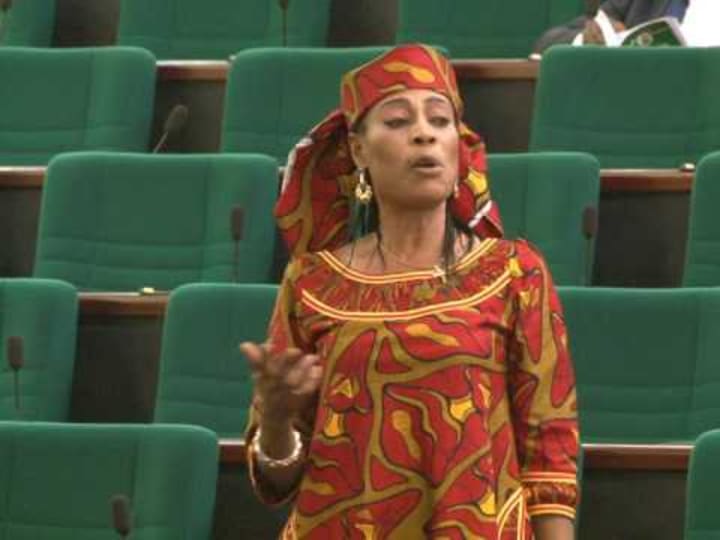 Chika Chikezie in 1998, Angela Ukpoma in 1999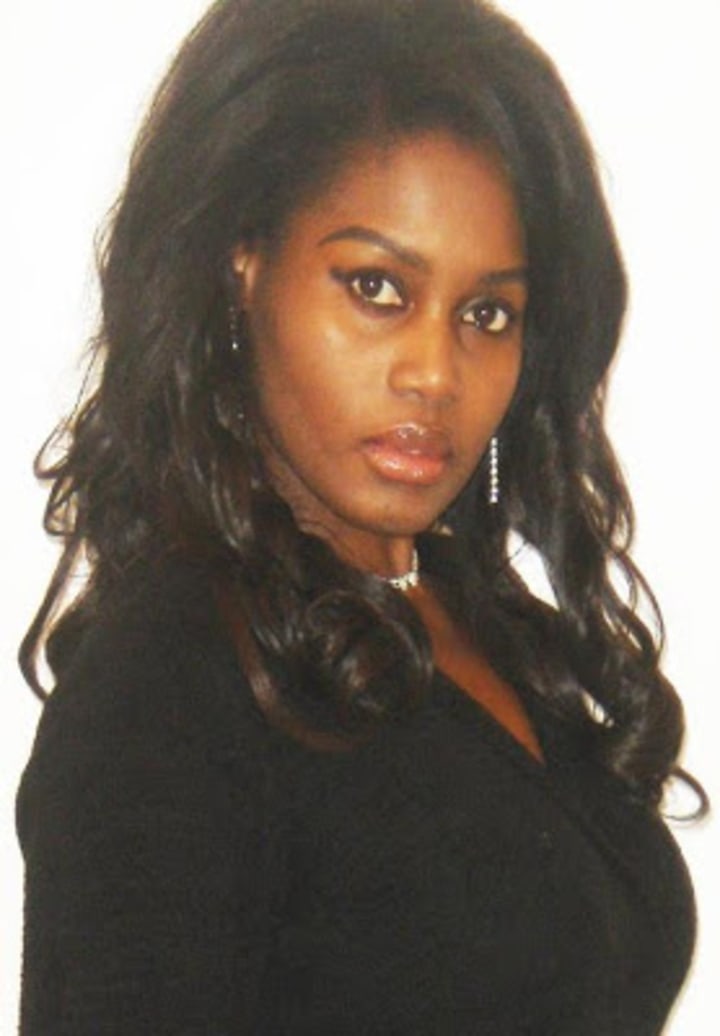 Munachi Nwankwo in 2007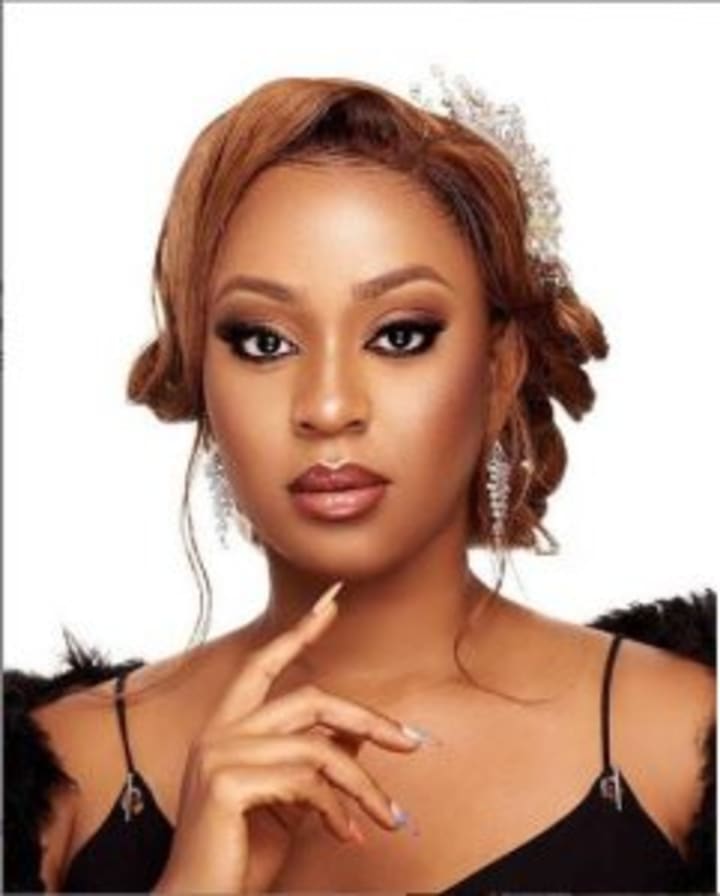 and Anita Ukah in 2018.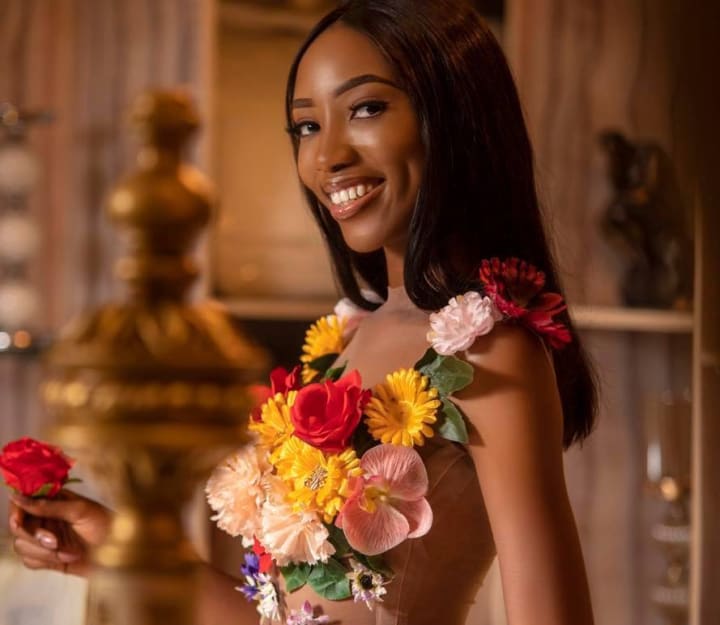 Imo Imo. What more can anybody say? Imo has IT!
I hope you had fun perusing this list. Did your state make it? Don't worry if they didn't, Nigeria as a whole has the most beautiful women you will ever see in the world so as a whole country, we are all winners when it comes to the beauty department!
Still I want to know...
That's All.
I hope you've had fun. Don't forget to like my page (Jide Okonjo) if you don't already for more stories like this, the fun never ends!
To catch up on other content you might have missed, click here.
Until next time, have a wonderful rest of your day.