5 Tips for Your Visit to a Tailor in Hoi An
Home of the custom clothing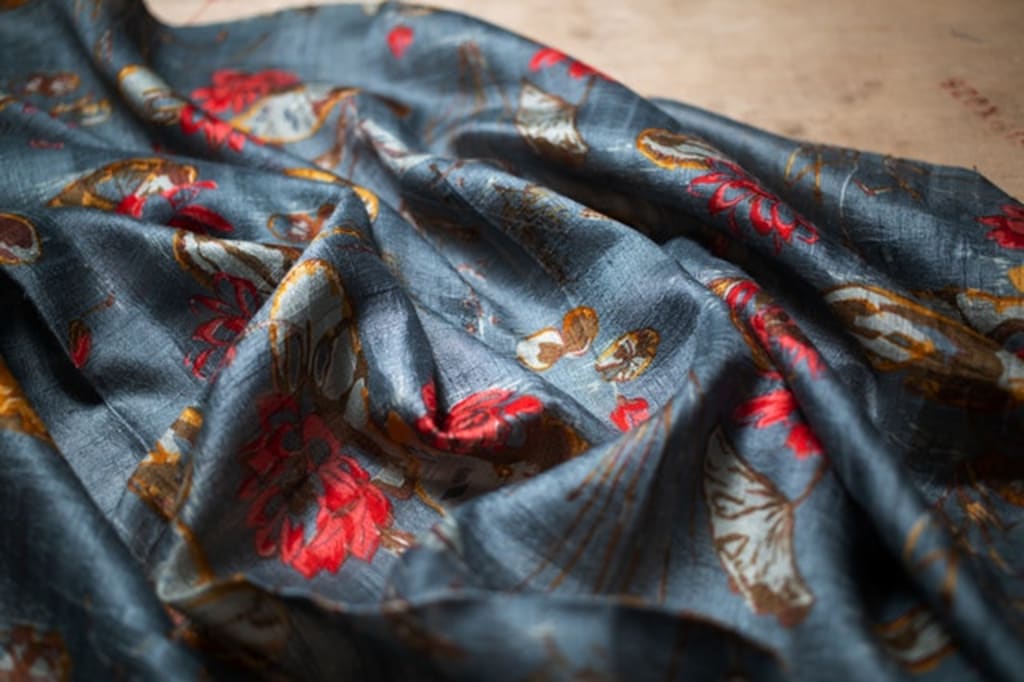 People flock to Hoi An to visit one (or more) of the very many tailors, cobblers, and leatherworkers who live and work in the small Vietnamese city. It's the 'go-to' place for anyone wanting a new and bespoke wardrobe, and after a brief visit, we quickly came to see why!
After a few months on the road, by the time I arrived in Vietnam, I was pretty sick of my wardrobe. I was over the baggy pants, the grey-ing t-shirts and having nothing 'nice' to wear when my husband and I decided to go somewhere a little fancier for dinner.
I was also feeling pretty nervous about how I would find some new threads. As a plus-size woman, I knew Asia was unlikely to be an excellent place for me to try and get a new wardrobe that fit and flattered my body. That all went out the window though when I met a gorgeous lady on a cruise in Ha-Long bay. She told me all about her experience in Hoi An and told me I just had to give it a go. She inspired me, and I plucked up the confidence to meet a tailor and ask for what I wanted. Here is how I went about it and how I reckon you should too:
Get a recommendation.
Try and get a recommendation from someone you trust during or before your trip. This will help you pick one of the 600+ tailors to visit once you're in the city. Hotels will have their favourite tailors, tuk-tuk drivers will have theirs (in both cases it may be because they are getting a small kickback, but not always), and people on the street will almost certainly be able to point you to a friend or relative who can help you out. After complimenting a fellow traveller on her dress, we picked up an excellent recommendation for a tailor in the local cloth market.
Take a photo, sample, or sketch.
Unless you've got an unlimited budget, it is wise to go into the tailors with an idea of what you want. Otherwise, they will have no problem telling you about the 10 things you need, and before you know it your suitcase will be getting the 'oversized' sticker slapped on it, while your wallet is left feeling considerably 'undersized.' Take a photo, pull out a page in a magazine, bring in a detailed sketch, or better yet give the tailor the item you want to be replicated. The better your example, the more likely you'll get what you want in the end.
Be clear about your expectations.
Let the tailor know what type of fabric you want (or go choose it with them). Tell them your timeframes, and ask when your items will be available and explain any specific requirements you have. Being a curvy girl with big arms, I wanted my dresses to cover all my 'problem areas.' I told the tailor that outright, and she made notes.
Try everything on and give your honest feedback.
Things might not be right the first time around, and that's OK. Give the tailor your feedback, and they can make alterations. You might have to try things two or three times, and that's OK too. Being honest with your tailor and giving them lots of useful feedback will help ensure you end up with precisely the look you're after. Even after our chat about my arms, the sleeves on one of my dresses weren't quite right. I told her, and she fixed them—easy!
Enjoy your new clothes, shoes, and bags!
Tailors, like other services, need your recommendations (remember step one?) so if you're happy, talk about it!
I'd love to hear how you get on and which tailor you visited.