5 Simple Hacks to Style your Winter Wear and Look Classy
Style yourself in winters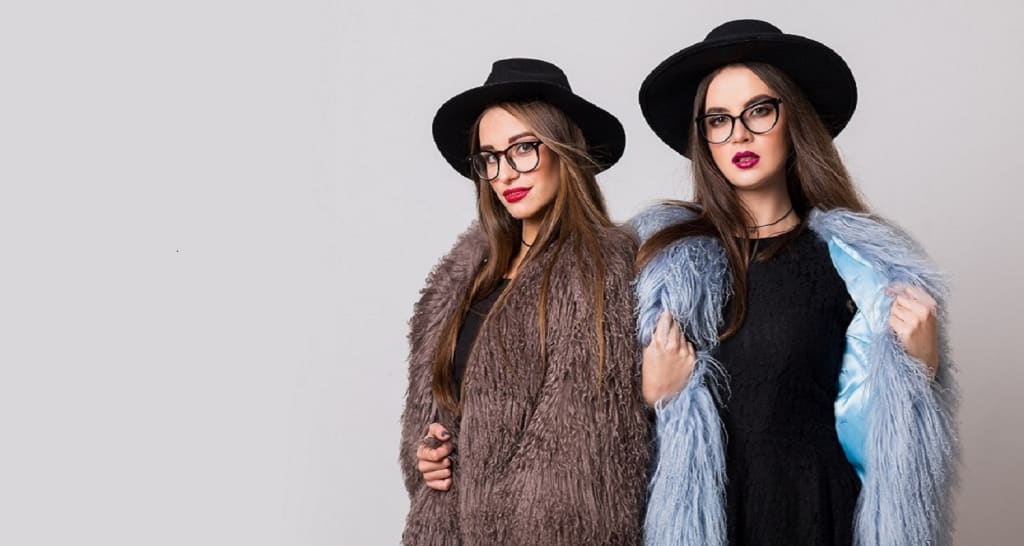 Sometimes, we get stuck between dressing warmer or looking stylish in winters. However, you can do both. Well, you can easily pull off a classy look while staying cozy by layering on your favorite set of clothes.
Stay toasty by shopping for winter wear from a women's clothing store in Florida where you can actually find the trendiest collection at pocket-friendly prices. But, first, let's have a quick rundown of some of these amazing ideas.
These tips will help you have fun with layering clothes while you look absolutely stunning in that simple yet sophisticated look.
Wear your Summer Dress with Thermals
It might be the winter season, but it does not mean summer dresses can't dominate your winter wardrobe. You can wear your dress with cozy leggings or thermal tights to keep yourself warm.
Put on a floral pattern dress that can be easily styled with fleece-lined tights. And, when you are stepping out for work, throw a coat over your dress. Complete your look with a black pair of leather boots and you'll be all set to beat the chill of winters.
Layer with a Jumper Over your Dress
Adding a jumper to your look is kind of a cute way to warm up your outfit yet appear stylish. A cropped jumper looks fabulous on a bodycon dress. Winters indeed give you the right opportunity to use your tight-fit dresses to create a classy style that others would like to follow too.
If you are wearing a short bodycon dress, you can simply layer it with warm tights to finish your hot look.
Pick a Sweater Dress
This is the most straightforward way to style for the winter season. All you need to do is to put on a sweater dress under black stockings and if it is extremely chilly outside, you can cover yourself with an overcoat or a jacket to finish the look.
Sleeved dresses also make a versatile piece to keep in your wardrobe. Indeed, they make an excellent choice for office wear and you can pair them with a black jacket for a stylish look.
Add a Chunky Scarf
Amp up your winter wear with a long and cute scarf that covers your neck and shoulder area while still making you look chic from the rest of the crowd. Scarves provide an instant way to level up your winter outfit and at the same time keep you warm.
Finish your look with a handbag of bold color. Do not forget to pair your winter outfit with a chunky pair of boots and you'll see people following your style at the office or at home.
Wear Thick Socks and Tall Boots
While we keep our focus so much on styling our outfits, it is important that you pay equal attention to your feet as well to keep them warm.
So, before you wear your heeled boots, do cover your feet nicely with a woolen pair of socks that keep you extra cozy. Because, when it snows outside, it is usually the feet that catch the most chilly winds so it is best to bundle them with socks and boots.
Conclusion
A last piece of advice; avoid cotton as it holds a lot of water which makes it not suitable for the winter season. Save your sweatshirts for fall or spring.
We hope you find these tips interesting to experiment with your summer clothes during winters. So, go out of your comfort zone, and instead of a boring look, go for that statement look. And, don't hesitate to try faux fur coats, quilted puffer coats, or any type of coat or leather pants that you completely adore when shopping online.
shopping
About the author
Born2Dress is a leading Women Clothing Store in Royal Palm Beach, Florida that offers clothing, shoes, accessories etc. Shop now at https://born2dress.com/
Reader insights
Be the first to share your insights about this piece.
Add your insights