5 Personalized Religious Gifts
I Can Gift In This Holiday Season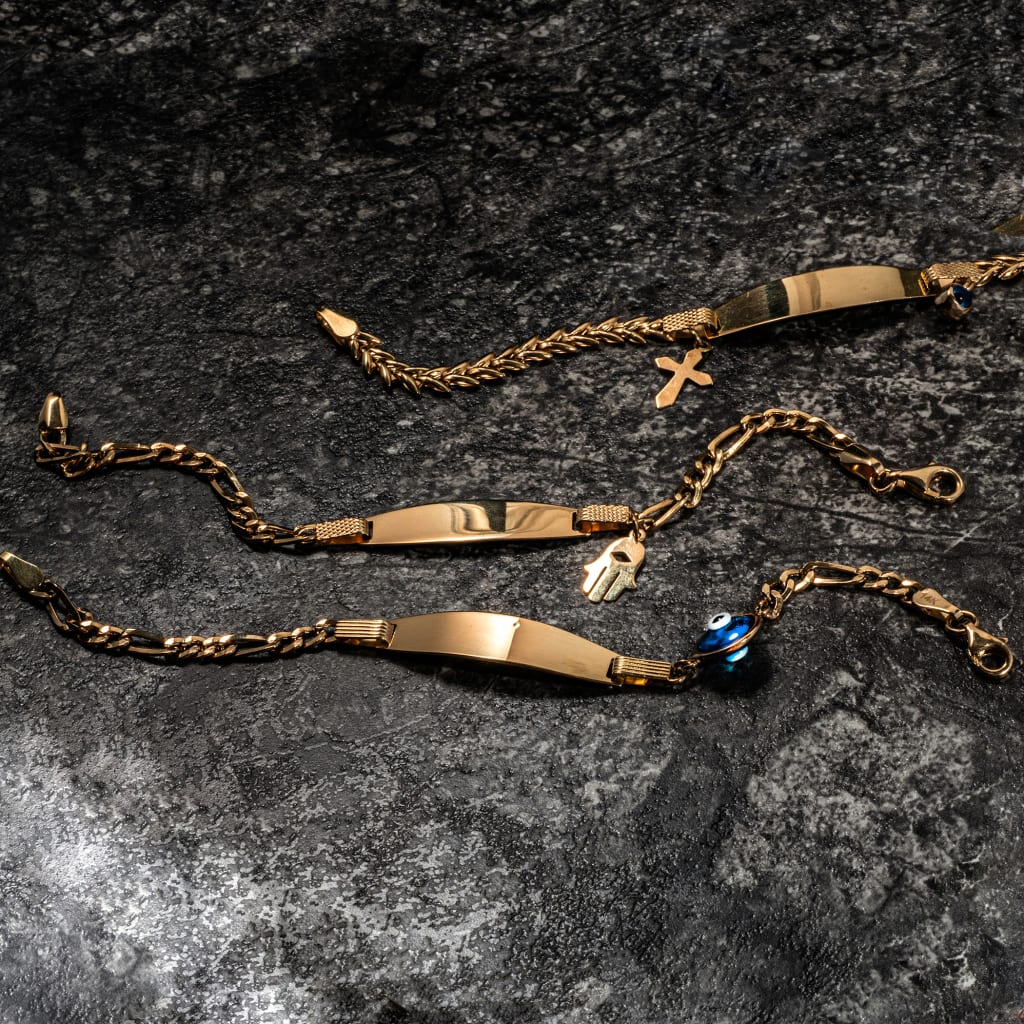 Religious jewelry is the oldest form of expressing divinity, loyalty, power, and extravagance. Be it the European, Mayans, Aztecs, or Vedic civilization, the materialistic value of religious jewelry has always been prioritized on the pages of world history. More than a physical symbol, religious jewelry represents a community's value, idea, belief, culture, and ritual. From dear diamonds to precious gemstones there are numerous ways to use jewelry as a sign of religious affiliation.
Customization and religious jewelry have a deep connection since the dawn of human civilization. When it comes to showing dedication and love to your religion everyone seeks a personal touch in their jewelry. That touch could be in any way: in designs, styles, shapes, or by engraving some texts. If we take a time-lapse and go back to ancient times we can see the trend of adding individuality in religious jewelry. Especially in Egyptian culture, the Pharaohs were fond of using customized jewelry. They used to especially engrave some special stones on bones, feathers, shells, and colored pebbles. In some royal families, the members used to wear some specifically designed jewelry to maintain their family culture.
2020 has been a hectic and difficult year to go through. After a long fight with this pandemic everything has settled down a bit and the year-end has also arrived. This joyous news calls for a small yet fun-filled celebration. Instead of attending grand Christmas/ New Year Eve parties this year, we all are looking for a small get-together with friends and families to eliminate the stressful circumstances. Choosing a unique Christmas gift is always difficult for every family. But not anymore, when Jewelry America is here with an assorted range of personalized religious jewelry because this simple yet personalized way of adornment will make your gift distinctive from others.
The Hamsa Hand Charm is an integral part of Middle Eastern culture. This Hamsa hand charm symbolizes the Hand of God. It is worn as a sign of protection, happiness, health, wealth, and fortune. This Solid Gold charm Hamsa bracelet also features a lobster claw clasp and an open evil eye, which helps you to be away from bad omen. This jewelry, manufactured in the USA is lightweight enough to wear with all the classic, formal, or traditional outfits.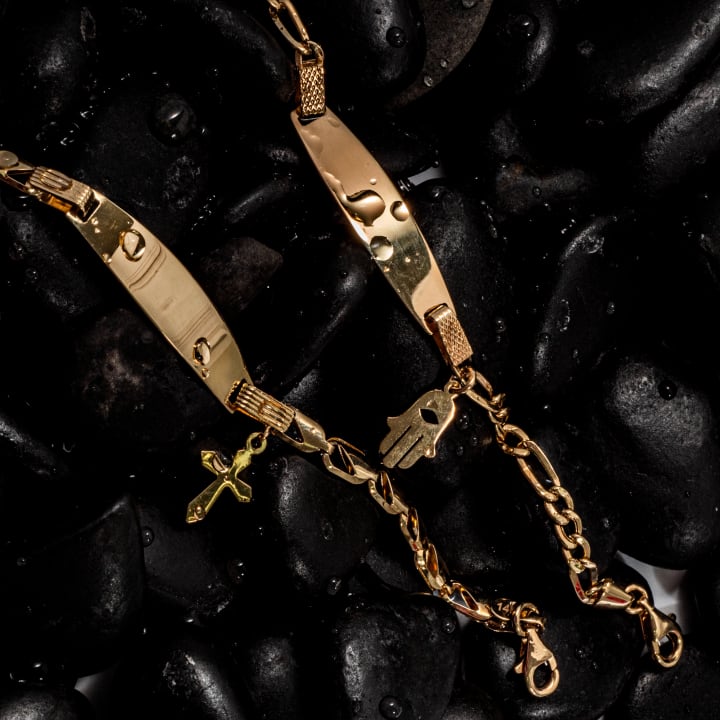 Fashionable jewelry doesn't mean colorful and expensive stones. Some people want to match their outfit with some simple but attractive jewelry. This Sounds impossible, but with Jewelry America it's not that tough. Because after looking at our customers' priorities we have made a range of assorted religious jewelry. If you want to gift some simple design jewelry then this solid gold bar necklace is a perfect choice for you. While buying this from our website you also have the option to customize the bar pendant.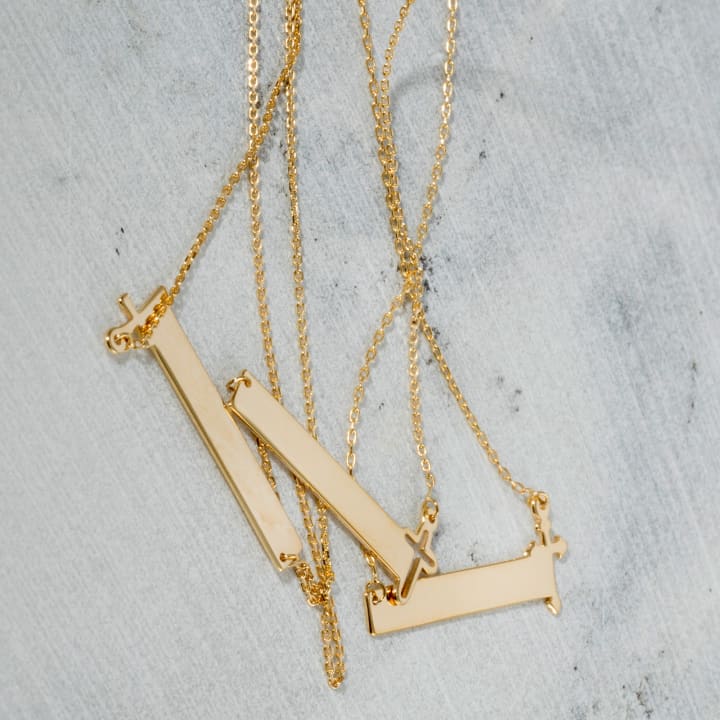 Personalized religious bracelet
Customized Jewelry never goes out of trend. Everyone wants a personal touch of their cultural value in religious jewelry. If you are also looking for something like this then this bracelet with a Christian cross and dangling blue devil eye is the perfect pick for you. The color contrast of blue and golden gives another dimension to anyone's regular outfit. This is generally worn as a savior pendant to protect you from the bad omen.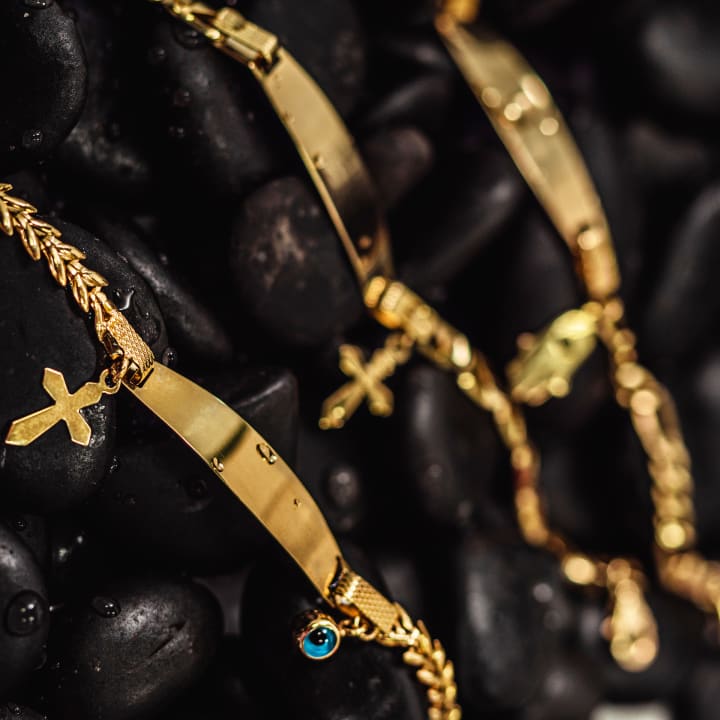 Gone are those days when there was only one shade in gold jewelry. Now there are varieties of colors in gold like Champagne Gold, Rose gold, White gold, etc. These colors are in fashion these days. In Jewelry America also you can get various shades of Gold. For example, this solid rose gold bar necklace. It has a stunning and smooth finish. This handcrafted bar necklace is manufactured in the USA and is easy to carry with any kind of outfit.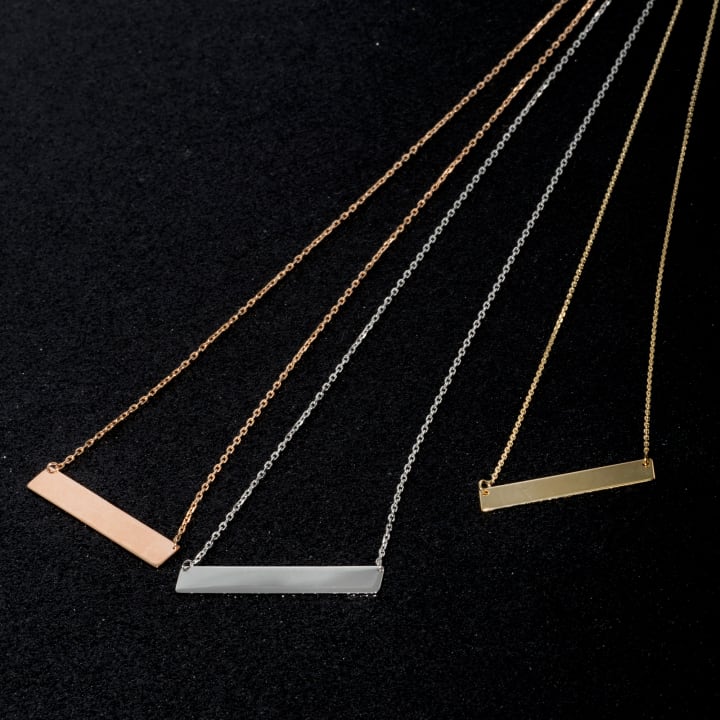 Engravable bar necklace 14k gold
This White Gold Pendant is simple in style. This genuine solid gold pendant has an option for customization. In Jewelry America we take care of all our customers' needs. While checkout you have the option of scripting any note on that bar pendant. It will give you a personalized touch in your fashion statement and also help to depict your inner personality.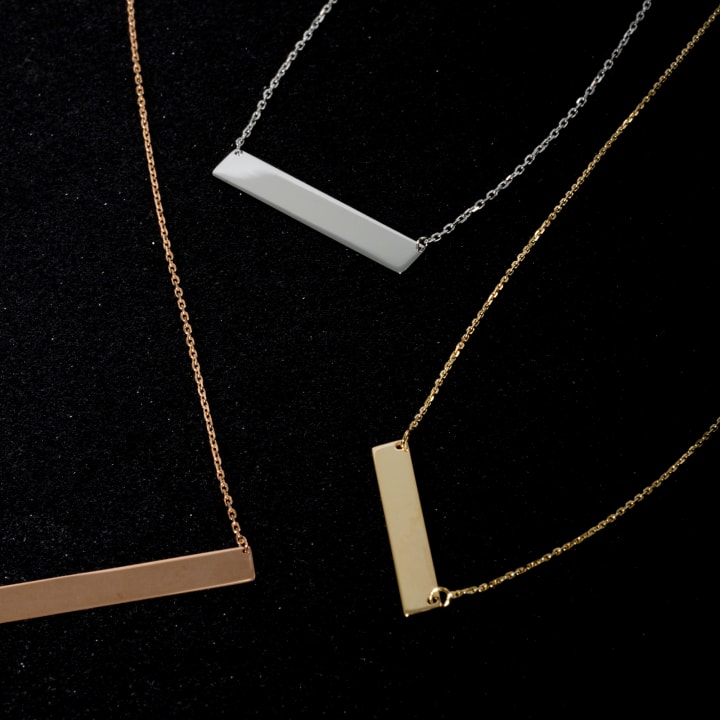 In the world of modern fashion fanatics, the customization or adding an individual touch to a piece of jewelry is always seen trending on the pages of social media. The customization connects people's emotions to that jewelry; the notes engraved on it can make your loved ones feel special about them.
Reader insights
Be the first to share your insights about this piece.
Add your insights