5 Items To Glam You Up On The Beach
First thing first, looking good on the beach!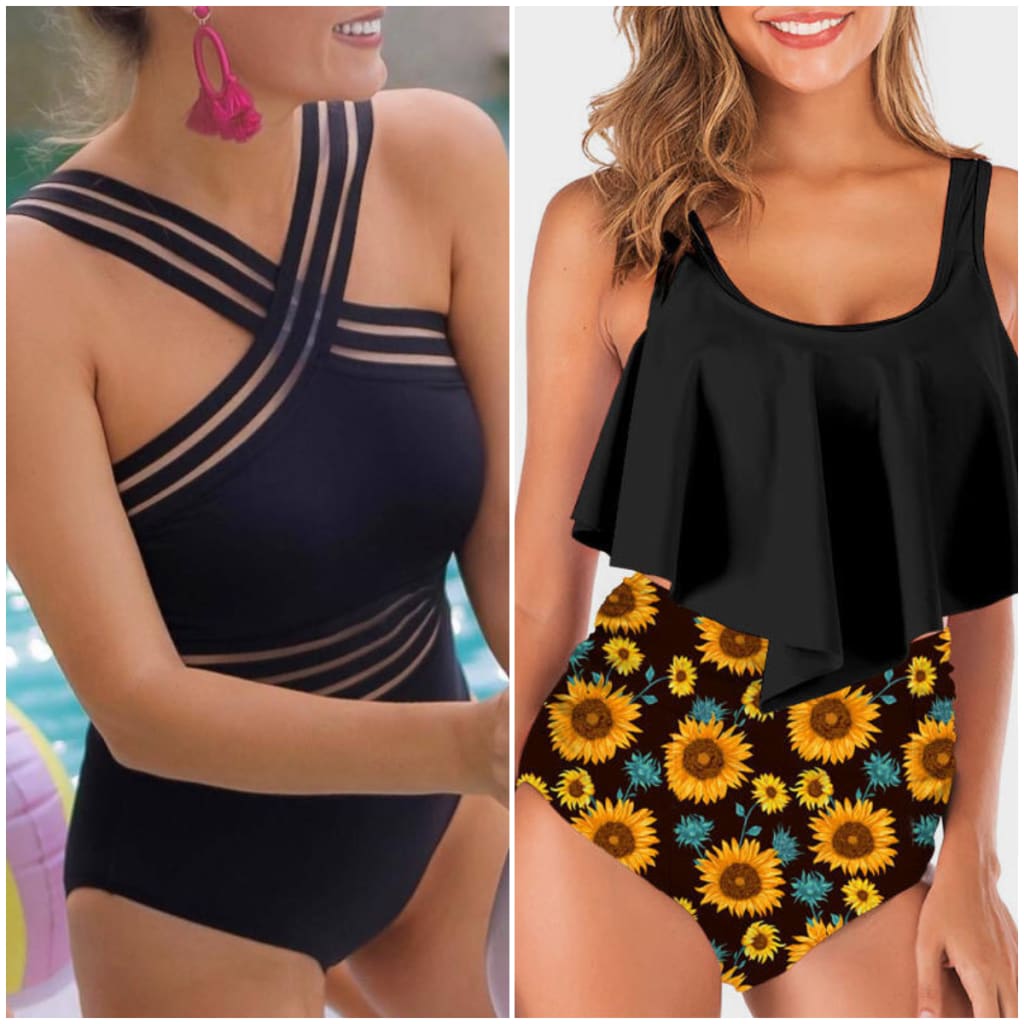 Getting tired of tedious city life? A weekend short trip to the beach and soaking yourself up with sunshine and seaside breeze would be a awesome summer get-away. You may also want to take a bunch of pictures for Instagram and how to look good is the first thing in your mind. Let's talk about 5 items you should have to glam up on beach vacation!
1. Swimwear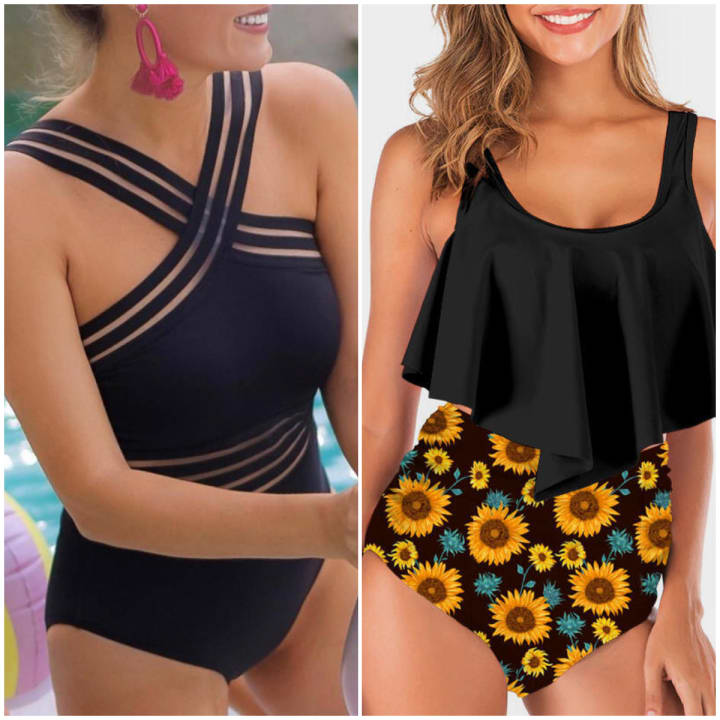 Swimwear is definately a must-have without a doubt. But how to look the best? Choose swimwear according to your body type.
If you not a keen fan of workout exercise, one-piece would be your go-to because it does the best job hiding your belly. If you are trying to look modest even on the seaside, you might want to add tankinis to your shopping cart for not exposing too much of your body. Of course, for beauties who is happy and confident with their bodies, easy task for you - go for anything out there available - bikini set, hollow-out bikini, one-piece, etc..
2. Cover-ups
Let's be honest, for some of us, hanging around in swimsuits at the shore can be a uncomfortable time for us. But some swimsuit cover ups, along with a couple bottles of beer can be a better option for you to fully enjoying yourself on a beach BBQ party or volleyball game.
Your also have loads of options for this, ranging from see-through lace cover-ups, to boho cardigan-like long cover-ups, depending your liking of color, style, or to what degree you want to cover your body.
3. Flat Sandals
When it comes to beach sandals, you have many factors to think about - is it good for a long walk? easy and quick to slip on? waterprof? and of course, can it bringten up your whole beach look?
Boho lovers? Then this beading pair is made for you. Want to add more summer vibe to your outfit? Check out this sunflower one. Quickly get it on is what you think matters the most? Consider a pair of cute flip-flop.
4. Sunblocks
If sunlight is the biggest enemy in your battle against skin aging, then seashore is a place where all your strongest enemies gather and trying to beat you down.
You are surely aware of how crucial it is to wear sunscreen with at least SPA50 and PA 5+. But many trustworthy studies show that sun products are imperfect. Best sunblocks is shade - shade under a hat, an umbrella, a porch awning.
5. Jewelry
Well now we've already got all the must-haves covered, but what about the rest of your beach day essentials? Jewelry would be the first thing I'd recommend among all the accessories.
Since a large part of your body gets uncovered, without jewelry you can eventually get a dull look. Anklet and bracelet are your final touches on your glamous look.
Final step, get yourself all ready and have the best time on the beach!