4 Tips to Styling Track Pants
Do you love chill clothes? Learn how to pair track pants so you can feel super-comfy and self-confident.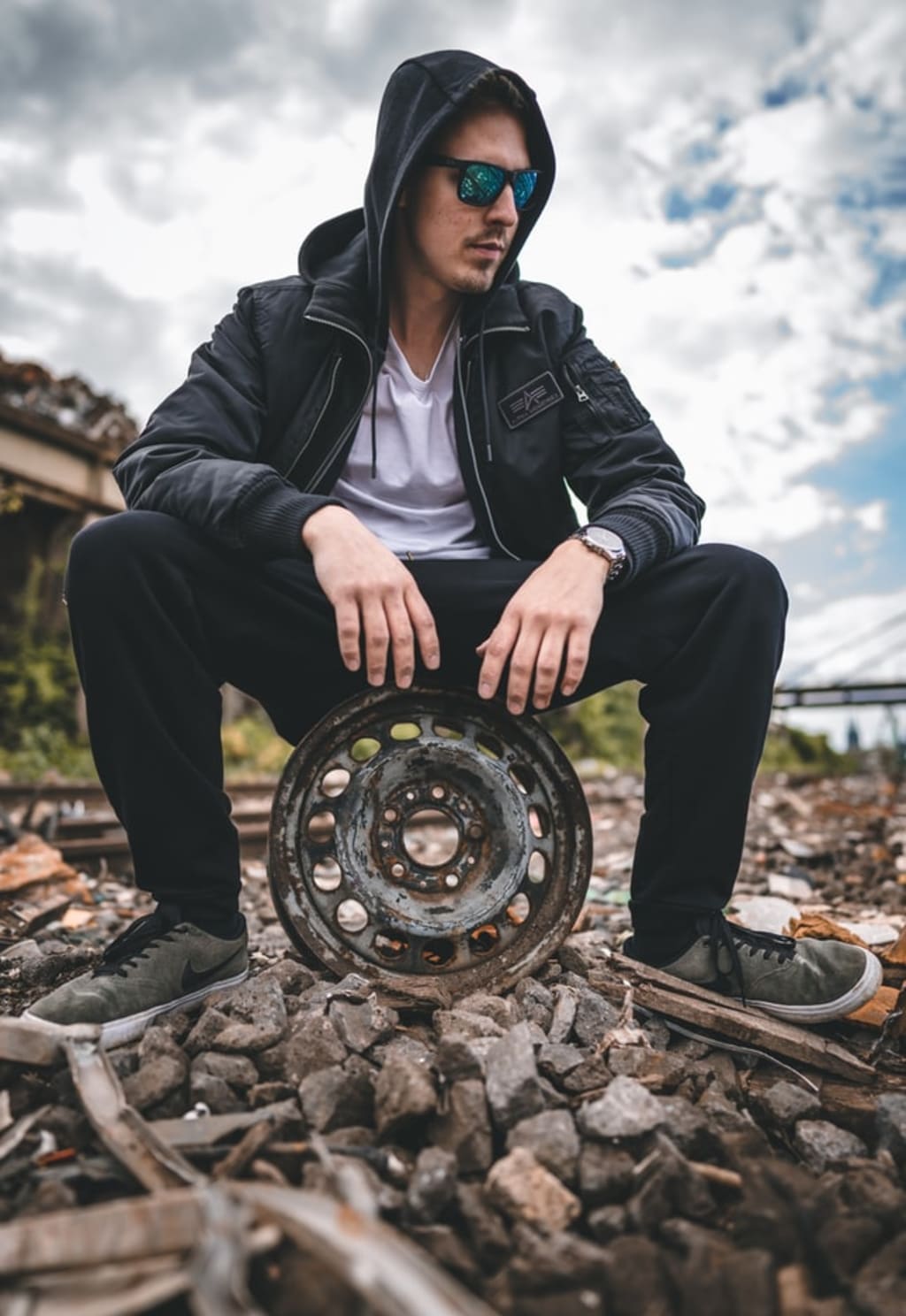 Pair it with a Hoodie
How to wear track pants without looking too casual. Pants are slim tailored and almost look like dress pants.
They are super comfy and when you know how to pair these pants you were going to be wearing them all day long.
Pair of these pants with some Converse shoes. Any pair of Converse will work exceptionally well with these track pants.
However if you want a more elevated look pair it with leather converse shoes. Then top it with a hoodie.
Have a little fun with the color and wear it comfortably.
Make sure that you use a high-quality hoodie because this will enhance your look with those track pants.
Add a long whit T-shirt to make the colors pop between your hoodie and track pants. With this look you are sure to be styling and rocking 2020 properly.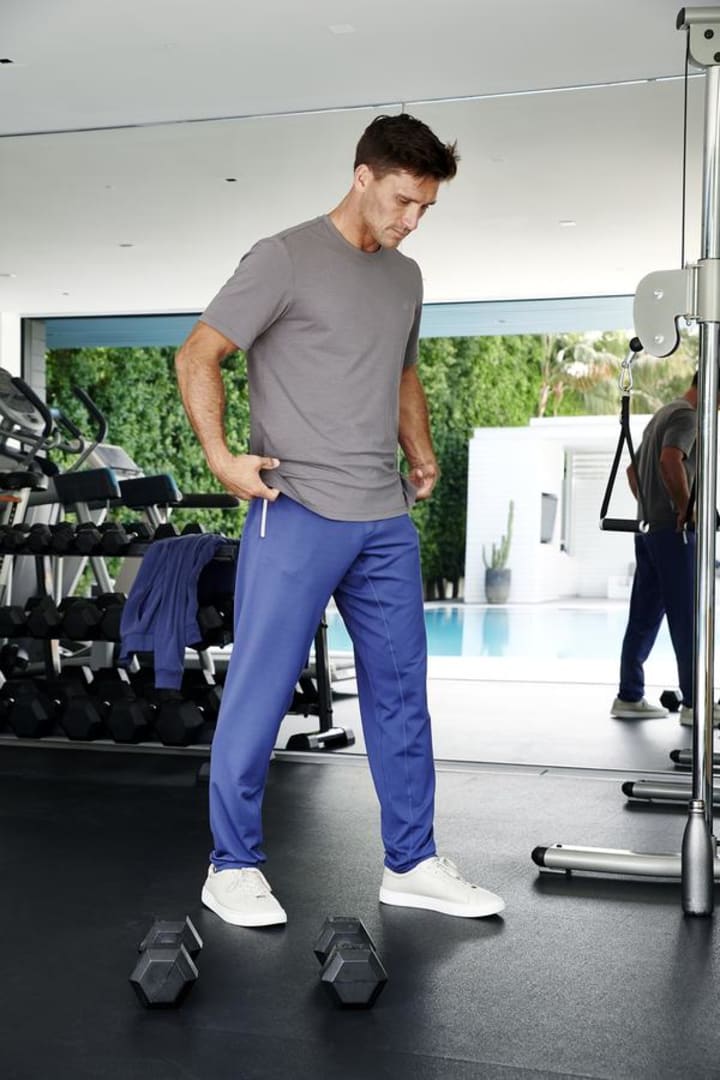 Add a Casual Button Down Flannel
Once you find the track pants that work for you pick up a few different colors in them. It's great to have different colored pairs of shoes as well.
The Converse shoes work really well with these track pants but the choice is up to you. These are just a few tips to help you get started.
So here's another tip pair your track pants with a casual casual shirt particularly with flannel shirts. They have a really nice casual vibe to them.
Wear it open, no need to button up this shirt. Flannel is in so this is a great way to style those track pants and again pair it with a base white T-shirt.
Even though we suggest wearing flannel because it is a popular trend, the casual button-down does not need to be flannel.
As long as it's got some color and patterns to it it will look great! Just don't wear anything too loud and you'll be right as rain.
Boots and Denim
Style track pants with some boots. It is an interesting and unique look. The best way to wear these track pants and boots together is in the color black.
Pair your black track pants with a hi rising black boot. The doc martens work especially well. This will give you a great sleek look. It blends in super well.
Add a denim jacket to top this look off because denim jackets are so versatile. They work really really well, especially the darker neutral colors.
Experiment with the colors you have because you might just find something quite extraordinary. Another good tip is to wear a t-shirt with an interesting pattern and texture underneath.
Throwing this all together works incredibly well to style those track pants.
Mock Neck
A mock neck and a turtleneck work well with these track pants. A good color in track pants for this look is khaki color.
Pay attention to how the mock neck works with these track pants. You may want to go ahead and add that denim jacket again.
Perhaps you don't need the denim jacket though. Because this long sleeve mock neck will actually work quite well depending on the colors you choose.
It's always good to keep in mind that the color of your shoes and your shirt are extremely important when matching them together.
A long sleeve white mock neck shirt matched with khaki track pants and some white high top converse is a great look and example for the mock neck shirt style.
Suede jackets and leather jackets also are a great pairing with this outfit. It makes the look more put together, especially leather bike jackets.
So there you have it! Now go find those perfect track pants and have fun styling!