4 Things to consider when buying a bikini brasileño
Be ready for the summertime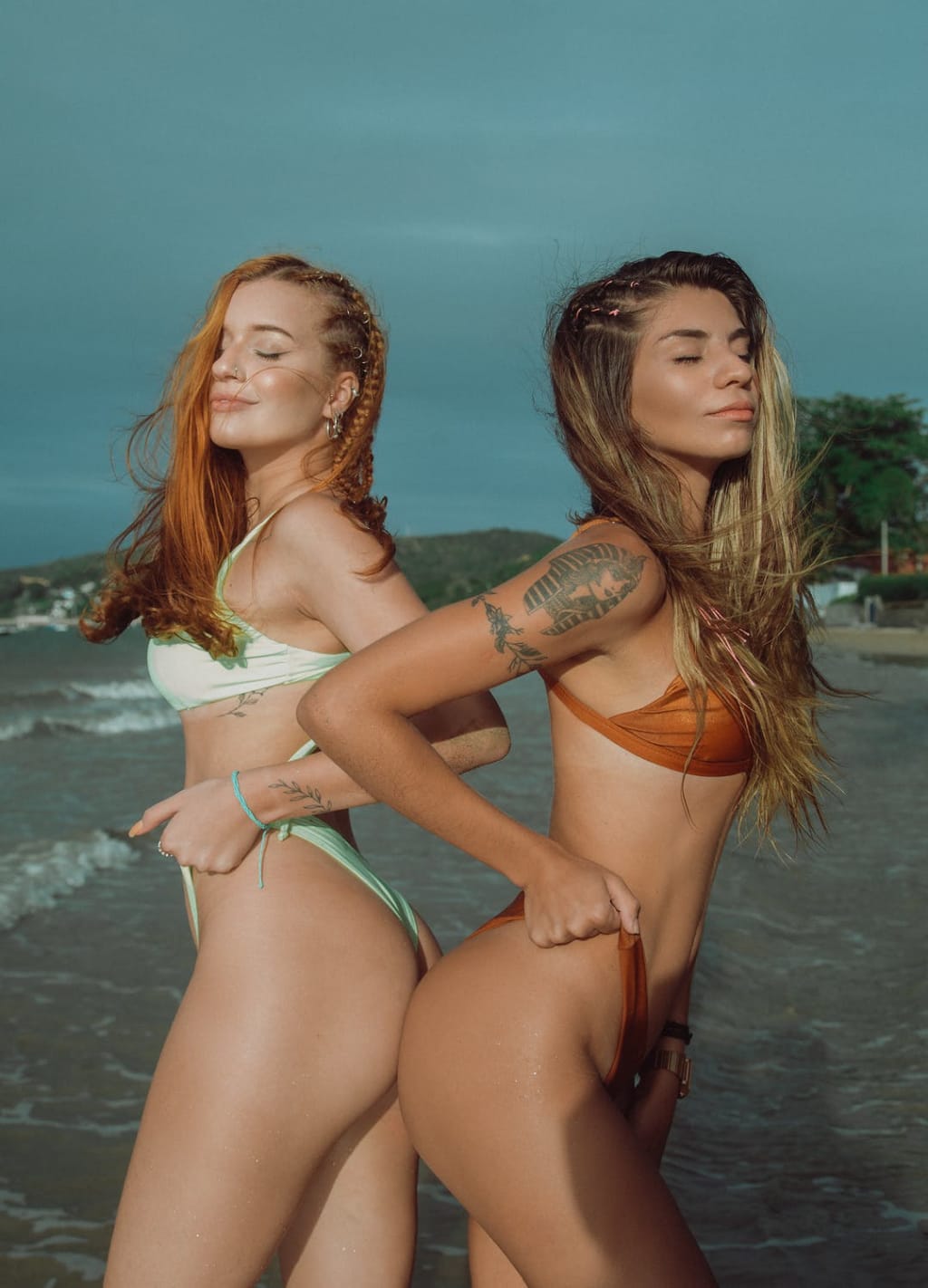 Brazilian women are admired all over the world, and this has nothing to do with their body, but with the friendliness, strength and grace of a tropical country. That´s why the bikini brasileño (As it is known in Spain) is really good friend of every woman who know how to explore beauty and sensuality.
Among shapes, models and fabrics that beachwear offers, do you know what is important when choosing your bikini brasileño?
There are some tips that can help you to be more attentive to the quality of products and know how to use the fashion to your advantage, highlighting the best of you. Want to know what they are? See below:
1. Say yes to comfort
There are options for every taste, ranging from dug and bold bikinis to the most discreet and delicate pieces. Choosing which one is best is entirely your choice, but it is important to remember that this choice is totally tied to your comfort.
It is not necessary to follow a trendy pattern, the most important thing is to look for a model that makes you feel comfortable and happy while you are tanning at the beach. So, don't be afraid to search online or in different beachwear stores before you decide which bikini brasileño is right for you.
2. Know your measurements
Have you ever take your measurements? You need to know that it is essential to know your measurements when buying bikini.
What we always recommend is to have a note with your measurements and curves to make your future choices easier, especially if you usually buy it through the internet.
3. Quality always matter
Did you know that it's important to be aware of bikini fabric information? Among the most common models on the market, you will find nylon, polyester, microfiber, polyamide and elastane.
Each of them have different characteristics that must be taken into consideration. Nylon is famous for being an easy drying fabric. Elastane can ensure more durability for your bikini.
You can also choose bikinis made by lycra which is a mix of different materials, such as polyamide with elastane providing more quality to your piece.
It is also important to remember that each fabric has a different fit to the body. Therefore, you can always try another fabric.
4. Keeping an eye on finishing
Now that you are ready to better evaluate each of the bikinis, be aware also of the quality of finishing of the piece, which is nothing more than sewing, lining and finishing.
Make sure the piece is well sewn, because the more detailed and careful the production process was, the more final quality the product will have and the more comfortable it will be for you. Remember the finishing of the piece is also responsible for its durability.