2019 Summer/Spring Colors
Fashion Trends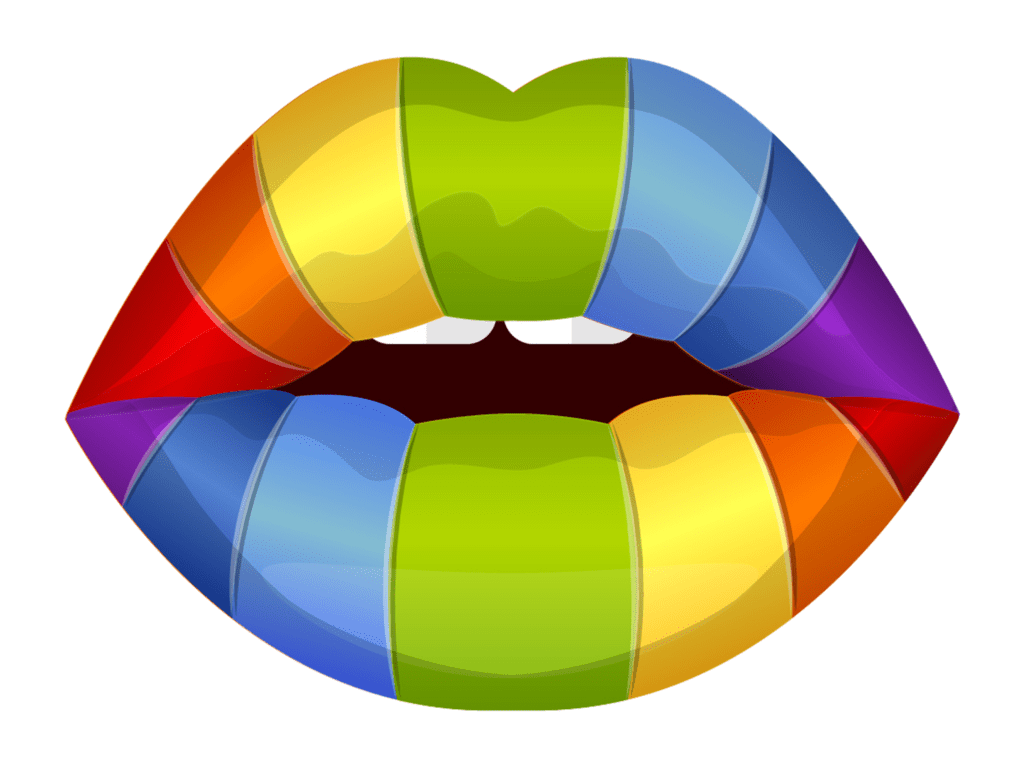 2019 Summer/Spring Colors
Every summer brings a new color trend that we all just love. So, what exactly are the colors for 2019? How will it all go together? Will we like it or not? I mean not all colors go with all tones, right? Working in a boutique that keeps up with the trending colors for every season, I've noticed about 12 so far. The first color that I've seen so much of is:
MUSTARD YELLOW:
A dull, but sometimes bright and dark yellow color that symbolizes sunshine, hope, and happiness. The color can be put together with a blue or even green or go bold with a striped black and white shirt.
FIESTA:
Bright red-orange symbolizes passion and fire. Very rich and bold usually a hit all on its own.
MAROON:
A deep and intense color that symbolizes elegance. It's color is like an oold expensive wine.
CORAL:
This warm and bright color is full of life. It's soft tone can be put together with any style but great with casual outfits.
PINK:
Pink comes in all different kinds of tones and is primarily the go to color for the summer. It's just a girls favorite.
PEPPER STEM:
A natural and subdued shade. It radiates health and it's a symbol of nature, spring, and greenery. It's also a hot runway color.
ASPEN GOLD:
This shade is like the sun's rays it illuminates everything you're around. It gives you good moods and joy. It can go great with reddish shades like our above colors coral and fiesta.
PRINCESS BLUE:
Any color blue always brings a sense of freshness and coolness. Like our pink, this color will always have a place in the Summer/Spring collection.
TOFFEE:
I actually did not how much I loved this shade but to be honest none of us do. It's a warm and sweet brown that can be worn with black or white in this color game.
MANGO MOJITO:
You would probably say that this color is similar to Aspen Gold, the same golden color, right? In a way it is, but with the Mango Mojito it's a little darker and quieter. You would probably say it's more autumn, but when do we follow rules when it comes to our shades.
SOYBEAN:
This delicate and soft shade is neutral and universal. It's a sophisticated shade that works well in a boho-chic style.
NEON GREEN:
Last, let's not forget about our daring neon green. This color screams demanding. It's an extremely bright green that's used to add excitement to a style.