10 Tips on Becoming More Stylish and Fashionable
No, you don't have to spend a ton of cash to look good.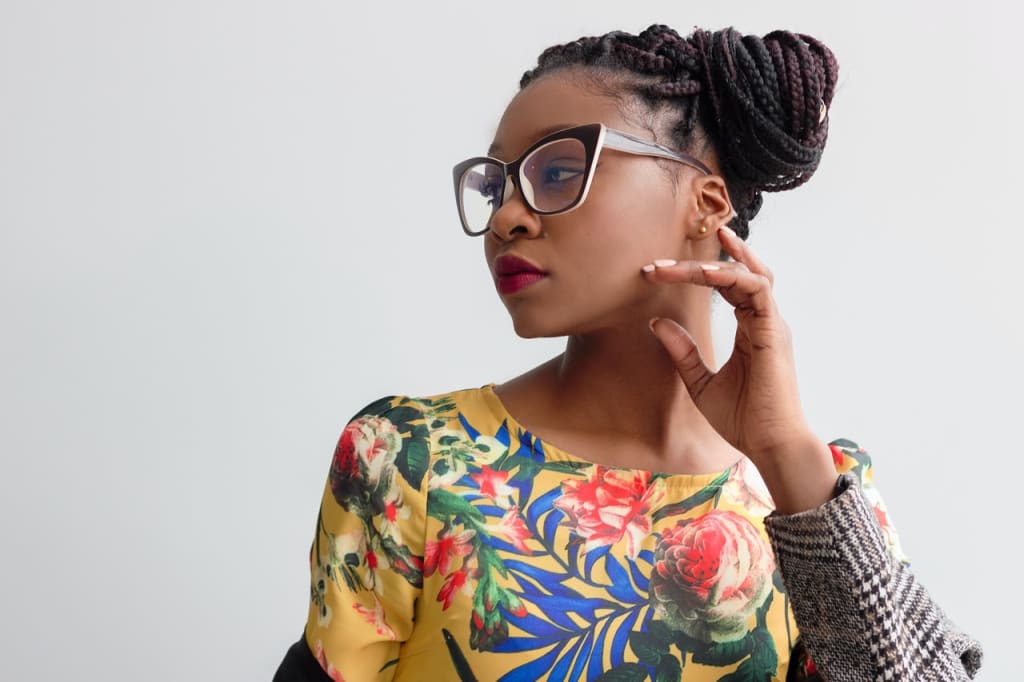 Photo by Godisable Jacob from Pexels
Becoming more stylish and fashionable isn't synonymous with wearing matching outfits. It is about knowing what to do with what you have. With the right knowledge, you'll always stand out from the crowd. Some time ago, I saw a video of a couple on social media. They wore bold matching outfits and shoes from a celebrated brand. I'm sure they felt on top of the world until people began to make jest of them.
Everyone loves to be more stylish and fashionable. However, not many people are acquainted with the "how" to make themselves look like they are fit for the front cover of any magazine. Becoming stylish and fashionable isn't difficult. There are a number of things you might reconsider when you're done reading this article.
Here are 10 things you need to know to make you more stylish and fashionable.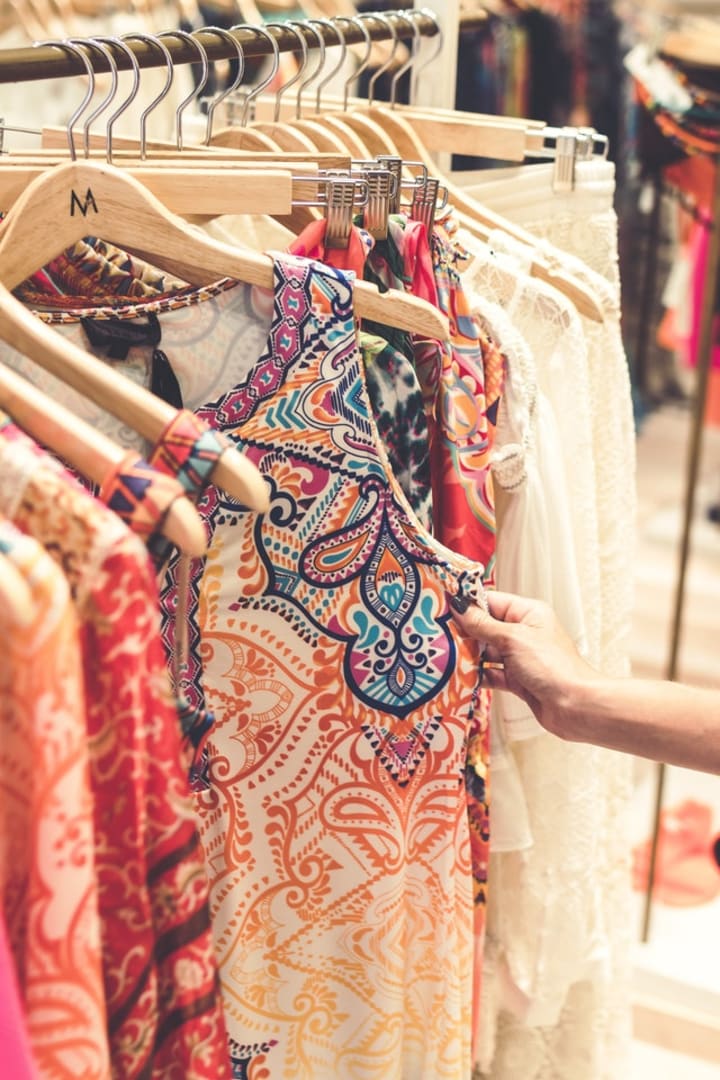 1. Understand the color wheel
Understanding the color wheel helps your style stand out from the crowd. It helps you know what accessories and make-up to use that will match. The look you're trying to create will determine what you wear. If you're trying to achieve a slimmer look wear warm colors like red, orange, brown, and yellow.
2. Say no to many designs or patterns
It's a big fashion error to combine some matching designs. I've seen people wear striped jackets with striped ties or shirts as well. Keep your designs or patterns simple. If you're wearing a striped shirt or item, limit it to a single item and not several striped items.
3. Understand color harmony
To look stylish and fashionable, everything about you must be in harmony. Colors such as red and green complement each other just as orange and blue complements each other and yellow and violet complement each other. Don't get scared because they look bold, you would rock when you wear them.
4. Get your basic outfits
Basic outfits are wardrobe staples that are essential parts of your wardrobe.
These include:
A blazer
A pair of jeans
A leather jacket
A little black dress
A denim jacket
Button-downs in different colors
5. Create your signature style
Developing a signature style will require your time and conscious effort but you can be sure it will always make you stand out. You don't have to stick to the norm to create your style. You don't have to shop strictly at the men's or women's section to get your style.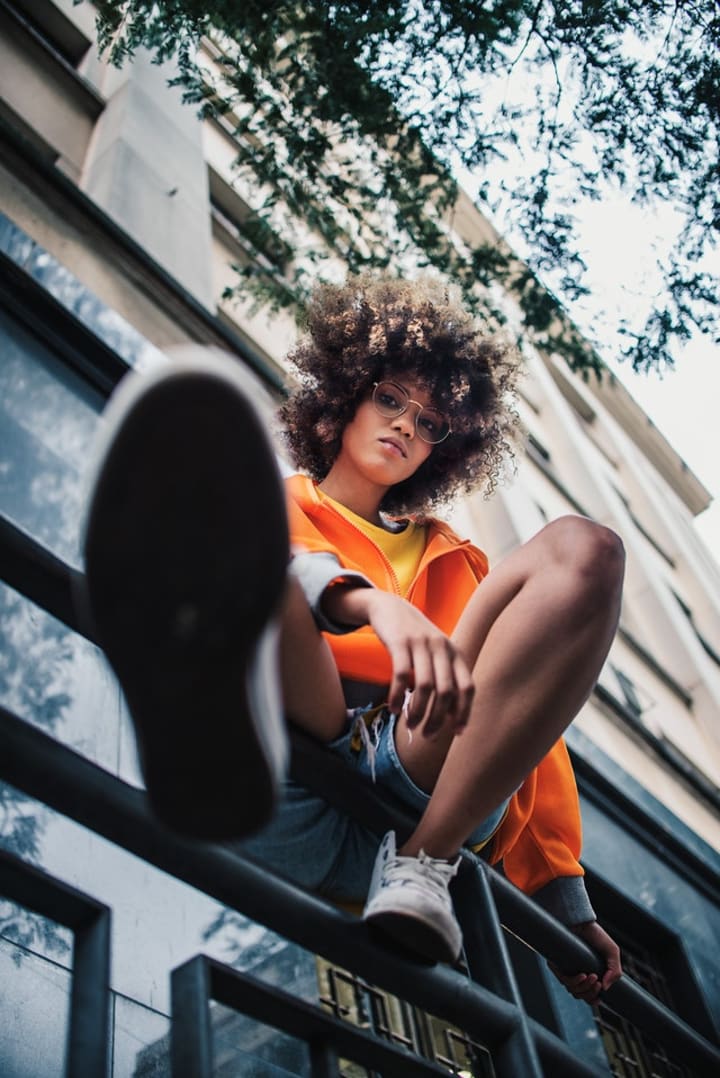 6. Relax and add more colors
Sometimes it can be scary trying out new or many colors at once. You can begin with one colorful piece, and then add more colors as you become bolder and courageous.
7. Get the right size
If you're buying clothes, buy the right fit or hire a good tailor. The thing about (good) tailored clothing is that it will make the clothes look good and you will feel comfortable wearing them. If your wardrobe feels comfortable, you can rock anything even if it is an oversized pant or an undersized jacket.
8. Use a belt
You can never go wrong with a belt. Belts can help to create a balanced proportion and shape. You think you can't pull off that big or oversized sweater and short skirt? Try a belt today!
9. Try out different patterns and textures
Do you know you can bring together clothes with different textures and patterns to create a wow style and effect? You can combine striped clothes with cashmere scarves, ties, or a leather bag. The key is to know what to do.
10. Be the best shopper ever
When you don't know what to shop for, you'll buy items that wouldn't make you stand out. Shop for different items, items that stand out to you, items that you can rock pleasurably. When you have different clothes, accessories, make-up, and exquisite pieces, and you know how to use the pieces you will be admirable, stylish, and fashionable.
tips
About the author
Mary is an Editor at the online women's magazine, AmoMama and is passionate about improving quality of life for the African girl child.When she's not writing, you can find her reading or just enjoying the hermit life.
Reader insights
Be the first to share your insights about this piece.
Add your insights