10 Fashion Tips for Traveling Females
For the fashion-lovers, here are 10 tips for your next travel!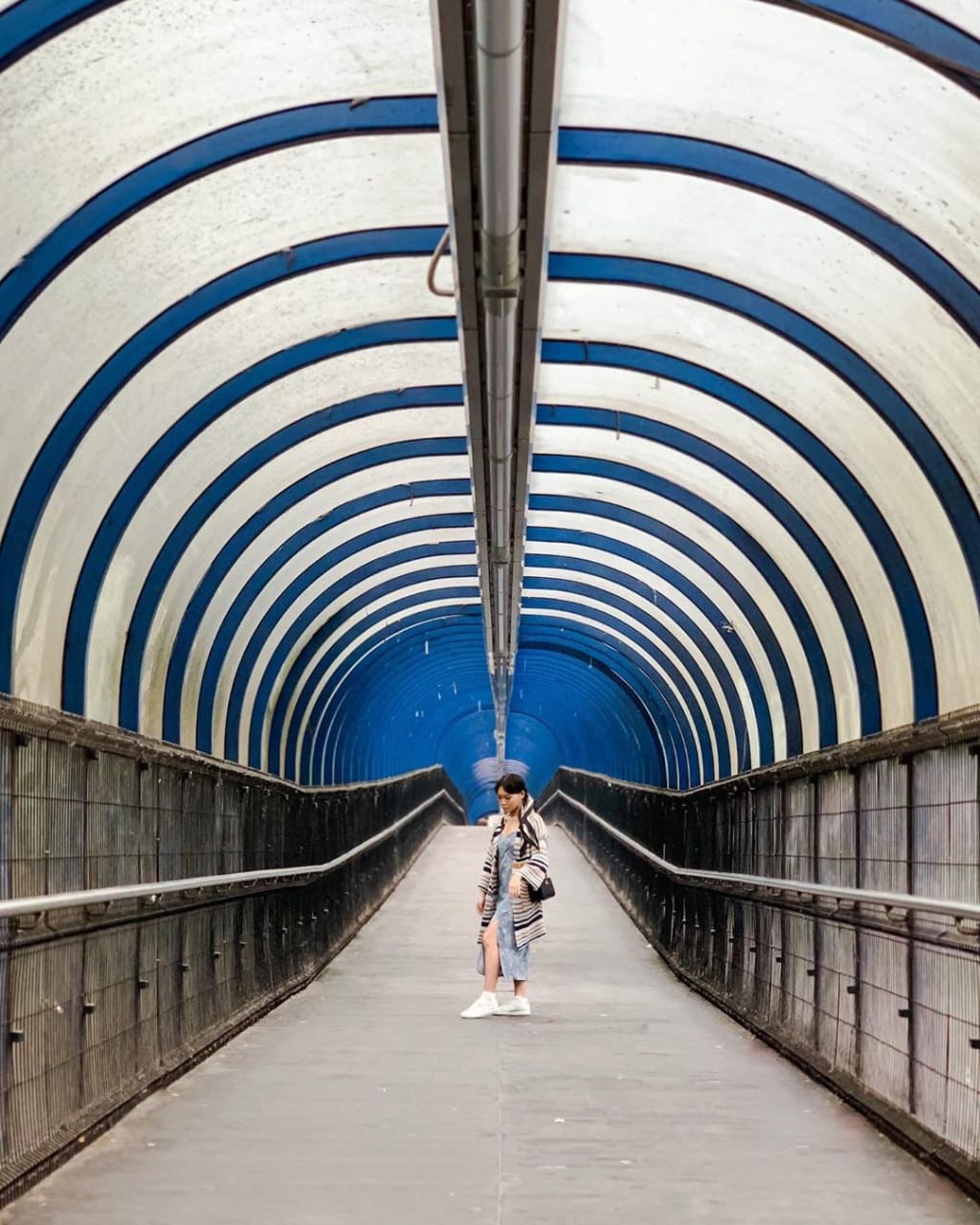 Many girls know what I am talking about when I say we tend to overpack, fearing that we will need something "just in case." I recently went on a two and a half month long backpacking trip, and here are some fashion tips I learned that will save you some hassle:
1. Pack versatile pieces.
One of the most versatile pieces is skirts; specifically skirts with a stretchy waistband. Easily wear your skirt as a strapless dress. Dresses can easily become tops by wearing a skirt on top.
This also means packing mostly neutral pieces. You mainly want your bottoms and jacket/outwear to be neutral.
2. Coordinate your outfits before your trip.
Ideally, each piece should be able to work in at least three outfits. Then, take a picture of yourself in each outfit iteration. This eases the hassles of figuring what to wear. Just go through your pictures instead of digging through your bag to figure out what to wear.
3. Bring a belt.
A belt can add a lot to an outfit. You want a belt that can fit your hip and size down to fit your waist. Add a belt to a dress at the waist to change the look of the dress. Also, wearing belts with jeans or any pants plays up simple pieces.
4. Pack a cute pair of rubber sandals.
I purchased Crocs Isabella Gladiator Sandal because I could wear them straight into the shower at hostels, to the beach/pool, or just wear them with any of my outfits without it looking too casual.
The Palace of Versaille is synonymous with extravagance; and yes, I wore my Crocs there!
5. Use compression travel bags!
Save space by compacting your clothes with compression travel bags. I cannot stress how much space these save up in my luggage! I suggest Hibag 12 Travel Compression Bags because you don't need any vacuum pumps—just roll out the air!
6. Accessorize instead of packing statement clothes.
This was extremely difficult for me, as I tend to wear statement clothes. I pushed myself to pack only neutral or simple pieces. Instead, I packed earrings, rings, and lots of hair accessories to play up my outfits. I really got into wearing scarves as headbands or tying them into my hair ties when wearing pony tails.
7. Do not pack athleisure-wear unless you plan to work out.
The trendy athleisure look is an American phenomenon that is extremely comfy. However, the majority of the world doesn't dress like this. This includes leggings and running shoes! It is my belief that it is in your best interest to play down the fact that you are a tourist when traveling abroad. You do not want to catch the attention of scammers/pickpocketers and the alike.
8. Don't wear bras!
I know this sounds totally out there but let me explain. For sleep wear, I packed padded camisoles from UNIQLO. I was backpacking and staying at hostels so I needed to save space but also stay comfortable and modest. I do not like to wear bras when I sleep but I also do not like the idea of going braless in front of other people.
I also packed adhesive-bra and pasties which were reusable. I wore these daily without a problem.
9. Wear dresses, not rompers.
I know many people that are romper lovers but when traveling, I would suggest packing dresses instead. Dresses are easy outfits and versatile pieces. They are also a heck of a lot easier to go to the restroom in than a romper! I personally think dresses are a lot classier than rompers, but that is just my opinion.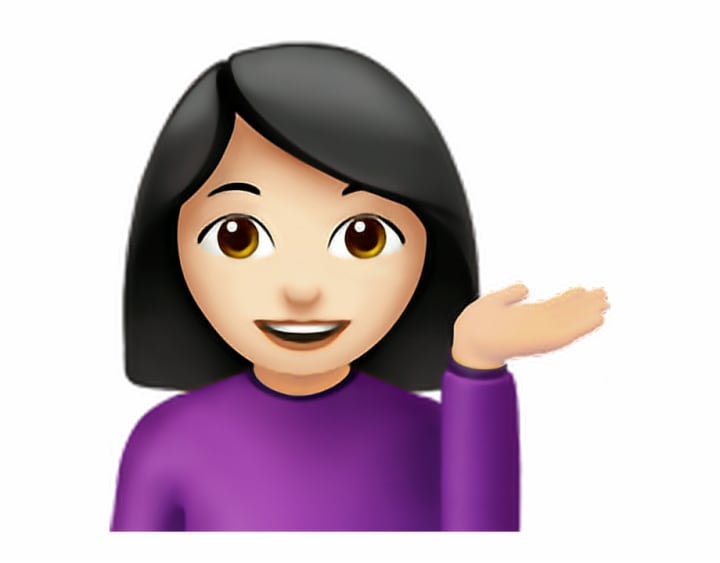 10. Bring a secure personal bag.
Right before I left on my two and a half month long Europe trip, I purchased an anti-theft purse from Arden Cove. One of the best purchases I have ever made. Not only did it give me a peace of mind, but it is also one of the best looking anti-theft bags out on the market.
Do not bring a cheap, flimsy bag because someone will pickpocket you. I have known many friends that have been pickpocketed, luckily it has never been me! Especially do not bring backpack unless it has anti-theft properties (like the Carmel Convertible Backpack).
If you cannot shell out for a new bag, bring a cross-body bag. Wear it across your torso so that no one can grab your bag and run. You can also wear the bag in front for extra vigilance.
Hope these tips helps out in your future travels!
Check out my instagram @thejasmineyyyy for more pictures of my outfits throughout my travels.