Where Can You Find the Best Puppies Online?
Here we layout our favorite puppy finders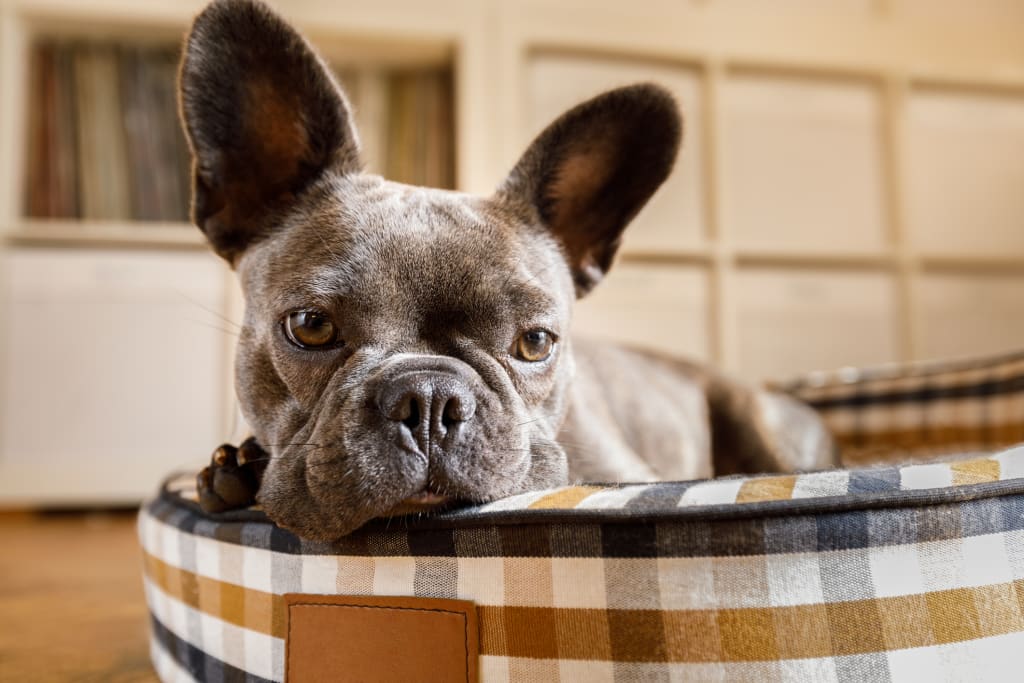 Puppy From Puppy Finder
Why is finding a puppy so challenging in 2019? It should be easy, right? Wrong! There are just too many bad breeders that operate online to sell puppies. The problem is that dog breeders can pretty much start up overnight; they cut corners and compromise the health of a puppy to save a few bucks.
A little about myself. I have been researching and writing about dogs for quite some time now. I've seen the good, the bad and the ugly when it comes to dog breeders. I have found some great resources and some very bad resources. My overall goal is to make the world a better place for pet owners and the pets themselves.
So where do you go when most of the online searches are full of bad breeders? We created this list to help you out. Because finding a reputable dog breeder should not be this hard.
1. Preferable Pups:
Preferable Pups might be one of our favorite puppy finders online. Their Puppy Finder is fully integrated into the PawFax system. That means that the puppies you buy, will come with PawFax puppy registration and the breeders have been screened. This takes out most of the leg work it takes to find a good breeder. Check out Puppy Finder.
2. PawFax:
PawFax needs no introduction. It's the dog breeder vetting platform that really took the industry by storm. With over 500 verified dog breeders and all those breeders adhere to their guidelines, it's a very safe place to find your new fur baby. One perk of finding a puppy from a PawFax partner or dog breeders is their package that comes with each puppy. View PawFax.
3. AKC:
Now we love and hate the AKC for many reasons. What they have done for the dog markets surely is impressive; however, when you see a dog breeder that boasts "AKC Registered Puppies" you instantly think it's safe. The sad truth is puppy mills make up a big part of the AKC revenue.
Another awesome way to find a dog breeder is to simply visit one in person. We recommend this, since it provides you with raw information on the person. But make sure you prepare some questions to ask the breeder.
Here are some questions we used when finding our newest puppy. You want to screen your breeder for the following. 1. Puppy Mills, 2. Broker or Puppy Flippers and 3. Puppy Scams. By asking these questions, you will dramatically lower your chances.
1.) How long have you been breeding?
2.) How many litters do you have per year? (Anything over two is not good. It's a puppy mill indicator)
3.) How do you accept payment? (I strongly advise against cash; you want a paper trail if everything goes south)
4.) Can I visit the Sir and Dame? (If they say no, ask why. If they insist then ask yourself: Where did this puppy actually come from?)
5) Are you apart of any dog breeder associations? (Breeder associations are great because they offer some sort of vetting. Even if it's not all that great.)
6.) Can I visit the breeding grounds?
7.) At what age can we take the puppy home? (This one is very important, puppies cannot be taken from their puppy parents until at least eight weeks. If anyone says yes to anything earlier, this is a very bad and unhealthy thing for that pup.)
If you do happen to come across a bad breeder, you can find out more information on reporting them at Furzly.
Look, no matter where you get your new puppy, please just do your research. You won't regret it.