The Pet Whisperers
What to Expect: Pup Owners
First time owning a puppy? These are a few things to expect as you enter this new journey.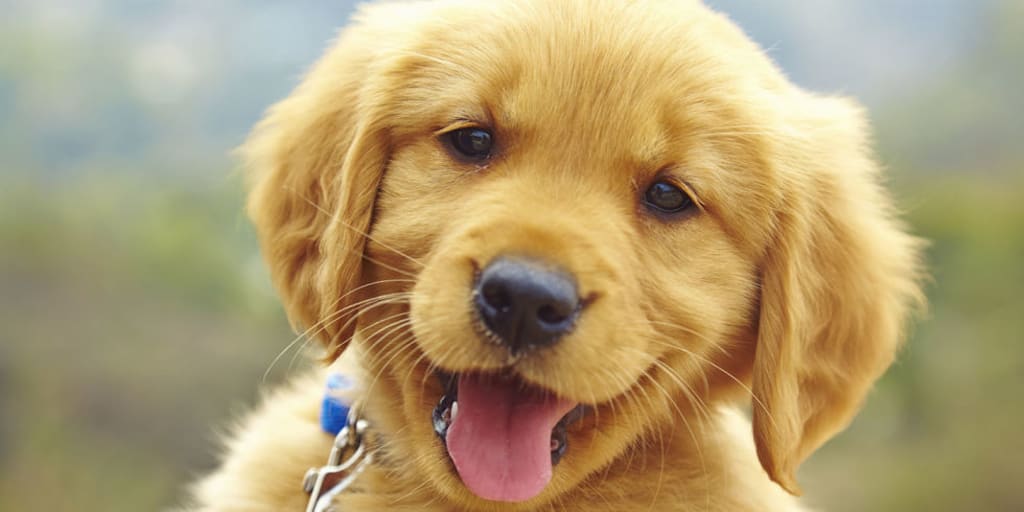 Ever since I was little, I always dreamt of having my very own pet. Of course I grew up with family pets; I think that's why I love animals so much. Pets give you a purpose; they depend on you to take care of them, love them, spoil them, discipline them, teach them. The list goes on and on. I got my first puppy this year, and I have learned a few things about what it takes to care for this little being, so I'm going to share everything with you.
Patience
You need a lot of patience to own a puppy. They will eat everything in sight and tear up anything they can get their teeth into, including your skin. Puppies have the SHARPEST teeth, beware!! But the thing that tests your patience the most is the house training. There will be accidents and slip-ups, and it will be the most frustrating thing in the entire world but you've just got to stick to it.
Here are a few helpful tips: Always have treats on hand to praise them when they use their puppy pad or the garden.
Don't be scared to discipline. I hate being stern with my baby, but the only way they will learn is if you don't reward their bad behaviour.
Keep to a schedule. If you feed your pup at specific times, you'll be able to guess when they'll next need the toilet. It's usually 15–30 minuets after they last ate.
Time
When owning a pup, I've learnt that they take up a lot of time at the beginning. Make sure they're not left alone for longer than four hours; they'll need to be fed and probably taken for a trip to the toilet if they haven't already had an accident inside.
Do some research first.
I would recommend doing some research about all the things a pup can and can't eat, because surprisingly there are a fair few things that dogs shouldn't eat. There's also a lot of stuff about what the best products are to use when it comes to skin care, dog leads/collars/harnesses. I 100% recommend coconut oil; I cover my pup in coconut oil and leave it over night about once every two months. (He suffers from dry skin but this will benefit a dog's coat, too.) I also put a little teaspoon of coconut oil in his breakfast.
Benefits of Coconut Oil for Dogs
Coconut oil is really good for the digestive system, it expels or kills parasites, it also reduces and eliminates bad breath in dog's. It can aid healing of digestive disorders like inflammatory bowel syndrome and colitis.
It's good for the skin, it can clear up skin conditions like eczema, and reduce allergic reactions. Gets rid of doggy odour, and makes them all nice and shiny. It disinfects cuts and helps heal a wound. It's great for yeast and fungal infections. Another great thing about it is it protects against fleas and ticks.
Coconut oil is also great for the immune system; it may reduce risk of cancer and contains powerful antibacterial, anti-fungal, and antiviral agents that prevent against infection and disease.
It helps build strong bones, eases inflammation, and can help with arthritis discomfort. It's great for the brain and can help prevent dementia. Another good tip, let it melt and use it as eye and ear drops, and it can be used to clean teeth. Honestly, the list is endless; these are just some of the reasons I use it.
Vet
I recommend signing your pup up to a healthy pet club type of thing; you get all the injections, flea, and worming treatments you need, checkups whenever you need, and they will get micro chipped. It's very important to keep your pup up to date on all their vaccinations and listen carefully to the instructions the vet gives you. Dogs can be very scared on their first visit to the vet, all the new smells and faces, so just keep your pup company while a stranger sticks a big needle in him.
Most Importantly
Have fun with the new member of your family, get to know each other, they will become your new best friend. It will be one of the best experiences of your life. Dogs have so much love to give and deserve that love in return. Good luck!!