Top 7 Unique Gift Ideas for Pet Lovers
From personalized and custom-made presents you can order online to cool DIY gifts you can easily make yourself, here are some unique gift ideas that are sure to surprise any pet lover.
Thoughtful and unique gifts are always welcome, and shopping for a pet lover in your life can be as easy as finding a pet-themed present they and their pet will love. From personalized and custom-made presents you can order online to cool DIY gifts you can easily make yourself, here are some unique gift ideas that are sure to surprise any pet lover.
A cute pet tent or bed for their four-legged companion
For those pet lovers who are all about making their home as aesthetically pleasing as possible, a cute personalized pet bed that blends in perfectly with their interior design style is a gift they'd definitely appreciate. There are a number of styles, sizes, colors, and patterns to suit practically every homeowner's taste. If you're looking for something trendy, consider getting them a cute pet teepee with their four-legged friend's name on it. It's basically a gift for both of them!
A (p)awesome pet-shaped pillow
Speaking of making your friend's pet feel comfortable, pillows can be another (p)awesome present for a pet owner in your life. Not just any pillows, but pet-shaped ones! To create a pillow doppelganger of your friend's furry companion, find a cute image of their pet. Have it printed out on a pillow and then shaped like their animal friend, and voila – you've got your unique gift! Of course, you can have these made professionally, but if you've got some sewing skills and spare time, this can be a fun DIY project. Plus, it will feel more personal so you'll be getting yourself some brownie points, too!
Clothes that showcase their love for their animal friend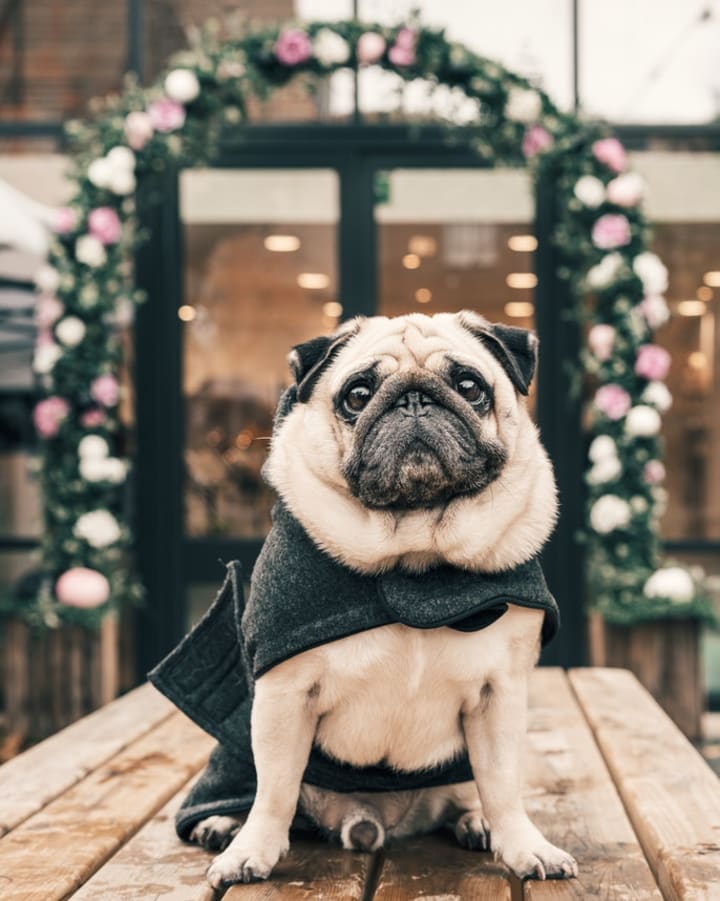 When you love your furry friend so much, you want everyone to know it, and custom clothes and accessories can be the perfect way to showcase that love. For a proud canine owner in your life, a baseball hat that says dog mom/dad can be a cute accessory they'll rock on the daily, while cute socks with their cat's face all over them make for an ideal gift for feline lovers. T-shirts with cute pet slogans are sure to brighten their day while a cozy set of pajamas with a funny title is sure to put a smile on their face when it's time for bed.
Custom art with their favorite furry friend
While pet owners like wearing clothes that are inspired by their love for their pets, many of them also like to beautify their homes with pet-related decor. Nowadays, printed and framed photos make for unique, personalized gifts that can be made in minutes, but you can take this gift to the next level. For instance, you can order Custom Pet Portraits and have the photo of the owner's furry friend turned into a masterpiece on canvas. The royal portrait of their pet posing as a duke, king, baroness, or admiral is sure to amaze the giftee, and they will proudly display it in their home for everyone to see.
A chic dog collar or leash for walking in style
Walking the pet is one of the responsibilities that come with pet ownership, and walking is one of them. A dog usually needs two quality walks per day to stay healthy and in shape. Since there' s a lot of walking involved, why not do it in style? Make your pet owner friend's daily activity more fun by gifting them with cute collars and leashes. Printed bandanas and bows are great add-ons to a standard collar while stylish dog leashes are sure to make a statement while strolling through the park.
Homemade treats and paw balm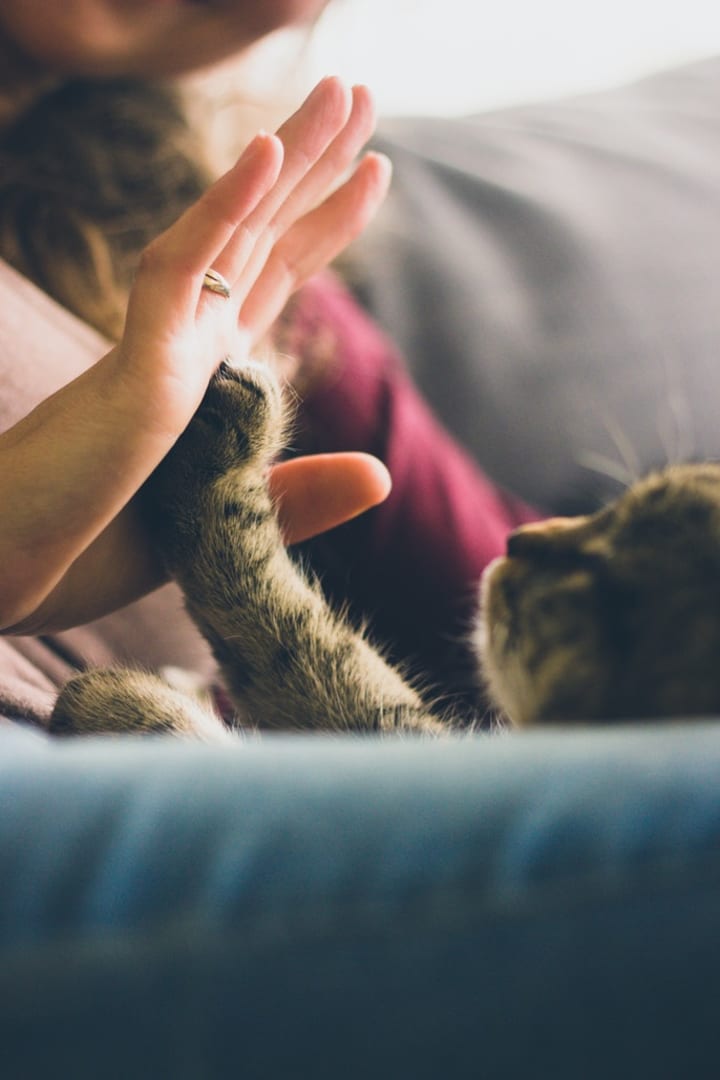 When they're not walking and running around, four-legged companions need some nutritious foods that will help them recuperate all that lost energy and stay fit and healthy. While store-bought treats are fine, you can also go a step further and make pet treats at home using all-natural ingredients – your friend is sure to appreciate the effort! Since all that running around can make their pet's paws wear out, a soothing homemade paw balm can be a great accompanying gift for a pet lover in your life as it'll give their pets the extra TLC they deserve.
Creative and fun DIY pet toys
Speaking of taking the DIY route when looking for a perfect gift for your animal-loving friend, unique and fun pet toys you made yourself are always a good gift idea. To prevent felines from scratching the owner's furniture, you can make a DIY scratch house that is both stylish and functional. Got extra corks lying around? Make a wine cork feather toy for their cat! For dogs who like to chew on their toys, a treat-filled rope or DIY ball bag dog toy is the way to go.
Wrapping up
Whether you choose to make a DIY present or get one from a pet shop, a thoughtful, unique, and personalized gift is always welcome. Any one of the ideas is sure to surprise feline and canine lovers in your life, so be sure to use them as an inspiration.
diy
About the author
Reader insights
Be the first to share your insights about this piece.
Add your insights