Top 7 Rare Dog Breeds
As well as "Unique brain training for dogs"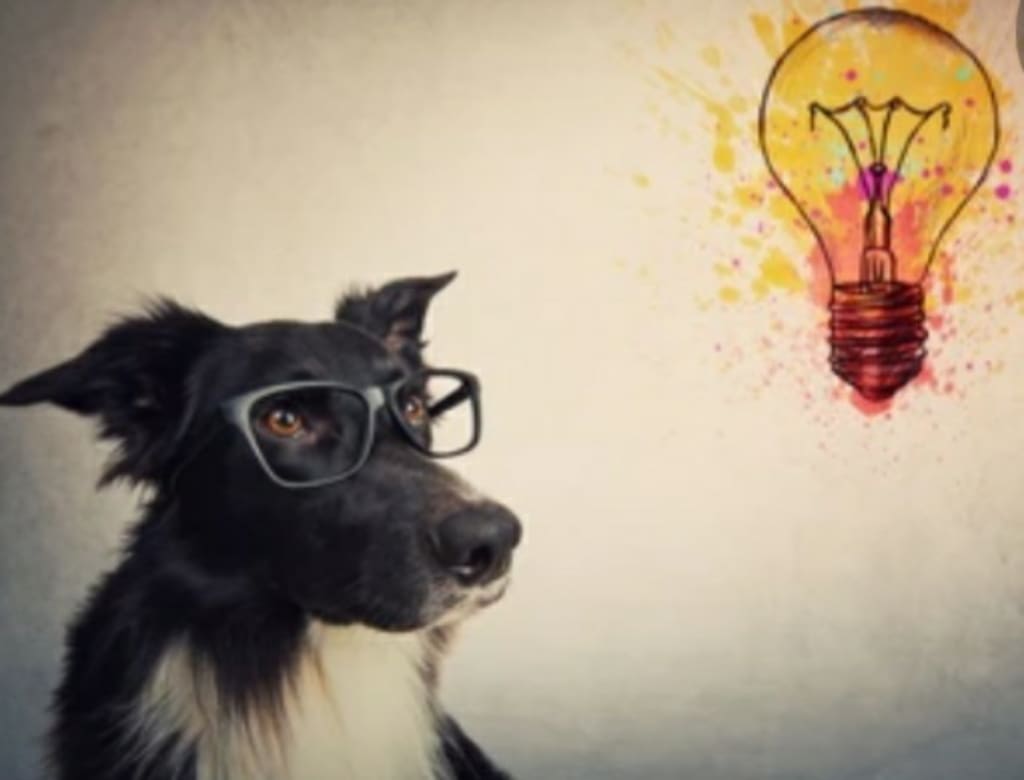 Who doesn't like dogs? They are reliable, loyal, and fun to be with.If you own a dog, or planning to have one, I will share with you a unique brain training for dogs to develop their intelligence and behavior.
Back to our main topic...If you are a dog lover, then you should know some of the rarest dog breeds. And if this is your interest, then you should definitely check out this list of the "top 7 rarest dogs in the world".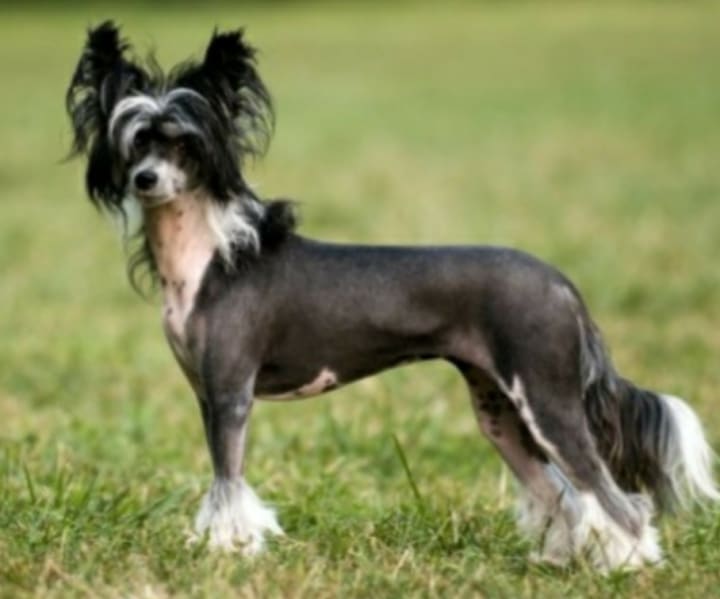 1.Chinese crested dog
At first glance, you would think someone just played with the fur of these dogs, but when you look at it, this is exactly what these dogs look like. Chinese crested dogs usually measure 10 to 13 pounds with long hair on the head, tail, and feet while their body doesn't have any hair at all. which makes it really unusual.
Since it has no body hair, it often feels chills. They also need protection when the weather is extremely hot. Just like any other dog, Chinese Crested dogs are cheerful, tender, and always want your attention!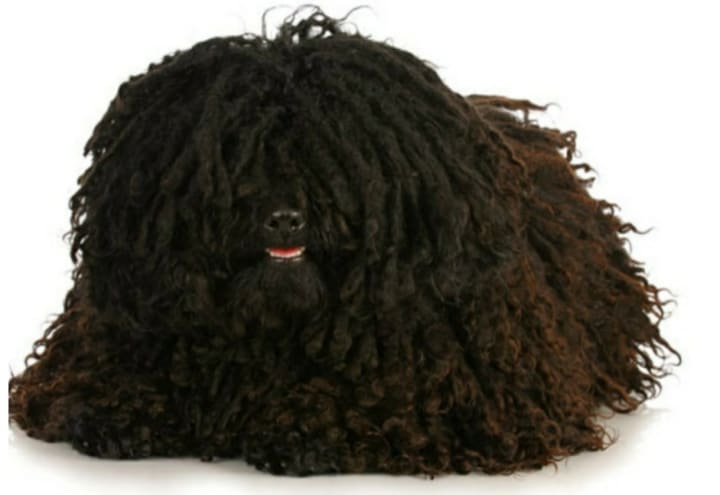 2.Puli
This dog will make you think of a floor mop because of how its fur looks. It has long, round and thick Hair(like dreadlocks) that will be easily mistaken for a mop head. They weigh about 25 to 35 Lbs while reaching 16 to 17 inches in height. Because the fur of such dogs is thick, it needs daily grooming and regular exercise.
Puli is smart, sweet, and active but requires thorough training to accomplish it. They are good watchdogs, Puli Barks at anyone whom they don't recognize, but if they sense that you are trustworthy, you can easily gain their approval.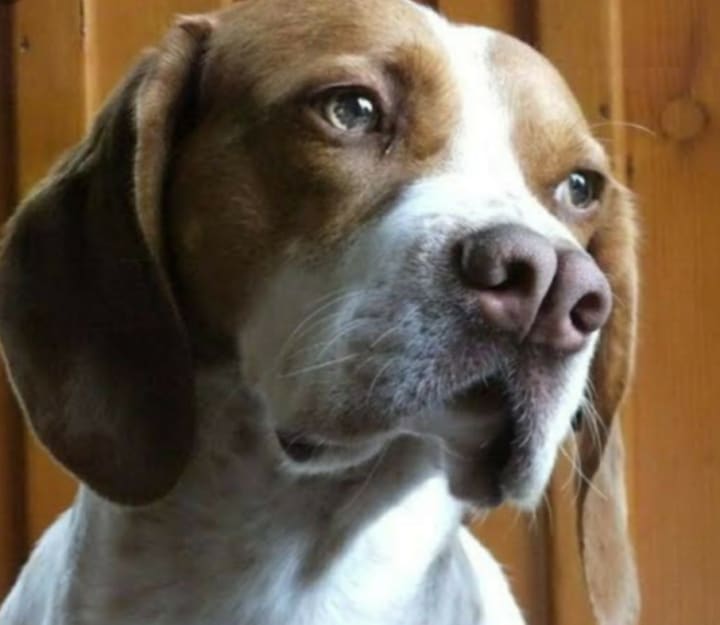 3.Catalburun
Catalburun a.k.a Turkish Pointer can be considered one of the world's rarest breeds. First seen in Mersin, which is situated in Turkey's southern Tarsus region. His fork-like nose, sometimes known as a double nose, distinguishes this mutt. but that's just normally how these dogs appear.
They are known for their agility, stamina, and a strong sense of smell. Since 2017 the total number of these dogs is only 200. That is why there isn't much information about Catalburun. There are also known dog breeds with the same split-nose features, They are Pachon Navarro and Andean Tiger Hounds.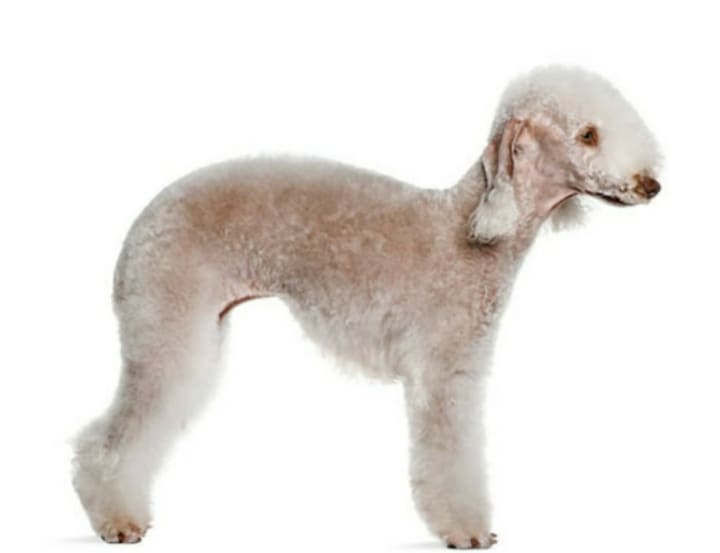 4.Bedlington Terrier
Next on our list is an unusual breed of dog. It has a resemblance to a sheep.it measures 15 to 17.5 inches and weighs 17 to 23 Lbs.It is normally brown or black when it's still a pup, and becomes light in color as it ages.
Their fur is usually curly and rarely falls out.Bedlington Terriers are playful, jolly, and loyal to their owners. They must exercise on a daily basis to stay active.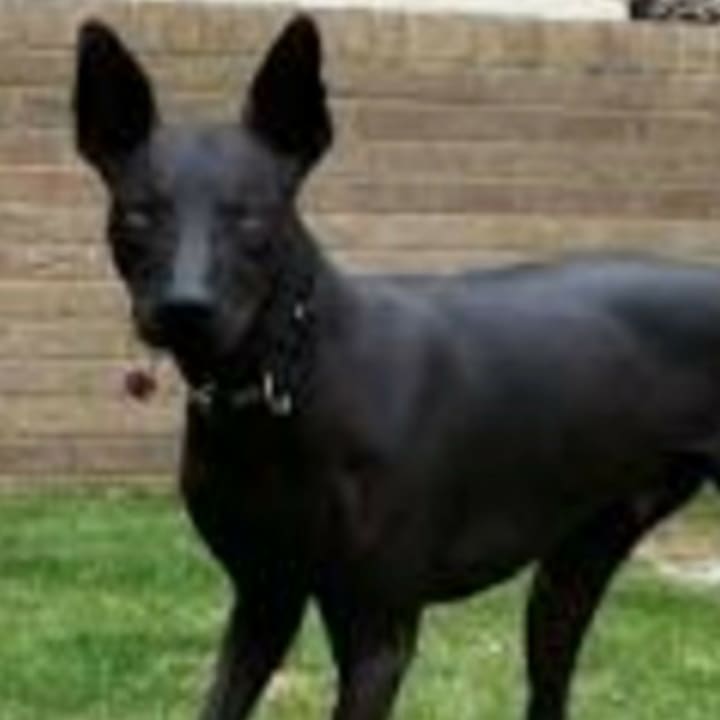 5.Xoloitzcuintli / Mexican Hairless Dog
Xoloitzcuintli or Xolo for short, are known to be calm and observant. They are very Affectionate when it comes to their master.This dog is very unique because it has no fur and has wrinkled foreheads. Their natural color could be Black or greyish black and can grow 14 to 18 inches in height.
Mexican Hairless dogs need moderate exercise and because they don't have any fur, they are very sensitive to intense sunlight. The American Hairless Terrier is also a rare breed of dog. It is like a rat or gerbil on steroids. This dog was created by crossbreeding the Mexican Hairless Dog and the Rat Terrier.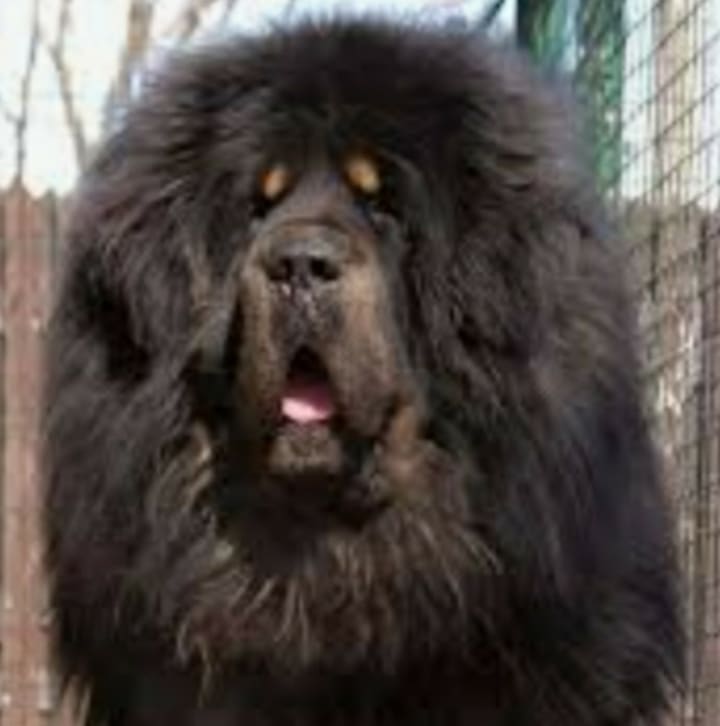 6. Tibetan Mastiff
Is also known as Do-Khyi or Do-Khyi-Lhasa Apso. This dog breed has its origin in Tibet. Nowadays the Tibetan Mastiff is mainly kept as a family dog. Their life expectancy is about 10-12 years. They have an average height of 27 to 33 inches. It is one of the most expensive dog breeds when you consider how hard it is to find one.
There has been some controversy over this breed because they were bred for dogfighting, which was illegal in most countries. Thankfully, this trend has been dying down as most people realize how loving and sweet this breed really is.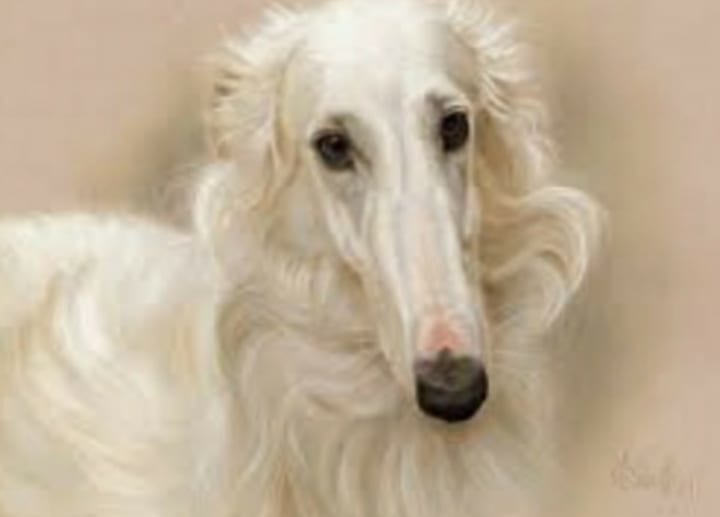 7.Russian Borzoi
Originally known as Russian Wolfhound, it is also one of the rarest dogs on our list.It measures 26 to 28 inches and weighs 55 to 120 lbs. It has a silk coat. It has a pointed, oblong-shaped head that makes this hound very unique.
The Russian Borzoi is a quiet, tidy, and well-behaved dog. It is easy to trust someone, even if they are unfamiliar with them. They have an average lifespan of 10 to 13 years.
Develop your Dog's "Hidden Intelligence"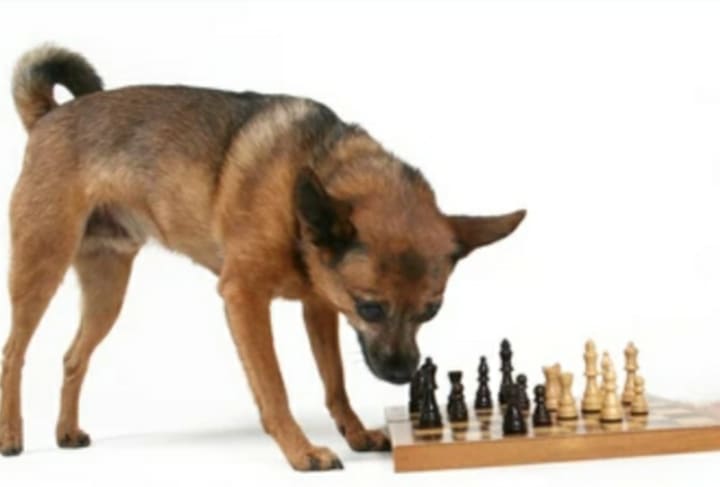 "Brain Training For Dogs - Unique Dog Training Course."
Revealed at last by one of America's top professional dog trainers, a simple training strategy that eliminates bad behavior and creates the obedient, well-behaved pet of your dreams!
Click the link to learn more about this amazing offer:
https://bit.ly/3hrtR26
*Disclosure: I only recommend products I would use myself and all opinions expressed here are our own. This post may contain affiliate links that at no additional cost to you, I may earn a small commission