Top 3 Puppy Finders in the World
What service would you choose when finding a puppy?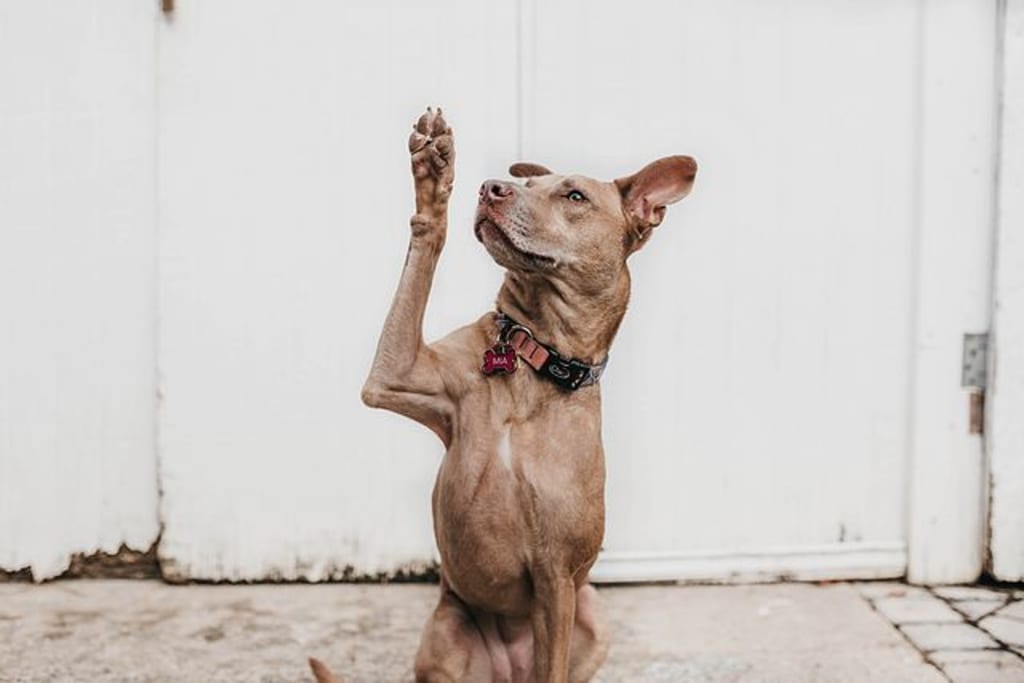 Currently, in the puppy world, customers face a big problem. There are way too many puppy mills in the market. With over 2.2 million puppy mill dogs being sold each year and thousands of puppy scams, where can a puppy buyer go for help?
Some people will visit a local pet store, and they have 10 different breeds all inside these little cages on display. The bad news is where the puppies came from. The chances are they are sourced from unethical puppy mills that breed for profit margins and not health.
You should your breeder for the dog's medical records. A reputable, legitimate breeder will keep this information on record for any prospective buyers. If the breeder has any problems producing these documents—chances are, you're dealing with an unhealthy pup.
Advantages of a Puppy Finder Service
For many, finding a reputable breeder alone is a bit of a head-scratcher. Where do you even start? Where do you look? Craigslist? The newspaper? It can often appear more comfortable to visit the pet store or call someone who knows someone. The issue is generally not a lack of interest in finding a reputable breeder. Instead, many people don't have an easy way to do that.
A puppy finding service like Pawfax is precisely that—a natural, transparent way to connect vetted, legitimate, and ethical breeders to potential puppy buyers. With just a few clicks, you can easily find the perfect puppy to add to your family.
Here I will outline the most safe puppy finders to use.
1. PawFax:
PawFax is the leading breeder vetting and verification system in the world today. They take a stand against unethical breeders by forcing them to prove their quality through a rigorous vetting process. They have a Puppy Finder that is so unique, and most breeders are not accepted into it. They have the most advanced vetting system in place and protect that with everything they have. PawFax has uncovered over 200 puppy mills since they have launched their business model.
2. Preferable Pups:
Preferable Pups need no introduction; they are the first company to adopt the PawFax platform. Every single puppy in their Puppy Finder has been verified through PawFax first. Since PawFax only connects you to breeders and not the puppy itself. Preferable Pups handles the sales and transportation process of receiving a new puppy.
3. AKC:
Now, the AKC is excellent for puppy registration, but they lack ethics and breeder vetting. We only say this since even puppy mills can join their platform and register puppies. Unless you do your due diligence, you might end up with a sick quality puppy. We recommend using a puppy finder that handles the diligence process for you.
When using any puppy finder, it's essential to ask the right question to the breeder or company offering the puppies. You would be surprised how harmful or deceptive breeders can look amazing online yet be a puppy mill behind the scenes.
Other online puppy finder services are often just brokers or middlemen, selling puppies from fraudulent and unethical breeders. But don't take our word for it. In 2017, Rolling Stone magazine published an exposé on the puppy mill crisis, stating: Visit Source
If you see any puppy mill activity, you can report that puppy mill to the Humane Society by calling 877-Mill-Tip. A 'puppy mill' is a dog breeding business that puts profits over the health of the puppies they breed.
Once you have your new best friend, you will need to make some adjustments for the puppy. This article about the Puppy Introductions You Need To Make outlines some essential steps you need to take.